Cypress residents should choose Dr. James Maher as their stomach doctor Cypress, TX. Dr. Maher is board-certified in Gastroenterology and Internal Medicine, proudly serving patients in Cypress, Katy, and Houston. At our full-service gastroenterology clinic, Dr. Maher performs all appointments and procedures.
There are plenty of reasons why you should take the time to schedule a visit with a qualified stomach doctor Cypress, TX. Regular visits are essential because they help to detect any potential health issues or problems before they become serious. Your doctor can monitor any changes in your digestive system, including changes in appetite, weight, bowel movements, and any other symptoms that could indicate a more severe problem.
Additionally, regular stomach doctor visits can help to diagnose any existing medical conditions or diseases and provide preventative care for the future. To ensure your digestive health stays in good condition, contact Dr. James Maher today. Call our office or request an appointment with us at our Katy location.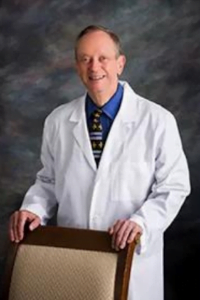 About Dr. James Maher
James Maher, MD, first attended the University of Michigan. He later attended the Medical College of Virginia, graduating in their accelerated program. Dr. Maher then went to the University of California-Irvine for an Internal Medicine residency.
This was soon followed by a one-year Fellowship in Hepatology at the University of Southern California. He returned to the University of California-Irvine once more for a two-year fellowship in Gastroenterology.
Dr. Maher regularly renews his board certification and continues his education. His interests include studying colon cancer, endoscopy, biliary tract disease, and inflammatory bowel disease. He considers patient education his most important job, encouraging open discussions with patients to ensure that all treatment options have fair consideration. Through the gift of knowledge, patients can receive higher-quality care from their stomach doctor.
Facility Affiliations and Clinical Trials
Dr. Maher is affiliated with Memorial Hermann Hospital, Memorial Hermann Surgery Center Katy, and Methodist West Houston Hospital. All of these facilities are conveniently located on the Katy Freeway.
In addition to services provided at our main office, Dr. Maher also runs several clinical research trials. Working in partnership with Biopharma Informatic, the following active research indications are available for participation:
Crohn's Disease
Colorectal Cancer Screening
Gastroparesis
Non-alcoholic Steatohepatitis (NASH)
Non-erosive Reflux Disease (NERD)
Ulcerative Colitis
Not all studies may be accepting candidates. Call our office to learn more about our clinical research projects and see if you are eligible to participate. Those who join a study may be compensated for their time and travel.
Services Our Stomach Doctor Cypress, TX Provides
Our office provides the following services for patients:
Ulcerative Colitis
Hepatitis C
Heliobacter Pylori
Hemorrhoid Banding
Colon Cancer Screening
Upper GI – Endoscopy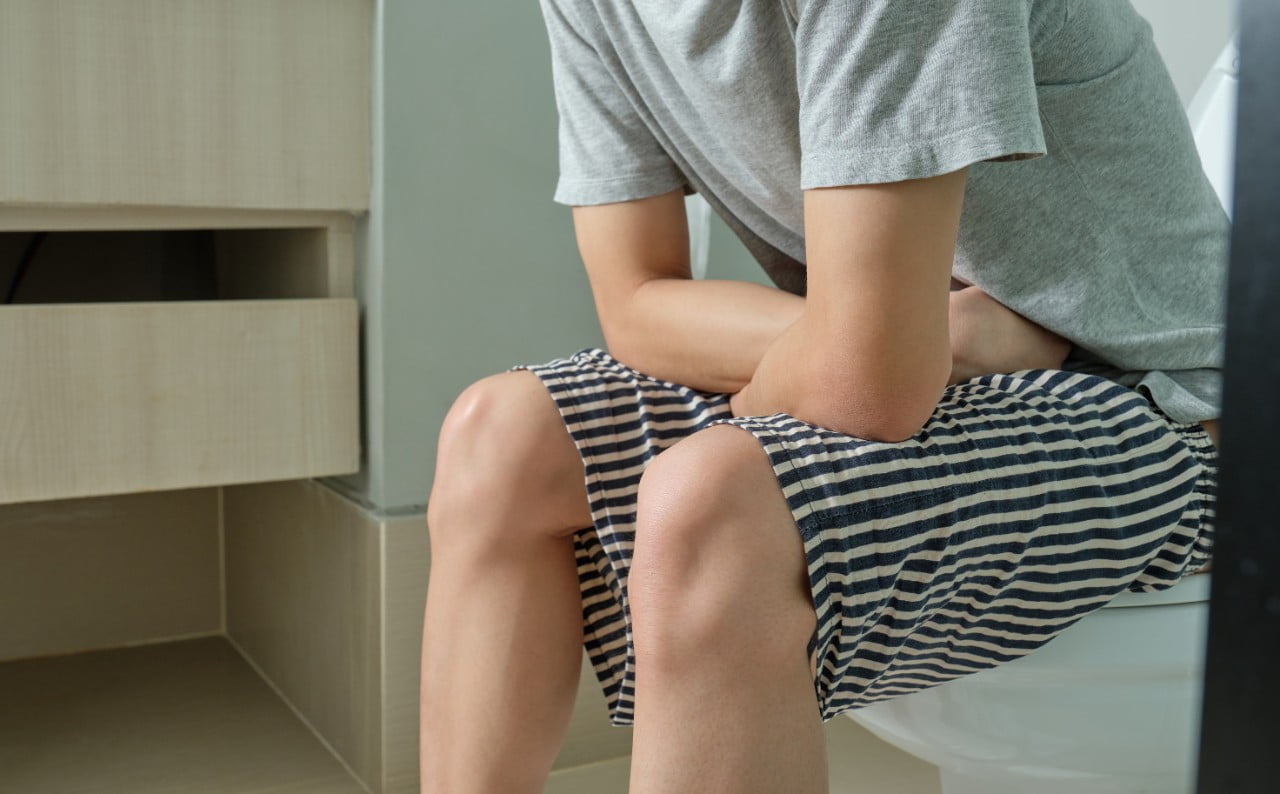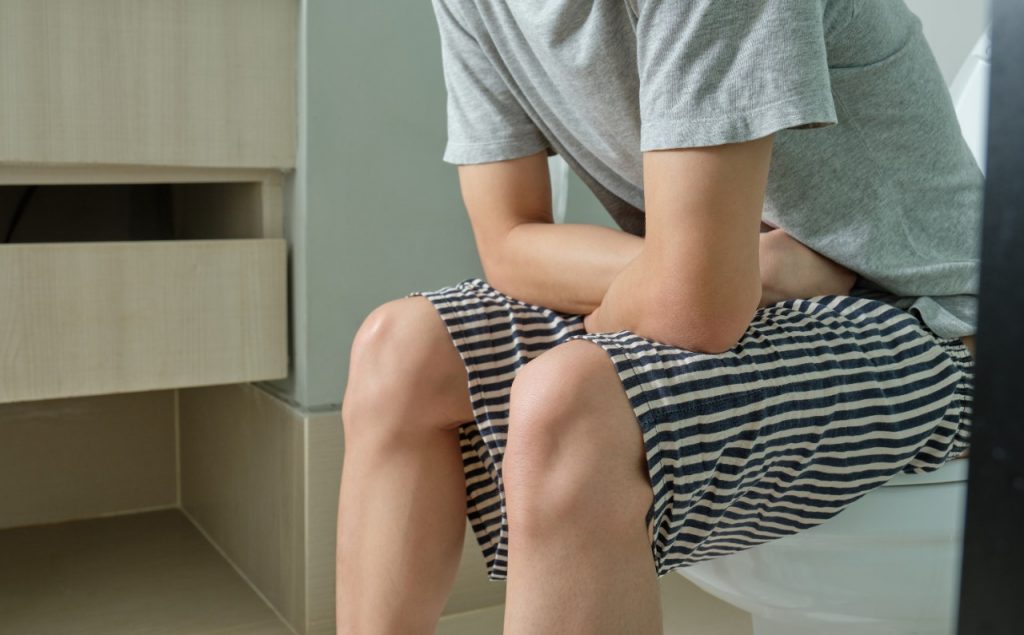 Our Colonoscopy Services
A crucial part of disease prevention is the usage of colonoscopy tests to detect any changes or abnormalities in your colon or rectum. Colon cancer prevention is a major area of study for Dr. Maher, so his services include tests and screenings that can catch the disease in its early stages.
A colonoscopy performed by a qualified stomach doctor Cypress, TX can help you obtain adequate information about any intestinal symptoms you may be experiencing. In addition to screening for colon cancer, a colonoscopy might be recommended by your primary care physician to remove any polyps that might be found, reducing your cancer risk.
Test Preparation
If Dr. Maher determines that he should perform a colonoscopy, there are several essential steps you should take to prepare for your exam. Be aware that any residue left in your colon can compromise test results, which is why you should take care to prepare thoroughly.
Your stomach doctor will provide instructions that include dietary restrictions effective two days before your exam. You will be asked to take a laxative or other preparatory medicine. Your medications may need to be adjusted before the procedure, so be sure to alert your stomach doctor of your prescriptions, especially if you take medication for diabetes, heart problems, or high blood pressure.
You should also alert Dr. Maher if you take medications that thin your blood, such as anticoagulants or aspirin. Any medications or supplements that contain iron should also be brought to the doctor's attention. For the procedure, you may need to adjust your medication dosage or stop taking it temporarily.
Risks and Results
The most common complications you may find after a colonoscopy include bleeding, colon perforations, or an adverse reaction to the anesthetics used during the procedure. Feel free to ask Dr. Maher as many questions about these risks as you like to feel more comfortable about the exam.
Your exam results will be considered "positive" if Dr. Maher finds any abnormal tissue (such as inflammation or lesions) or polyps inside your colon during the test. Although most polyps are not cancerous, some may be precancerous.
Any polyps removed during the colonoscopy will be sent out for lab analysis to determine if they are cancerous, noncancerous, or precancerous. You may be asked to perform more frequent screenings in the future if your stomach doctor finds several polyps or if they are large.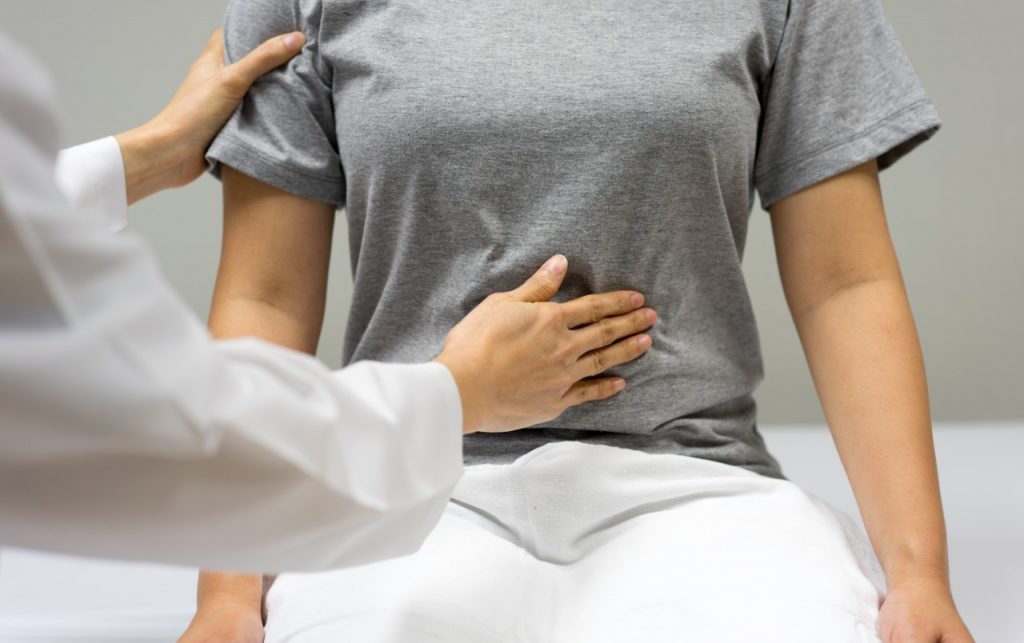 Call Today for Your Health Screening
You shouldn't have to suffer from debilitating stomach issues. If you're having symptoms that negatively affect your lifestyle, contact our office to make an appointment with Dr. Maher.
These could be signs of severe conditions that won't get better without medical intervention. If you have a family history of stomach issues or cancer, don't delay seeking treatment. Finding answers to your pain could literally save your life.
Find relief for your stomach and bowel symptoms by scheduling an appointment with our office. You won't find a better stomach doctor Cypress, TX.
Fun Facts for Cypress, TX:
Cypress is not a city but is instead an unincorporated community.
Mary Kay Ash, the founder of Mary Kay Cosmetics, was born in Hot Wells, which is now part of Cypress.
Cypress consists of the following zip codes: 77429 and 77433.