If you are in search of a Spring TX gastro doctor, then you need to make an appointment with Dr. James Maher. Speaking with a gastro doctor is something that many patients need to do, but they might not know it. The GI tract and digestive tract are something that we use every day. So when you notice that something is wrong and a particular symptom does leave, then it's time to see a specialist.
Thankfully at the Katy Stomach Doctor, we have one of the best Spring TX gastro doctor, and his name is Dr.Maher. He works hard on a daily basis to ensure that when a patient comes in for a diagnosis and treatment that they get what they came for.
So, make a choice to see the best Spring TX gastro doctor in the Katy and Spring Texas area. When you are ready to see Dr. Maher, all you have to do is call our clinic. One of our amazing nurses will assist you in choosing a day and time for your appointment. During this time, you can also let them know if you were referred to us. This will make it easier for the doctor to get more information from you and your previous doctor.
Call the Katy Stomach Doctor at 281-945-5190 or visit us at our location in the Katy area.
Dr. James Maher: The Gastroenterologist
Diagnosing and treating patients with gi tract and digestive tract issues is what Dr. Maher does. For over 20 years now, he has been seeing patients and providing his expert opinion on what could be going on in their bodies. With this many years of experience, you can trust that you are getting the best medical opinion and advice.
Dr. James Maher is a board-certified gastroenterologist and our in-house Spring TX gastro doctor who doesn't stop learning and researching. This is part of what makes him the best in his profession. He is a firm believer in having effective patient-doctor communication. This is because he understands that in order for the patient to trust him and open up about what is happening he must communicate well. In the same way, he also believes that explaining always making sure that the patient understands what is happening is important. That is the best way they will be able to ask questions and feel free with him.
To become what he is today, he had to go on quite an incredible journey.
The Journey to becoming a Gastro Doctor
Dr. Maher's journey begins at the University of Michigan, where he got his bachelor's degree. Then he continued the course by attending the Medical College of Virginia and graduating on an accelerated program.
Once he finished up there, it was time for his residency. He decided that he would focus his residency on Internal Medicine and did so at the University of California-Irvine. Next was completing a couple of fellowships in the area that he wanted to work in.
First, he completed a one-year fellowship in Hepatology at the University of Southern California. Lastly, he completed a two-year fellowship at the University of California-Irvine in Gastroenterology. The last step was taking the certification to become a gastroenterologist, and he completed passed that.
With that being said, once he became a certified Spring TX gastro doctor, he decided to open his very own clinic in the city of Katy. And since then, he has been helping patients in the Katy area and in all of the surrounding cities. The journey was long, but in the end, it was all worth it because he is able to do what he loves.
Gastroenterology and Internal Medicine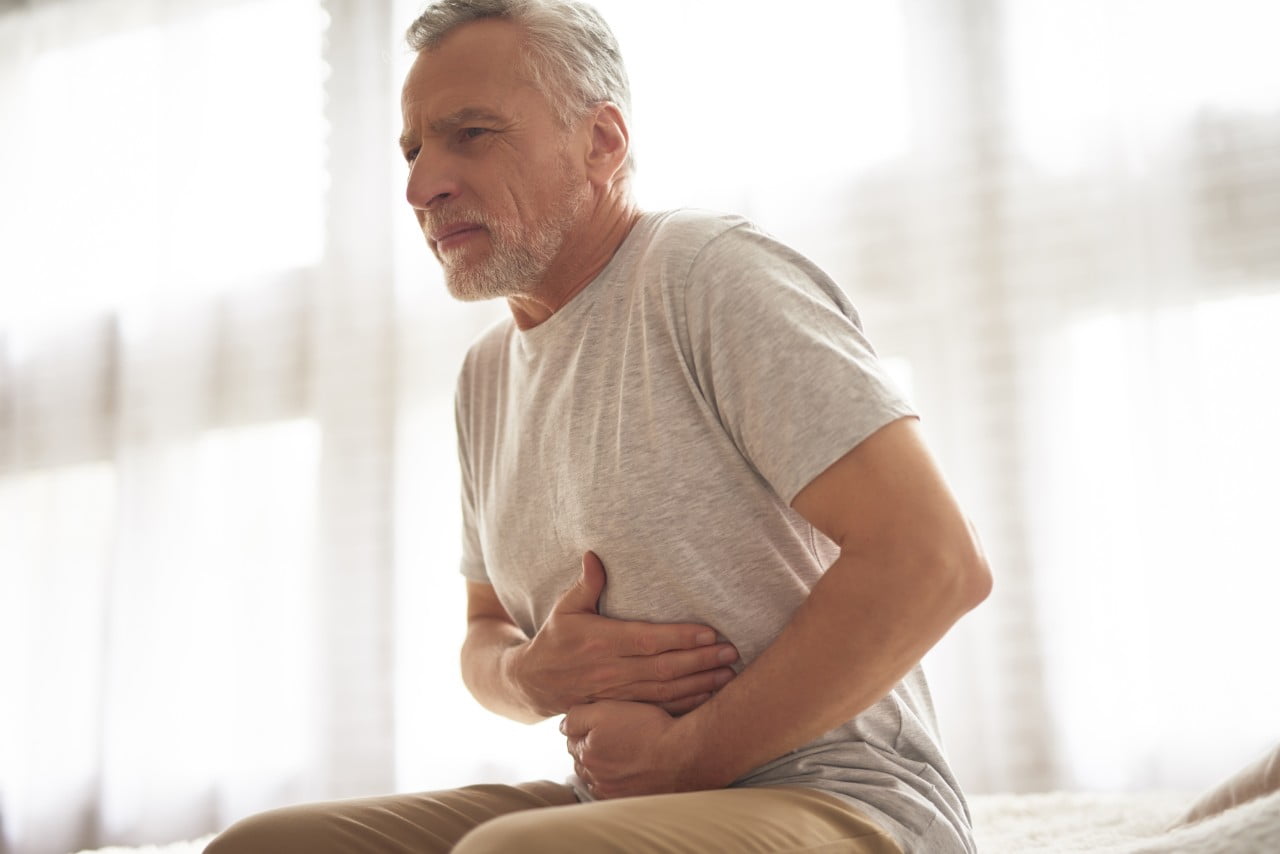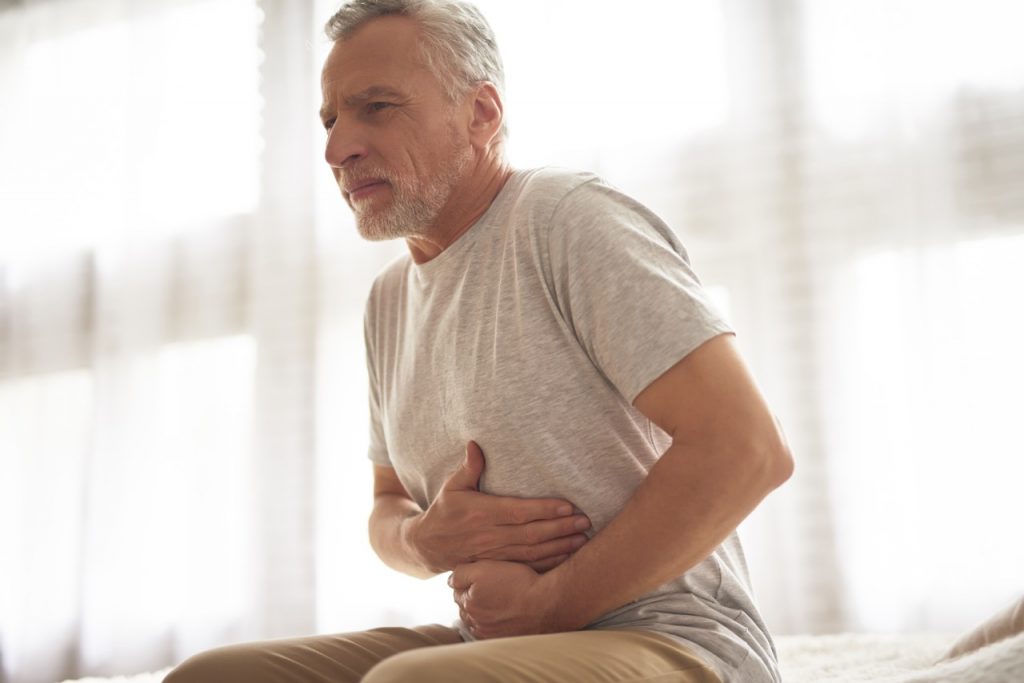 For many, they are unfamiliar with the word gastroenterology but it is something we are all familiar with physically. Gastroenterology focuses on aspects of your digestive tract and your gi tract. This includes your esophagus, stomach, intestine, colon, liver, and much more.
If these are not taken care of sometimes patients develop liver disease, bowel disease, digestive disease, colon cancer, and the list goes on. But thankfully these diseases are treatable, but there are ways to prevent them and get them checked on time.
Services like colonoscopies, endoscopic procedures, liver disease evaluations and much more can be done to catch these on time. With the help of an internal medicine doctor, treatments are available.
The great thing about the Katy Stomach Doctor is that we accept insurance. So, if payment is something that you have been worried about, you don't have to. It is possible that your insurance will take care of your procedure and maybe even your treatments. If you don't have insurance that is fine. We also accept all major forms of payment and can work on creating a payment plan with you. So, keep this in mind as you make your appointment with our Spring TX gastro doctor.
Visit The Katy Stomach Doctor
The Katy Stomach Doctor is a clinic that provides all gastroenterology services. This is what we specialize in and work on with all our patients. Before signing up for a procedure, it is always recommended to schedule a consultation with Dr. Maher. By doing this, he gets the chance to speak with you about any symptoms you are having.
This is especially useful if you are referred from one of our affiliate hospitals. With this, he can run his own tests and make sure that this is correct if you have a diagnosis. In addition to this, he can provide you with the correct treatment.
Spring TX gastro doctor


Now you have more information about our amazing gastroenterology clinic, the Katy Stomach Doctor. Take your time to read more about us. And you can even call our team to ask any questions that you might have about our services or consultation.
Our patients are our number one priority, so expect to be treated with the best customer service when you come in. Make an appointment today with Dr. Maher, our Spring TX gastro doctor.
Facts about Spring Tx
Old Town Spring is a great tourist attraction
Visit some of the shops in Old Town Spring
Spring was founded in 1838
Learn more about Spring Tx by visiting its website