Are you looking for a Spring TX endoscopy center to help you figure out what's wrong with your stomach? If so, the best stomach doctor in all of the Houston area, Dr. James Maher, can help!
Dr. Maher is a leader in stomach research and can diagnose and treat a myriad of stomach ailments. There is no problem that he can't figure out when it comes to stomach issues. Therefore, please give yourself a little peace of mind by coming into our office today!
Dr. Maher is a board-certified gastroenterologist that operates in the Houston area. He attended the University of Michigan, but he sought a warmer climate and traveled to Virginia after graduating. There, he continued his education at the Medical College of Virginia, and after graduating, he sought an even warmer climate when he moved to California.
After continuing his schooling in California, Dr. Maher moved down to the great state of Texas, where he set up his local clinic. He has been serving the great people of the Houston area for years now and has fallen in love with the area. Dr. Maher believes that everyone deserves to be treated with dignity and have a fighting chance at living the best life that they can.
Therefore, when you come in to see Dr. Maher, you can expect to be treated fairly and with the best customer service around. We also take many forms of insurance to make sure we never leave anyone behind. We believe in putting people above profits here at our clinic, which is reflected in the kind of care we give you.
Visit The Best Spring TX Endoscopy Center In Houston!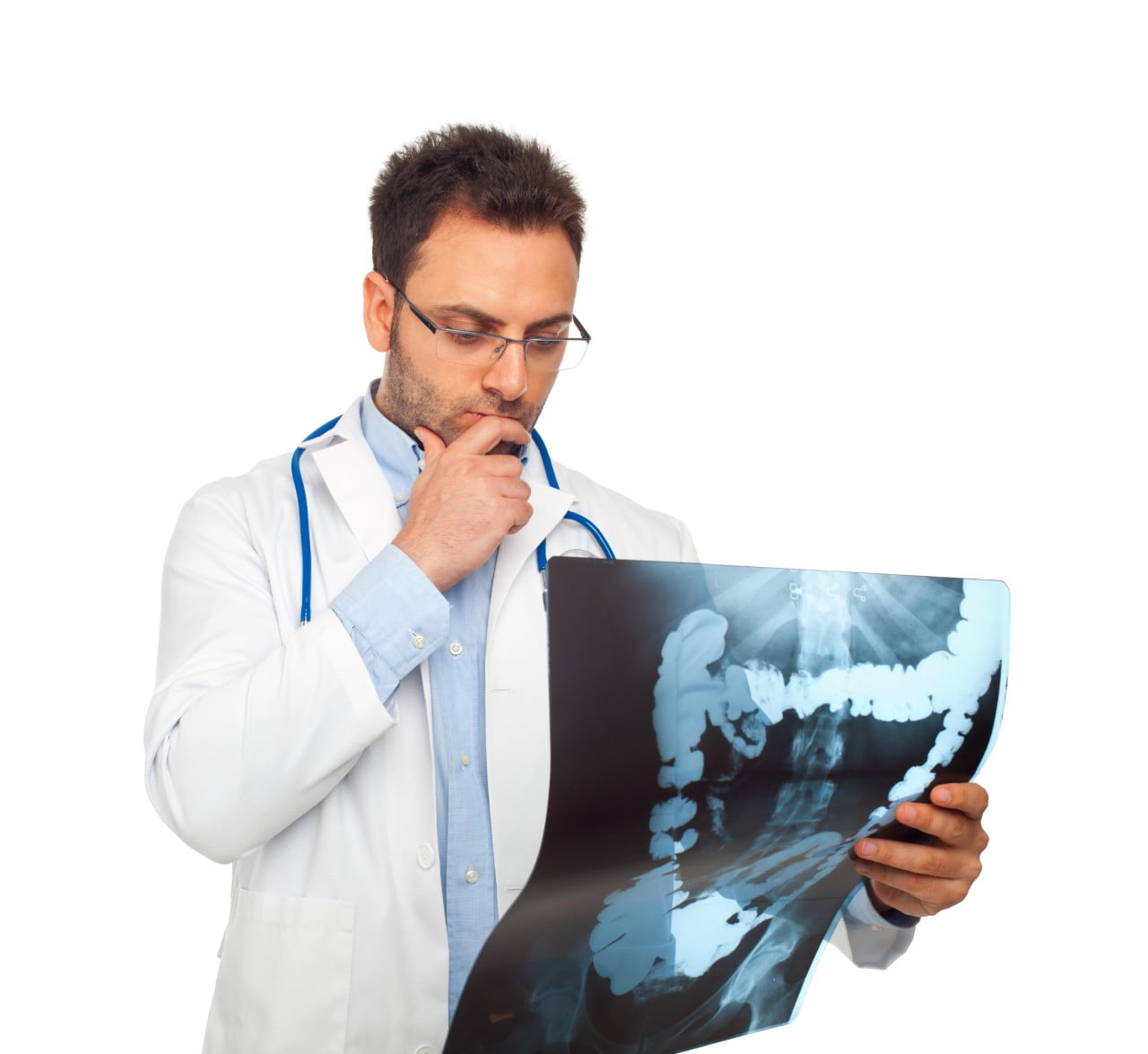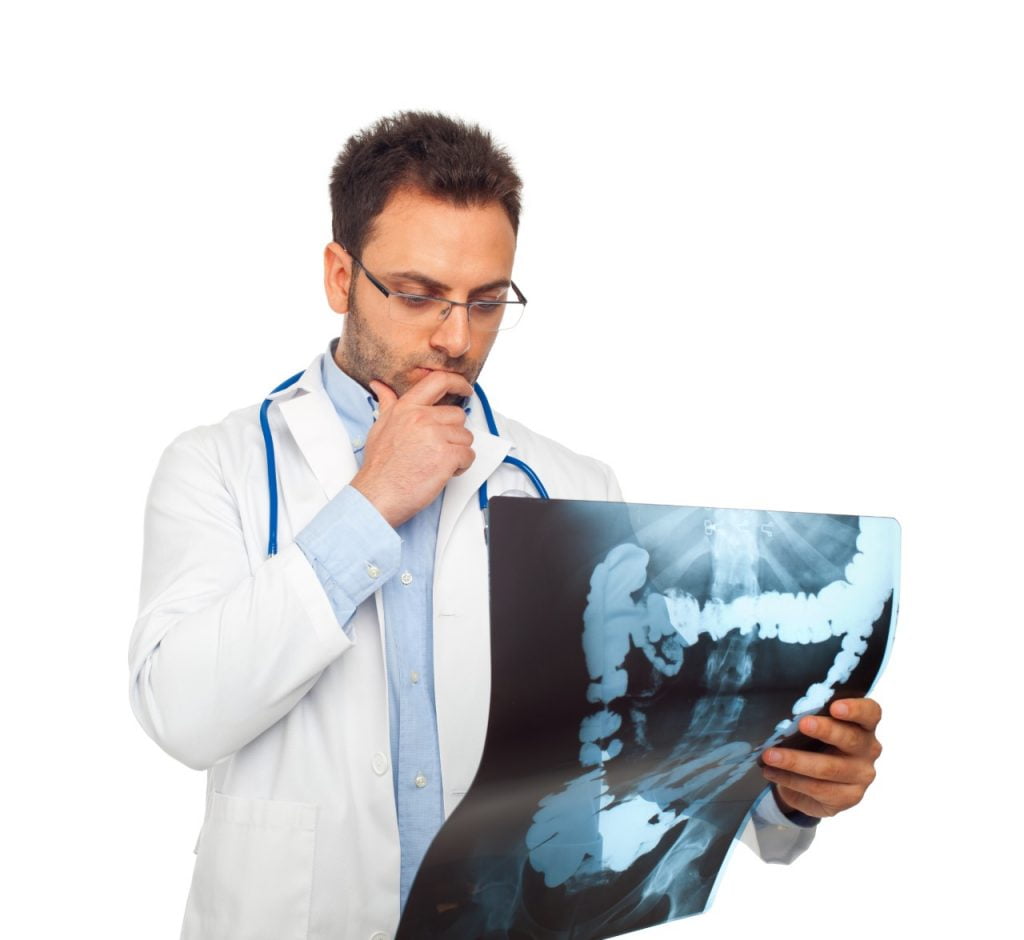 Here at Dr. Maher's clinic, we are believers in common sense and science. Therefore, we are currently taking the pandemic very seriously and require that you wear a mask if you choose to visit us.
We are sanitizing every surface constantly and practicing all the required social distancing requirements laid out by the CDC. Because people with underlying conditions and ailments frequent our office, we are very serious about thee rules.
Therefore, we advise that you respect other people's space while you are here in our office and try to keep your distance from people when you can. If we would all do our part by taking the vaccine and masking up, we would be able to return to pre-pandemic life.
We look forward to seeing you when n you visit our Spring TX endoscopy center, and we can't wait to get you on the road to good health.
Endoscopy Can Be A Lifesaver!
When it comes to examining the stomach, endoscopy is one of my specialties. I have been doing this procedure and know exactly how to proceed with the utmost caution. When you choose Dr. Maher for an endoscopy procedure, you are choosing a specialist at this sort of practice.
What is an endoscopy? An endoscopy is a procedure that involves a camera attached to a tube that is used to examine the tract of your stomach or your intestines. There are two different types of endoscopy, and consulting Dr. Maher, your symptoms will determine which type you will receive.
Lower Endoscopy. A lower endoscopy is when the camera enters your rectum to inspect your lower intestine. Usually, an upper endoscopy will suffice, but there are times when a lower endoscopy will need to be taken.
More Benefits Of Endoscopy
Upper Endoscopy. An upper endoscopy is when a doctor examines your stomach by inserting the camera through your esophagus to examine your digestive tract. These are the most common forms of endoscopy and will reveal anything wrong with your stomach if you suffer from any ailments.
When should you get an endoscopy? If you are going through any stomach pain that isn't going away by over-the-counter medication and this pain lasts for more than a few days, stop by. We will help you with an endoscopy to ensure everything is okay with your digestive tract.
Also, if you are at high risk for cancer and it runs in your family, we highly encourage you to get an endoscopy. These procedures can reveal pollups and other signs of cancerous cells that we can help get rid of here at our clinic. If you catch these types of cancer early enough, then you might just save your life!
Other Services We Provide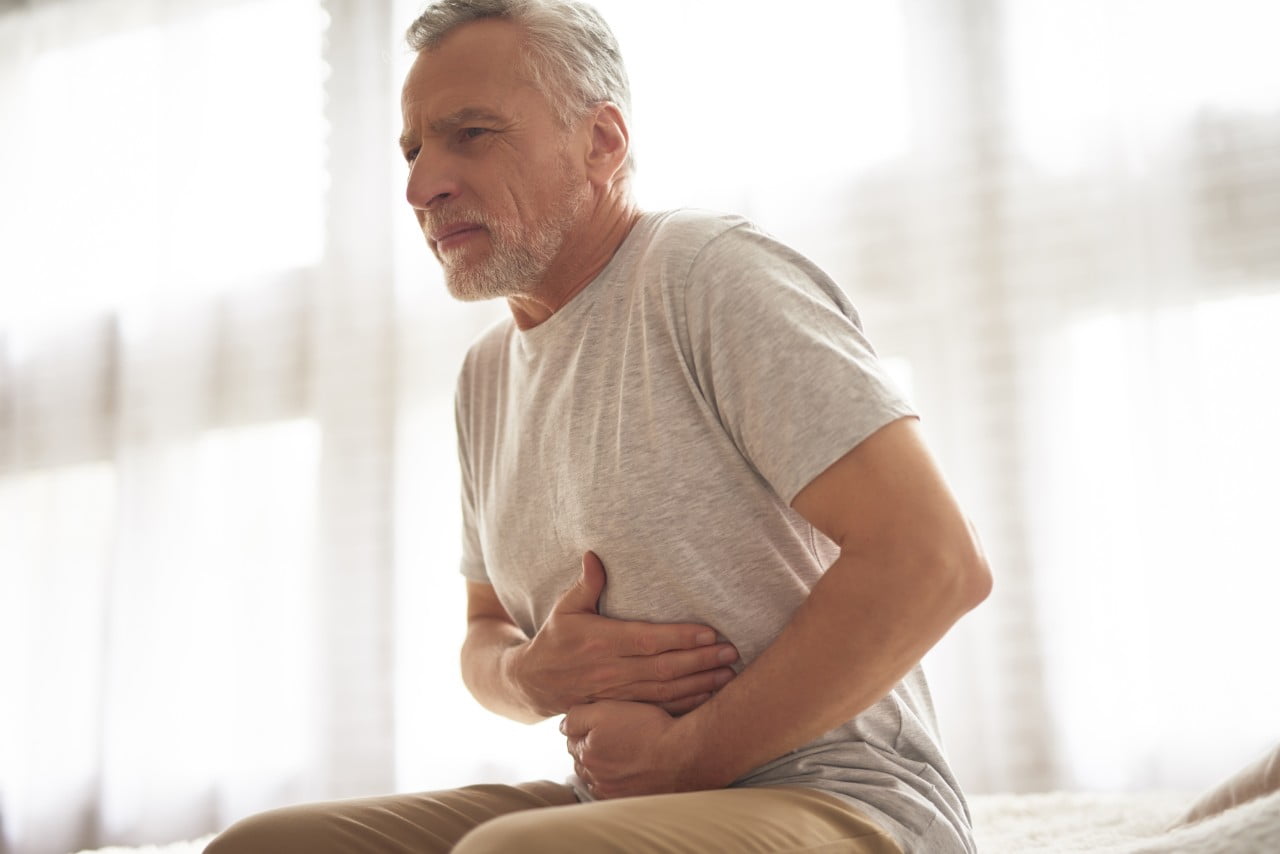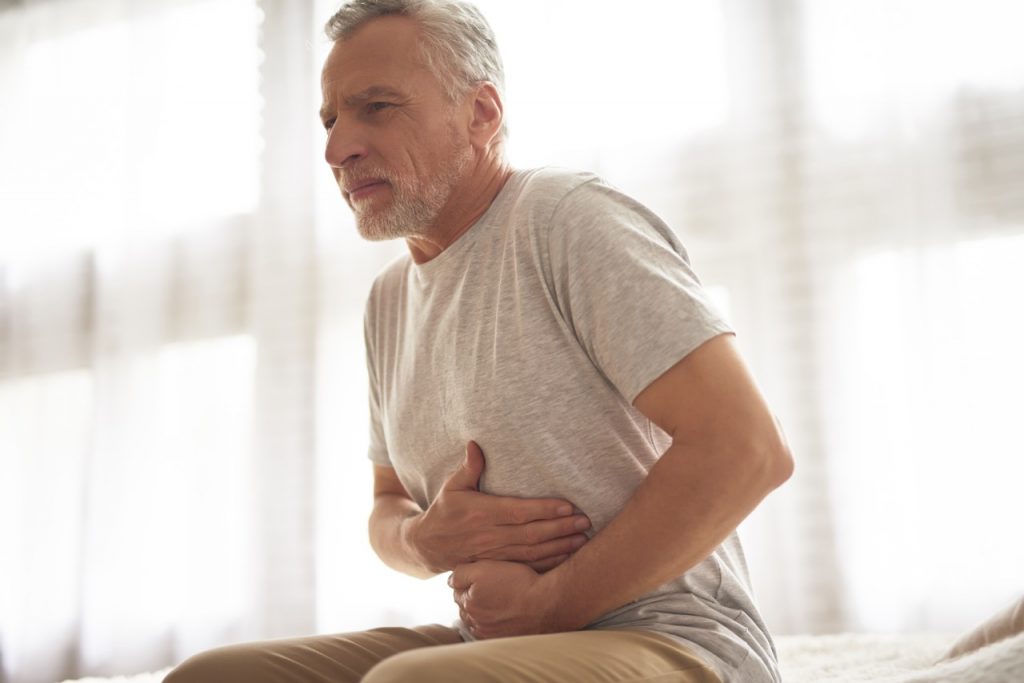 Colonoscopy. A colonoscopy is a test done to make sure there are no abnormalities in the colon and rectum. Like an endoscopy, a tube with a camera is used to examine you. However, this type of procedure examines the entire colon to make sure everything is okay.
Hepatitis C. For those with hepatitis c, we provide great treatment options for those that need it. If you have symptoms of this deadly disease, we highly encourage you to get tested, and we can run them right here at our office!
Chron's Disease. Chron's disease is an inflammatory bowel disease. The inflammation this ailment causes spreads deep into your body and even affects your digestive tract. There is no cure for Chron's disease, but we have excellent treatment options available to help alleviate your pain.
GERD. Also known as gastroesophageal reflux disease, is when stomach acid flows back from your stomach to your esophagus. This backwash, also known as acid reflux, irritates your esophagus. We have a range of treatments for GERD, so if you are suffering from this ailment, come see us today!
Call Dr. Maher Today!
If you have any questions or concerns about any of our services, call us now! Also, be sure to check out our fantastic medical blog; it is full of great information to keep you informed of all the latest news of the medical industry and much more!
Finally, we can't wait to hear from you and look forward to helping you out at your local Spring TX endoscopy center!
Spring Fun Facts:
The population of Spring is well over 60,000.
Springs elevation stands at 108 ft above sea level.
Simone Biles, widely considered the greatest gymnast that has ever lived, is from Spring.