If you're experiencing any abnormalities in your large intestine (colon), then seek the help of Spring TX colonoscopy near me. The Katy Stomach Doctor is waiting for your call. Our team will get to the bottom of your abdominal pain, rectal bleeding, chronic constipation, or even diarrhea.
Please don't wait until it's too late; get the help you need immediately. Waiting until the last minute can result in irreversible conditions, like colon cancer. Get a colonoscopy, especially if you are over the age of 45.
Unsure of what exactly a colonoscopy is? Then we will show you exactly what it is, the preparation behind it, and what to do afterward. We want to ensure you that you know what you are getting into and are prepared for every step that comes.
In the meantime, learn more about our head doctor, Dr. James Maher. He is a well-accomplished doctor that has worked with countless individuals with gastral issues. Become the next to receive his help as soon as possible.
Spring TX Colonoscopy Near Me
Dr. James Maher is one of the most qualified doctors in all of Texas. He has worked so hard throughout the years to obtain the knowledge he has today. He is board-certified in Gastroenterology and Internal Medicine.
Gastroenterology is a branch of medicine that focuses on the digestive system. It is also about the different digestive diseases it may undergo. So, our doctor knows of all there is to know about the digestive system for those experiencing problems.
Internal medicine is a medical specialty that prevents, diagnose, and treats internal diseases. This treats migraines, fever, asthma, bronchitis, diabetes, and much more. Our doctor and the rest of our team will make sure you receive the medical care you need.
Dr. James Maher became board-certified in those fields due to his education. He attended the University of Michigan and graduated from the Medical College of Virginia. He continued to further his education solely he knew of the importance of patient education.
An in-depth look into treatment options is vital, in the doctor's opinion. This ensures that patients receive the care needed to live a comfortable life. Due to all of this and more, we have been able to help countless people with their gastral problems.
We offer many services besides colonoscopy, in case you are wondering. If you have ulcers, hemorrhoids, jaundice, or any other similar problem, then check out how we can help you. But before you get into that, you still need Spring TX colonoscopy near me.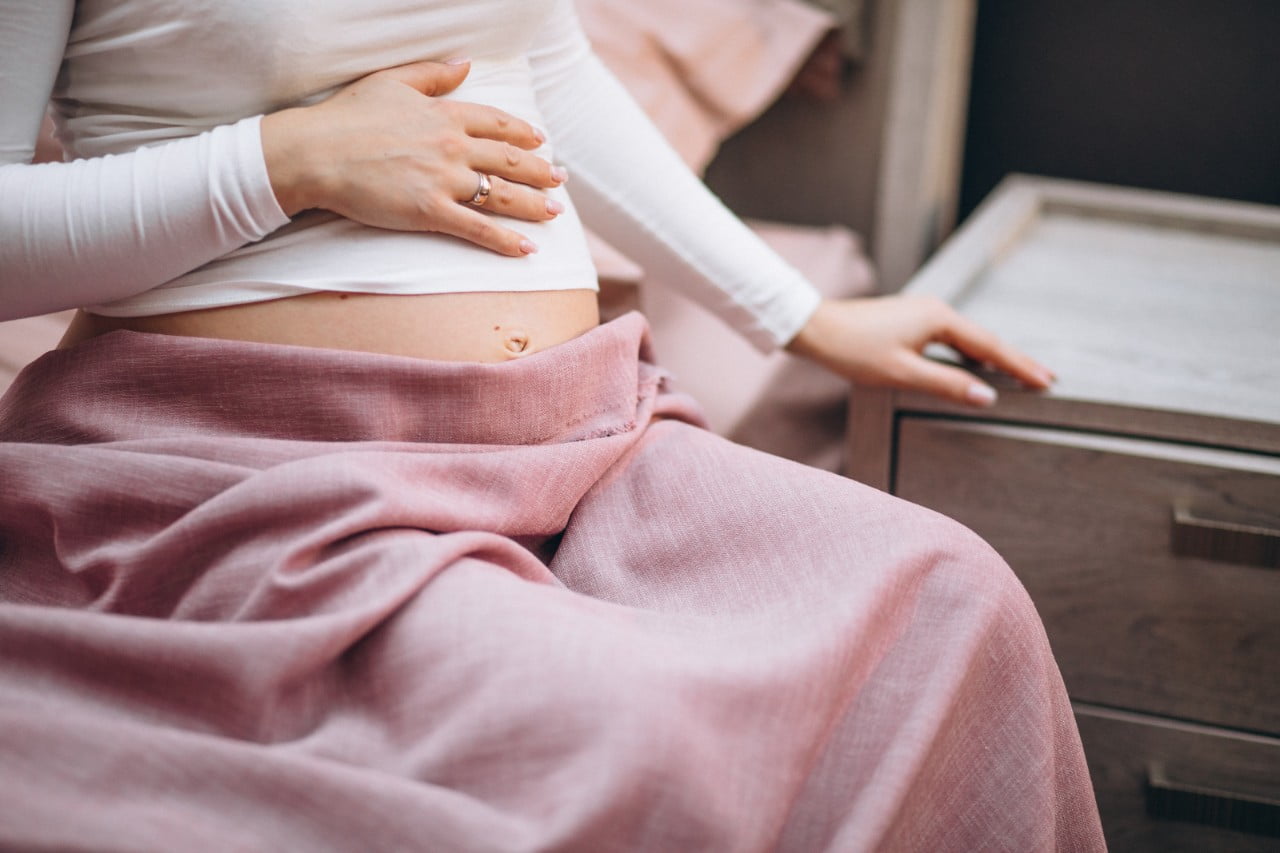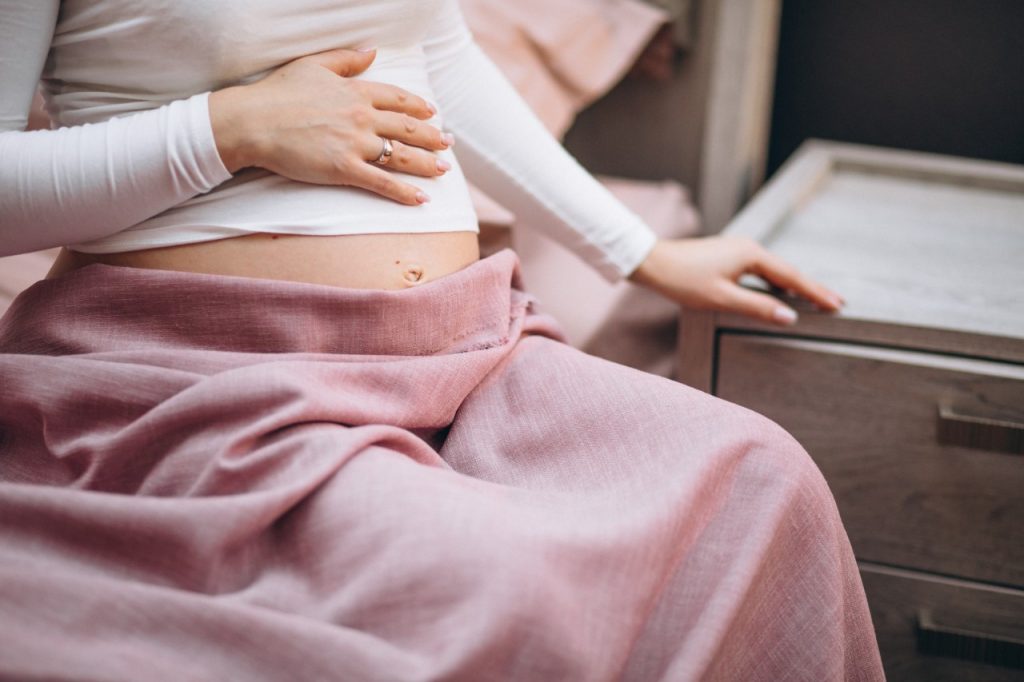 Preperation
There are three basic steps to preparing for your colonoscopy. First, your doctor may adjust your medicines. Second, you'll need to change your diet the day before your procedure. Finally, you'll need to clean your colon.
Medication Adjustments
If you suffer from high blood pressure, heart disease, or diabetes, you may need to temporarily stop a medication. Certain prescriptions, like blood thinners, can prevent your blood from clotting. This increases the risk of internal bleeding during a colonoscopy. So, about a week prior to the procedure, your doctor will adjust your dose.
Liquids Diet
The day before your procedure, your doctor will put you on a liquids-only diet. You'll be able to drink clear or opaque liquids. For example, you could have gelatin, water, broth, etc. However, you may not drink anything purple or red. Unfortunately, this can easily be mistaken for blood.
Bowel Prep
Your doctor will give you a powerful laxative to take the day before the exam. Most of the time, patients start the laxative in the morning and take doses throughout the day. Your bowel should be completely empty by around 8 pm.
The Day of the Exam
When you arrive at the outpatient center, you'll change into a hospital gown. A nurse will start IV fluids, and your doctor will speak with you. Before you head into your procedure, an anesthesiologist or your doctor will give you a sedative that will put you to sleep.
During the procedure, the gastroenterologist inserts a colonoscope into your rectum and into your colon. If your doctor sees any abnormal growth or polyps, they will take a biopsy. Further, they will look for inflammation. The whole procedure lasts about 30 min.
After The Procedure
You'll spend about an hour in the recovery room. When you're awake, the nurse will bring your loved one or friend back to meet you. Then, your doctor or the nurse will go over the preliminary findings. They'll also make suggestions regarding your diet, if applicable.
If the doctor took a biopsy, they will send the sample to a lab for testing. Usually, the results are available in 2 to 4 weeks. However, the time varies, so ask your doctor what to expect.
When you're ready to go home, your nurse will release you to your loved one or caregiver. You may not drive yourself home, so plan to have a ride. Further, you may not drive for the next 24 hours.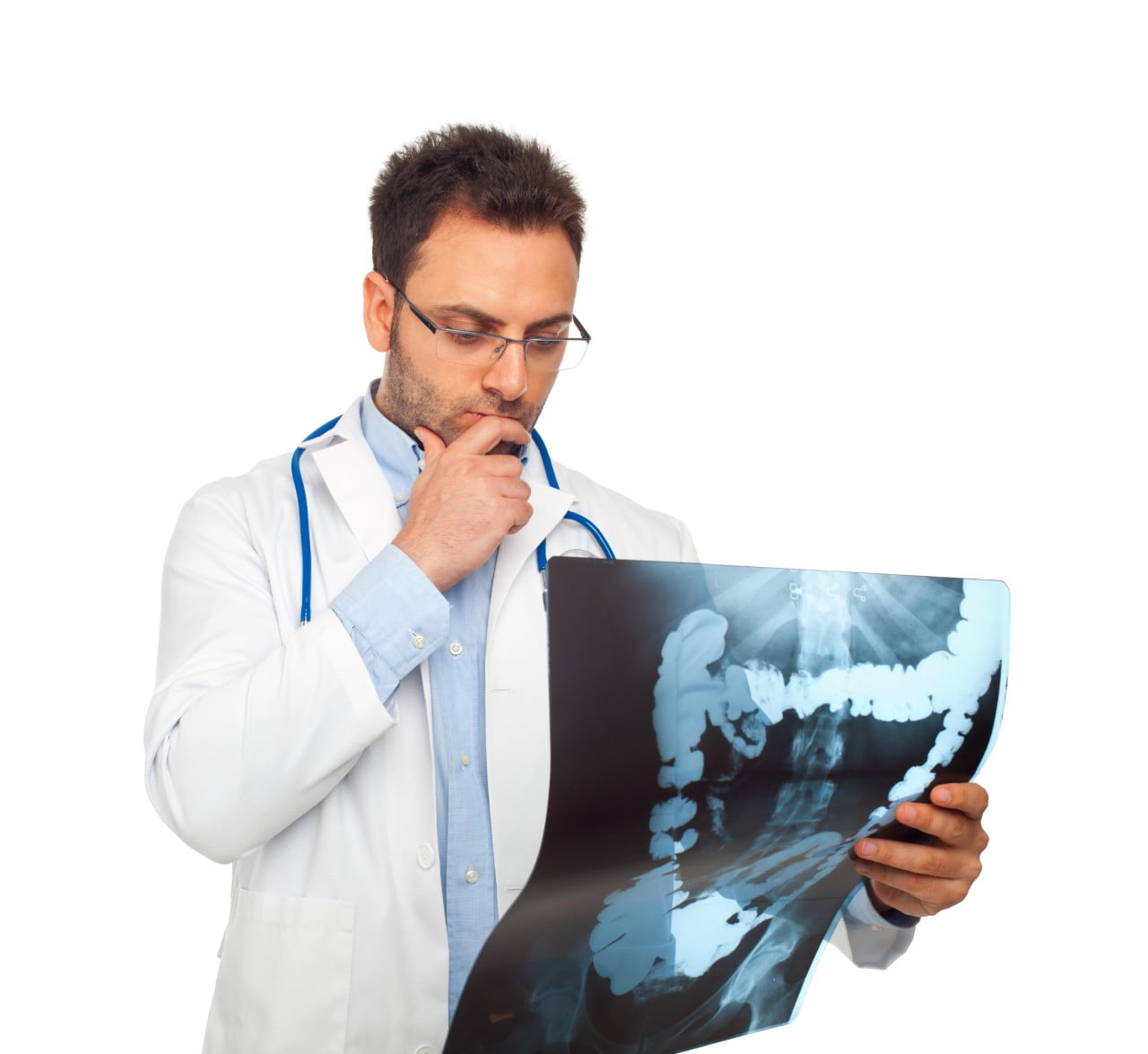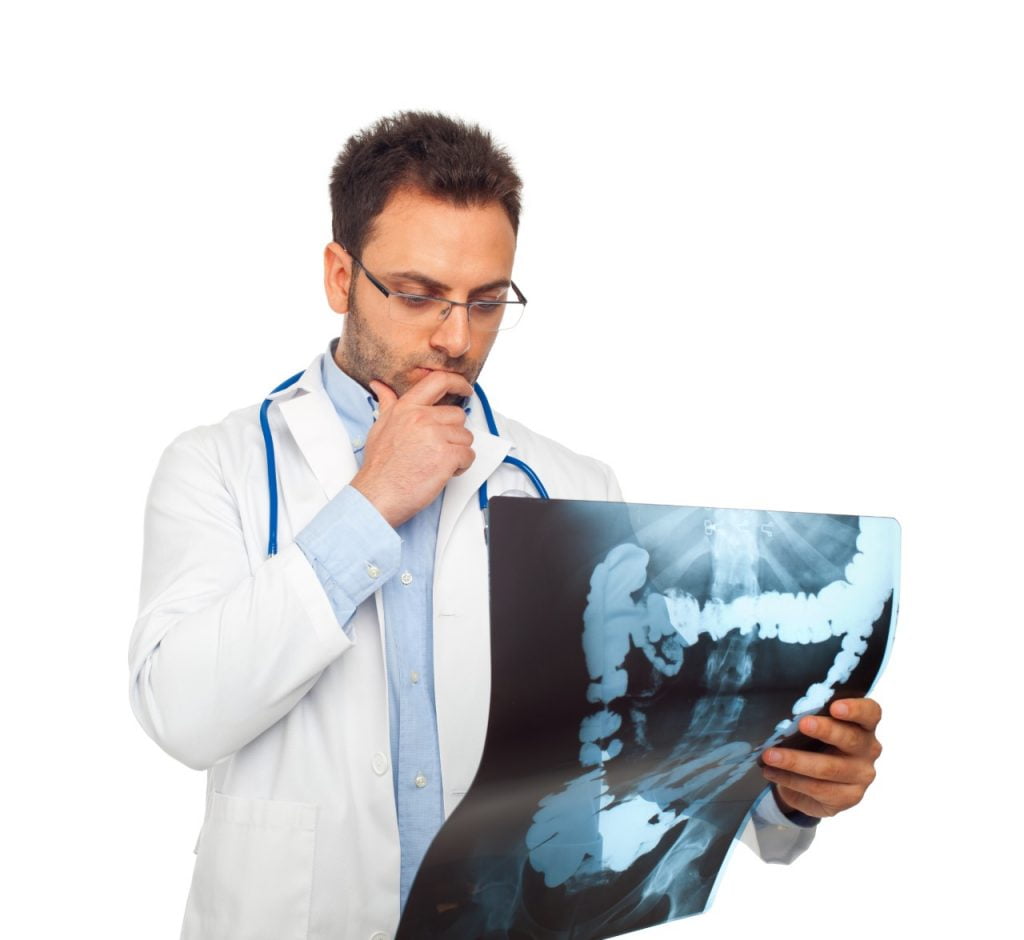 Call Us
Call our team to explore our services and schedule an appointment. We have the diagnosis and treatment methods for any gastral issues you may have. Liver diseases, bowel diseases, and many more can be eased with our care.
So, take care of your stomach intestines with our help immediately. Get rid of those pains and call our team of experts today. The Spring TX Colonoscopy Near Me is here for you.
Spring TX Fun Facts
There is no state income tax in Spring, Texas.
We are located in two counties.
Our city is #5 on CNN Money Magazine's most affordable places to live list.
For more information on Spring, Texas.