Come to Katy Stomach Doctor for a great Sealy, TX gastrointestinal doctor near me! Our gastroenterology practice can get you the stomach- and digestion-related healthcare that you need today.


Our office is located off Park Row, near the intersection of Greenhouse Road and Interstate 10. We are happy to serve all patients, whether you are from Katy or Sealy. Our patients love us for our stellar patient care and dedication to patient education.
So don't wait until your stomach issues get worse. Visit Dr. James Maher at Katy Stomach Doctor! Call us or fill out our online form today to schedule an appointment with us.
The Sealy, TX Gastrointestinal Doctor Near Me That Can Help You
Our gastroenterologist clinic is a state-of-the-art facility that offers the latest in diagnostic and treatment options for digestive disorders. We provide comprehensive care for patients with all types of digestive problems, from the common to the complex.
Our board-certified gastroenterologist, Dr. James Maher, and his support staff are dedicated to providing the best possible care for our patients. We offer a full range of services, from routine checkups and screenings to the most advanced diagnostic and therapeutic procedures. We also offer nutrition counseling and education, as well as support for patients and their families.
Katy Stomach Doctor makes it our mission to provide the highest quality of care to our patients. We offer a welcoming environment, and we treat each patient with compassion and respect. Our Sealy, TX gastrointestinal doctor near me strives to provide the best possible outcomes for our patients, and we are proud to be a leading provider of gastroenterology care in the region.
Endoscopies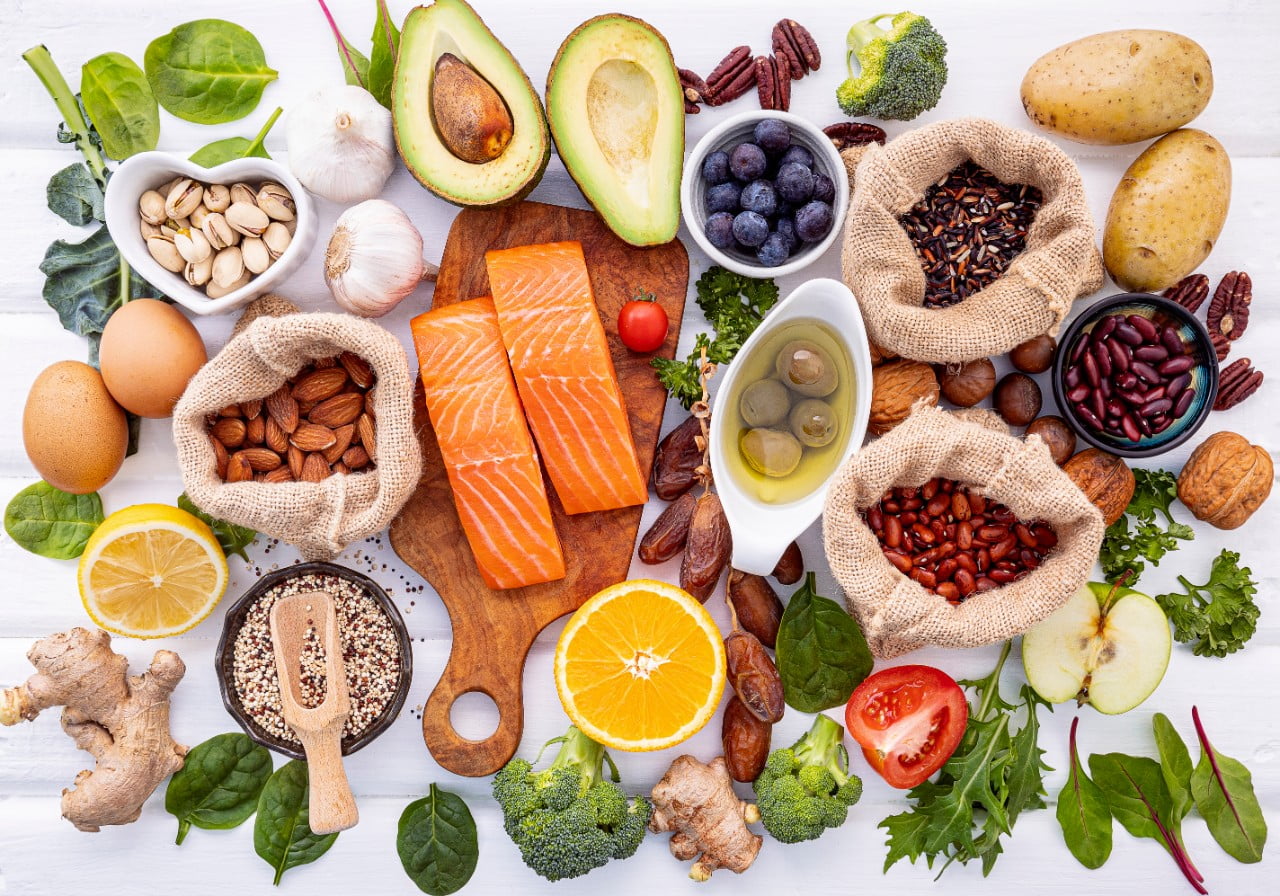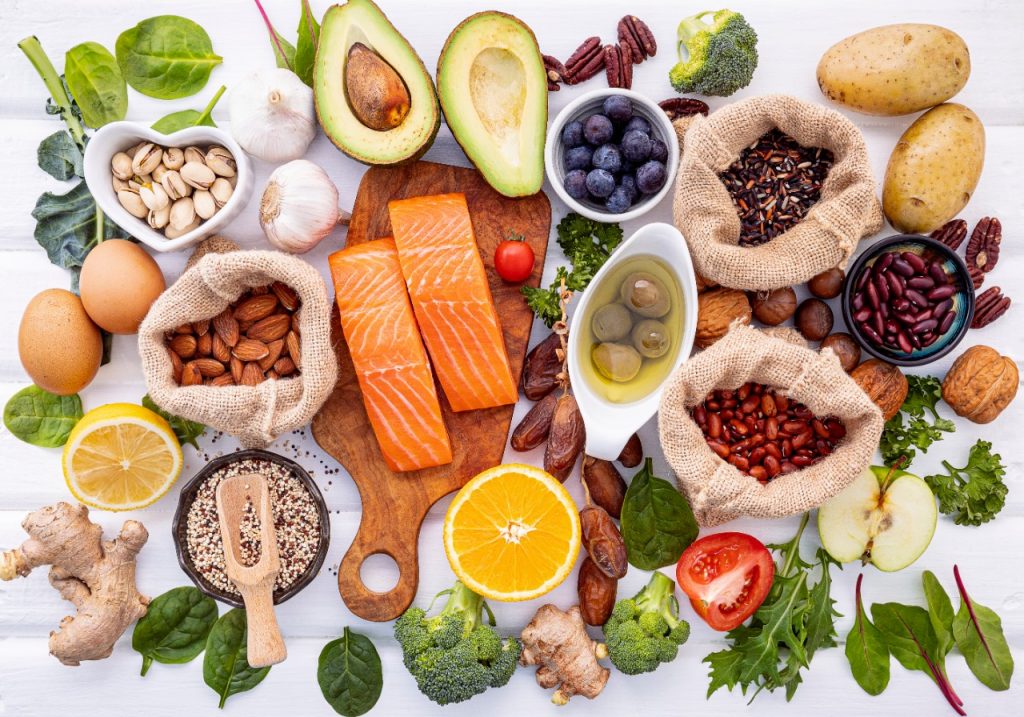 An endoscopy is a medical procedure that allows a doctor to examine the inside of your body. The procedure is performed using an endoscope. An endoscope is a thin, lengthy tube with a light and camera attached to one end.
Endoscopies are used to examine your upper gastrointestinal tract. This includes the top segment of the bowels (small intestines), the stomach, and the esophagus. Your doctor might recommend getting an endoscopy to investigate your symptoms (such as nausea, difficulty swallowing, abdominal pain, or vomiting), collect tissue samples to diagnose your condition, or treat problems in your gastrointestinal tract. This last task can be achieved by passing special tools through the endoscope, such as:
Burning a bleeding vessel in order to cut off bleeding.
Removing a foreign object from your GI tract and opening a blocked duct.
Destroying a cancer-causing polyp.
During an endoscopy, your doctor will insert the endoscope through your mouth. They will then guide the endoscope down your throat and through your body to the area they want to examine.
Endoscopies are generally safe and well-tolerated by patients. However, as with any medical procedure, there are some risks associated with endoscopies. These risks include bleeding, infection, and perforation (a hole in the wall of your body). However, these complications are generally quite rare.
In addition, before you undergo something like an endoscopy, then you should prepare for it beforehand. For instance, you should fast for four to eight hours before undergoing the procedure. Additionally, you will need to cease taking some medications in the days before your endoscopy.
If Dr. James Maher recommends that you get an endoscopy, then he will give you a comprehensive rundown on what to expect and what you need to do to prepare. He and his staff will give you the best patient care to ensure that your endoscopy will be a comfortable experience.
Colonoscopies
Colonoscopies are similar to endoscopies. They are used to examine the lower gastrointestinal tract. Colonoscopies observe the colon or rectum for anything wrong. The doctor might recommend a colonoscopy if you have intestinal problems or need to screen for colon cancer.
During a colonoscopy, the doctor will insert a long, thin tube into the rectum and colon to examine the inner lining for abnormalities. The procedure is also used to collect tissue samples for biopsy or to remove polyps. Polyps are growths in the rectum that can eventually grow and turn into cancer. Therefore, it is essential that they are dealt with early on.
The colonoscopy procedure usually takes 30 to 60 minutes. Sedation is typically used to help the patient relax during the procedure. The doctor will insert the colonoscope through the rectum and into the colon while the patient is lying on their back on a table. The tube is then slowly advanced through the colon while the doctor looks at the inner lining for abnormalities.
In the case that any polyps are found, they will be clipped off and sent for biopsy. The doctor may also take biopsy samples of the colon lining to check for cancer or other abnormalities. After the colonoscopy, the patient will be monitored for any side effects from the sedation.
You should also prepare beforehand before undergoing this type of procedure. Specifically, you will have to prepare your colon. This usually involves a slight change in diet, fasting before the procedure, and purging your digestive tract using laxatives.
Katy Stomach Doctor Is Here For You!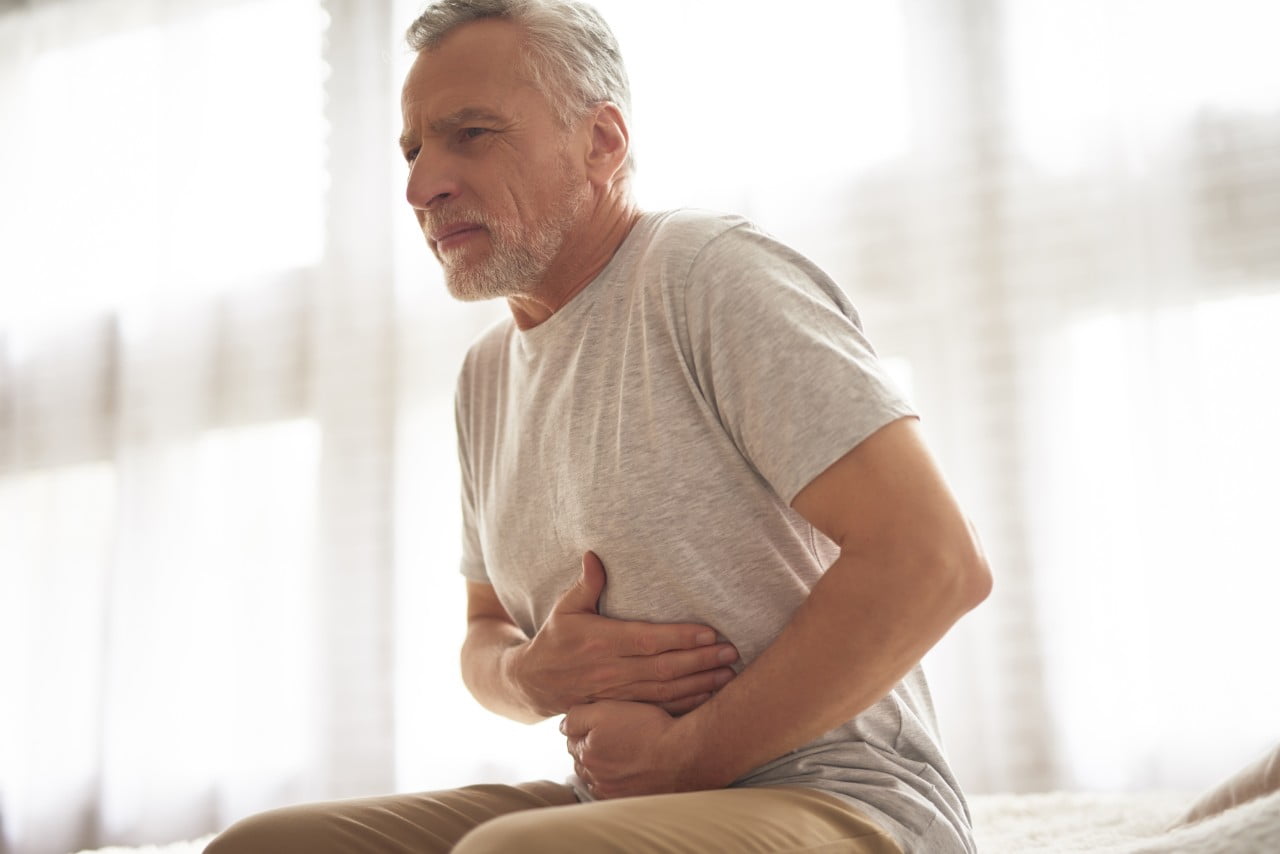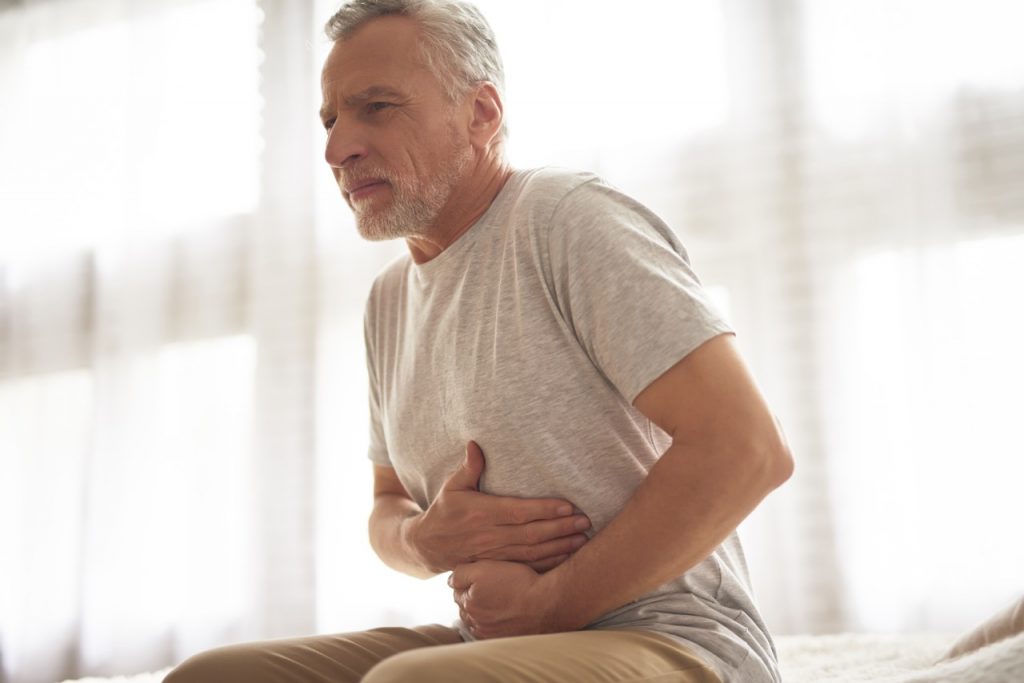 We accept most types of major insurance plans such as Cigna, Aetna, Medicare, Choicecare PPO, Humana, and much more. You can find the whole list of insurances we accept on our website. If your insurance doesn't fully cover our services, then you can pay using checks, cash, and most major credit cards as well. Katy Stomach Doctor wants to ensure that anyone who needs our services can get them.
We are also a part of the Memorial Hermann Hospital System, and we even have a medical center nearby. So, if you happen to need other kinds of treatment, then we can get you the help you need quickly. Don't hesitate and call us for medical treatment now. We will restore you to total health.
As a gastroenterology clinic, we can help you with any type of stomach-related problem. In that case, if you have a stomach problem that you cannot identify, then trust us at Katy Stomach Doctor to help you as soon as possible.
You can either come to our Katy Stomach Doctor website or call us for more information on us and our healthcare services. So, if you are looking for a fantastic Sealy, TX gastrointestinal doctor near me, then you can trust us at Katy Stomach Doctor to get you the healthcare that you need today.
Fun Facts about Sealy, TX:
Sealy was named after George Sealy.
Sealy mattresses, one of America's top mattress brands, was first manufactured in this town.
Its history began in the 1820s when Daniel Haynes first came to this railroad town.