Are you seeking services from the best Sealy TX Gastroenterologist? If you are, know that you will find them at Katy Stomach Doctor. Here, Dr. James Maher will provide the most effective and the highest quality consultation and evaluations for any gastroenterology related disease.
Regardless of the reason behind your visit, know that you will receive the best healthcare services around. There is no other doctor that will offer as much as we do. We will be by your side throughout any procedure you are obtaining. Whether that be an endoscopy or a colonoscopy, we are here for you.
With the most caring and knowledgeable doctor around, you will feel safe and comfortable during your visit. More so, Dr. Maher will keep you well informed of everything that is happening with your health. If you are experiencing any complications, rest assured we will offer a variety of treatment solutions.
Find The Best Sealy TX Gastroenterologist With Us


There is no one as qualified to care for you as Dr. James Maher. As a Board Certified Gastroenterologist, he is more than experienced and certified for the job. Dr. Maher attended the University of Michigan and then later completed an accelerated program at the Medical College of Virginia.
He then moved to the University of California, Irvine, where we received his Internal Medicine residency. After that, he moved to complete a Fellowship in Hepatology from the University of Southern California. Following that year, he returned to the University of California, Irvine to achieve a two-year Fellowship in Gastroenterology.
As you can see, Dr. Maher exceeds the expectation and qualifications of any doctor. To him, education is a very important thing and he continues to learn and grow. In fact, he believes that patient education is as important as his own education. Therefore, you can expect him to share his knowledge with you during your consultation.
No One Compares to Our Healthcare Services
When it comes to your health, you require to trust in a doctor that knows what they are talking about. With such an extensive educational background, you can most certainly trust Dr. Maher. With us, you will obtain the most effective stomach-related consultations and treatments.
It does not matter if you require a simple consultation, test, or surgery, know that we are here for you. Schedule an appointment with us soon by visiting our website or calling us directly. Rest assured you will find the best Sealy TX Gastroenterologist at Katy Stomach Doctor.
We offer you a variety of healthcare services that can help treat any stomach or intestine-related diseases or problems. Do not let your symptoms worsen, come early so that we can treat any health complications you may be experiencing.
Upper GI Endoscopy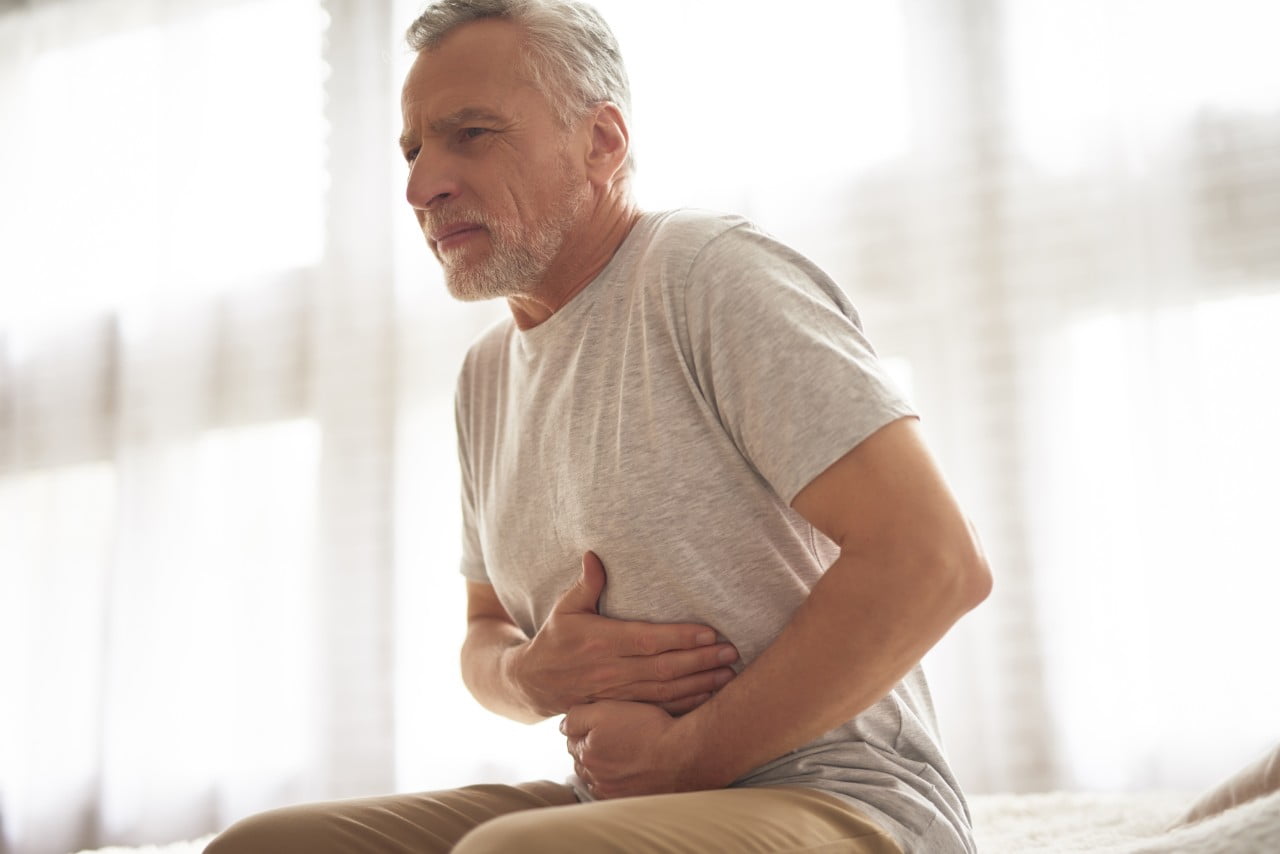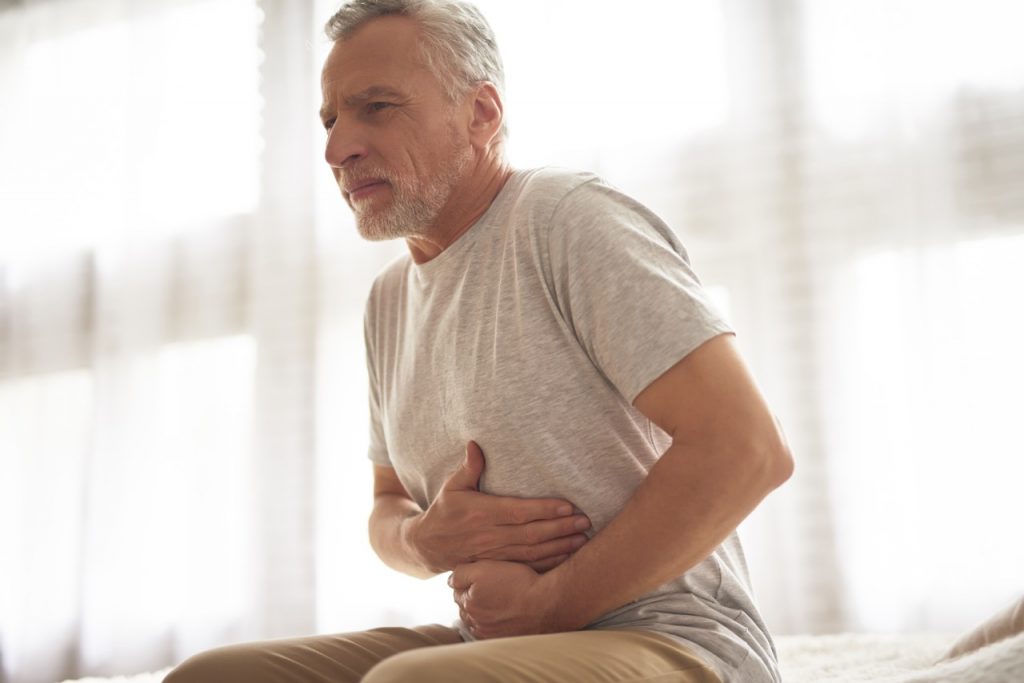 If you are looking to get an Upper G.I Endoscopy, you need a professional medical doctor you can trust. As stated, there is no one better to trust than Dr. James Maher. By visiting us, we will ensure that this procedure is completed with efficiency and with little to no pain.
An Upper G.I endoscopy treatment, also known as EGD, is used to look inside the upper part of your digestive tract. In doing so, we can observe any possible abnormalities in your esophagus or stomach. We will insert this tube through your mouth and check for any affected areas.
Generally, we recommend this procedure to anyone that is experiencing chest or abdominal pain, nausea, vomiting, heartburn, and bleeding. Most of our patients also experienced inflammations and problems when swallowing. Therefore, if you experience any of the above, make sure to give us a visit.
Hepatitis C
Today, the infection Hepatitis C comes to affect about 2.7 million people in the United States. Also known as Hep C or HCV, this infection usually begins as a virus. There are several ways that people can contract this virus.
For instance, this infection spreads when normal blood comes into contact with infected blood. More so, it can come directly from bodily fluids from an already infected person.
Hepatitis C can happen through blood transfusions, contaminated piercing needles, or from being in contact with someone with the infection. If you share a straw or have sex with a person with Hepatitis C, more than likely you will contract the virus.
Since there are different forms of HCV, there are different treatment recommendations offered. These distinct forms of Hepatitis C are known as genotypes, and each genotype is treated with a specific solution.
If you believe you have contacted the infection, it is necessary that you seek immediate medical attention. Give Dr. Maher at Katy Stomach Doctor a call today.
Ulcerative Colitis

Irritable bowel disease (IBS) is a common chronic condition that comes to affect the large intestine or colon. If you suffer from this disorder, you will require long-term treatment. With Dr. Maher, you will obtain a treatment plan designed just for you.
Although there is no one cause behind this disease, there are some factors that come to play in its appearance. For instance, muscle contractions in the intestine and inflammation play a role in IBS. So do changes in the bacteria in your intestine and severe infections.
Some of the most common symptoms that people with IBS experience include abdominal pain, cramping, bloating, and excess gas. Both diarrhea and constipation, along with mucus in the stool are also common symptoms of this disease.
When you experience such symptoms, it is beneficial to visit Dr. Maher. The first step that we will take to solve this disease is anti-inflammatory drugs. Other Ulcerative Colitis treatments that we offer include drug therapy and surgery.
Visit Your Katy Stomach Doctor Soon
For more information regarding the services at Katy Stomach Doctor, visit us online or feel free to call us at 281-945-5190. We will offer you the most effective and high-quality consultation and evaluation. There is no better Sealy TX Gastroenterologist than Dr. James Maher.
Sealy TX Fun Facts
In the early 1820s, Anglo-American settlers came a few miles to the northeast of the Sealy vicinity.
By 1879, Sealy had been founded and was named in honor of George Sealy.
In 1880, a post office was established in the community. Soon many residents moved from San Felipe to the new commercial center.
Find more fun facts here!