Are you in need of the Sealy TX colonoscopy near me? Well, you are in luck. The Katy Stomach Doctor has just what you need to get that colon of yours back on track.
If you believe you've been experiencing any abnormalities in your colon or rectum, then call our team. Anything such as abdominal pain, rectal bleeding, chronic constipation, or diarrhea are more than enough reason to seek our services. In addition, you may be at risk of getting colon cancer for those over fifty years old. Our services will be a great way to get your check-up and see if everything is A-OK.
If you are a little lost on all that a colonoscopy entails, then we have the answers here for you. A colonoscopy is an exam that notices any abnormal behavior or changes within your large intestine (colon). To see if there are any problems, a doctor will insert a tube with a tiny video camera to view the inside of the colon. This will allow them to detect any issue you may or may not be having.
We will explore further all the information you need before using our services. In the meantime, learn more about the head honcho Dr. James Maher. Our services wouldn't exist here in Sealy, TX, without the doctor.


Sealy TX Colonoscopy Near Me
Dr. James Maher is board-certified in Internal Medicine and Gastroenterology. For those who don't know, gastroenterology is a branch of medicine that focuses on the digestive system and the disorders it may face. Dr. James Maher is knowledgeable on all there is to know about the diseases our digestive system may go through.
In order to be as accomplished as Dr. James Maher is today, he had to go through a lot of experiences. Dr. James Maher attended the University of Michigan and graduated from the Medical College of Virginia. He continued his education for years to come solely because he knows how vital patient education is.
He believes that lengthy and detailed discussions on treatment options are needed. This is the best way for patients to receive the high-quality care that they deserve. Because of this determination, this business has thrived and helped countless individuals with any gastral problems.
We offer many services if you have any other problems you may be experiencing. Things such as ulcers, hemorrhoids, jaundice, and many more can be supplemented with our services. But we haven't forgotten why you are here, to begin with. We can also help you with your colon issues.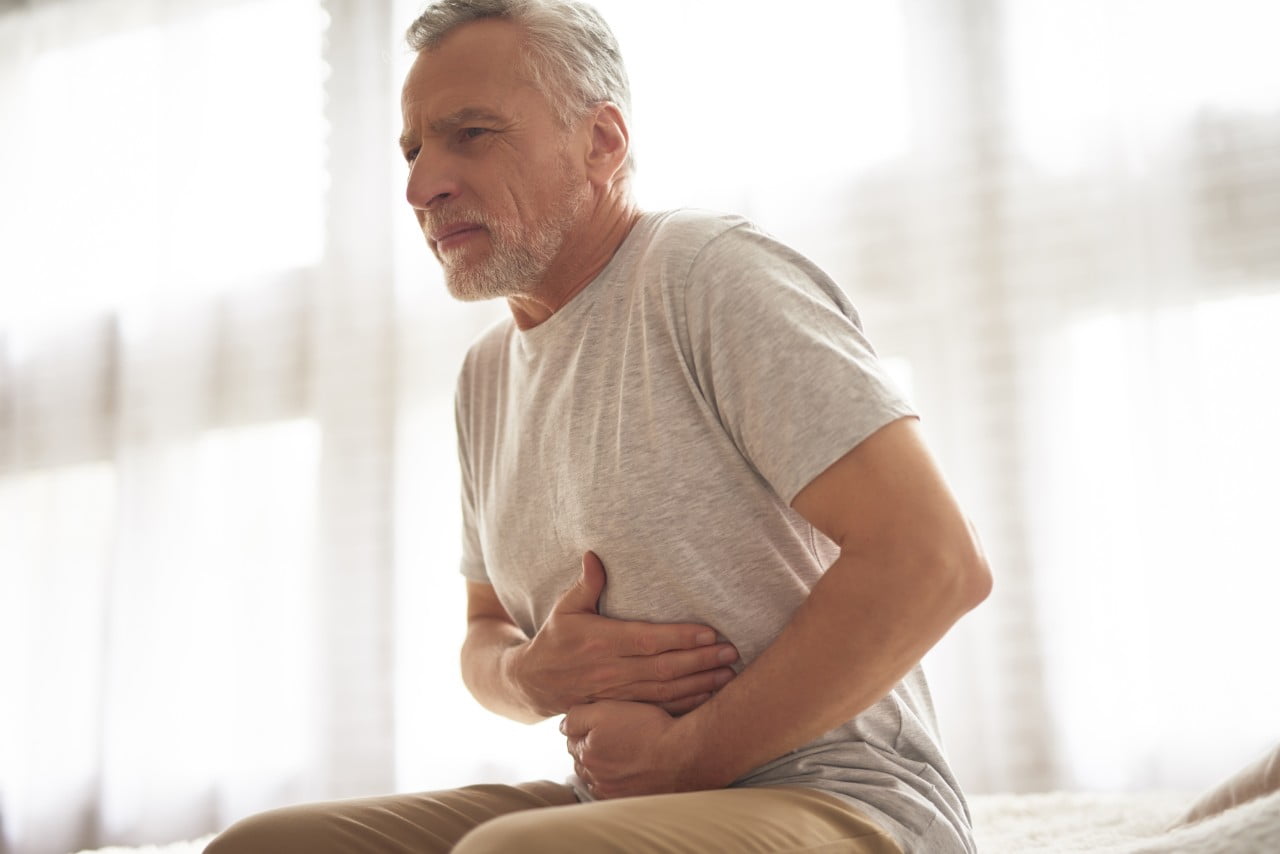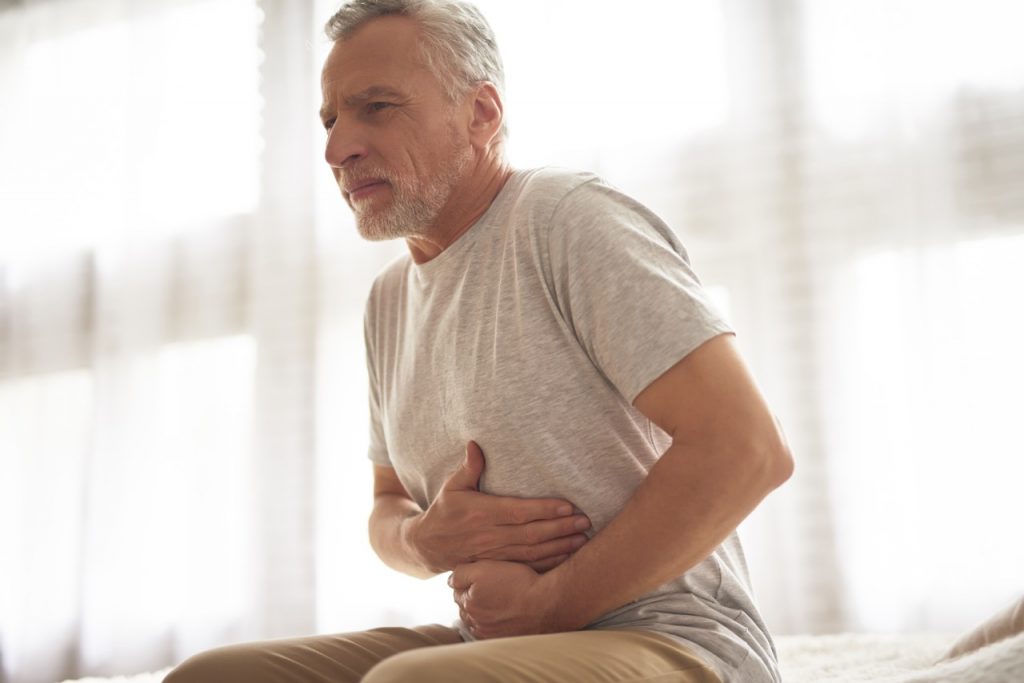 Preparation
Doctors ask patients to follow three basic steps to prepare for a colonoscopy. First, if you take certain medications, your doctor will lower your dose or stop the medicine at least one week before the exam. Next, you'll need to follow a special diet the day before the procedure. Finally, you'll need to clear your colon.
If you take blood thinners or anticoagulants, your doctor will need to either stop or drastically reduce your dosage. These medications can prevent your blood from clotting. So, it's very dangerous to take them close to the exam.
The day before the procedure, your doctor will put you on a liquids-only diet. Further, the liquids must either be clear or opaque. For example, you may drink broth, water, or gelatin, but not milk or coffee.
The colonoscopy will take place at an outpatient facility. When you arrive, you'll be asked to change into a gown. A nurse will start your IV, and an anesthesiologist will give you general anesthesia.
During the procedure, you'll be lying on your side. The doctor will insert a colonoscope into your rectum and pump air into your colon. Then, your GI doctor will move the scope through your colon and check for polyps, inflammation, or abnormal tissue.
If your doctor finds a polyp or abnormal growth, they will take a biopsy. Then, they will send the sample off to a lab for testing. Usually, the results are available in 2 to 4 weeks.
After The Procedure
You will spend about an hour in the recovery room after your Sealy TX colonoscopy near me. Once your friend or family member is allowed back, your doctor or the attending nurse will go over the preliminary findings. Then, your doctor will make suggestions or request follow-up visits.
When you're ready to go home, your doctor will have your friend or family member drive you home. Due to the effects of anesthesia, you may not drive for 24 hours. Further, we strongly recommend holding off on making big decisions until the following day.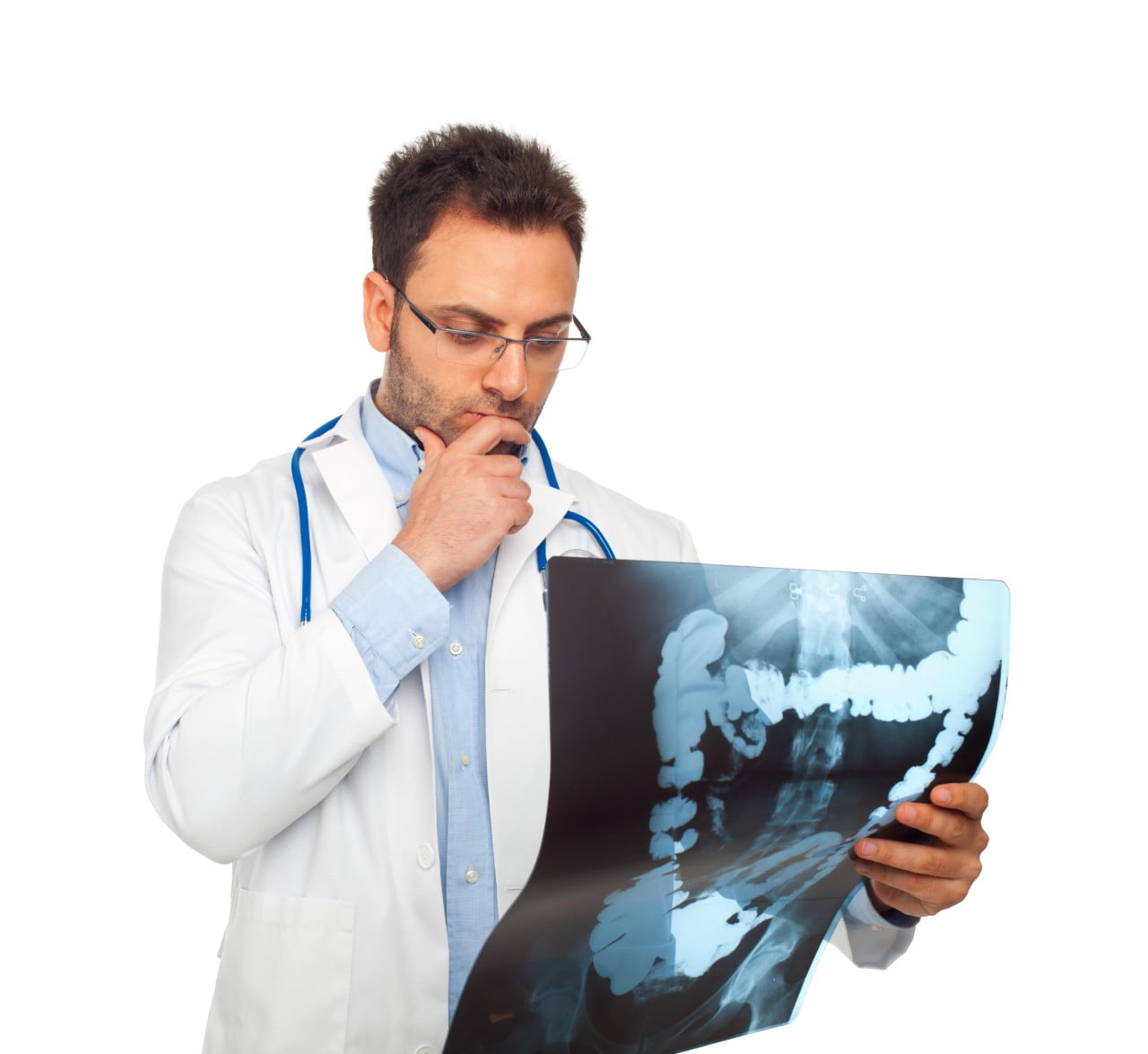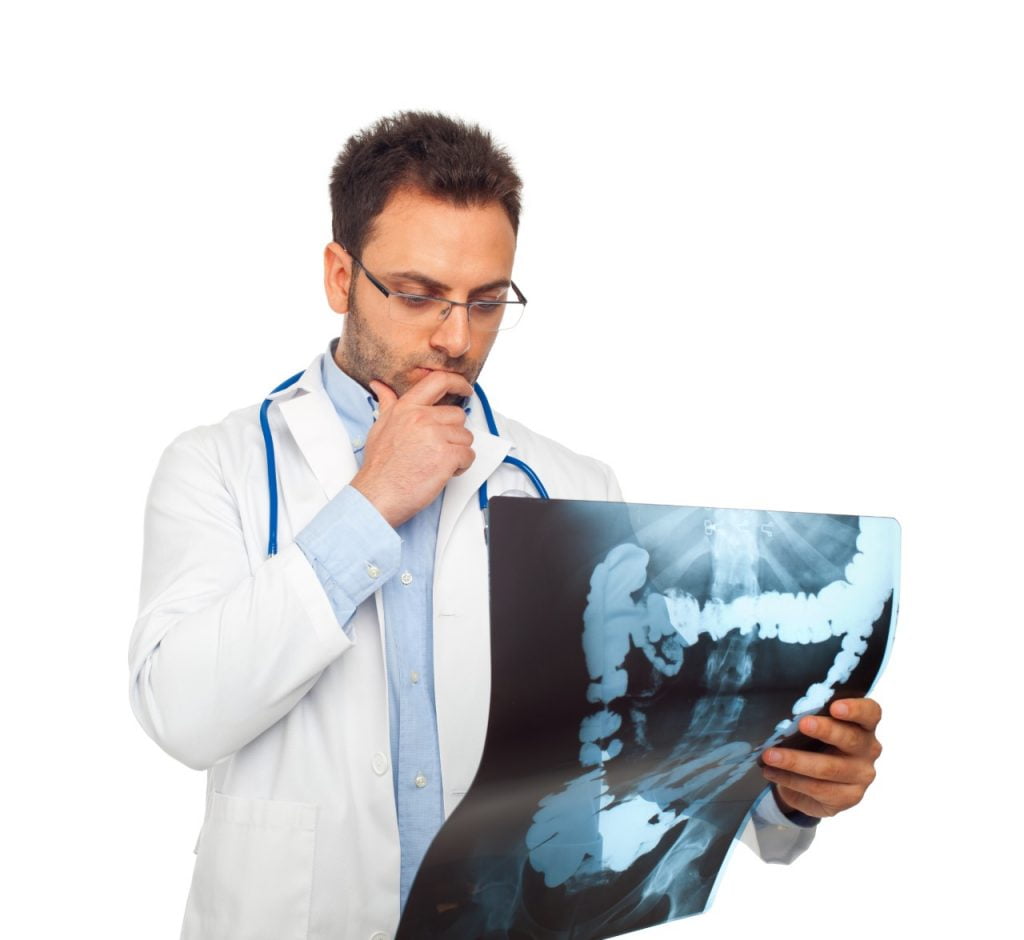 Call Us
Give our team a call to explore any more of our services and schedule an appointment today. We have every gastral service you could need and more. So, take care of your intestines with our help immediately.
No more waiting. Stop dealing with those pains and give us a holler. Our Katy Stomach Doctor Dr. James Maher is your local Sealy TX Colonoscopy near me.
Sealy, TX Fun Facts
We received our name after a business tycoon.
We have a total of 15.5 square miles.
Sealy was established in the early 1820s.
For more information on Sealy.