A good Spring, TX pediatric gastroenterologist near me can work wonders for your child's stomach problems. Here at Katy Stomach Doctor, we can handle any kind of stomach disease and problem your child may have contracted.
Our team provides the highest quality and most effective gastroenterology healthcare around. Headed by Dr. James Maher, a board-certified pediatric gastroenterologist near me, our clinic can help your child get well again.
We are part of Memorial Hermann Hospital System, proudly serving our local communities in Spring, TX. We have many years of experience treating Texas children. For more information about our healthcare services, call us to request an appointment online today.
Discover A Spring, TX Pediatric Gastroenterologist Near Me
Here at Katy Stomach Doctor, we have been loyally serving the greater Houston area for many years now. We can help you with any stomach problem. If you are suffering from bowel diseases, digestive disorders, liver diseases, or more, you can count on us to help you today!
Our office at Katy Stomach Doctor is a full-service gastroenterology clinic that can handle any kind of stomach issue that you have. We handle everything from consultation to evaluation to treatments. In addition, we will give you such effective healthcare that you will be restored to your normal life and comfort in no time.
We are open every day from Monday through Friday. For critical medical advice or treatment, call us today so you can book an appointment with us!
Meet Dr. James Maher, A Pediatric Gastroenterologist Near Me
Our main doctor is Dr. James Maher, a board-certified gastroenterologist. If you needs a well-qualified pediatric gastroenterologist near me, you can rely on him to get the services your child needs to get well again.
Dr. Maher is well-qualified to treat any kind of gastroenterology problem. He attended the Medical College of Virginia and then did Internal Medicine and gastroenterology at the University of California-Irvine. Afterwards he did a fellowship in Hepatology at the University of Southern California.
Dr. James Maher is board-certified in internal medicine and gastroenterology. His continuing education and recertification show his passion and dedication for his field. You can rest assured that he is capable of bringing the latest knowledge to your child's treatment and recovery.
His practice is firmly patient-centered in order to provide the highest-quality healthcare, with an emphasis on communication. A Spring, TX pediatric gastroenterologist near me, Dr. James Maher is more than qualified to diagnose and treat digestive disorders.
Discover Our Amazing Services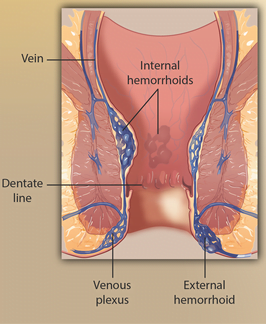 At our office, the amount of services we can provide to you is comprehensive. We can do everything from consultations to evaluations to treatments. Our main services can consist of colonoscopy, endoscopy, GERD, Crohn's Disease, Hepatitis C, and much more!
However, we can also handle more healthcare services for you. For example, we can treat abdominal pain, acid reflux, liver disease, and much more. In addition, we handle any type of hemorrhoid banding, IBS treatment, and many others as well. Dr. James Maher's own interests lie specifically in colon cancer, biliary tract disease, and inflammatory bowel disease.
We can solve a wide range of stomach problems, including EGD and Crohn's Disease. With Dr. Maher on the case, your child can get the treatment they need.
Endoscopy
Many problems with your child's upper digestive tract can develop, especially if your child is prone to eating fatty foods or eating late at night. Symptoms can include nausea, chest pain, vomiting, abdominal pain, bleeding, swallowing problems, or inflammation. In those cases, then an endoscopy is requisite.
An endoscopy is a medical procedure done to look inside the upper digestive tract. A small camera at the end of a long, thin, and flexible tube is inserted into the patient through their mouth. That way the doctor can investigate, observe, or treat anything that is upsetting the upper digestive system.
For instance, if your child is experiencing frequent acid refluxes, then he or she may have developed gastroesophageal reflux disease. When you swallow, the sphincter, a circular band of muscle at the bottom of your esophagus, opens to let food and liquid into your stomach. Afterwards, it closes.
GERD occurs when the sphincter abnormally weakens and the stomach acid flows back up into the esophagus. This irritates the esophagus lining and therefore causes massive inflammation.
An endoscopy can help the doctor identify a weakened sphincter. Thus, they can prescribe antacid medication and treatments that can help reduce inflammation in the esophagus. For more information about GERD and other stomach-related diseases, call Dr. James Maher today. You may schedule an appointment with him online or by phone for your best convenience.
We Accept Your Insurance!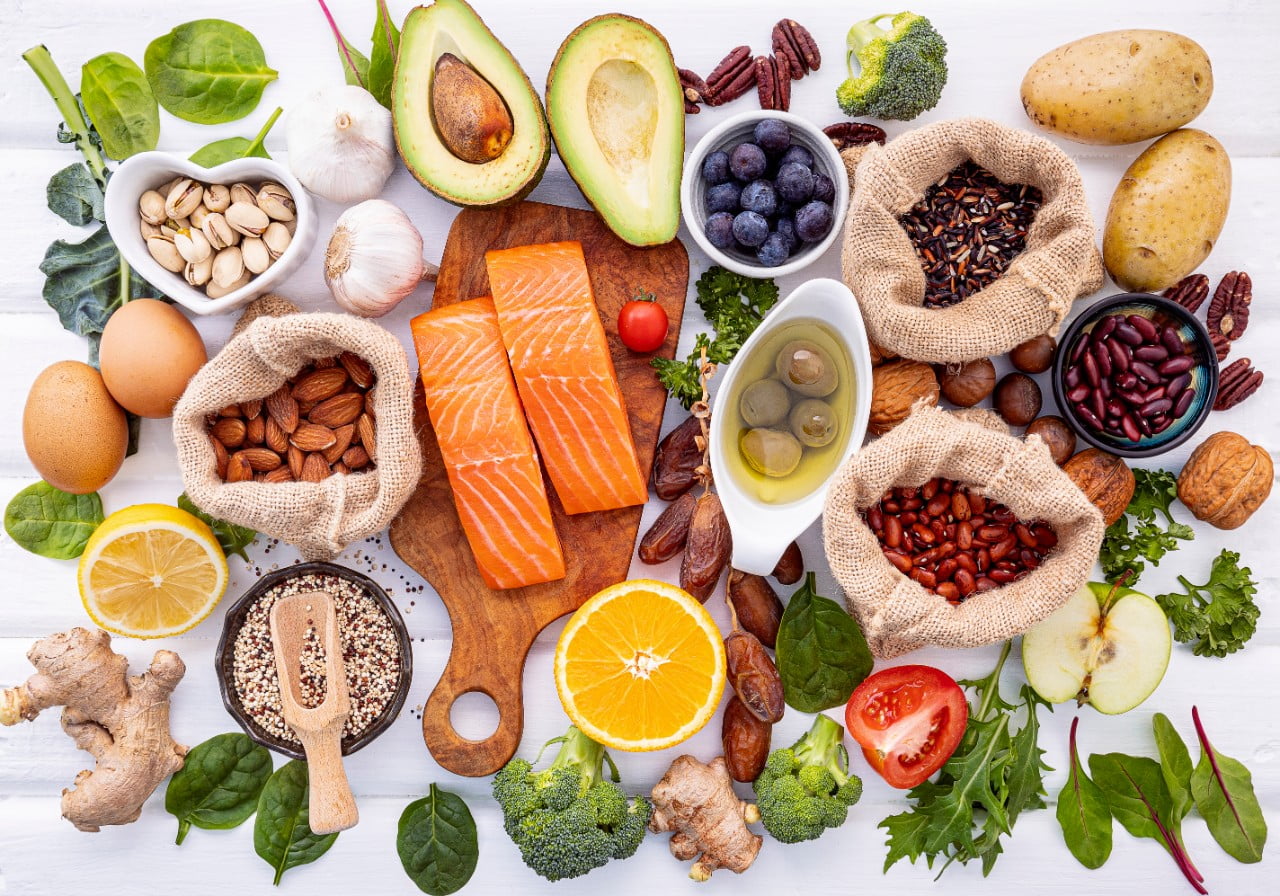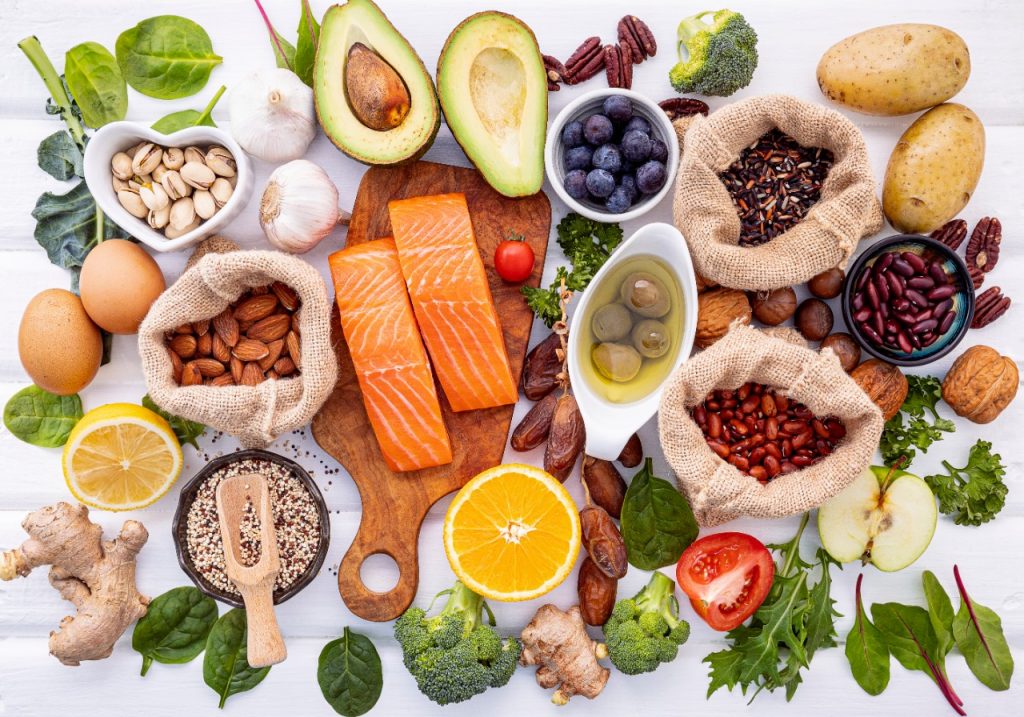 Health insurance can be expensive, especially for families with limited budgets and small children to care for. That is why Katy Stomach Doctor accepts most types of major insurance plans, including Medicare, Aetna, Humana, ChoiceCare PPO, Cigna, and much more. We accept checks, cash, and most major credit cards. So, if you have any questions about us or about our billing policies, call us today.
We also have patient forms online that are available to you on our website. If you want to make things quick and easy for yourself, download our patient forms today.
Contact Dr. Maher, The Best Pediatric Gastroenterologist Near Me
Children sicken easily as they grow, and a whole range of disorders due to diet or other factors can cause mild to severe stomach problems. Katy Stomach Doctor is a full-service stomach medical center that can help you with any stomach problems your child is afflicted.
Do not wait until your child's stomach problem gets worse. Contact Dr. James Maher at Katy Stomach Doctor today to schedule a consultation. For pediatric gastroenterology, Dr. Maher is the Spring, TX pediatric gastroenterologist near me that can get you the high-quality healthcare your child deserves.
Fun Facts About Spring, TX:
It ranked #5 in CNN Money Magazine's list of the most affordable place to live in the country.
Spring is located in two counties, Harris and Montgomery County.
It has many attractions and restaurants.