Are you looking for a Katy TX Top Rated Gastroenterologist Near Me? If so, don't hesitate to contact the specialists at Katy Stomach Doctor. We have an exceptional team of medical professionals who can evaluate, diagnose, and treat your digestive health condition.
Katy Stomach Doctor is a full-service Gastroenterology clinic located just minutes from the Texas Medical Center. Our team is led by the experience and knowledge of Dr. James Maher, who is board-certified in Gastroenterology and Internal Medicine.
Suppose you have been experiencing persistent symptoms that are indicative of digestive problems. In that case, it is essential to contact a Katy TX Top Rated Gastroenterologist Near Me. Symptoms like inflammation, abdominal pain, and trouble swallowing can be signs that a more severe problem is to blame.
Call the experts at Katy Stomach Doctor if you have painful digestive symptoms. Additionally, you can request an appointment online by visiting our website!


Meet the Katy Stomach Doctor!
Dr. James Maher graduated from the Medical College of Virginia as part of their accelerated program. In addition, after receiving his degree, Dr. Maher completed an Internal Medicine residency and two fellowships at the University of California-Irvine.
Dr. Maher's specialty is Internal Medicine and Gastroenterology, with an emphasis on colon cancers, IBS, and digestive health conditions. Additionally, he believes his mission is to educate patients about their condition and make sure they understand how to manage and treat symptoms.
The high level of compassion and caring Dr. Maher shows his patients is second-to-none, which makes him highly recommended among patients. Visit our website to learn more about Dr. Maher or to request an appointment.
Evaluation
There are numerous digestive symptoms that can be considered an average side effect of specific daily tasks. For instance, eating certain foods or a recent intense workout could cause signs or side effects like inflammation or abdominal pain.
However, if the symptoms persist or worsen over time, your best option is to contact a Katy TX Top Rated Gastroenterologist Near Me. Ignoring the symptoms can have catastrophic consequences on your health. The professionals at Katy Stomach Doctor can offer medical opinions and advice on what might be the root cause of your digestive health problem.
Furthermore, if your symptoms involve problems like acid reflux, liver disease, or inflammation, Dr. Maher can provide an assessment of the condition you are experiencing. In addition, when in doubt, call the team at Katy Stomach Doctor.
We will get you on the road to better health. A board-certified Katy TX Top Rated Gastroenterologist Near Me can accurately diagnose your condition. Contact the best Gastroenterologist in the area at Katy Stomach Doctor.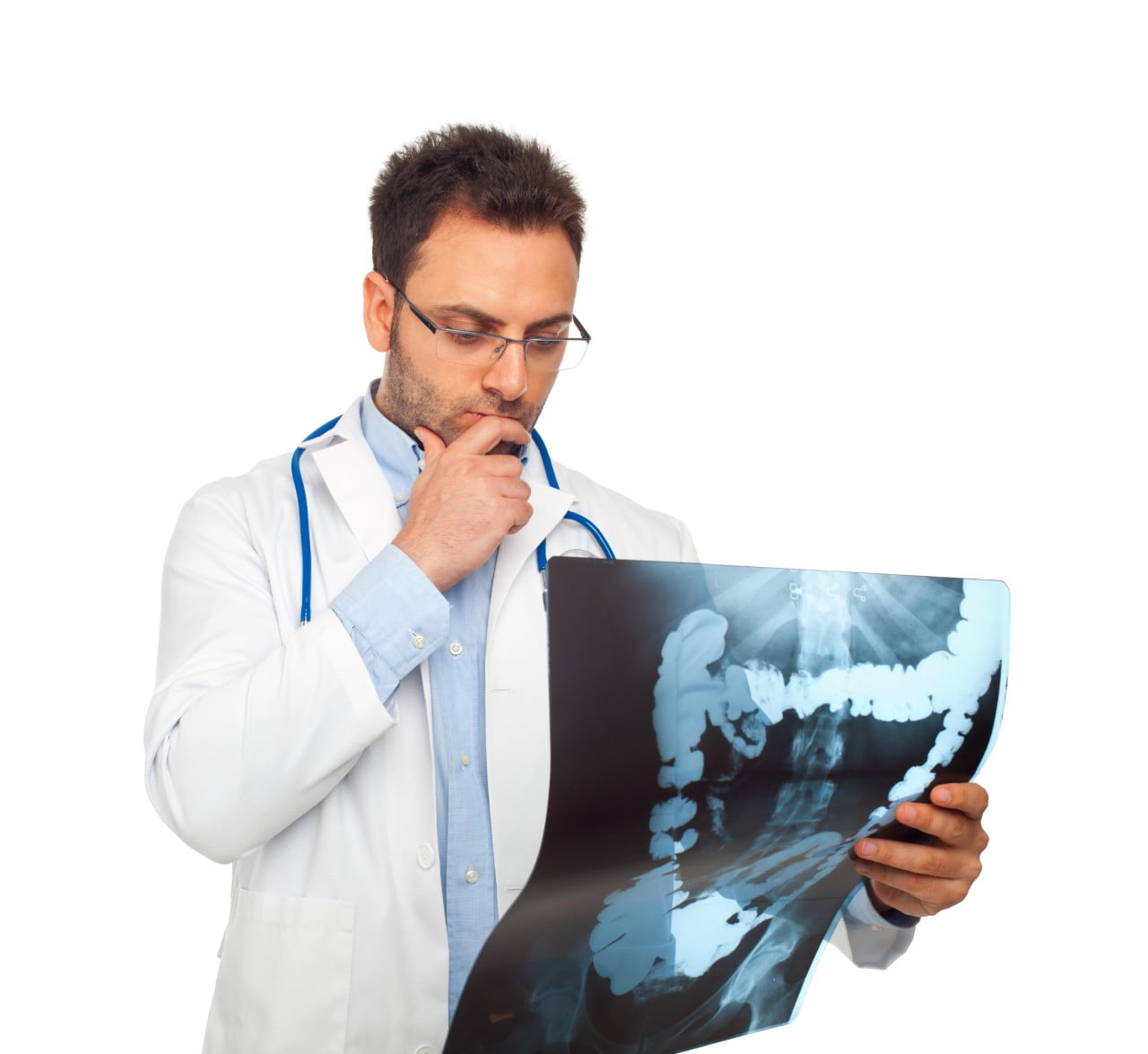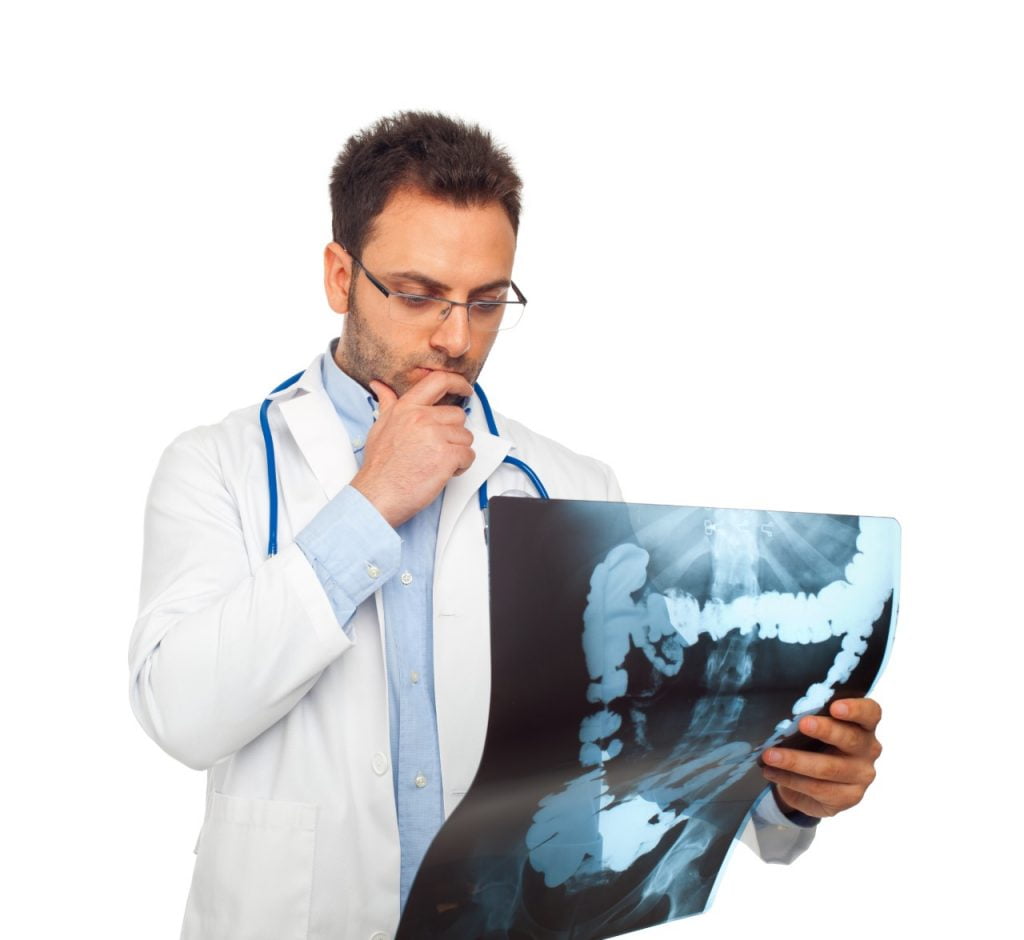 Diagnosis
Although a Katy TX Top Rated Gastroenterologist Near Me can make an educated guess about what condition you might have, pinpointing the root cause might require extra efforts.
For example, if you experience Upper Digestive Tract pain, like trouble swallowing or acid reflux, your doctor might order an Endoscopy. A tiny camera called an Endoscope is inserted into the mouth and down the throat during the procedure.
As a result, the Endoscope gives the doctor an inside view of how your esophagus looks. If he noticed tissue damage, he might collect a sample (Biopsy).
Similar to an Endoscopy is a Colonoscopy. This type of procedure will typically be used to diagnose problems in the Lower Digestive Tract. A Biopsy can be done during this procedure, as well.
Both the Endoscopy and Colonoscopy are done while you are under anesthesia. As a result, a family member or friend should drive you home.
Additionally, it will take up to a day for the anesthesia to wear off, so you might continue to experience side effects like drowsiness, dizziness, and slow reflexes.
It is a good idea to refrain from driving for about twenty-four hours after the procedure is done. Speak with your Katy TX Top Rated Gastroenterologist Near Me for more information about side effects and recovery time.
Treatment
Upon receiving a diagnosis for your condition, you might be wondering what the next step should be. At Katy Stomach Doctor, our mission is to help every patient understand, manage, and treat their condition so that they can get back to enjoying life.
The type of treatment plan your doctor creates for you will vary depending on your symptoms. The severity and frequency of these symptoms will be the primary factor in determining a treatment plan.

Most doctors will start by recommending a lifestyle change. For example, they might ask you to change specific eating habits or increase the amount of time you exercise per week. If the symptoms are severe enough, they might prescribe medication until they become more manageable.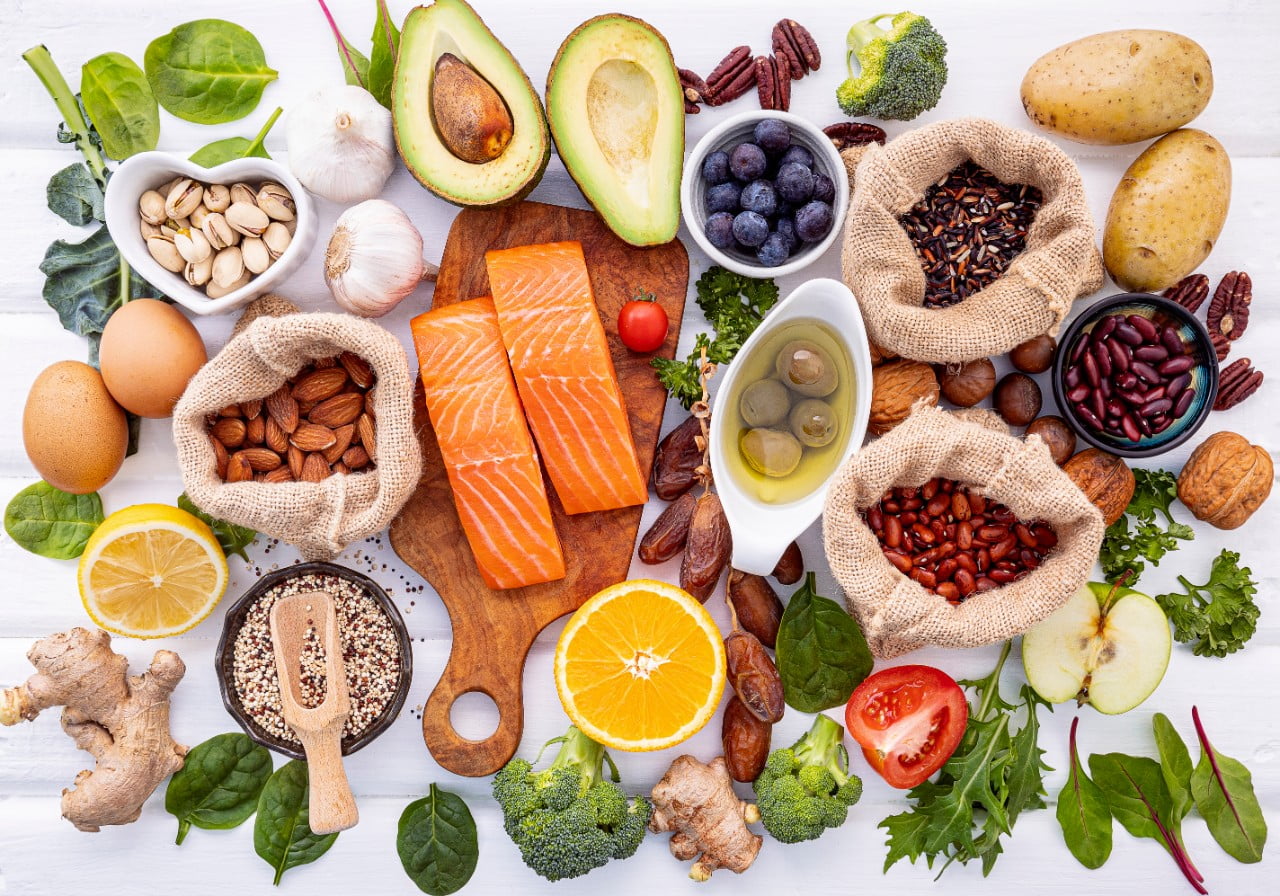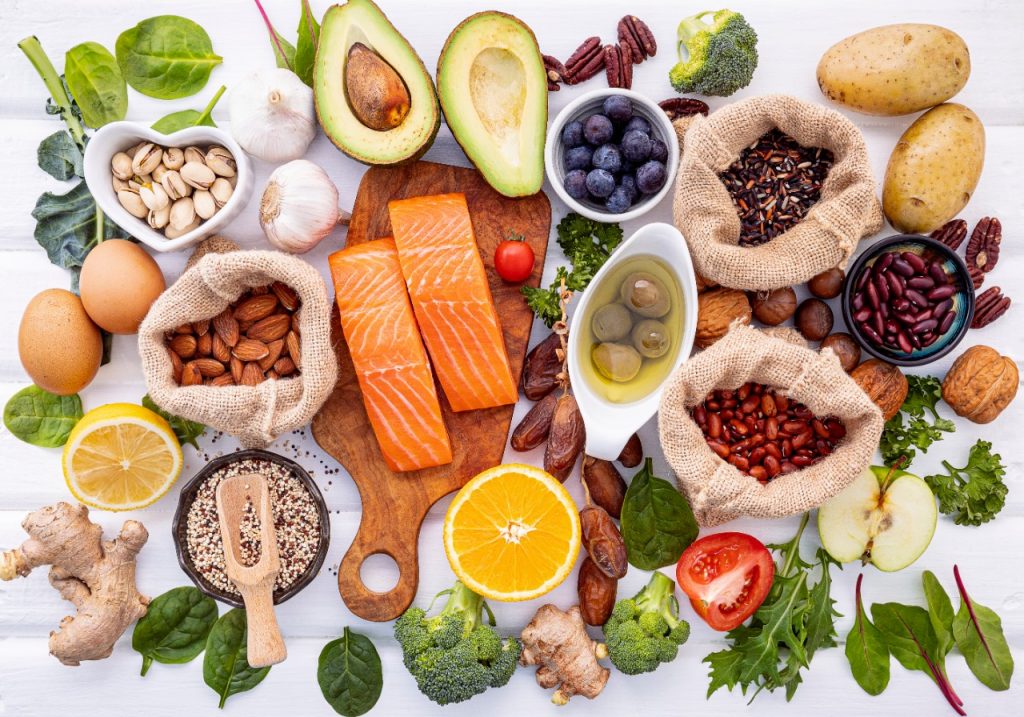 We Accept Insurance
The staff of medical professionals at Katy Stomach Doctor will word hard to make sure every patient has the opportunity to make an appointment. In addition, we understand that many people will put off coming in because of financial difficulties.

However, ignoring your symptoms could spell disaster for your health. At Katy Stomach Doctor, we accept most major insurance plans like Cigna, United Healthcare, BCBS, and Ambetter. Additionally, if you are unsure whether your insurance covers a trip to our Katy TX Top Rated Gastroenterologist Near Me, give us a call! We can help you clarify your questions.
Katy TX Top Rated Gastroenterologist Near Me
The Gastroenterology specialists at Katy Stomach doctor are passionate about helping every patient start their journey to better health. We provide each patient with caring and compassionate service and exceed your expectations in the quality of care we provide.
Furthermore, with the expertise and knowledge of Dr. Maher working for you, we know you will be confident about your ability to manage your condition and get back to enjoying life. For more information about our services and location, or to request an appointment online, visit our website.
Additionally, you can speak with a friendly patient representative by calling 281-945-5190.
For a Katy TX Top Rated Gastroenterologist Near Me, you can trust with your health, call the Katy Stomach Doctor today!
Katy, TX Fun Facts:
Cane Island is the former name of Katy.
The K-T Railroad is the namesake of this city.
Heritage Park is the location where several annual events are held.
Katy is just thirty minutes from Houston.
For more information about Katy, TX visit the city's website!