If you're currently online searching for "Katy TX Stomach Specialist Near Me," we're glad to tell you that your search is over. All you have to do is get in touch with the medical offices of James Maher M.D. To set an appointment or if you'd like more information, call (281) 945-5190 today.
Doctor James Maher has tons of experience studying and working on gastrointestinal organs. Additionally, he has helped clients get through conditions affecting the small intestine, colon and rectum, pancreas, gallbladder, bile ducts, and liver. Read on to learn more about what Dr. Maher does and how we can help you.
Gastroenterology
This term refers to the study of overall functions and conditions having to do with the digestive system. It also helps doctors have a detailed understanding of the physiology of other organs in the and around the stomach area. This field of study also covers the movement of material through the stomach and intestine, digestion and absorption of nutrients, movement of waste in the system, and functions of the liver as a digestive organ.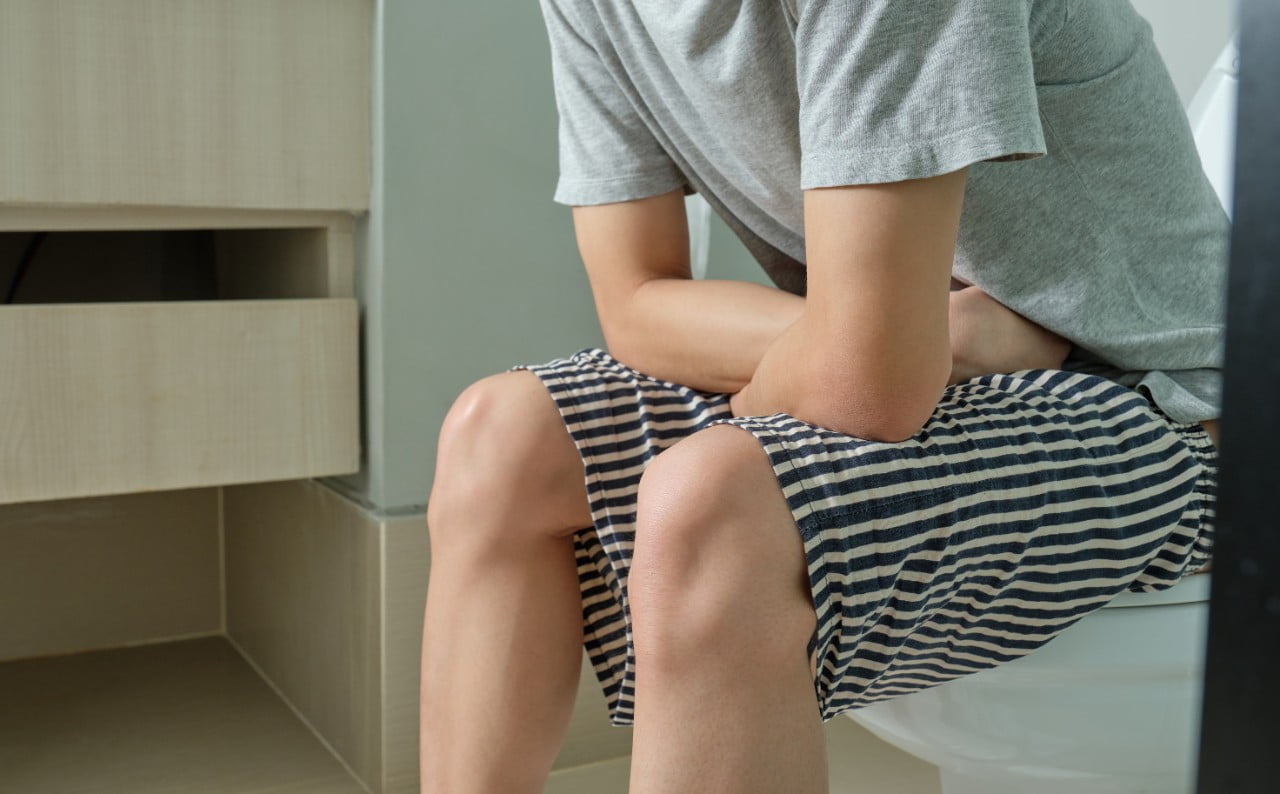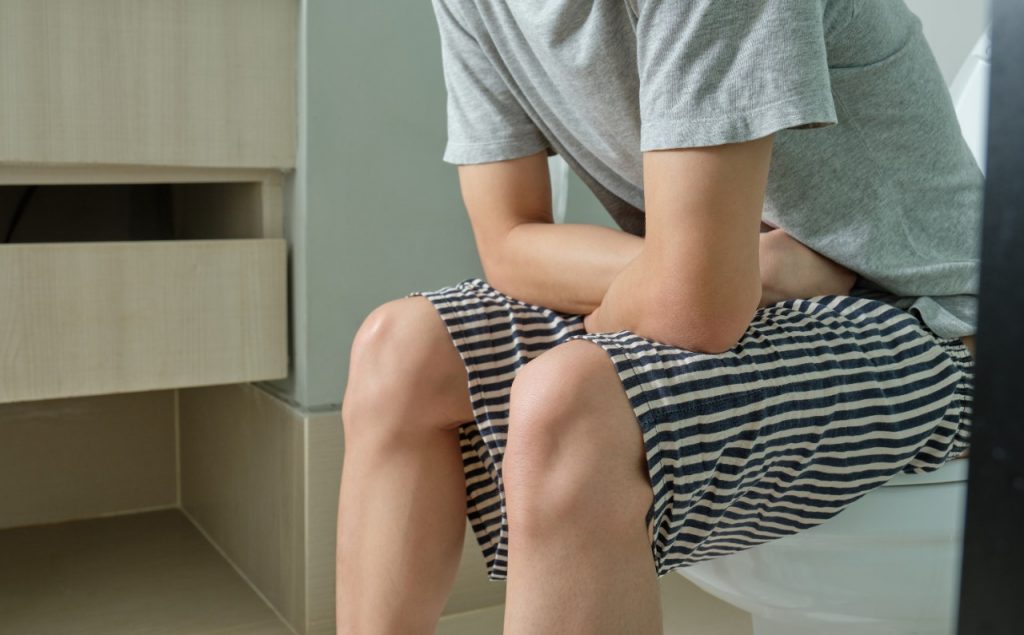 Some of the conditions that are also dealt with in this field of study include colon polyps, peptic ulcer disease, colitis, gallbladder, biliary tract, nutritional problems, Irritable Bowel Syndrom (IBS), and pancreatitis. To put it simply, gastroenterology covers anything that has to do with digestive organs.
Things to Know
In some cases, you may need to visit a gastroenterologist or digestive diseases specialists. These physicians deal and treat symptoms such as abnormal bowel movements, rectal bleeding, frequent heartburn, abdominal pain, bloating, trouble swallowing, or if you are around the age of 50 or above.
Your general physician should be able to give you preliminary testing for symptoms that are brand new and not too severe. After examining the symptoms and looking for potential origins, a general physician can determine whether or not you need to see a specialist.
The study of gastroenterology includes:
Illnesses and functions of gastrointestinal organs. This includes the movement of food through the intestines.
The digestion and uptake of nutrients taking place inside the body.
The movement of waste throughout the system.
All the functions of the liver as a digestive organ.
Investigation of gastrointestinal conditions, including colon polyps, heartburn, peptic ulcer, colitis, bile, and bile tract diseases.
Types of Diseases
Gastroenterology is a very large branch of medicine, and it includes all several digestive system's diseases. These are all common diseases, like colon cancer, constipation, diarrhea, hepatitis, hemorrhoids, pancreatitis, Crohn's diseases, lactose intolerance, etc.
Generally speaking, a gastroenterology diagnosis can include various procedures. Furthermore, the digestive tract consists of organs ranging from the mouth to the anus. Conditions in these organs can have origins anywhere inside the body. Here are some of the procedures that doctors use to diagnose problems:
GI endoscopy tests the esophagus, stomach, and small intestine in the upper part.
A colonoscopy examines the larger intestine (colon)
The smaller intestine is examined during an Enteroscopy
IRC (infrared coagulation therapy) is the non-surgical treatment of hemorrhoids
Signs and Symptoms
If you're at or over the age of 50, it's probably time you start seeing a gastroenterologist. Additionally, for brand new symptoms or symptoms that are mild in severity, have your physician run preliminary testing. Afterward, the general physician will be able to determine whether there is any reason to visit a specialist.
Gastroenterologists have a great understanding of signs and symptoms and are responsible for diagnosing and treating disorders that are causing your symptoms. Here are some of the symptoms that should make you consider visiting gastroenterologist James Maher.
Abnormal Bowel Movements
If you are passing fewer than three bowel movements per week, you could be experiencing a form of constipation caused by a blockage, neurological issues, blockage, muscular or hormonal malfunction, diet, or other types of factors. Doctor Maher diagnosis patients to find the origin of the issue and what the treatment plan should be.
Furthermore, if the stool is running more frequently than usual, you could have a virus, parasite/bacteria, lactose intolerance, reaction to a medication, or other digestive disorders. For proper diagnosis and the right treatment plan, get in touch with Dr. Maher's medical office. Subsequently, we'll give you more information on the disease and set an appointment at your earliest convenience.
Rectal Bleeding
Overall, there are various possibilities for the causes of rectal bleeding. Even more, all of these possible causes come at various levels of severity. Generally speaking, rectal bleeding signals to bleeding somewhere else in the digestive tract. Possible causes for this include:
Anal fissures
Hemorrhoids
Cancer
Frequent Heartburn
Gastroesophageal Reflux Disease (GERD), Barret's Esophagus, and sometimes esophageal cancer can all be causes for abnormally frequent heartburn. So if you are experiencing acid reflux more often than usual, you could be experiencing a case of any of these diseases.
Reaching the Age of 50
It's highly recommended that you undergo a preventive screening test once you turn 50 and moving forward. Colonoscopies give doctors the opportunity to diagnose serious conditions. Additionally, the United States Preventive Services Task Force highly recommends that every person between the ages of 50 and 75 go through screening for colorectal cancer. Certain cases may require the patient to have a colonoscopy before they reach this age.
Abdominal Pain
If you or someone you know is experiencing pain and bloating in the abdominal area, definitely consider seeing and informing your physician. The same is true if you are experiencing painful bowel movement and/or nausea. If your general physician determines there is a need for it, you may have to see a gastroenterologist for further examination.
Esophageal Pain
If you are experiencing esophageal pain troubles when swallowing, then you should consider undergoing upper endoscopy. Furthermore, you should give your physician if you're having intense difficulties swallowing. Generally, Doctors use endoscopies to find the cause for the discomfort and find the right type of treatment.
Katy TX Stomach Specialist Near Me
If you are online searching for "Katy TX Stomach Specialist Near Me," get in touch with the medical office of board-certified gastroenterologist James Maher. You'll find more information on the medical services we provide and our online patient forms when you visit our website. Don't settle on the quality of your health care, make Dr. Maher your "Katy TX Stomach Specialist Near Me."
Katy TX Fun Facts
Cane Island was the city's original name.
Katy was officially integrated in 1945
The summers in Katy are hot and brutally humid.