Dr. James Maher, M.D., is your premier Katy TX stomach Dr. He is one of the leading experts in all the Greater Houston area. He has his Board Certified in Internal Medicine and Gastroenterology. With his extensive experience, fellowships, and continuing education, he is the most qualified to care for your condition. His entire team has dedicated themselves to providing our patients with the best quality stomach and digestive healthcare. We provide comprehensive services, from diagnosing your disease to treating it. We are a part of the Memorial Herman Texas Medical System, so you can get all services done here.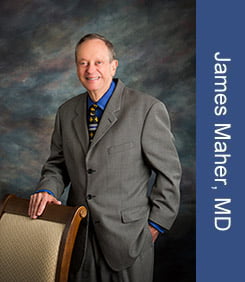 About Your Area Stomach Doctor
James Maher, M.D., started his medical education at the University of Michigan. However, he soon switched. He sought to get out of the cold at the Medical College of Virginia, where he graduated at an accelerated pace.
From there, he was able to continue early and complete his residency in Internal Medicine at the University of California-Irvine. He continued with a year-long Fellowship studying Hepatology at the University of Southern California. After, he followed up with a two-year Fellowship in Gastroenterology, returning to his school of residency, the University of California-Irvine.
Dr. Maher would do his best to go above and beyond when getting educated as a gastroenterologist. He believed it was the only way he could provide his patients with the best possible care. To this day, Dr. Maher does continuing education courses. He stays on top of all things Gastroenterology to be able to better care for his patients.
Our office specializes in all forms of gastronomic disorders, diseases, and illnesses. Our expertise encompasses treating irritable bowel syndrome (IBS), inflammatory bowel disease, many types of colon cancer, and biliary tract disease. But the list does not stop there. We do colonoscopies and endoscopies and treating everything from hemorrhoids to Hepatitis C and GERD. Neither of these lists is exhaustive, so if you have digestive distress, come into our office, and we can check you out.
Dr. Maher's philosophy is that patient education is of utmost importance. We feel the better you understand what is going on, the better you can communicate with us your needs. So, everyone in the office will do the best they can to explain your condition and treatment plan to you. If you ever need us to slow down, stop us right away, and we can explain again.
Our Gastronomic Services
As we said, our services are comprehensive. We do everything from diagnosis to treatment. We are with you through every step of the way. And Dr. Maher is knowledgeable and experienced enough to treat common and minor problems and rare and severe diseases. You are in good hands with James Maher, M.D., as your Katy TX Stomach Dr.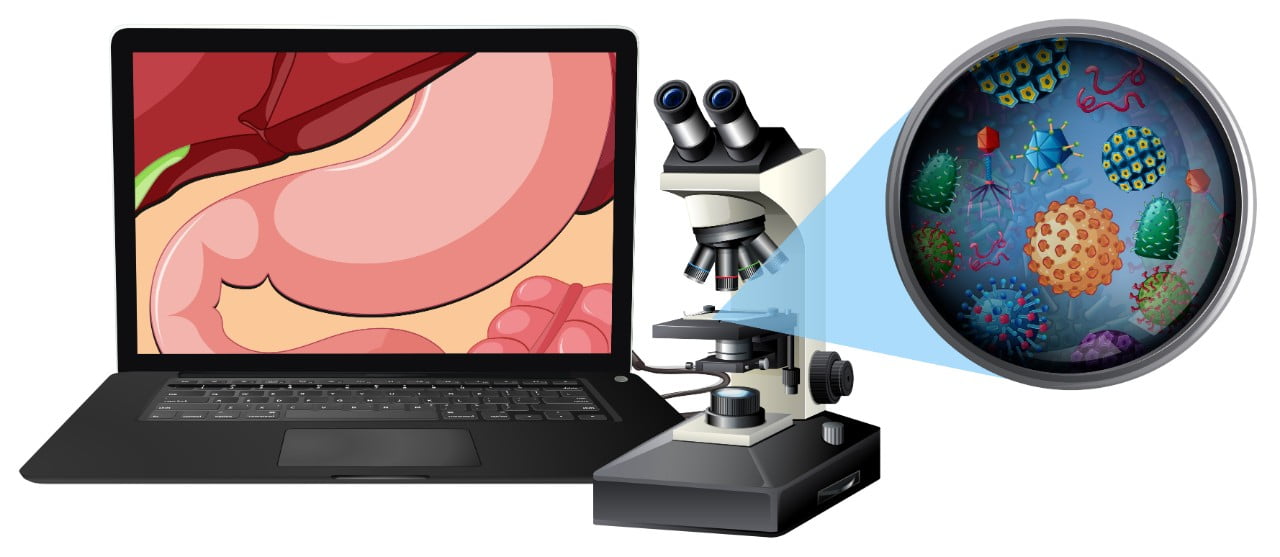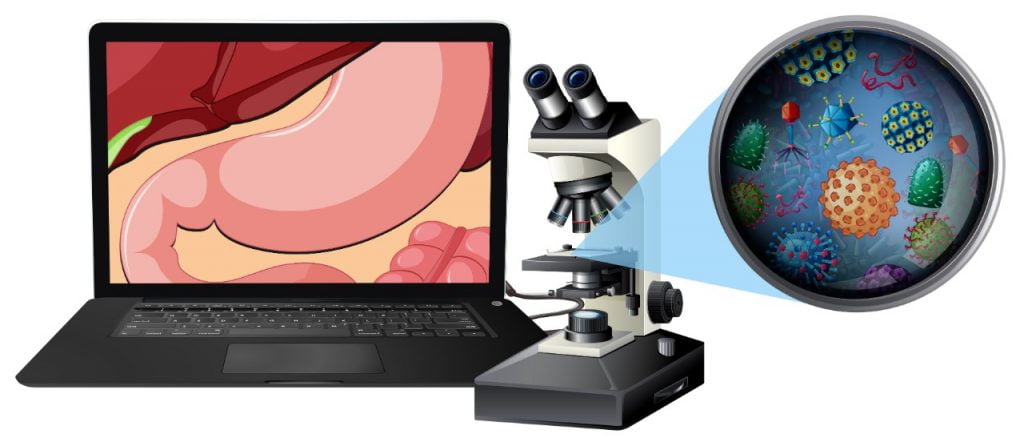 Upper GI Endoscopy
Endoscopy is part of a broader category of a procedure called esophagogastroduodenoscopy, abbreviated as EGD. EGDs include colonoscopies and upper GIs. Their purpose lies in diagnosis. We turn to them often and for many different symptoms and diagnosing a large variety of conditions. They look for issues dealing with any part of the digestive tract from the esophagus to the stomach, duodenum, and small intestine.
Upper GIs, on the other hand, stay in the upper digestive tract. During the procedure, we sedate you. It is one of the safest and most common procedures performed, so there is nothing to worry about. But, it consists of sending a tiny camera down the esophagus along a thin and flexible tube. This is how we discover any problems in the inner digestive tract.
We resort to this after trying out much simpler tests. However, if we cannot tell the source of your symptoms from the outside or through blood or stool samples, then an endoscopy will turn up the issue. Everything from nausea, abdominal pain, vomiting, heartburn, and bleeding can have their cause looked at through an upper GI endoscopy.
Since you are sedated, we will ask that you bring a designated driver with you. The anesthesia will leave you groggy and with impaired judgment. Since we are looking through your digestive tract, we will also act that you fast for eight hours before the procedure.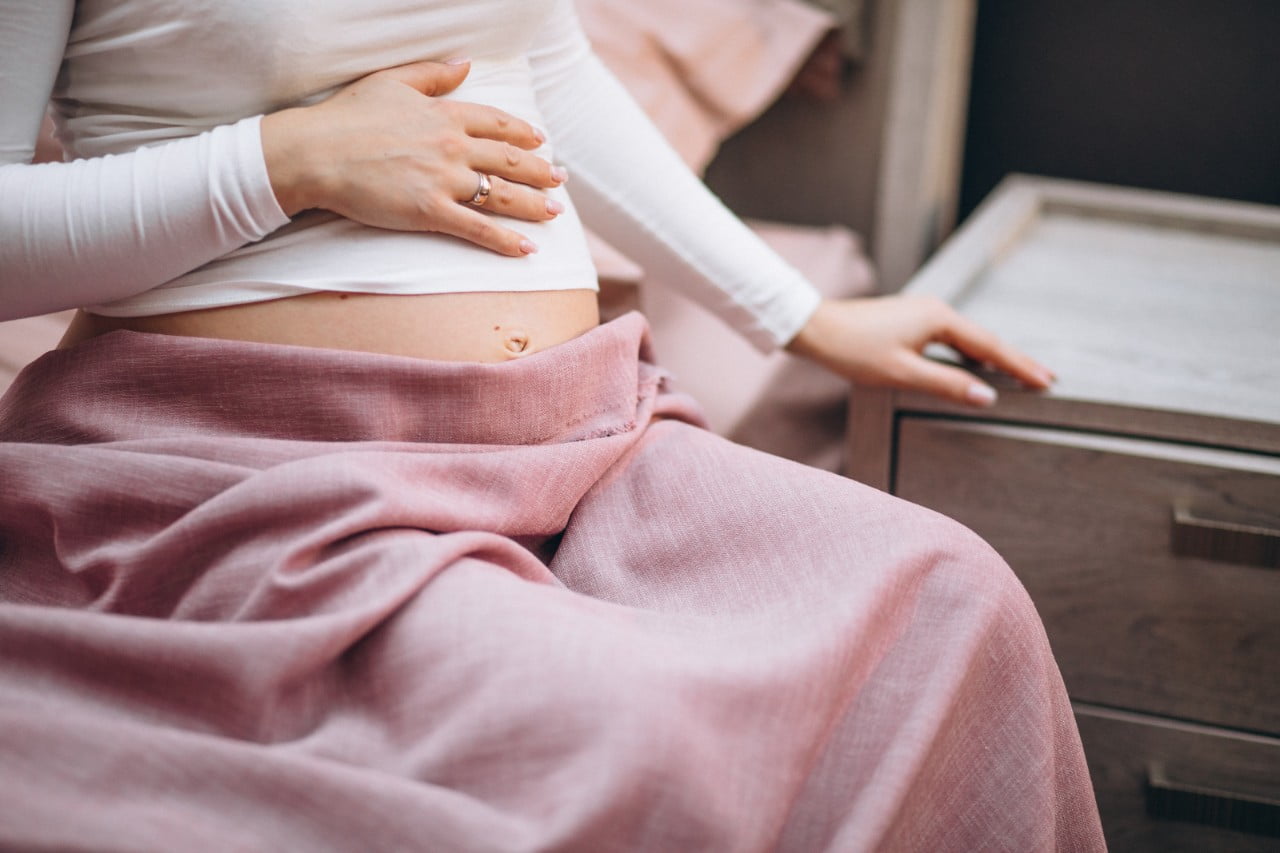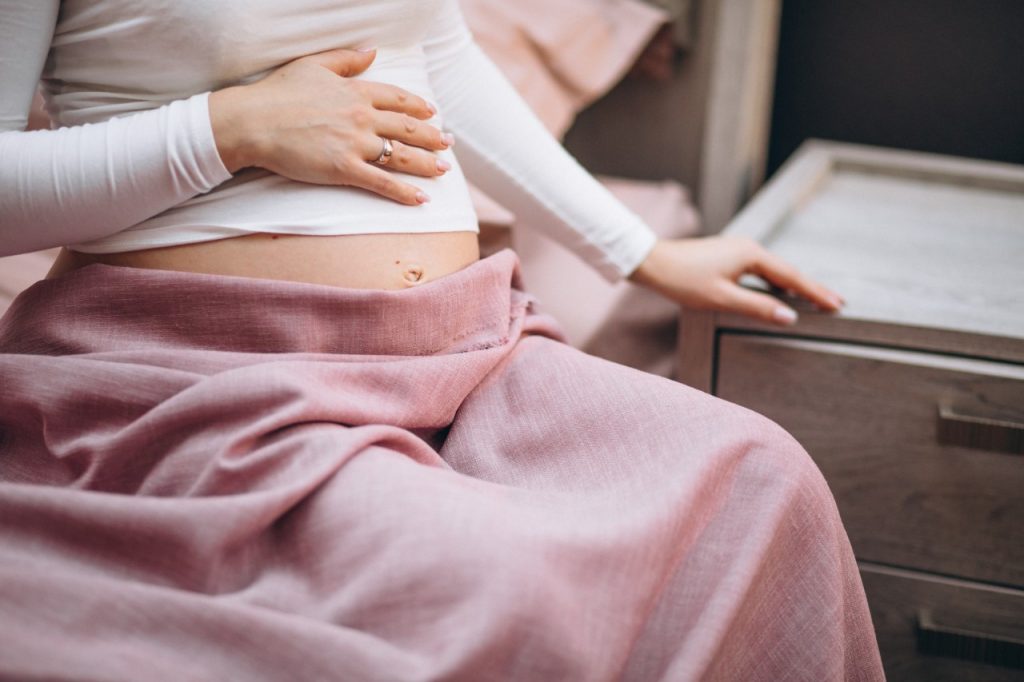 Gastroesophageal Reflux Disease (GERD)
GERD is one of the most common gastrointestinal disorders out there. It basically resembles acid reflux, but a more severe form. Reflux, in general, is incredibly common, and everyone will experience it to an extent. However, we define GERD as experiencing mild acid reflux at least twice a week or severe reflux once a week. It is the repeated backwash of stomach acid that erodes your esophagus. This degradation of the throat poses severe problems and could potentially cause an ulcer where you cannot afford it.
Many can handle the effects of GERD through a careful change in their diet and over-the-counter medications. However, if you feel like you are experiencing a severe form of GERD, you should seek professional medical help from your Katy TX stomach doctor.
Hemorrhoid Banding
We often see patients for hemorrhoids, both internal and external. These can be painful and beyond a nuisance. You should not have to deal with them. They are very treatable. So there should be no reason to not see your Katy TX stomach Dr about them. Dr. Maher and his team can alleviate this suffering.
Various factors come into play in hemorrhoids' causes, growth, prevalence, and symptoms:


Constipation
Low-fat diet
Pregnancy
Inactive lifestyle
Heavy lifting
They consist of anal discomfort, either itching or pain, sore lumps near the anus, and pain when attempting to sit. If you are suffering from these, come see us right away.
Katy TX Stomach Dr
If you are in need of a gastroenterologist and are experiencing digestive health problems, then contact us today. You can call us at (281) 945-5190 to reach our office. Otherwise, you can fill out this online form, and we can go ahead and start the process. We want to make you an appointment as soon as possible. We ensure that you can entrust James Maher, M.D., as your Katy TX Stomach Dr.
Katy Texas Fun Facts
We have ten parks, including Heritage Park, best known for its restored buildings.
"Old Town Katy" is our downtown area. It has many specialty stores, antique shops, and restaurants.
Our original name was "Cane Island," named after the creek running through it.
While our primary industry is rice, we are also known for peanuts, cotton, and gas.
For more on Katy, visit https://www.cityofkaty.com/about.