Are you searching "Katy TX pediatric gastroenterologist near me?" Dr. James Maher has more than 30 years of experience in the field of gastroenterology. He has diagnosed and treated numerous patients with varying degrees of age. He cares greatly for his patients, which is why so many have chosen his expertise.
Dr. Maher started his education at the University of Michigan. When he completed his time there, Dr. Maher moved to Virginia, where there was warmer weather and the Medical College of Virginia. While there, he completed an accelerated program before moving to California.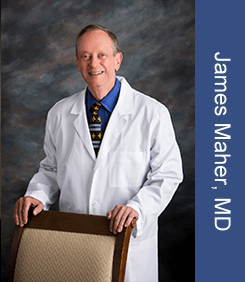 California was home to the University of California-Irvine, where Dr. Maher attended for his Internal Medicine residency. After his residency was complete, Dr. Maher went to the University of Southern California for a one-year fellowship in hepatology. Finally, he completed his education back at the University of California-Irvine with a two-year fellowship in gastroenterology.
Now, Dr. Maher is an established and highly-experienced board-certified gastroenterologist. With more than 30 years of experience under his belt, Dr. Maher is capable of diagnosing and treating a wide range of conditions. Adults are not the only patients Dr. Maher can see. He can also help diagnose and treat children with conditions associated with the digestive system.
Gastroenterology
Gastroenterology is the study of conditions in the digestive system or gastrointestinal (GI) tract. The GI tract is made up of several different parts of the body. Each of the organs in this system works together to complete three primary jobs: break down food, absorb nutrients, and remove waste from the body.
The organs that work together for this system include the following:
pharynx
esophagus
stomach
small intestine
large intestine (colon)
liver
gallbladder
pancreas
salivary glands
tongue
epiglottis
rectum
anus
Each of these organs helps the body obtain the nutrition it needs to stay healthy. If one of these areas of your body is affected by a condition, then it can disrupt the body as a whole. There are several different types of conditions that can appear in this part of the body. Below, you can see a list of some conditions associated with the GI tract:
hemorrhoids
acid reflux
irritable bowel syndrome (IBS)
Chron's disease
pancreatitis
colon cancer
hepatitis C
and more
Dr. Maher truly cares for his patients, which is why he considers all treatment options before moving forward. This allows him to provide the best care possible for patients. At the same time, he provides patients with knowledge about their condition. Patient education is one of the most important goals of Dr. Maher's.
Pediatric Digestive Conditions
Children can experience a wide range of GI tract conditions. There are symptoms you can look for in your child when it comes to spotting a potential GI tract condition. Those symptoms include: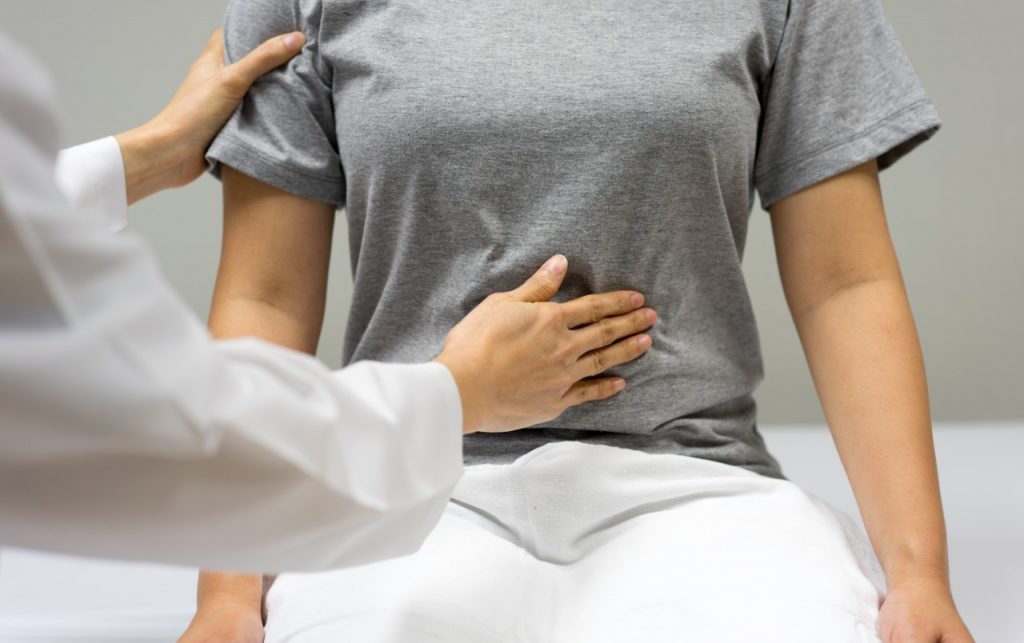 abdominal pain
nausea or vomiting
diarrhea or constipation
rectal bleeding
bloating
loss of appetite
These symptoms could indicate a GI tract problem. You can visit your primary care doctor or a gastroenterologist. Your primary doctor may suggest you see a gastroenterologist if they are unable to provide a treatment option or diagnosis. GI conditions your child could experience include:
celiac disease
colitis
crohn's disease
esophagitis
gallbladder disease
gastroesophageal reflux disease (GERD)
irritable bowel syndrome (IBS)
liver disease
and more
Chron's Disease
Chron's disease is an inflammatory bowel disease (IBD) that causes inflammation in the digestive system. An estimated three million Americans are affected by the disease. Both men and women are equally affected by the disease. Younger adults between the age of 20 and 30 are the most affected, but it can appear at any age.
There are several types of Chron's disease, but the most common is ileocolitis. This form of Chron's disease creates inflammation in the lower half of the small intestine and the colon. Other types of Chron's disease include:
ileitis
gastroduodenal Chron's disease
jejunoileitis
Chron's colitis
The cause of Chron's disease is unknown, but we do know the inflammation comes from attacks by the immune system. This is what is known as an autoimmune disease. A normal immune system attacks bacteria and viruses within the body. In an autoimmune disease, the immune system targets healthy tissue. The cause of this "misfire" is unknown, but there are organizations paving the way toward new discoveries.
Living with Chron's Disease
There is no cure for Chron's disease. Treatment options are geared toward managing symptoms rather than eliminating the disease as a whole. Chron's disease goes through remission and flares throughout a patients' life. When the disease is active, your doctor will prescribe medication to control the immune system's attacks.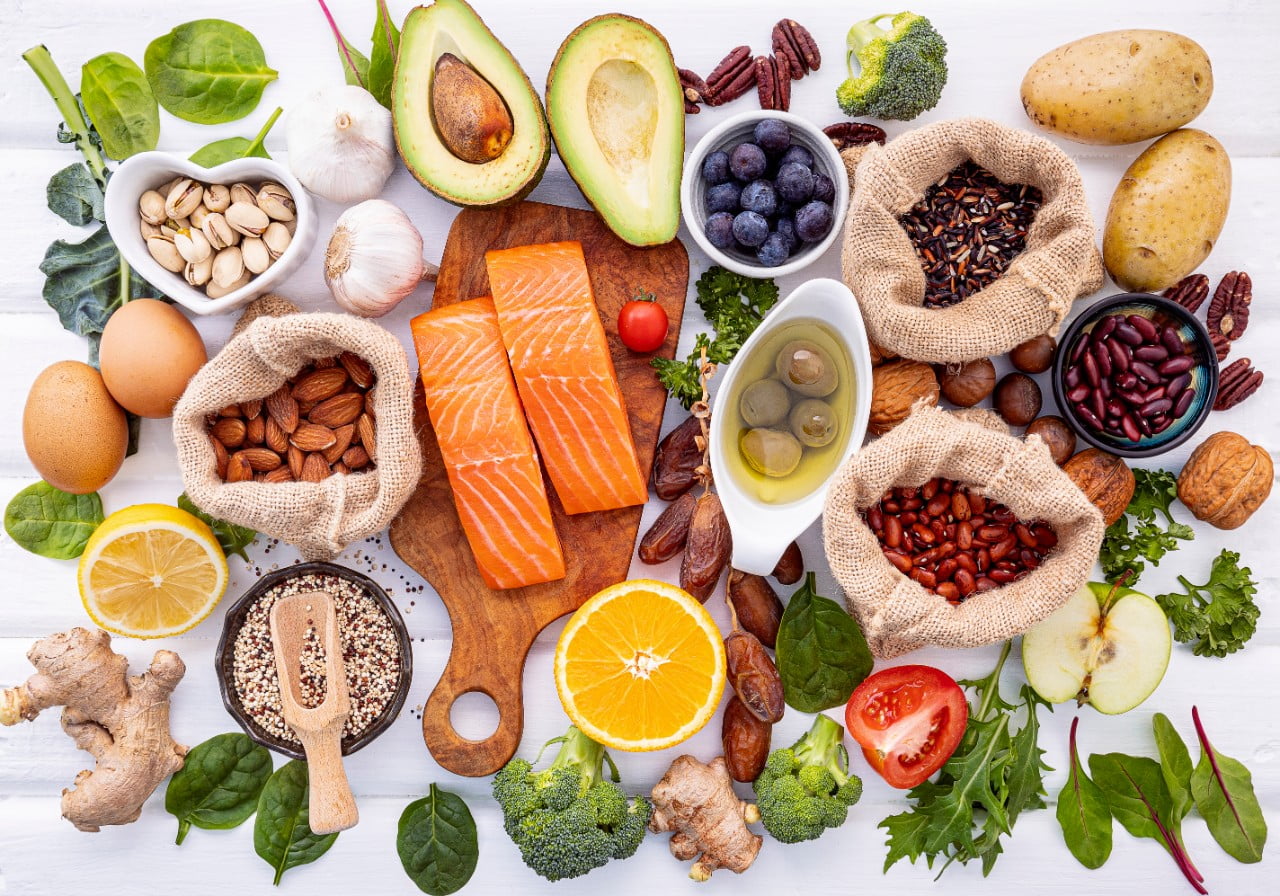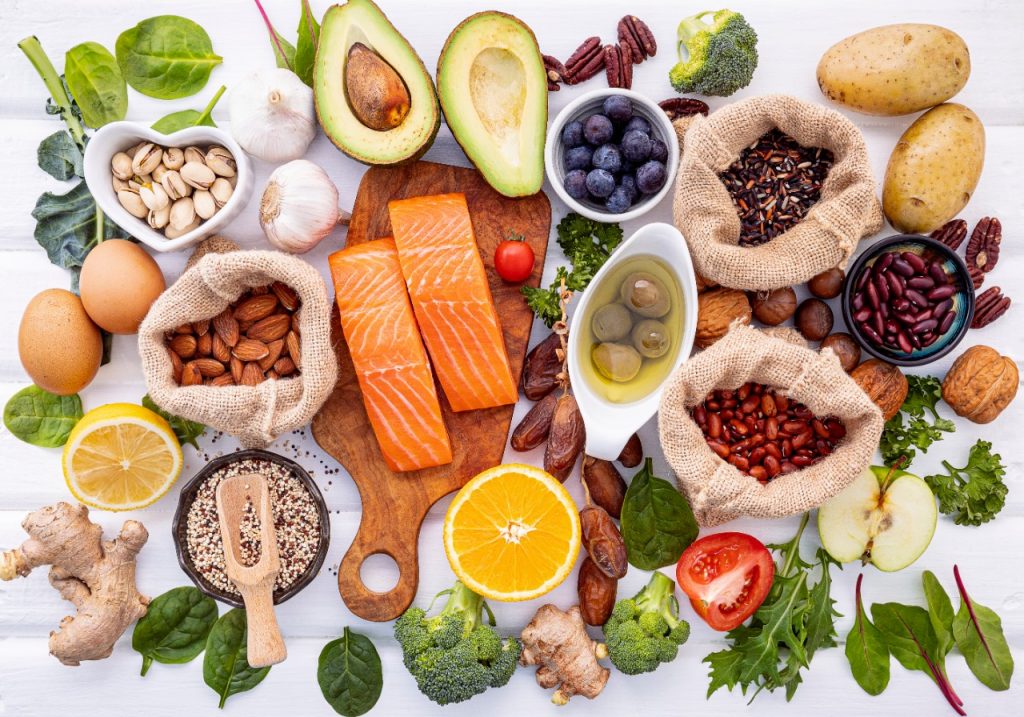 Many doctors will prescribe anti-inflammatories, corticosteroids, immune suppressants, antibiotics. Some patients may also be prescribed dietary supplements if they suffer from nutritional deficiencies.
Chron's disease is capable of causing complications in the digestive tract, such as fistulas, abscesses, intestinal obstructions, and more. Surgery is the best method to handle these complications. Surgery is not a cure but is effective in reducing symptoms and keeping some in remission for several years.
Finally, it is best to take behavioral changes to avoid flare-ups. The best ways you can manage your disease is to eat a balanced diet, exercise regularly, and avoid smoking. While Chron's disease is in remission, patients should avoid triggers of flare-ups such as high-fiber and spicy foods. Finding a support group also helps patients manage the emotional and mental toll Chron's disease takes. There are several support groups you can find located near you.
Katy TX Pediatric Gastroenterologist Near Me
Dr. James Maher has years of experience with Chron's disease and several other conditions. You can reach his clinic today by calling (281) 945-5190. He and his team will help set up an appointment with you. The services he offers can provide more care than just that of Chron's disease.
Dr. Maher can also help patients with several different annualized procedures, such as colonoscopies and cancer screenings. These procedures help Dr. Maher identify any potential problems with your digestive system. So, stop searching for "Katy TX pediatric gastroenterologist near me" and start calling Dr. Maher's clinic.
Fun Facts about Katy
Katy first held its continuing annual Rice Festival in 1981.
Katy was once known as the rice capital of the world. There is an annual rice festival every fall.
Many events are hosted at Katy's VFW Park, including movie nights and community campouts.