If you're looking for a Katy TX GI Specialist, you've arrived at the right website. Our board-certified gastroenterologist, Dr. James Maher is experienced in treating patients' stomach problems. Dr. Maher attended the University of Michigan and the Medical College of Virginia.
Board-certified in internal medicine and Gastroenterology, Dr. Maher is vastly experienced in finding the best treatment plans for stomach problems. Moreover, through continuing his education and board recertification, Dr. Maher remains at the forefront of his industry. Interests in the field for Dr. Maher include colon cancer, inflammatory bowel disease, biliary tract disease, and endoscopy.
Dr. Maher believes in the importance of patient education, making sure that there is an open and thorough discussion with every patient. They are able to get the best treatment possible. The goal here is to provide patients with the quality care they deserve.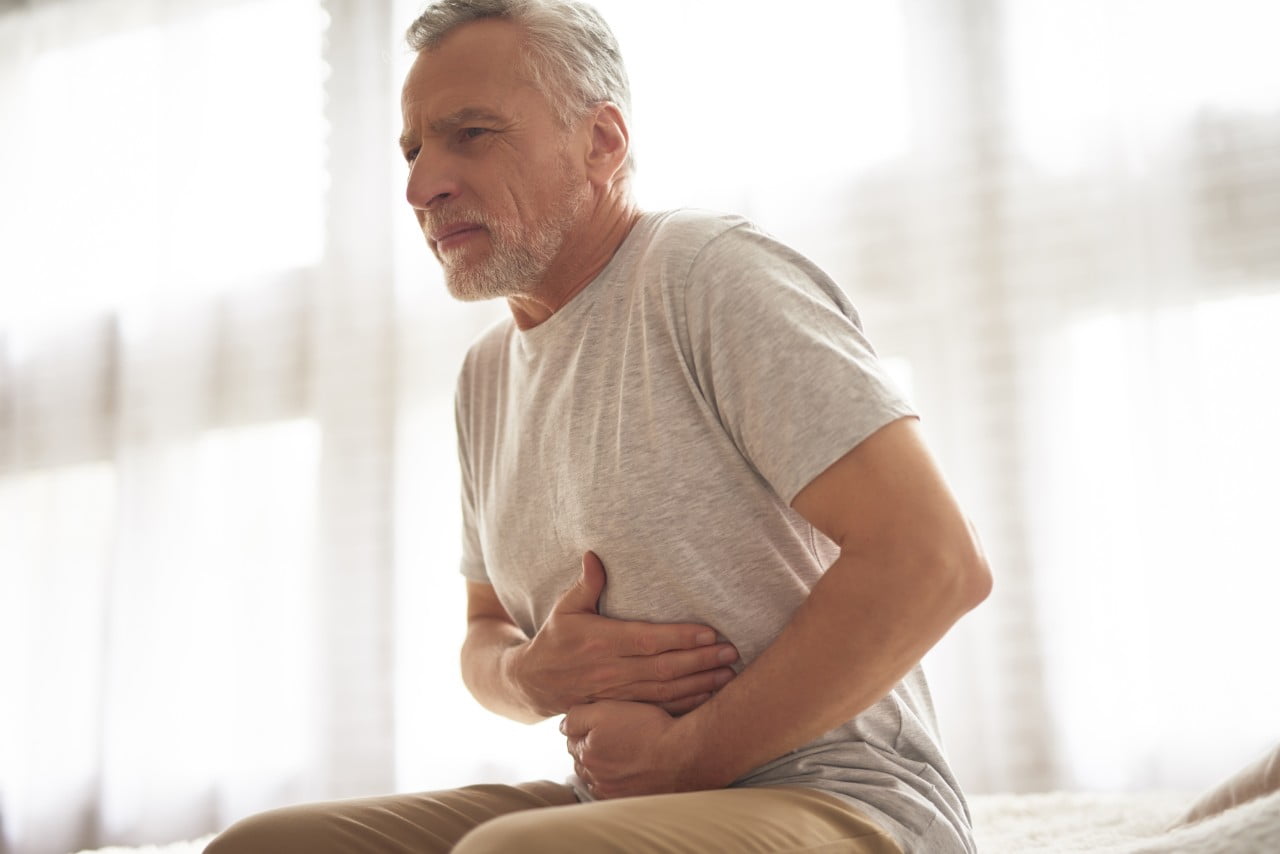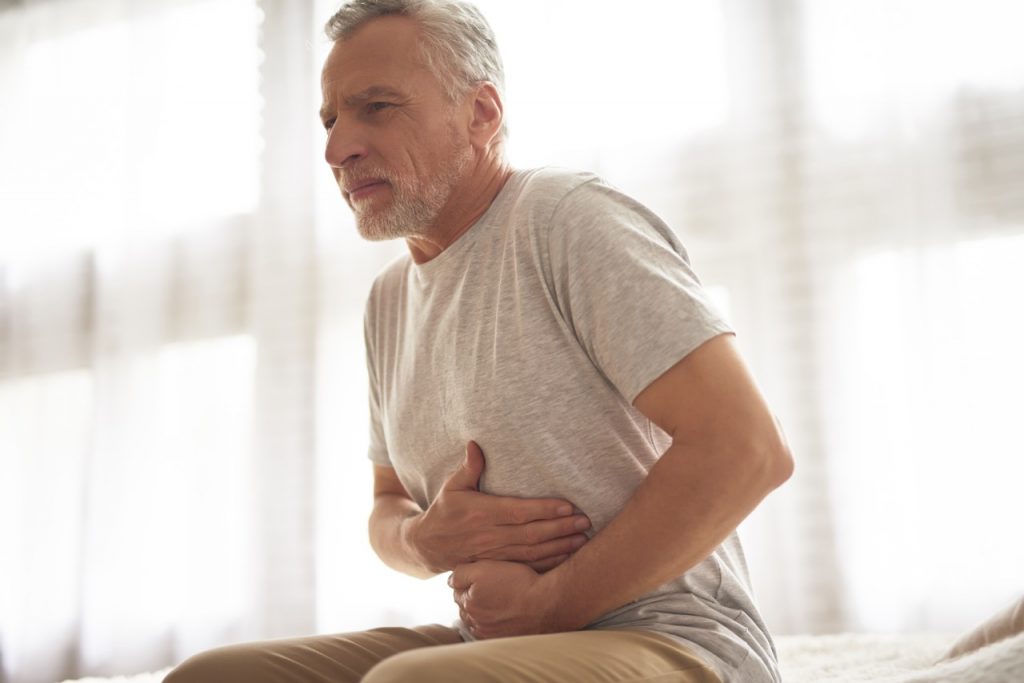 Colonoscopy
A colonoscopy is a medical test. It's recommended by doctors when they find changes and abnormalities in the colon and rectum. During a colonoscopy, a flexible tube is then inserted into the rectum. This tube also has a camera at the top, which allows doctors to evaluate the inside of the colon.
When needed, the procedure can include removing polyps and abnormal tissue through the scope. Moreover, doctors also take biopsies during a colonoscopy. You can expect to be alerted of any types of findings right after the procedure is finalized. Generally speaking, a colonoscopy can take up to an hour, with 30 minutes being the minimum.
Hemorrhoid Banding
Hemroids are painful, regardless if it's internal or external. With that said, external Hemroids is known to be the more painful of the two. Fortunately, both types of Hemroids are treatable without any pain. Give Dr. Maher a visit to learn about hemorrhoid banding treatment.
Two things to avoid if you want to prevent this condition is a poor diet and a lack of exercise. While these two aspects are major contributors to Hemroids, there are many other types of causes for Hemroids, including:
Heavy lifting
Inactive lifestyle
Pregnancy
Low-fat diet
Constipation
Symptoms for Hemroids
Anal discomfort
Sore lumps near the anus
Pain while sitting or when attempting to sit
Discomfort when attempting to pass stool
Blood in the stool
Hepatitis C Treatment
Approximately 2.7 million people in the nation today are suffering from Hepatitis C. Also known as Hep C or HCV. This virus should be treated as fast as possible. As your Katy TX GI Specialist, Dr. Maher will provide exceptional care for residents in and around the Katy area.
This virus will spread when normal blood comes into contact with infected blood. The virus can also spread through the contact of bodily fluids of someone who has it. This is possible through:
Sharing of straws when snorting drugs
Blood transfusions
Transferred at birth from mother to child
Tattoos or body piercings from contaminated needles
Eating with infected spoons
Sexual relations with an infected person
One thing that's important to note is that Hepatitis C can survive outside the body for several weeks. Additionally, Hep C can take different types of forms that are called genotypes. Depending on the genotype, there will be a variation of treatment options.


Symptoms of Hepatitis C:
Abdomen pain
Poor appetite
Jaundice
Fatigue
Depression
Weight loss
Dark-colored urine
Swelling in the legs
Drowsiness and slurred speech
Upper G.I Endoscopy
The Upper G.I Endoscopy procedure is one that should only be performed by the professionals you trust. Dr. Maher is a Katy TX GI Specialist who has vast experience and is a qualified professional. We treat this procedure like all the procedures we perform and will complete it in an effective and efficient manner.
The great thing about the EGD procedure is that it lets doctors view the inside of the upper tract. The flexible tube that the doctor places inside the patient via the mouth has a tiny camera at the end of it. This camera allows the doctor to investigate, diagnose, and eventually treat the conditions that affect the upper part of the digestive system.
Here are some symptoms to look out for if you're not sure about the need for Upper GI Endoscopy:
Inflammation
Vomiting
Heartburn
Bleeding
Chest or abdominal pain
Nausea
Helicobacter Pylori
Helicobacter pylori is a bacteria that affects the stomach. This infection normally occurs during the early stages of life. Moreover, this condition is pretty common as a cause for peptic ulcers, and it's an infection that could be present in half the world.
One dangerous aspect of H.pylori is that most patients are not able to realize when they have it as there aren't any symptoms associated with the disease. If you have a peptic ulcer or you are suffering from symptoms related to the disease, you should definitely get tested for H.pylory. Katy gastroenterologist, Dr. James Maher, has the experience necessary to provide effective treatment options.
As mentioned above, most patients will not show any type of symptoms for the condition, and it's still unclear why this is the case. When signs or side effects of H.pylori do present themselves, they normally bring forth things like appetite, bloating, unintentional weight loss, frequent burping, nausea, and more.
GERD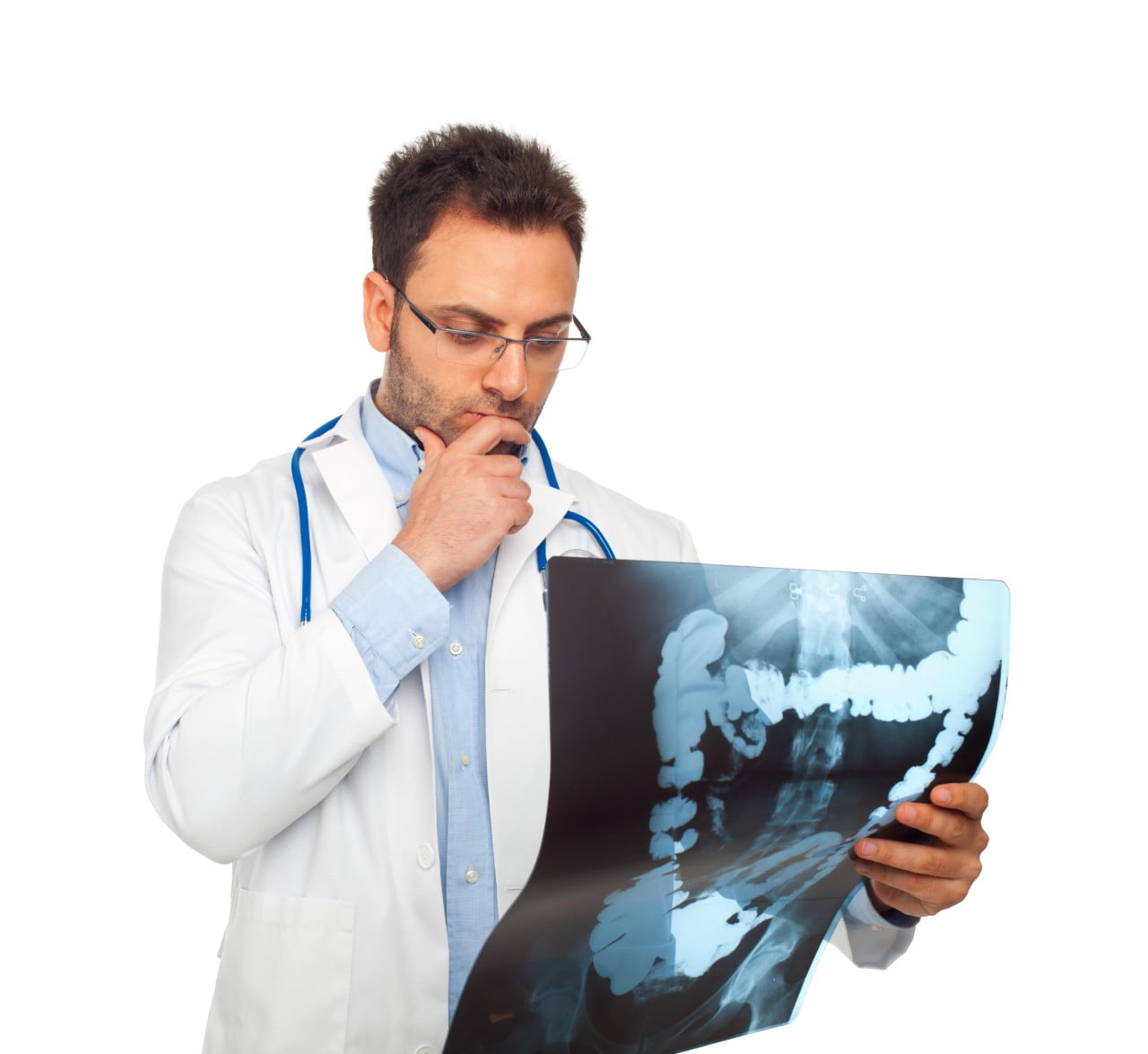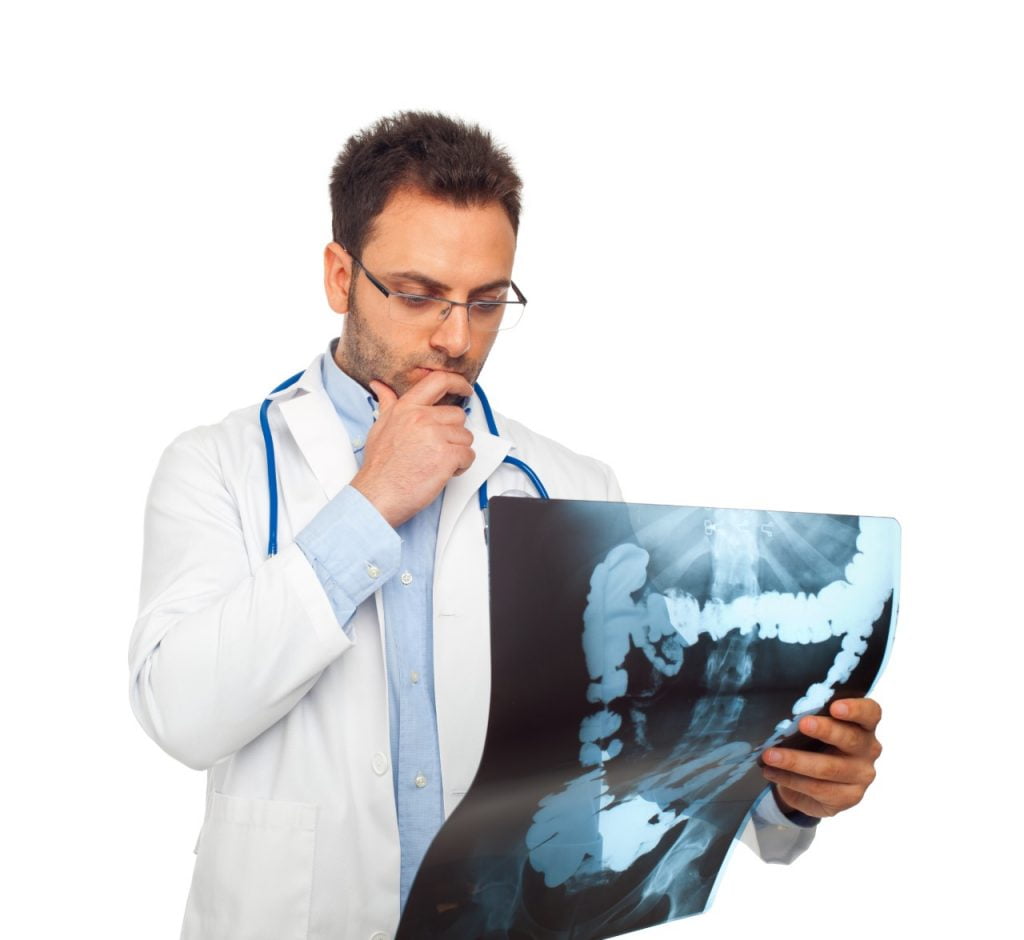 Gastroesophageal reflux disease (GERD) occurs when stomach acid circulates back into the tube connecting your mouth to your esophagus. The problem here is that backwash can play a big part in irritating your esophagus. Acid reflexes is a pretty common condition, as many people get it from time to time. There are ways to manage the discomfort that comes from GERD, such as certain lifestyle changes, over-the-counter medication, and more.
Katy TX GI Specialist
Dr. Maher can definitely be your Katy TX GI Specialist; all you have to do is contact our medical office at (281) 945-5190. For more information on the medical services available, visit the webpages of our services. And if you want to save time on your visit, take a look at our patient forms. Call today to set an appointment with Katy TX GI Specialist Dr. Maher.
Katy TX Fun Facts
Located in Harris County
Incorporated in 1945
The Forbidden Gardens is a visitor attraction