Dr. James Maher is your foremost Katy TX GI DR. He has earned his board certification in both gastroenterology and internal medicine. And he has expertise in and experience dealing with all kinds of stomach problems. Our entire gastroenterology team dedicates ourselves to supplying you with the best possible healthcare. We provide all things in gastrointestinal health, diagnosis, procedures, and treatment.
About Your Area GI Doctor
James Maher, M.D., first went to school at the University of Michigan. However, soon he found himself seeking warmer climates and switched to the Medical College of Virginia. There, he graduated at an accelerated pace and got out in time to start his residency early. Dr. Maher completed his residency in Internal Medicine at the University of California-Irvine. Next, he did a year-long Fellowship in Hepatology at the University of Southern California. Afterward, he returned to the University of California-Irvine for a two-year Fellowship in Gastroenterology.
For the sake of his patients, Dr. Maher went above and beyond in getting trained and educated as your Katy TX GI DR, James Maher, M.D., is board-certified in Gastroenterology and Internal Medicine. To this day, he participates in continuing education courses and goes through recertification processes. He makes sure to stay up-to-date in all gastronomic health knowledge to better serve your healthcare needs.
Our office specializes in many conditions, including IBS, inflammatory bowel disease, biliary tract disease, many colon cancers, and endoscopies. Yet, we do far more than any of that. If you have any stomach or digestion problems, then we can help you all the way through it.
We believe that patient education is of prime importance. A well-informed patient can better communicate with us, their doctor, and knows what is best for them. Therefore, we want you to be well aware of your condition and treatment. If you ever need us to slow things down and explain more, then do not hesitate to ask.
Our Gastronomic Health Services
Dr. Maher is your Katy TX GI DR, so he can perform any variety of gastroenterological procedures and treatments. Here are a few of the major ones. But we encourage you to continue to browse our site to see what we can do for you.
Upper GI Endoscopies
An upper GI is done for diagnosis. It is part of a broader category of procedures known as EGDs. EGD stands for esophagogastroduodenoscopy. These relate to sending a tiny camera into the digestive system along a thin, long, and flexible tube. An upper GI endoscopy will deal specifically with the upper digestive tract.
Upper GIs can help diagnose a wide array of conditions, and a wide array of symptoms can call for them. Abdominal pain, nausea, heartburn, vomiting, bleeding, or swallowing problems could all call for an upper GI to diagnose the problem.
GERD (Gastroesophageal Reflux Disease)
Many people are familiar with GERD. It is how we commonly refer to Gastroesophageal Reflux Disease and is relatively common. GERD is just a more extreme form of acid reflux disease. We define it as experiencing mild reflux at least twice a week or severe reflux once a week. The continual backwash of stomach acid up through the esophagus thins the lining in the throat. This is when it becomes a serious problem.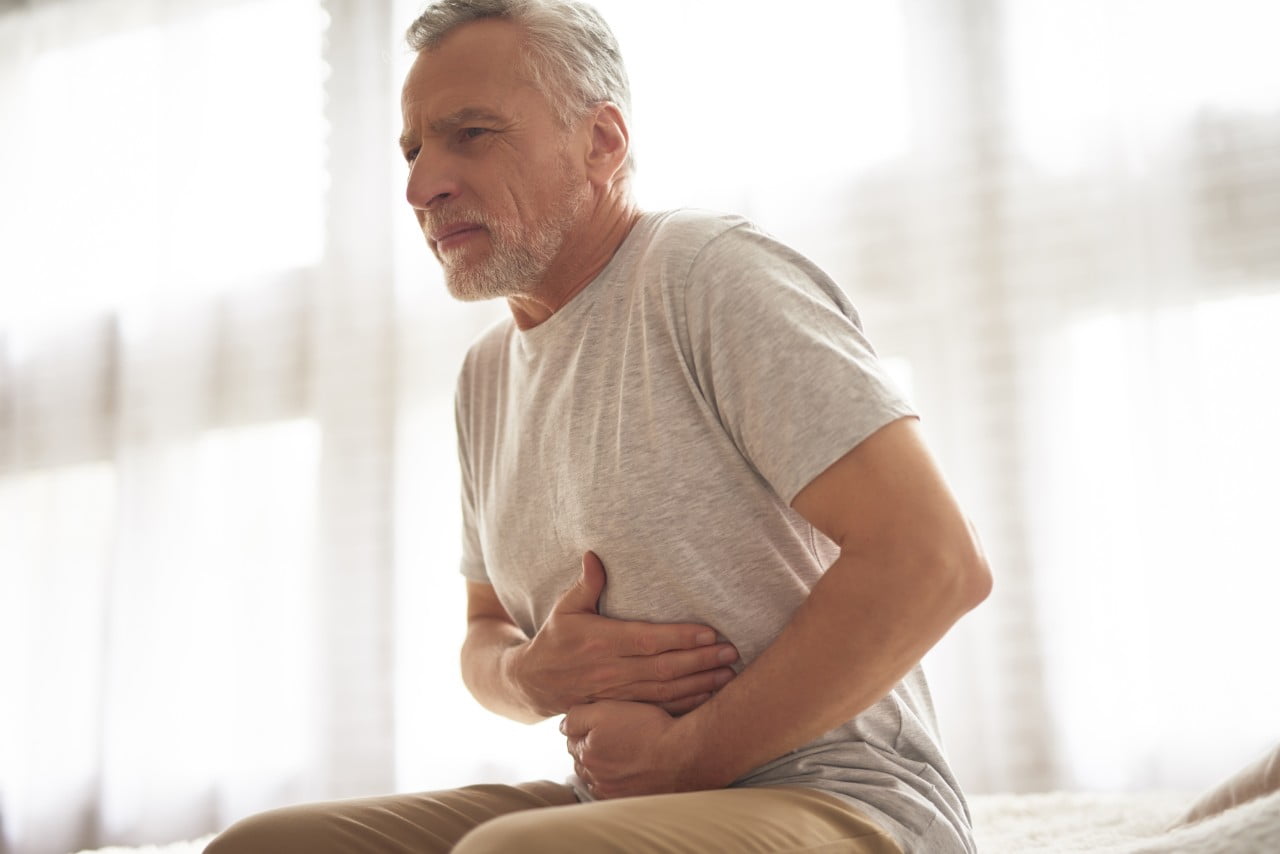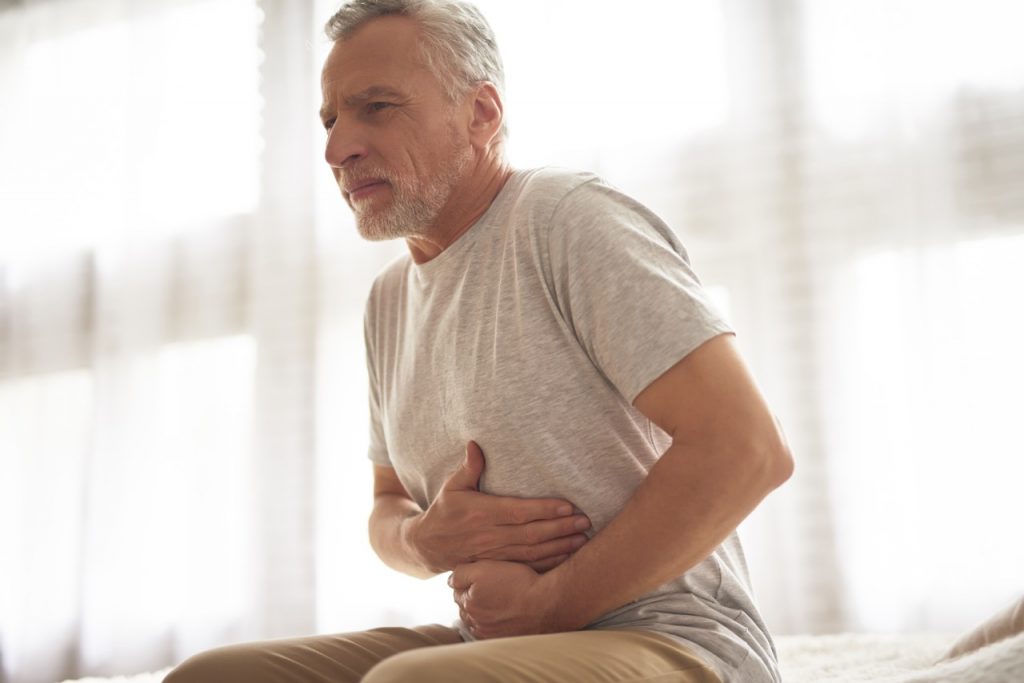 When it is mild, many can handle GERD quite simply. Sometimes a change in diet, antacids, or over-the-counter medication will do the trick. However, if it is severe, you should not hesitate to call your Katy TX GI DR. We can prescribe more powerful medications or recommend other treatment options that are available.
Helicobacter Pylori Infection
This is an incredibly common and widespread infection throughout the world. Estimates report that half the population has Helicobacter pylori living inside their stomach. Most people have the infection start in their childhood. But many go throughout their lives without finding out or getting sick from it. However, when you hit old age, especially after 65, H. pylori can cause some serious issues. It should not be left untreated for long or serious damage can happen.
There are many factors that can leave someone more at risk. For instance, a densely populated city is far more in danger of infection. It only gets worse if it is a developing area and with an unclean water source. The real danger comes in the form of living near someone already with the infection. Unfortunately, there is no way of predicting whether you have it based on these factors because it is so widespread.
Diagnosis and Treatment
If serious stomach problems do arise, you should seek out medical attention through your Katy TX GI DR right away. Symptoms like abdominal pain or ache, burning that gets worse when your stomach is empty, nausea, loss of appetite, frequent burping, bloating, and unintentional weight loss are all signs of a Helicobacter pylori infection. Trouble swallowing and black and tarry or bloody stools or vomit are calls for immediate concern. An untreated infection could lead to peptic ulcers or even stomach cancers.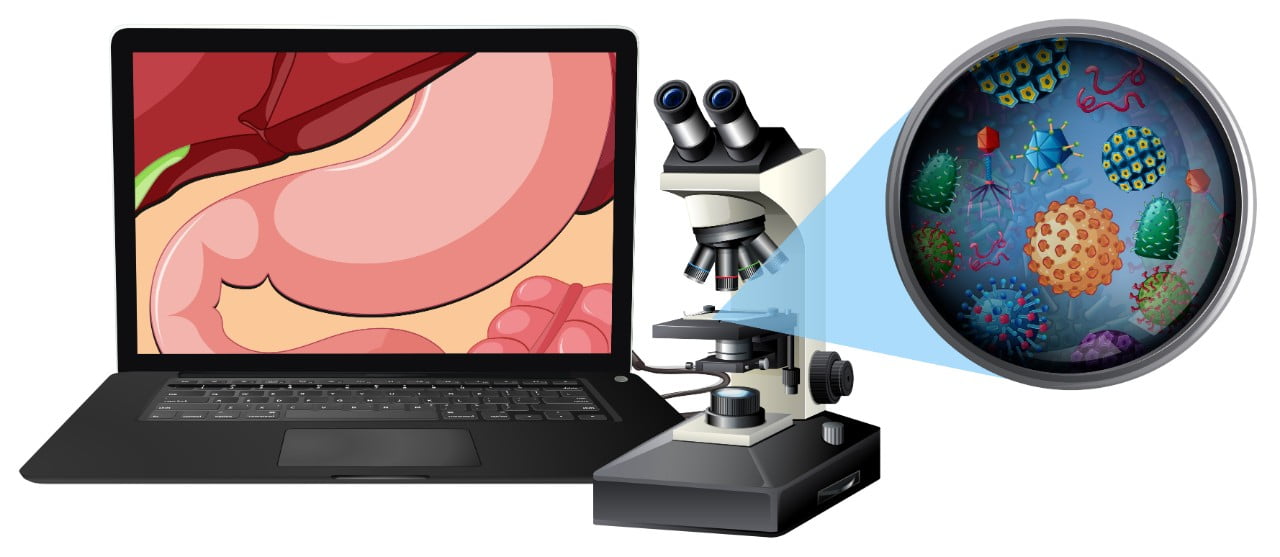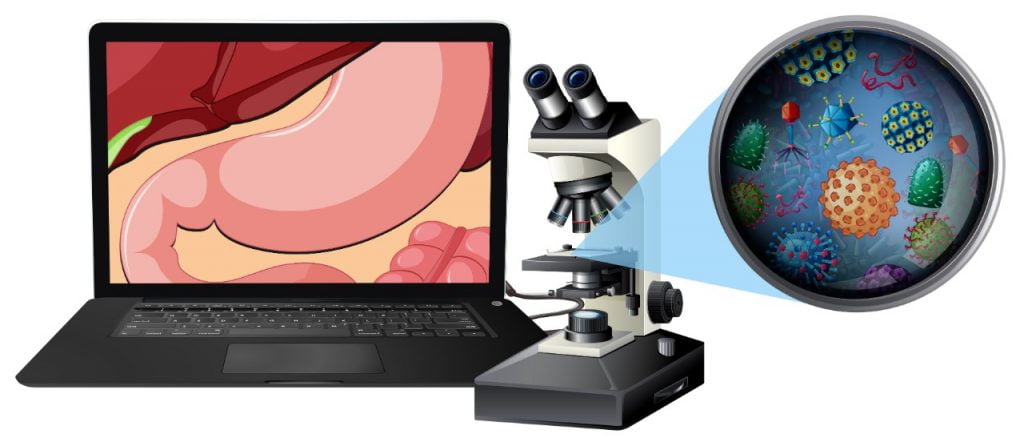 We start with several simple and preliminary tests: blood, stool, breath, and scope tests. Although, we might need to resort to an endoscopy. During such, we might do a biopsy and take a sample tissue to examine. For treatment, your Katy TX GI DR will prescribe two antibiotics simultaneously and a stomach acid-suppressing drug. These will prevent the bacteria from becoming resistant to one and allow your stomach lining a chance to heal.
Katy TX GI DR
If you are experiencing digestive health problems or ones relating to the stomach, then contact us today. Reach our office by calling (281) 945-5190 or fill out this online form. From there, we can set up an appointment for diagnosis and treatment as fast as possible. James Maher, M.D., is an expert in the field and promises to do his job as your Katy TX GI DR.
Katy Texas Fun Facts
We have ten parks, including Heritage Park, best known for its restored buildings.
"Old Town Katy" is our downtown area. It has many specialty stores, antique shops, and restaurants.
While our primary industry is rice, we are also known for peanuts, cotton, and gas.
Our original name was "Cane Island," named after the creek running through it.
For more on Katy, visit https://www.cityofkaty.com/about.