Are you searching for Katy TX gi doctor? Then you should talk with James Maher M.D. he can help you get to feeling like yourself when you have gastrointestinal disease. When you have the right doctor, you can get the right diagnosis and treatment. Getting the right treatment is essential to get feeling better.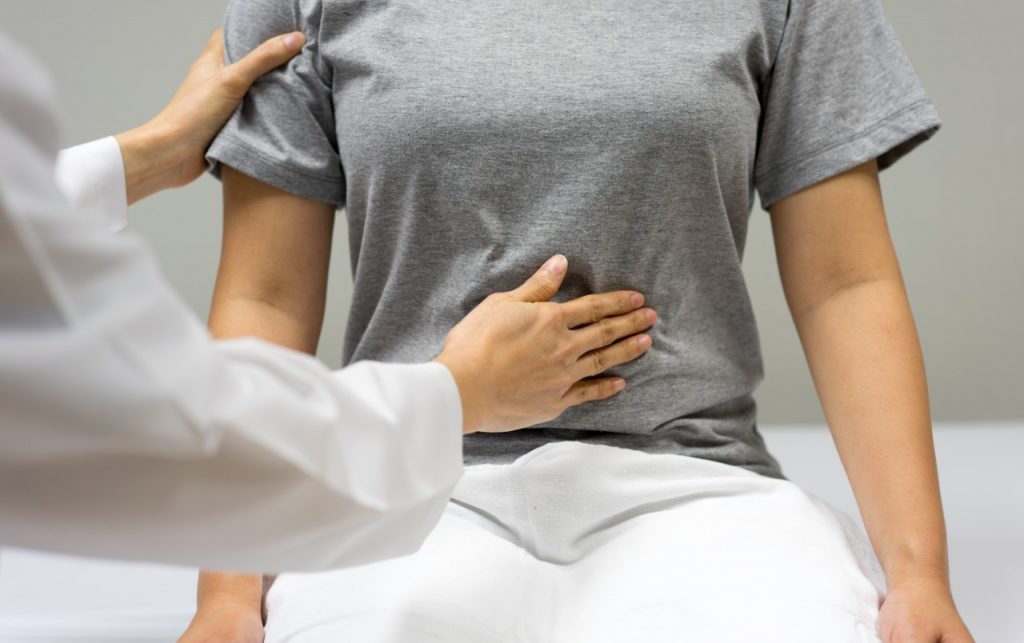 James Maher M.D. received his degree from the Medical College of Virginia, and additionally, he graduated from the accelerated program. Then he completed his internal medicine residency from the University of California-Irvine.
After he gained his internal medicine residency, then he did a year-long Fellowship in Hepatology at the University of Southern California. Then when he finished that, he had a two-year Fellowship in Gastroenterology at the University of California-Irvine.
He also became board certified in internal medicine and gastroenterology. Dr. Maher's main interests of study are biliary tract disease, colon cancer, endoscopy, and inflammatory bowel disease. He offers his patients consultations, which will provide patients with the information to understand their condition and the treatment for it. When you come to James Maher M.D., you won't have to worry about wondering what steps you need to take. He will assist you in knowing what steps come next and why.
When you have a gastrointestinal disease, you can face various different symptoms. These symptoms are what can cause you to be recommended to a gastroenterologist. Often people with gastrointestinal diseases will go to their primary physician, where they will then be sent to a specialist depending on their symptoms. If you suspect that you may be in need of a specialist, make sure to get the high-quality services you need. Contact James Maher today for more information about making him your Katy TX GI doctor.
What is a Gastroenterologist?
When people hear about gastroenterology, they often think it has to do with the stomach only. However, it includes the whole digestive system. This entails the colon, rectum, gallbladder, bile ducts, pancreas, small intestine, liver, esophagus, and of course, stomach. Gastroenterologists can help you with a wide variety of gastrointestinal diseases. They are also known for their high quality gastrointestinal endoscopic procedures and the interpretation of the results.
Additionally, if you would like to get a colonoscopy, it is best to go to a gastroenterologist. They can provide some of the most accurate colonoscopies that will help you to get the treatment you need. Their exceptional care is what causes them to stand out against other physicians. Also, those with gastrointestinal diseases tend to spend less time in the hospital when they are seen by a gastroenterologist.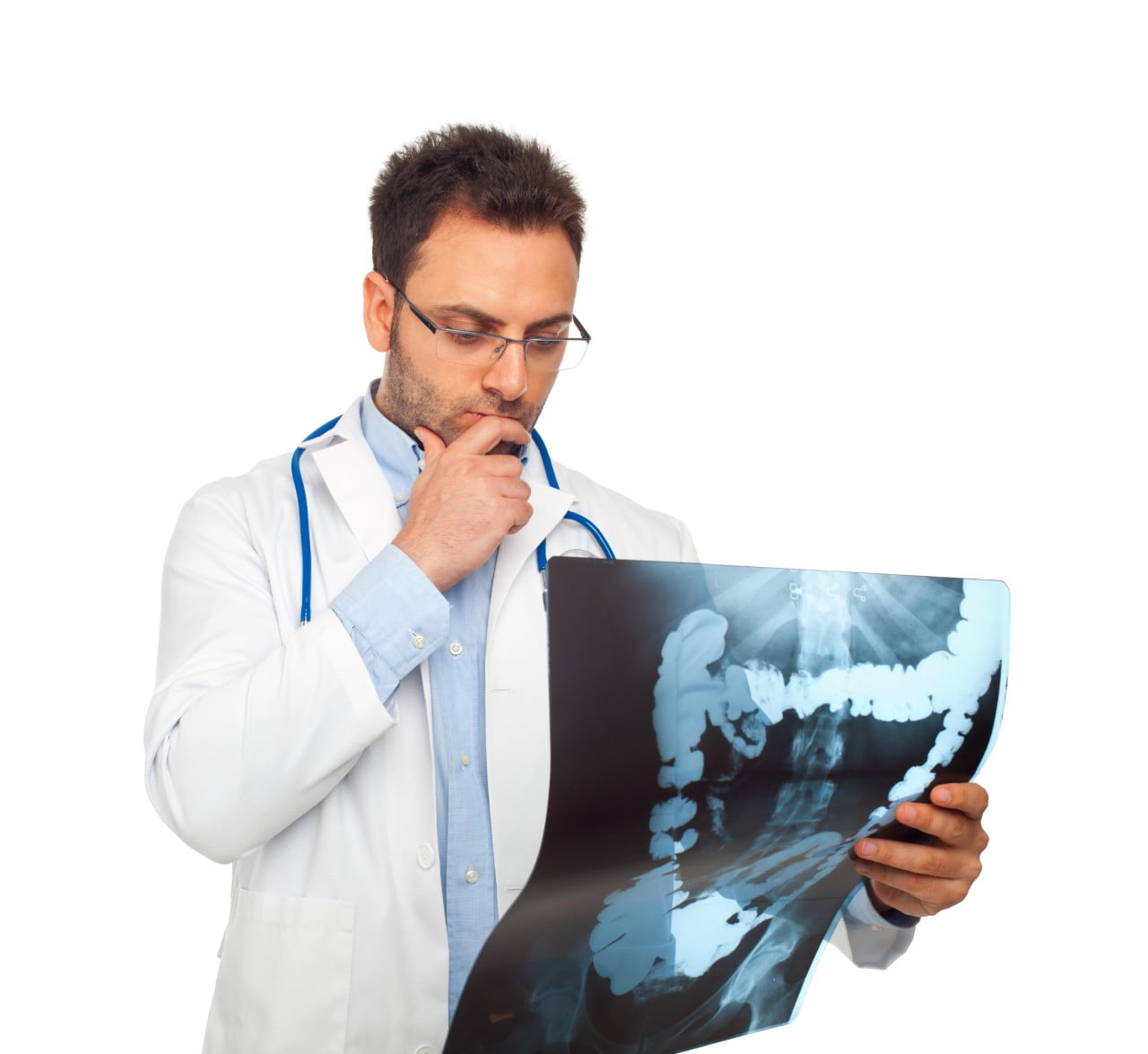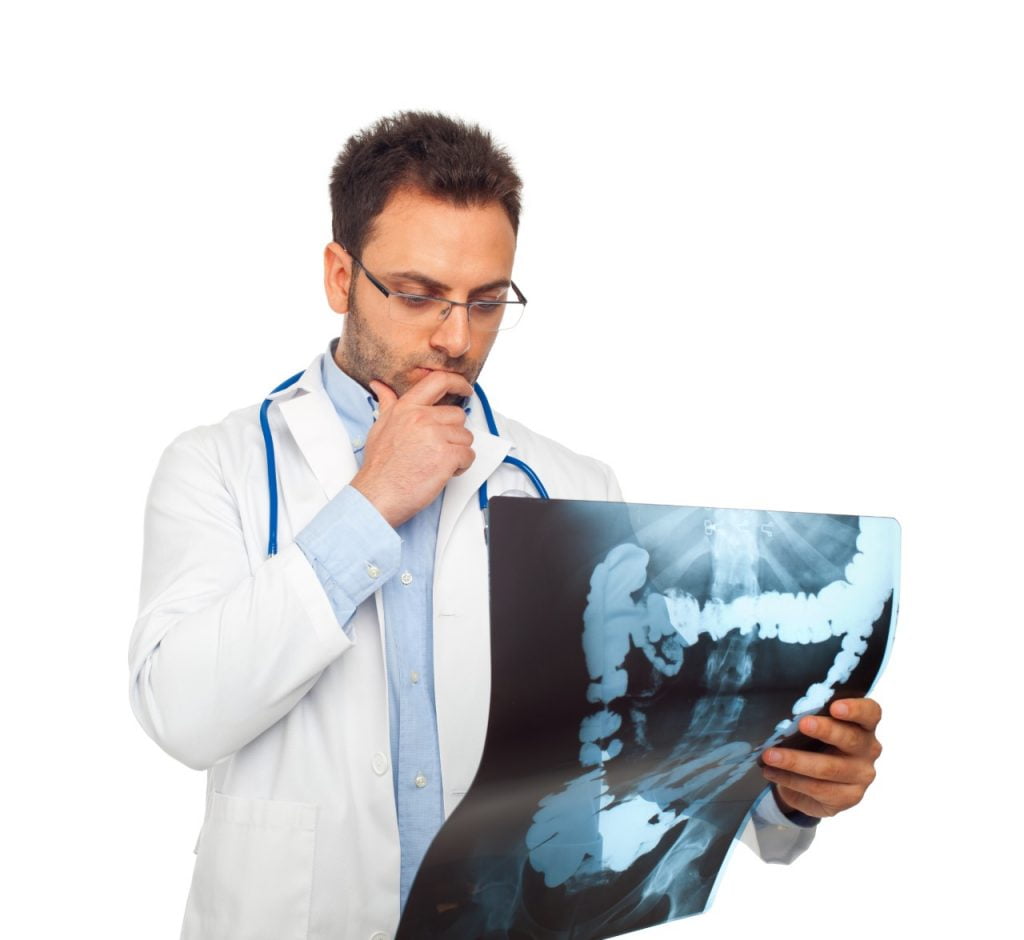 As you continue reading, we will outline some of the symptoms you could face when you have a gastrointestinal disease. When there are so many potential symptoms, you could face, it can be a struggle to know what you have. Also, there are various diseases that fall under the category of gastrointestinal diseases. However, in this article, we are only going to go over some of the symptoms. So, if you feel you may have a gastrointestinal disease, then give James Maher M.D. a call today to find out more about your symptoms.
Abnormal Bowel Movements
One sign of gastrointestinal diseases has abnormal bowel movements. However, depending on the type of abnormality will determine what disease it may be. Constipation is one sign that there could be a problem. However, it depends on the severity of constipation. If you have less than three bowel movements a week, then it could be something serious. Some of the problems that could be causing this are:
blockage
diet
neurological issues
muscular or hormonal malfunction
These are only some of the things you could be facing if you are dealing with constipation. If you think you could be dealing with one of these complications, then you should contact James Maher M.D. to become your Katy TX GI doctor.
Another abnormality you could face when you have a gastrointestinal disease is that you may have diarrhea. If this is something that persists for more than just a few days, then there are some things that could be causing it. These things are:
virus
bacteria
parasite
reaction to medication
another digestive issue
To be sure that diarrhea isn't caused by a complication, you should talk with James Maher M.D. for more information. He can help you to know why you are having the stool you are and what can be done about it. So, contact him today to become your Katy TX GI doctor.
Rectal Bleeding
Finding blood in your stool can be quite alarming and also can be a signifier of a complication. However, it can also just signify a tear in the anal lining. Which can be common and heal easily depending on the type of tear you have. When you see a specialist, you will be able to find out the cause of your bleeding and pinpoint the location in your digestive tract. Some of the things you may find as the cause of your bleeding are:
If blood in your still persists, then you should check out a gastroenterologist. They can help you get to the bottom of your symptoms and help you to receive the best treatment for your gastrointestinal disease.
Frequent Heartburn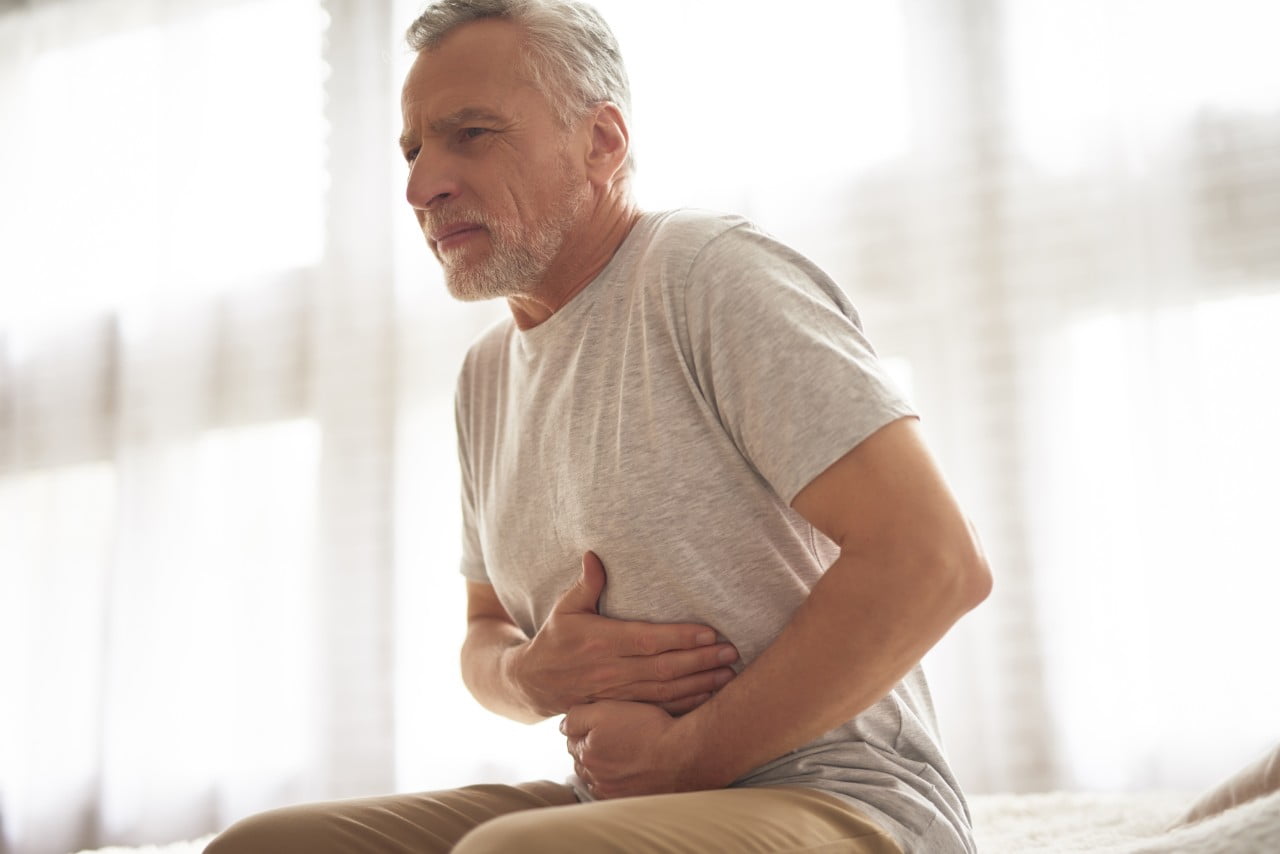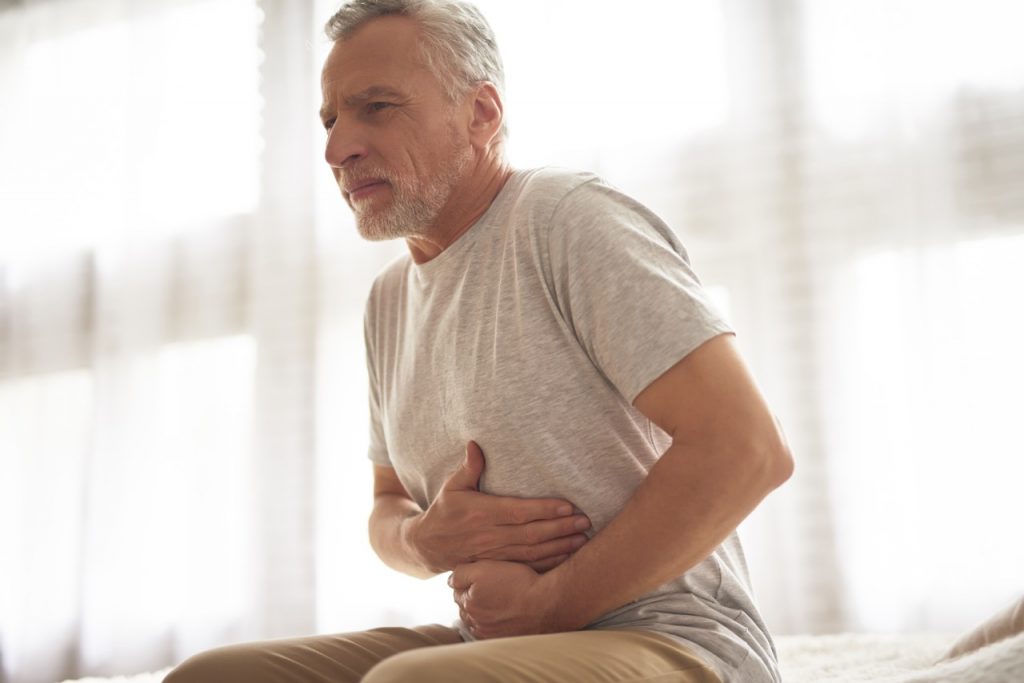 Heartburn can happen to everyone. However, when it happens after every time you eat a meal, then that could signify something bigger is going on. Heartburn can be a symptom of Barrett's Esophagus, Gastroesophageal Reflux Disease (GERD), or esophageal cancer.
A specialist can help you to relieve your discomfort with the proper treatment. Talk to our team at James Maher M.D., and we will help you get back to feeling like yourself. Having a gastrointestinal disease can cause you to struggle in your daily life. While you can't always feel your digestive tract, having one of these diseases can really cause you to feel off. So, get back to your daily life by talking to the best doctor in Houston.
The Best Katy TX GI Doctor
Give James Maher M.D. a call today at (281) 945-5190. He can help you get the diagnosis and treatment you need to get back to your life. You can also learn more about what we can do for you by checking out our services. Also, if you would like to know if our facility accepts your insurance plan, then check out our insurance page. Allow us to help you to live a happier and healthier life by making us your Katy TX GI doctor.
Katy TX Fun Facts
They used to be named Cane Island
Katy also has an annual Rice Festival
You can find a haunted graveyard in Old Town Katy
find out more about this city come to visit them