Are you searching for the most certified Katy TX GI Doctor Near Me? If you are, find him at Katy Stomach Doctor. Dr. James Maher is unlike any other doctor you've visited.
He will exceed all your expectations. Not only is he the most knowledgeable doctor around, but he is also the most caring.
Dr. James Maher is board certified in both Gastroenterology and Internal Medicine. He first attended the University of Michigan but later moved to the Medical College of Virginia. There, he graduated in an accelerated program. Afterward, he decided to move to California to finish his residency in Internal Medicine.
Once there, he completed a one-year Fellowship in Hepatology at the University of Southern California. After that, he did a two-year Fellowship in Gastroenterology at the University of California, Irvine. To this day, Dr. Maher continues to further his medical education and certification.
Katy TX GI Doctor Near Me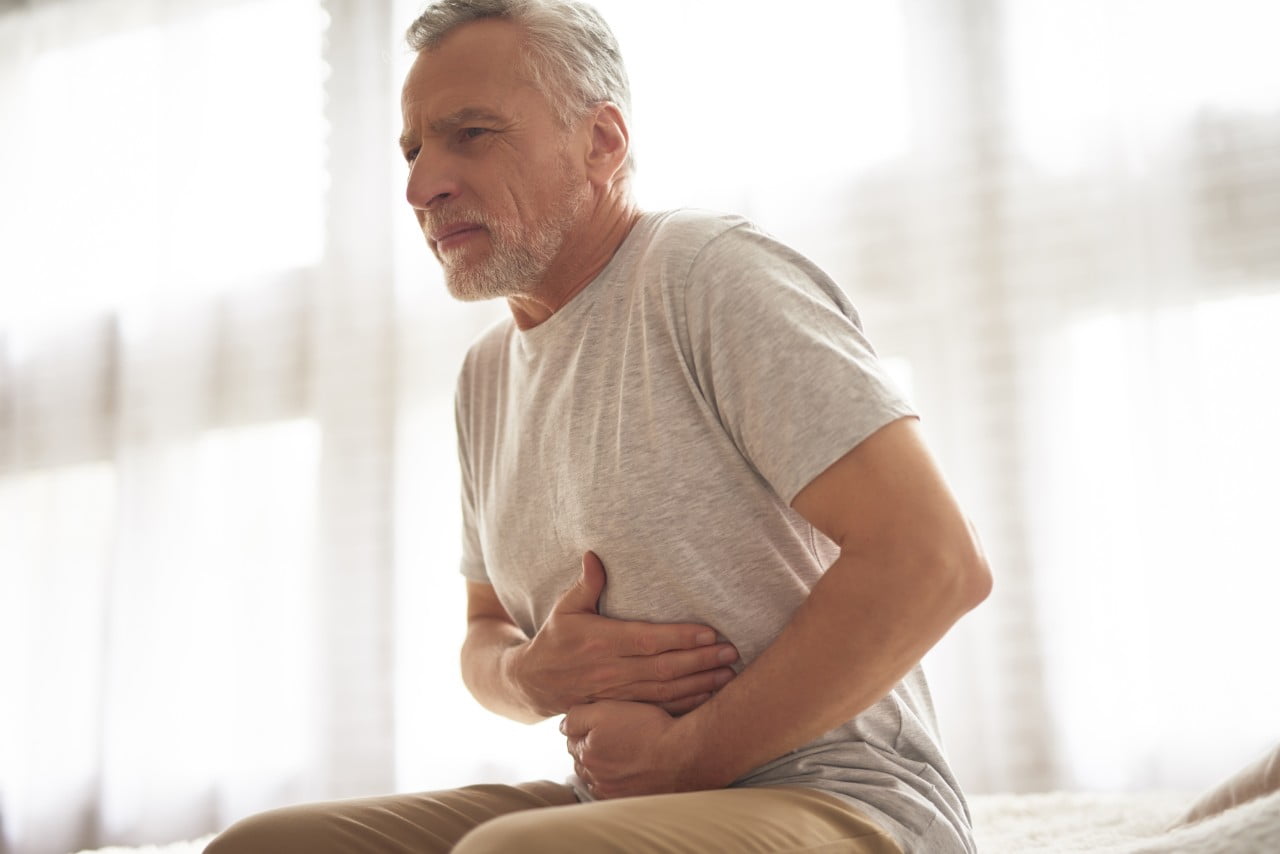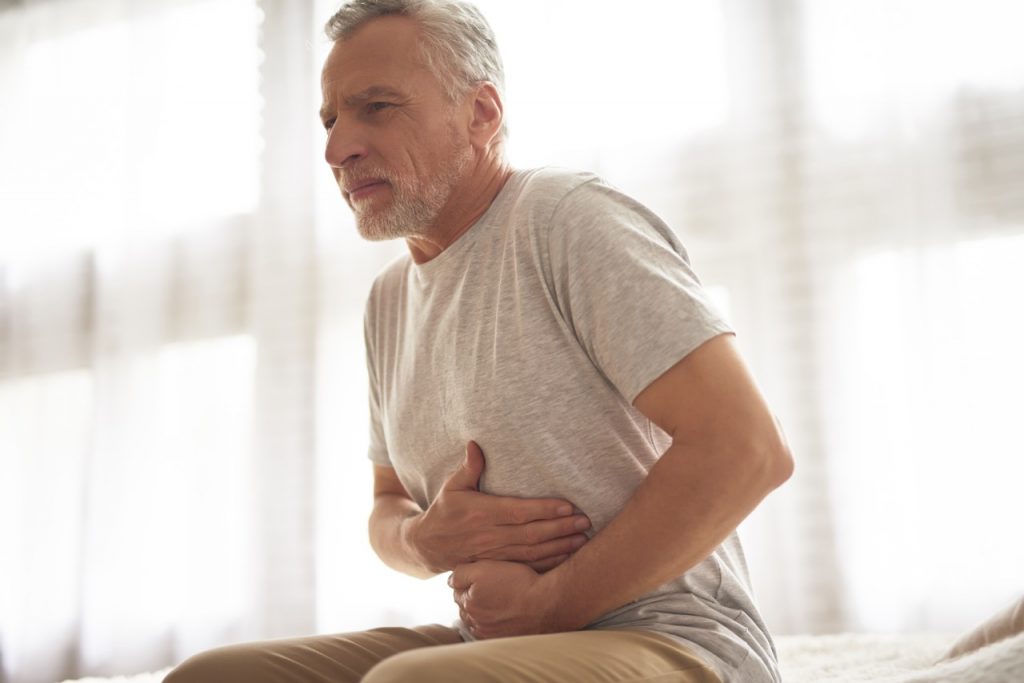 With such an extensive medical education, you can expect Dr. Maher to be an expert in the field. In fact, he will share that knowledge with you during your consultation. To him, patient education is a vital part of being a doctor. Therefore, he will openly discuss his finding with you.
During your visit to Katy Stomach Doctor, Dr. Maher will discuss the symptoms you are experiencing. After further evaluation, he will determine if you are suffering from a stomach-related disease. If he finds something, he will move to talk about the treatment options available to you.
If, however, you require an examination or medical procedure, more will be done. For instance, he will prepare you for the exam and schedule a date that works for you. On that date, you can expect Dr. Maher to be by your side during the procedure.
Visit Our Offices Soon
As you can see, coming to Katy Stomach Doctor is the best decision you can make. Here, you will find the most qualified doctor. With Dr. James Maher, you will receive the most effective healthcare services.
No matter if you visit for a colonoscopy or just a check-up, do not hesitate to visit our offices. We will work to ensure your health is in good condition. When you visit us, you will leave our offices a satisfied and returning patient.
Stop searching for the best Katy TX GI Doctor Near Me, when you can find him at Katy Stomach Doctor. To learn more about the services we provide, browse through our online site. You can also call us directly to ask any questions you may have. Once at it, schedule an appointment with us, and see how we can help maintain you healthy!
Colonoscopy


One of the many tests that we offer is a colonoscopy. Dr. Maher may recommend this exam to anyone who is seeking answers from any intestinal symptoms. When we perform this 30-minute exam, we will determine if there are any abnormalities in your colon or rectum.
During this procedure, we can also remove any abnormal tissue if necessary. If testing positive, we will send this tissue to a laboratory for further analysis. There, we will work to find whether such polyps are cancerous, precancerous, or noncancerous.
On the other hand, if no abnormalities present, your results are negative. However, we will still suggest that you repeat colonoscopy in ten years.
After your procedure, we expect a trusting person to drive you home. If, at any point, you experience high fever, clots, or abdominal pain, do not hesitate to contact us. Dr. Maher will offer his assistance and ensure that everything is okay.
Hepatitis C
A condition that needs immediate medical attention is Hepatitis C. Also known as Hep C or HCV, this infection begins as a virus and affects more than 2.7 million people. For this infection to spread, healthy blood must come into contact with infected blood.
Some of the many ways Hep C can spread is through blood transfusions, contaminated tattoo needles, or sexual relations with someone with Hepatitis C. Other times; mothers can transfer this infection to their children during birth. If you believe in having Hepatitis C, look out for the following symptoms:
Poor appetite
Fatigue
Depression
Weight loss
Fever
Itchy skin
Weight loss
Dark-colored urine
Easily bleeding
Swelling in the legs
If you experience any of the symptoms above, make sure to visit Katy Stomach Doctor soon. We will offer the most excellent care for your Hep C treatment. Also, feel free to call us if you have any concerns.
Crohn's Disease


A life-threatening condition that we treat at Katy Stomach Doctor is Crohn's Disease. This inflammatory bowel disease (IBD) most commonly affects the colon and the last part of the small intestine. While the cause behind Crohn's Disease is unknown, these are some of the symptoms you may experience:
Diarrhea
Fever
Fatigue
Abdominal pain and cramping
Blood in your stool
Mouth sores
Reduced appetite and weight loss
Pain or drainage near or around the anus
Since there is no cure for this disease, no one treatment will work for everyone. Therefore, Dr. Maher will work to find a treatment plan that works just for you. Commonly, we will suggest lifestyle changes, drug therapy, or surgery.
Like most diseases, diet and stress can aggravate Crohn's Disease. Due to this, we recommend that you follow a healthy diet and stay active. Also, we will offer anti-inflammatory drugs, immune system suppressors, and other antibiotics and medications.
If that does not help relieve the pain, you can choose surgery. However, it is essential to keep in mind that the operation will only benefit temporality. To help minimize the reoccurrence of Crohn's's Disease, you can follow surgery with medication.
Katy Stomach Doctor
All in all, there is no medical center that compares to Katy Stomach Doctor. Here, you will receive the most effective consultations and evaluations. For more information, visit our website, or please contact 281-945-5190.
When searching for the best Katy TX GI Doctor Near Me, trust that Dr. James Maher has you covered!
Katy TX Fun Facts
The Name Katy derives from the "K-T Railroad" that runs throughout the city.
At Katy's VFW Park, many events like movie nights and community campouts take place.
Katy is approximately 30 min./miles from Houston.
To learn more, click here!