Dr. James Maher is a leading expert in Katy TX gastrology. His expertise lies in internal medicine and gastroenterology. Our team does everything we can to provide you with your best possible digestive health. All our services, diagnoses, and consultations are all comprehensive. So, no matter what the problem is, we promise to do everything we can to alleviate your pain.
About Your Area Gastroenterologist
Dr. Maher attended the University of Michigan. But he soon looked for a change of scenery and chased warmer climates at the Medical College of Virginia. There, Dr. Maher graduated at an accelerated pace. He went on to complete his residency in Internal Medicine at the University of California-Irvine. Dr. Maher did a year-long Fellowship in Hepatology at the University of Southern California. Afterward, he returned to the University of California-Irvine for a two-year-long Fellowship in Gastroenterology.
James Maher, M.D., went above and beyond to get educated and become an expert in the field. No one can argue that he is one of the best in the practice of Katy TX gastrology. Dr. Maher is board-certified in Gastroenterology and Internal Medicine. To this day, he continues his rigorous education. With recertifications, Dr. Maher is always staying on top of his continuing education. To serve you in the best way possible, he makes sure to stay up-to-date in the current gastroenterology knowledge.
We specialize in IBS, colon cancer, inflammatory bowel disease, biliary tract disease, and endoscopies. But we do far more.
Our office considers patient education of the utmost importance. Dr. Maher will inform you as much about your condition and treatment as possible. An informed patient will know what is best for them, and how they want to go about things. We want you to feel secure and safe during the entire process.
Our Gastronomic Services
As experts in Katy TX gastrology, we offer services that relieve you from many gastronomic conditions. Anything under the categories of digestive and stomach problems fall under our expertise. We will go over some of the major ones that deal with stomach issues. But you can go through the rest of our site to see what else we can do for you.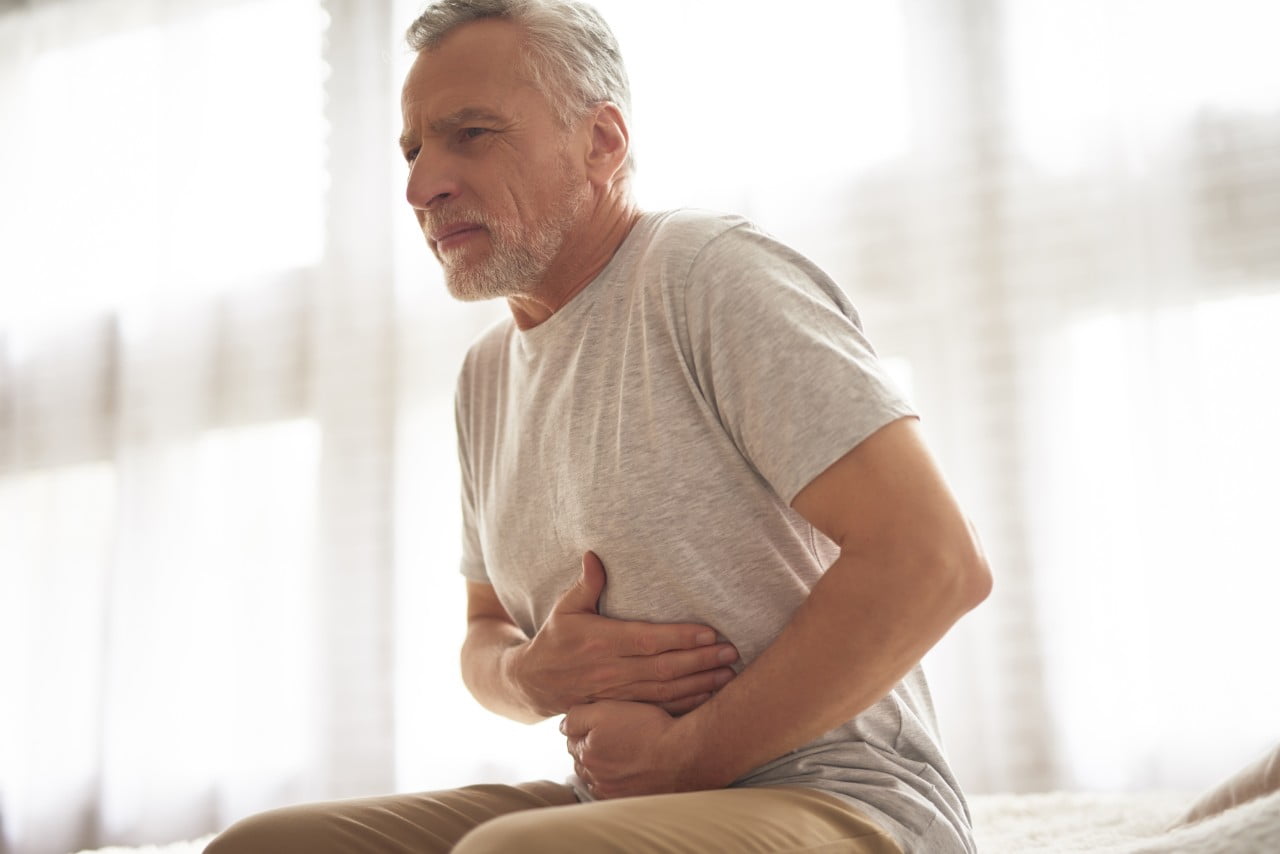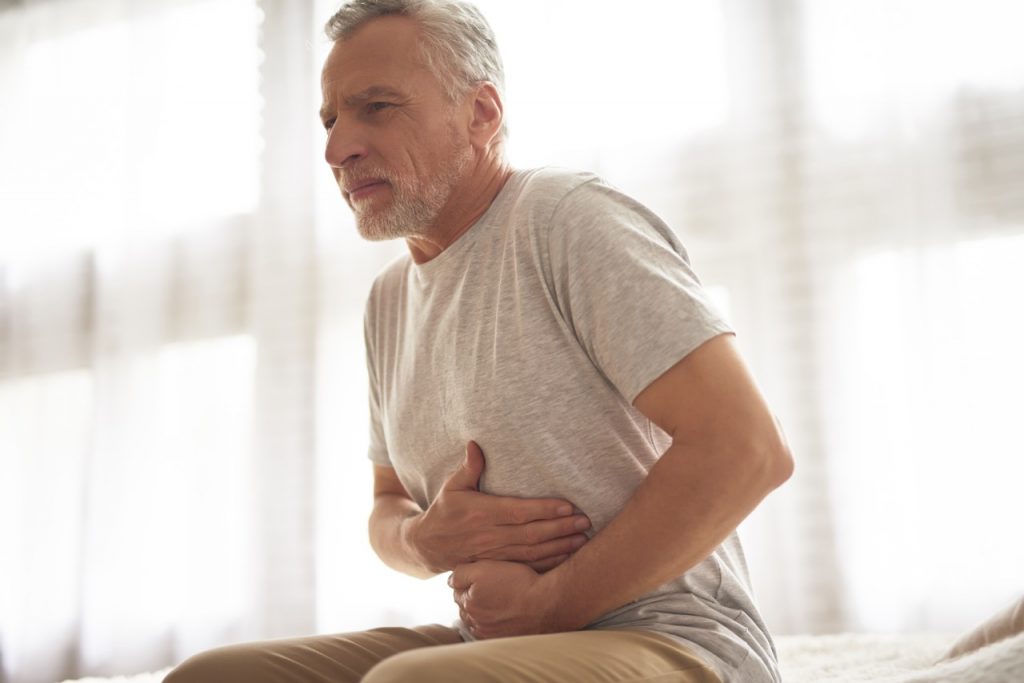 Upper G.I. Endoscopies
The most common procedures we perform wind up being upper G.I. endoscopies. You may have heard of EGDs. EGD is the broader category of procedures. It stands for esophagogastroduodenoscopy and includes surgeries like colonoscopies. EGDs can deal with anything from the esophagus to the stomach, the first portion of the duodenum, or the small intestine. An upper G.l. will specifically deal with your upper digestive tract. Many conditions can call for an upper G.I. endoscopy.
An upper G.I. is meant for diagnosing problems. It consists of a tiny camera on the end of a long, thin, and flexible tube. The camera, in an upper G.I., goes through your mouth and esophagus to identify problems. For this surgery, we put you under, so there is nothing to worry about. It is one of the safest procedures done. We resort to EGDs for any number of problems, symptoms as abdominal or chest pain, heartburn, nausea, vomiting, swallowing difficulties, or inflammation. Obviously, we only do this after performing more simple tests.
If we elect to go through with an endoscopy, then we will ask several things of you. Because you are going to be put under, you will need to bring a designated driver to bring you home. The sedation will induce dizziness, drowsiness, and impaired judgment. And because we are inspecting your digestive tract, we will ask you to fast for the eight hours preceding the procedure.
Gastroesophageal Reflux Disease (GERD)
When talking about gastroesophageal reflux disease, we commonly refer to it as GERD. This makes things easier. You have probably heard of it referred to like this before. It deals with acid reflux, the backwash of stomach acid up through the esophagus. Over time, this acid reflux damages the throat. Without treatment, the damage becomes severe, and this becomes a serious condition.
Alone, acid reflux is relatively common. GERD is defined as mild reflux that occurs at least two times a week or severe acid reflux that happens once a week. Some cases of GERD can be managed with over-the-counter prescriptions and a change in diet. But if the case is too severe, your Katy TX gastrology office can prescribe stronger medications or recommend procedures to alleviate the issue.
Helicobacter Pylori
H. pylori is a widespread stomach bacterium. Estimates claim that around half the world's population has Helicobacter pylori living inside their stomachs. The infection typically starts in childhood. Many, though, go through their whole lives without knowing. However, people over 65 can start becoming affected with severe symptoms. This is when it becomes an issue.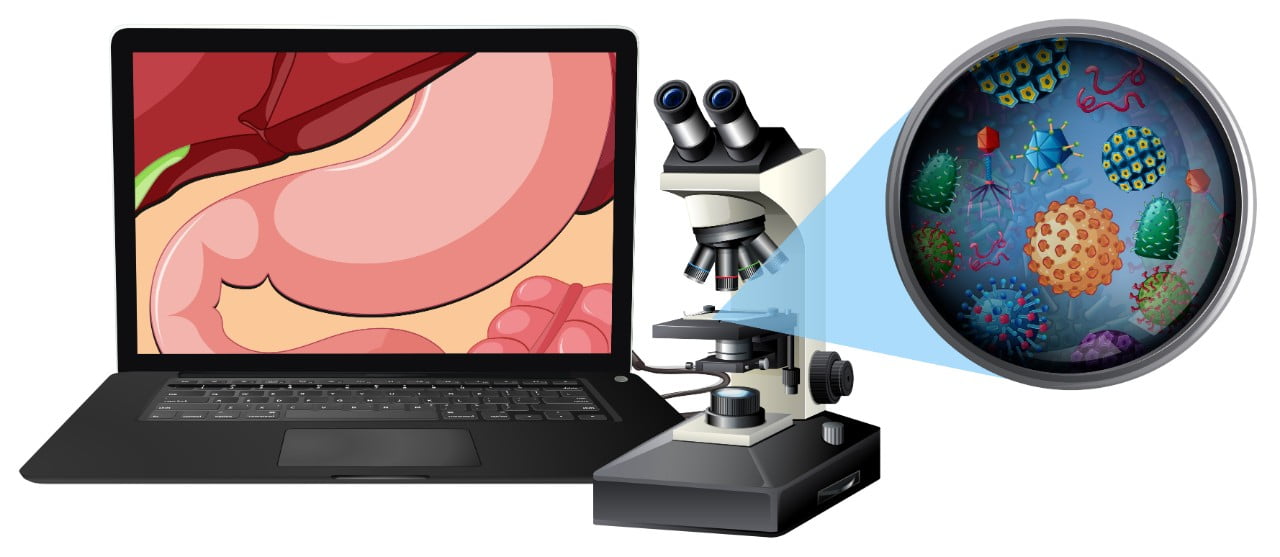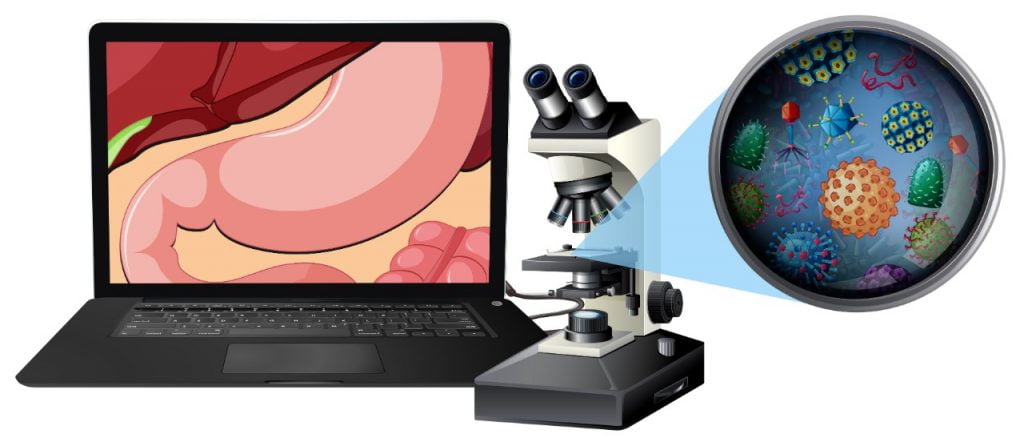 Many factors can make some at higher risk. It comes down to where you live. Like many diseases, if you live in a heavily populated city or near an already affected person, then you are more likely to become infected. Unfortunately, it is usually impossible to know if someone carries it. Developing areas are hit more often, and the real concern is living without a clean water source. However, because so many have the bacteria, it is too difficult to predict who has it by these factors.
So, if severe stomach conditions arise, as peptic ulcers occur, we suggest starting tests to rule out H. pylori. We begin with several more simple tests: breath, blood, stool, and scope. We can eventually resort to endoscopy if need be. For treatment, your Katy TX gastrology office will probably prescribe a couple of antibiotics simultaneously. We do this to avoid the bacteria becoming resistant to either one. A stomach acid-suppressing drug is also a good idea, so your stomach lining has a chance to recover.
Katy TX Gastrology
If you are experiencing digestive or stomach problems, then contact us today. To make an appointment, call our office at (281) 945-5190. Dr. James Maher can help with a wide variety of gastronomic health problems. So, if you are unsure what yours might be, do not be afraid to visit us. We provide expert service in Katy TX gastrology.
Katy Texas Fun Facts
We have ten parks, including Heritage Park, best known for its restored buildings.
While our primary industry is rice, we are also known for peanuts, cotton, and gas.
"Old Town Katy" is our downtown area. It has many specialty stores, antique shops, and restaurants.
Our original name was "Cane Island," after the creek running through it.
For more on Katy, visit https://www.cityofkaty.com/about.