Many people in Houston, Texas, are searching for a "Katy TX Gastrointestinal Specialists." While there are a lot of them in the city, it's essential to know what they can give you. By selecting James Maher M.D. Gastroenterology, you're making the right decision for the overall health treatment.
At James Maher M.D. Gastroenterology, patients must understand their illnesses and treatment options. We 're a company that specializes in complete accountability. By giving you all of your options, you can make an informed decision. Our staff is equipped with professionals who are passionate about this work.
Dr. Maher's focus covers stomach cancer, inflammatory bowel disease, bile duct disease, and endoscopy. Dr. James Maher is Board Certified in Gastroenterology and Internal Medicine. He is a licensed gastroenterologist in Houston, Texas. Dr. Maher attended Michigan University. He also took part in the Virginia Medical College and received an accelerated degree.
The gastroenterologist is someone whose job is to diagnose and treat the gastrointestinal condition. Although they do not typically perform surgery, they use advanced methods to control and manage the GI tract. More on the subject can be found in the rest of this article.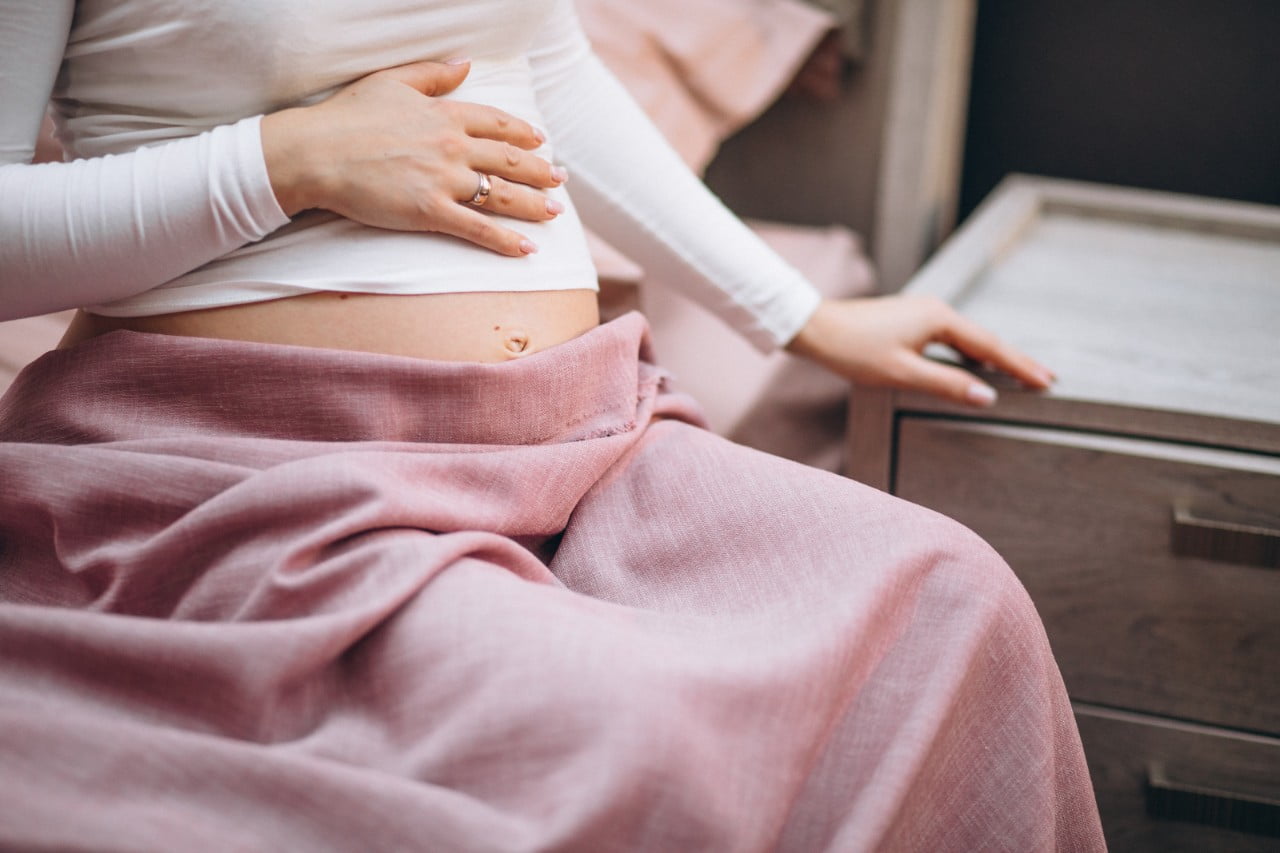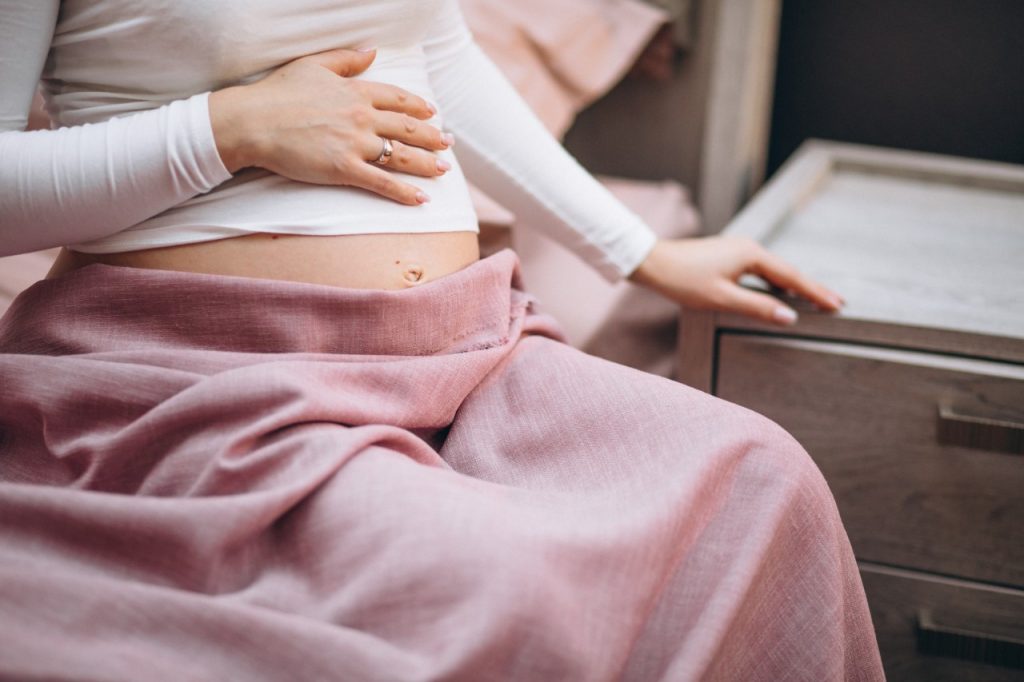 Our Texas Medical Gastroenterological Services
Our office is experienced at diagnosing and treating a wide range of gastroenterological issues. When you come to us, you will feel more at ease. We will give you the confidence to reclaim your life. Everyone deserves to have comfort in their day-to-day life. Dr. James Maher will help you live a healthier and happier life. Say goodbye to your discomfort by calling our office today.
Pancreatitis
Pancreatitis is pancreatic inflammation. This occurs as the digestive enzymes start digesting the pancreas themselves. Pancreatitis can be acute or chronic. Each of the forms is dangerous and can lead to complications. Acute pancreatitis happens unexpectedly and usually goes away within a few days of treatment.
Chronic pancreatitis does not heal or improve. It gets worse over time and causes permanent harm. Heavy alcohol use is the most common cause. Certain factors include cystic fibrosis and other genetic diseases, elevated levels of calcium or fat in the blood, other medications, and autoimmune conditions.
Pancreatitis can start suddenly and last for days, or it may occur over several years. Addiction has many causes, including gallstones and chronic, heavy alcohol use. Symptoms include upper abdominal pain, nausea, and vomiting. Additionally, treatment typically requires hospitalization.
Jaundice
Jaundice is a condition in which the skin, the whites of the eyes, and the mucous membranes turn yellow due to the high level of bilirubin, the yellow-orange bile pigment. However, Jaundice has a number of causes, including hepatitis, gallstones, and tumors.
Jaundice can occur if the liver can not process red blood cells efficiently as they break down. It's common in healthy newborns, and it's typically clear on its own. This can indicate cancer or liver disease at certain ages.
Symptoms include yellowing of the skin and whiteness of the hair. Some newborns can require light therapy for a day or two. Therefore, treatment requires treating the root condition in many situations.
Katy TX Gastrointestinal Specialists
James Maher M.D. Gastroenterology has a wide variety of insurance providers. Our goal is to be as open as possible to our culture. Make sure you search the list of insurance firms we care about. Our office is also by your side to assist you with any more inquiries or questions you may have.
We comply with all aspects of Medicare, Medicaid, Endorsing POS, PPO, and HMO services. We agree that understanding health policy can also be daunting and stressful. Knowing your insurance benefits will make it easier for you to understand your duty to help with future medical care.
It is necessary to note that the account record would be deemed delinquent after 30 days. Once you get a final note from us, you'll have to pay your balance in full. If we do not receive your payment as soon as we have submitted the last letter, we will be forced to report your account to the collection agent and indicate your failure to pay with the credit bureau.
Some insurance companies should pay what they find to be regular and customary rates. However, it still depends on the insurance provider. You are responsible for residual balances in all cases. When you do not have benefits, you will have to pay for the services within 45 days. You will get a receipt in the mail; after that, the balance needs to be paid.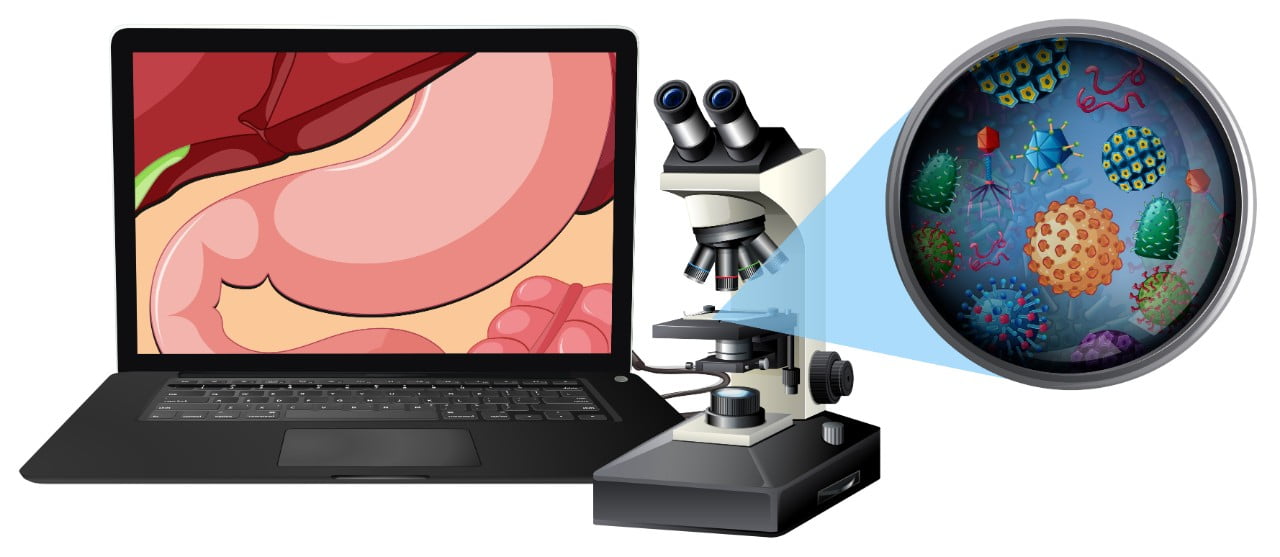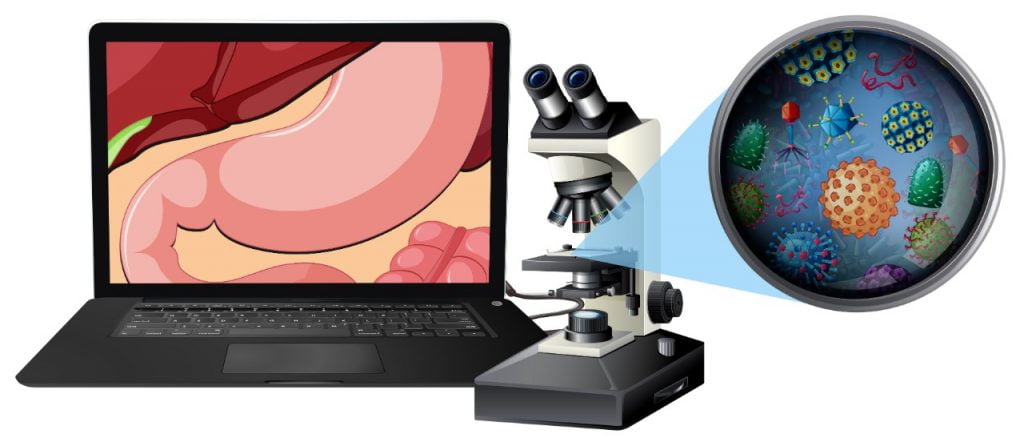 Get Your Health Back On Track
At James Maher M.D. Gastroenterology, we're just as passionate about giving you the love and support you need. Our Texas medical team is competent and ready to meet your needs. When you come to us, you can be confident that you will be in the safety of your life. Don't wait until your illness worsens; let us help you treat and handle your illness.
Nobody should have to contend with the pain caused by gastroenterological disorders. We know there are a lot of gastroenterologists in Katy, TX, but none of them is like ours. Our programs are built to get you back on track to living happily. Dr. James Maher is an authority in his area of expertise. You must have an accurate diagnosis and care from the professionals at our office.
It's just a phone call to get hold of your life. Please call our office at 281-945-5190. Patients can also make an online appointment for their convenience. Our office is looking forward to becoming Katy TX Gastrointestinal Specialists. In conclusion, you can continue your journey towards well-being and a healthy digestive system.
Fun Facts About Katy, Texas
Katy, TX was initially named after Cane Island, after the stream that flows through it.
Katy has several museums that honor the city's history, heritage, and the country's veterans.
Tap here to learn more about this.