Are you looking for a board-certified Katy TX Gastrointestinal Specialist Near Me? If so, consider contacting the stomach specialists at Katy Stomach Doctor. Our team of medical professionals can evaluate, diagnose, and treat your symptoms.
Katy Stomach Doctor is a full-service gastroenterology clinic that offers an assortment of medical services. Our team is led by the expertise of Dr. James Maher, board-certified in Gastroenterology and Internal Medicine.
If you have been experiencing persistent symptoms like abdominal pain, trouble swallowing, acid reflux, or nausea, it might be the right time to consider contacting the Katy TX Gastrointestinal Specialist Near Me at Katy Stomach Doctor for an appointment. You can also request an appointment online!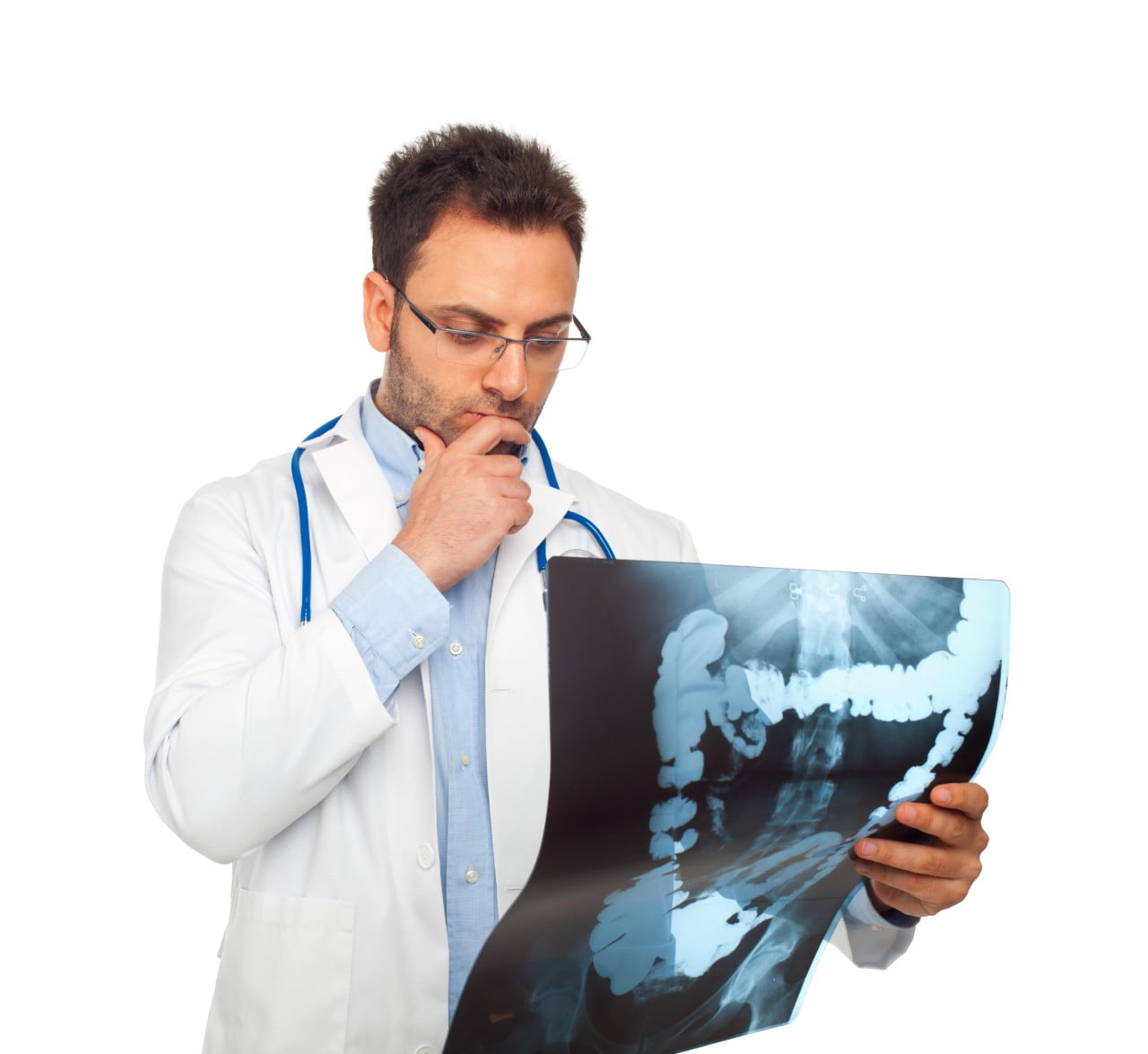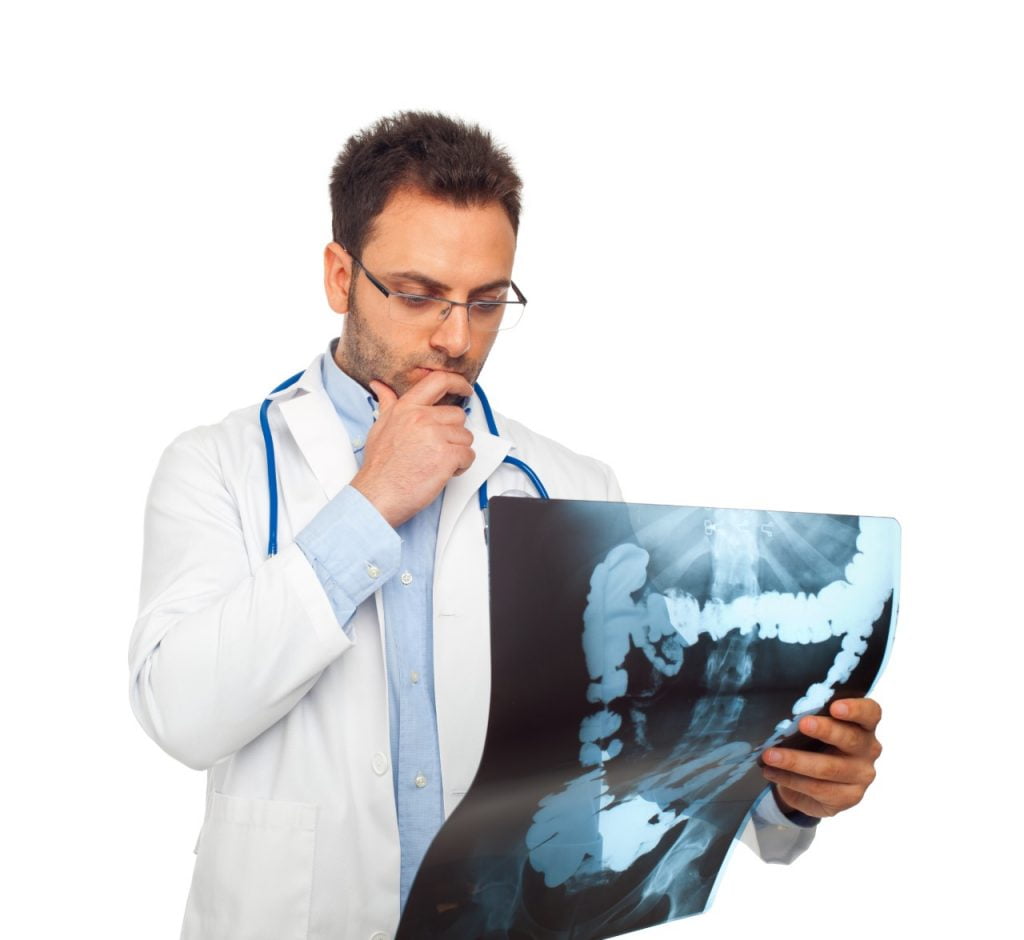 Meet Dr. Maher
Dr. Maher is a graduate of the Medical College of Virginia, where he received his medical diploma through the accelerated program. After graduation, he completed an Internal Medicine residency, as well as two fellowships, at the University of California-Irvine. His specialty is Gastroenterology, Internal Medicine, and Hepatology, with an emphasis on Colon Cancers, digestive tract issues, and Biliary Tract Disease.
With his years of experience, Dr. Maher has performed thousands of successful surgeries and procedures for patients with gastrointestinal conditions. He believes that his most important job is to educate his patients about their condition and every treatment option available. Because of his exceptional care and compassion toward patients, Dr. Maher receives high recommendations.
Dr. Maher consistently attends continuing education courses so that he can remain up-to-date on the latest medical developments in his field. Additionally, he pursues regular recertification by the board. If you are searching for the best Katy TX Gastrointestinal Specialist Near Me, Dr. Maher is an excellent choice!
Evaluation
There are some gastrointestinal symptoms that might be considered normal. For example, abdominal pain or discomfort can appear as a side effect of something you ate.
However, when these symptoms persist or worsen, it is in your best interest to contact a Katy TX Gastrointestinal Specialist Near Me for an appointment. Ignoring the symptoms can have extremely negative impacts on your health.
Dr. Maher at Katy Stomach Doctor can evaluate your condition to determine what the root cause might be. Going to a specialist now rather than waiting could mean the difference between finding relief or continuing to live with the pain of digestive problems.
Furthermore, you are giving yourself a better chance of catching a disease or cancer in development when you choose to go to the Katy Stomach Doctor. Our compassionate and caring team can perform an evaluation, and advise you on further diagnostic procedures or treatment options.
Diagnosis
Although a doctor will be able to make an educated guess as to what the cause of your condition is, they might request a diagnostic procedure in order to pinpoint the root cause. For example, if you are experiencing pain in your Lower Digestive Tract, your doctor might suggest you undergo a Colonoscopy.
This type of procedure will allow your doctor to see precisely what your digestive tract looks like. He will see whether your symptoms are caused by any number of problems, like tissue damage.
Additionally, if he believes the issue comes from a deeper cause, he can perform a Biopsy. He will remove a tissue sample which will be sent to a lab for further investigation. A Colonoscopy is also used to screen for Colon Cancers in patients fifty years and older.
Similar to the Colonoscopy is an Endoscopy. This procedure is for patients experiencing Upper Digestive Tract issues like trouble swallowing or acid reflux. During the procedure, a doctor will insert a tiny camera (Endoscope) into the patient's mouth and down their throat.
The Esophagus is a common place where symptoms and problems can originate. An Endoscopy can help your doctor pinpoint your condition. Furthermore, a Biopsy can be performed during this procedure.
The Colonoscopy and Endoscopy each take about thirty minutes. After the procedure, you will want friends or a family member to drive you home. Both procedures use anesthesia, and it is not uncommon for patients to continue feeling dizzy, confused, or sleepy for the next day.
It is best to avoid operating motor vehicles during the recovery process. If you have additional, persistent side effects, call your doctor immediately.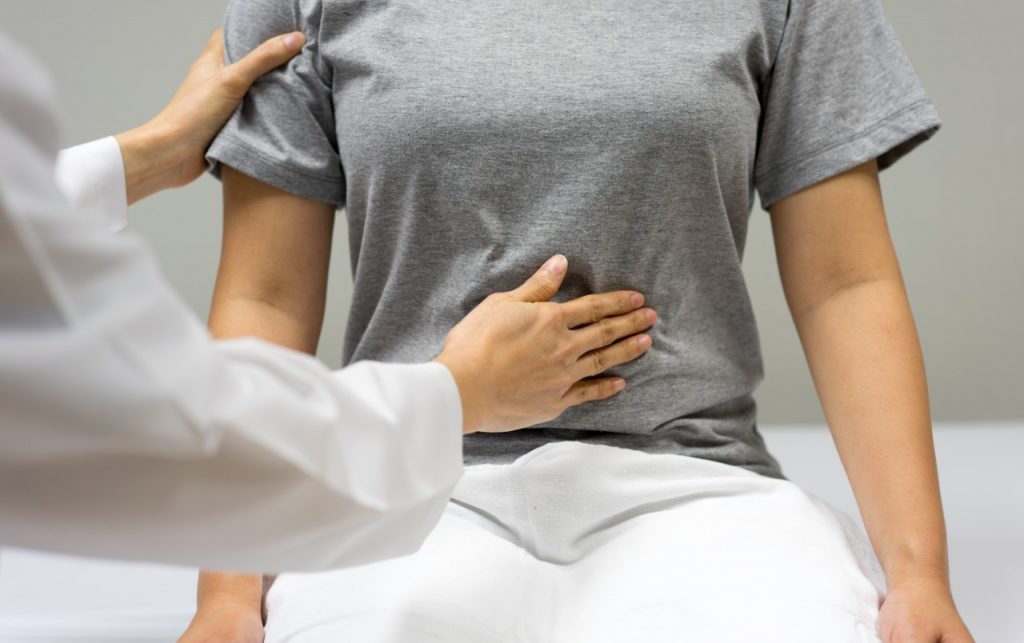 Treatment
Once you have received a diagnosis from your doctor, they will schedule a time to discuss your treatment options. If you choose to come to Katy Stomach Doctor, you will find that Dr. Maher takes the time to educate every patient about their condition.
The type of treatment your doctor recommends will depend on your needs. Prescription medication can treat symptoms, however, the root cause is often treated through lifestyle changes. For instance, changes in diet, frequency of exercise can have a positive impact on your condition.
We Accept Insurance!
The team at Katy Stomach Doctor works hard to make sure all patients can afford to schedule a visit. However, should financial difficulties become an issue, we look for ways to help. We recognize that a great number of patients will put off an appointment before spending the money to come in.
However, by ignoring your condition, you are putting your health at great risk to further significant issues, many of which are life-threatening. Katy Stomach Doctor accepts most major insurance programs from Cigna, Blue Cross, United Healthcare, and many more.
If you are unsure whether your insurance will cover an Endoscopic procedure visits to a gastro doctor, go ahead and give your provider a call. They will assist you in finding an answer to your coverage questions!
Katy TX Gastrointestinal Specialist Near Me
Katy Stomach Doctor is located just down I-10 from the Texas Medical Center. If you are looking for a gastro doctor who is an expert in digestive health, call Katy Stomach Doctor today.
For more information about our services, location, or to request an appointment, visit our website! You can also speak with a friendly customer service representative by calling 281-945-5190.
For the best Katy TX Gastrointestinal Specialist Near Me, give Katy Stomach Doctor a call today!
Katy, TX Fun Facts:
Many annual events like campouts and movie nights are at Heritage Park in Katy.
The City of Katy receives its name from the K-T Railroad.
This city was once known as Cane Island.
Katy was one of the cities impacted by the devastating hurricane of 1900.
For more information about Katy, TX, visit the city's website!