Find the best Katy TX Gastrointestinal Doctor, Dr. James Maher, at Katy Stomach Doctor. Our Texas medical center will offer you the most informative consultations and the most effective medical procedures. You will leave our offices more than satisfied with our work!
Visit the Best Katy TX Gastrointestinal Doctor
There is no doubt that Dr. James Maher is a knowledgeable and caring doctor in your community. With him, you can expect to learn about the causes, symptoms, and treatments for your medical condition.
Dr. James Maher has an outstanding medical background. He graduated from the Medical College of Virginia in an accelerated program. Then, he finished his residency in Internal Medicine at the University of California, Irvine.
More so, he is Board Certified in Hepatology and Gastroenterology. To this day, he continued to learn in order to give you the best healthcare services.
Receive the Highest Quality Consultations at Katy Stomach Doctor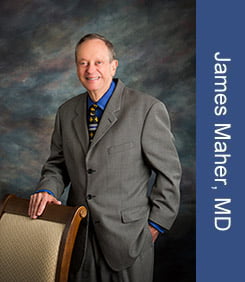 As you can see, no one is as certified to care for you as Dr. James Maher. Not only does he value his education so much, but he also cares about yours. To him, patient education is one of the most essential parts of his job.
During your consultation at Katy Stomach Doctor, you can expect Dr. Maher to discuss your medical condition and treatment openly. By doing so, we will ensure that you are well-informed and ready to tackle any stomach problem. Dr. Maher is the best Katy TX Gastrointestinal Doctor out there!
Have You Contracted Hepatitis C?
Today, there are approximately 2.7 million people in America you are affected by the virus, Hepatitis C. Also known as Hep C or HCV. Usually, this infection will start as a virus. It can spread when healthy blood contacts infected blood or the body fluids of someone with Hep C. Some of the ways people can contract Hepatitis C are:
Blood transfusions
Sharing a straw with a person to snort drugs
Transferred from mother to child at birth
Tattoos or body piercings done with contaminated needles
Eating from the spoon of someone with Hepatitis C
Having sex with someone who has Hepatitis C
There are distinct forms of Hep C, known as genotypes. No matter the genotype who have been infected with, you can count on different treatment options for each.
Know The Symptoms of Hep C
If you have had Hepatitis C for an extended amount of time, we call this chronic hepatitis C. Since you may not experience symptoms for years, you could have chronic hepatitis C and not know it. However, when symptoms do show up, you might experience the following:
Pain in the abdomen
Poor appetite
Fatigue
Depression
Weight loss
Fever
Itchy skin
Weight loss
Easily bleeding
Swelling in the legs
Drowsiness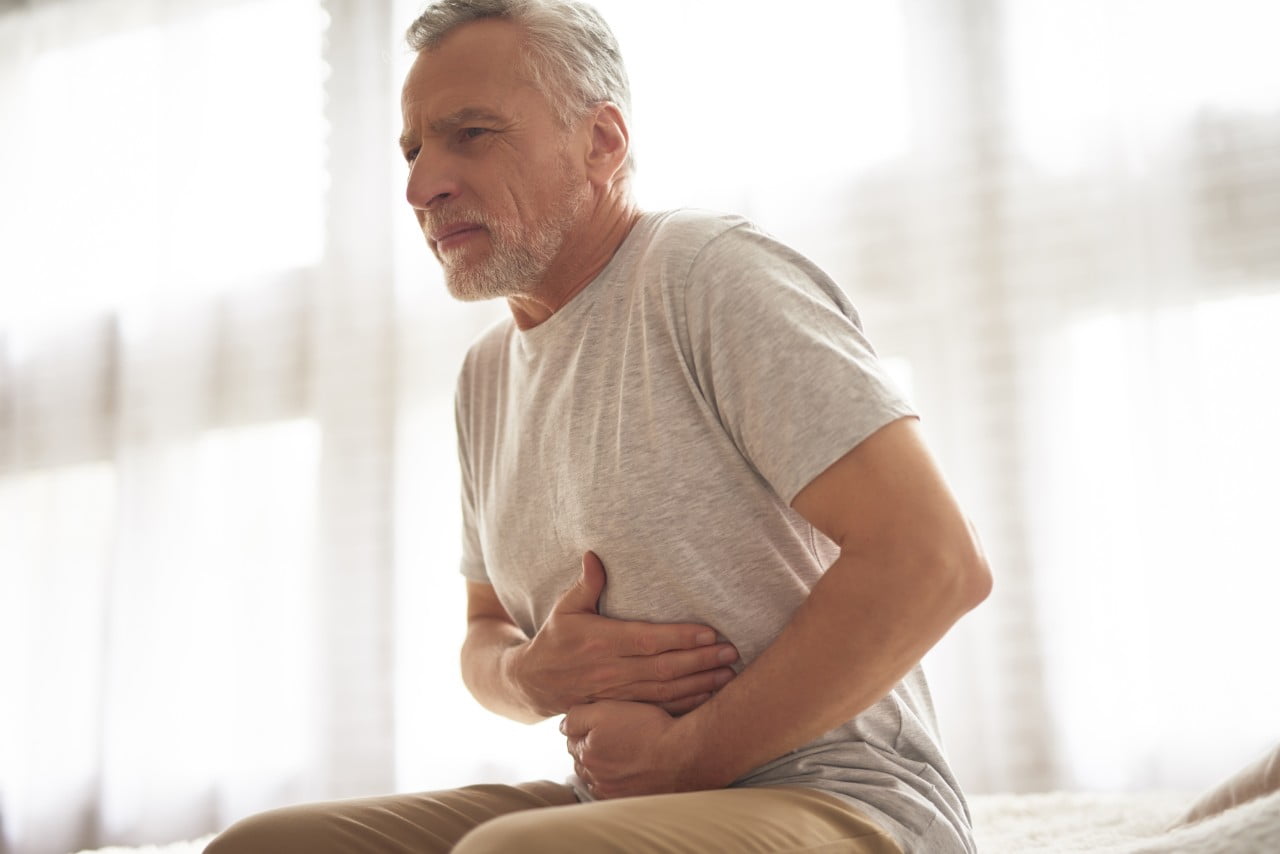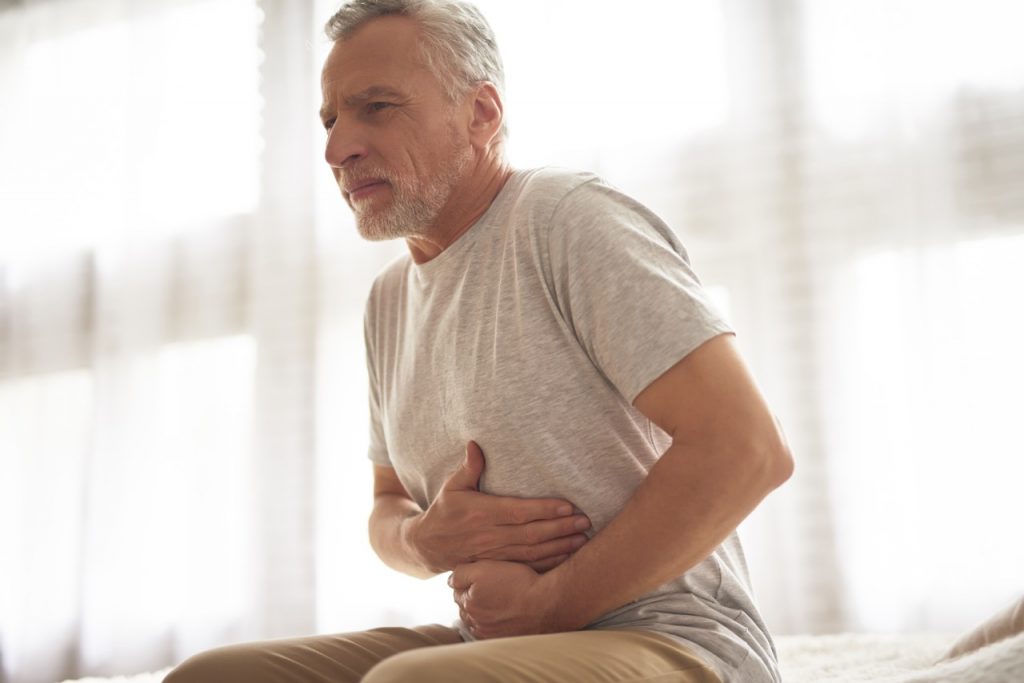 During the beginning of chronic hepatitis C, you will go through an acute phase. It is common for people not to experience symptoms during this critical phase. However, symptoms may show up three months after.
At times, people may get clear HCV after the acute phase with something called spontaneous viral clearance. Many studies have shown that one of our every two people will not develop chronic hep C thanks tho this spontaneous viral clearance.
What To Do If You Have Hepatitis C?
Once you notice symptoms of Hep C, you must seek immediate medical help. At Katy Stomach Doctor, we use various methods to help diagnose HCV. If you're at a high risk of exposure to Hep C, you can receive a blood test to screen for the infection. Also, we can determine the amount of HCV in your bloodstream and identify the specific genotype. Afterward, we can work to treat the virus accordingly.
Helicobacter Pylori
Another infection that comes to affect more than half the people in the world is Helicobacter Pylori. Also referred to as H. Pylori, this is a bacteria that comes to infect your stomach. While the cause for this infection is unknown, it is believed to spread from person to person. Also, it may spread through contaminated water and food.
Even though there is no specific cause behind H. Pylori, there are some risk factors that contribute to this virus. It is most common to become infected from H. Pylori if you live in crowded areas without clean water. Also, people in developing countries and those living with someone already affected are more at risk.
Symptoms of Helicobacter Pylori
At times, people may not realize they have H. Pylori because they never have symptoms. It is believed that some people are born with a resistance to the dangerous effects of H. Pylori. However, those you do get infected may experience the following signs:
Aching pain in your abdomen
Nausea
Loss of appetite
Frequent burping
Bloating
Unintentional weight loss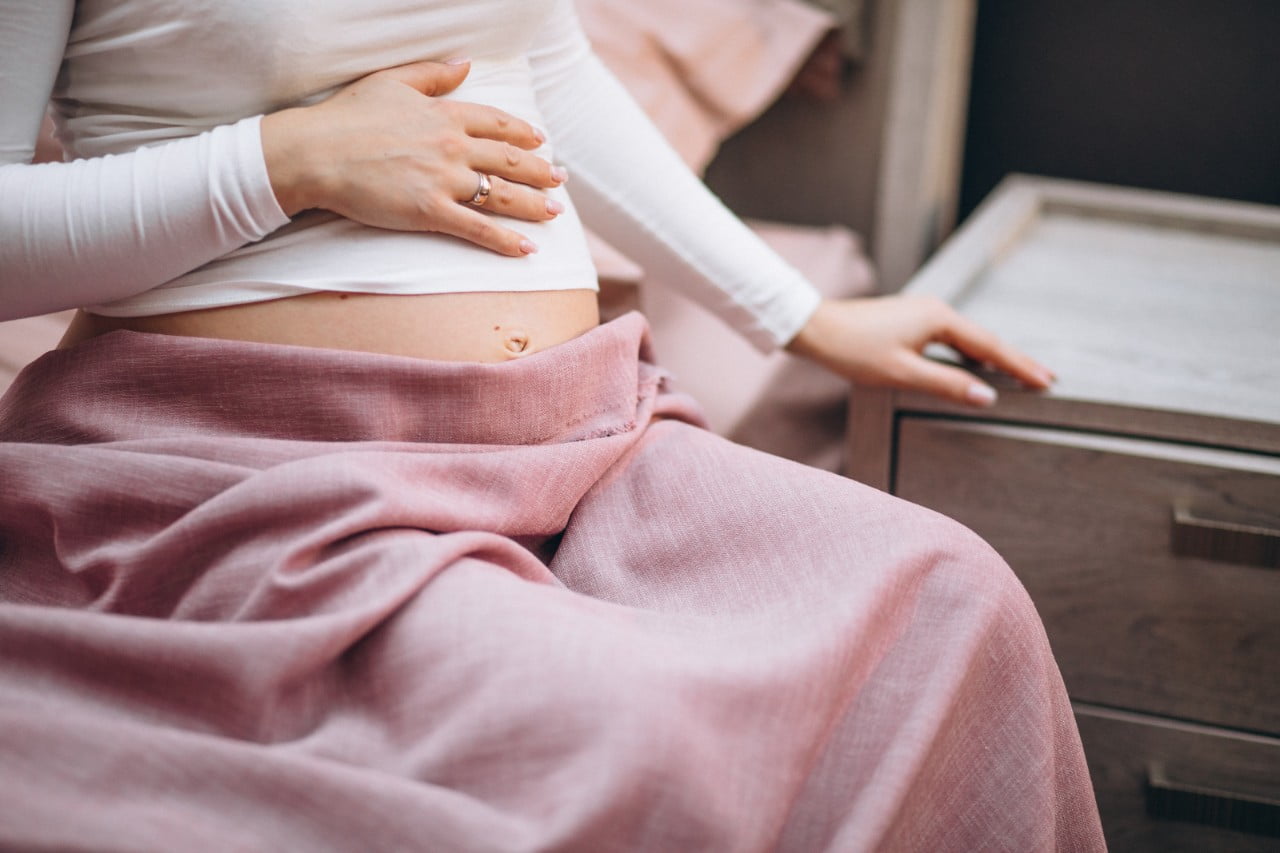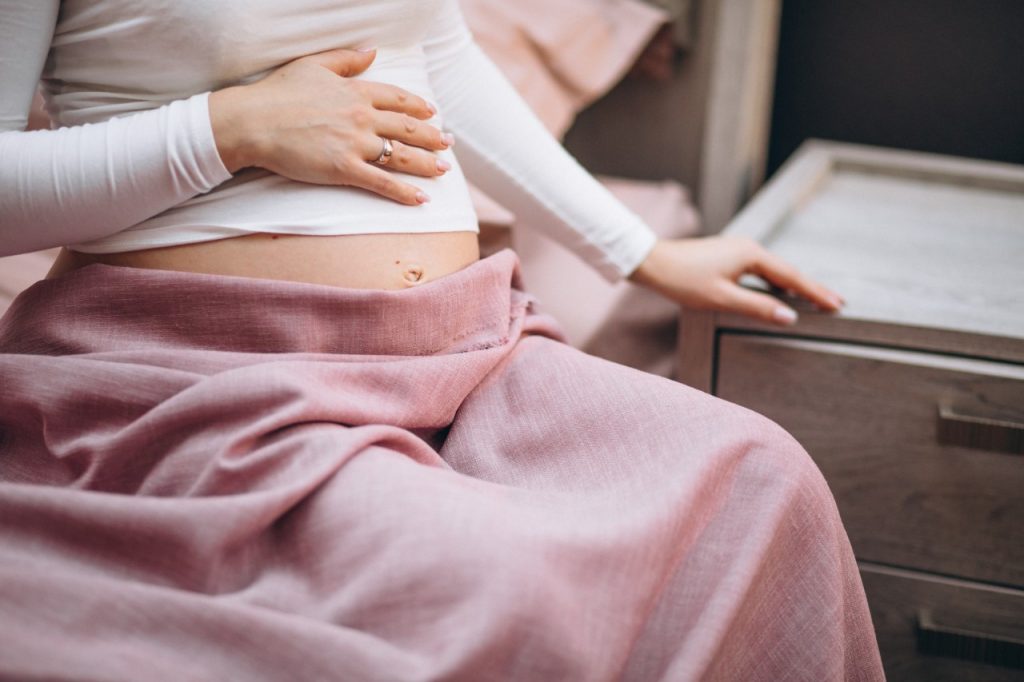 If the symptoms mentioned above persist, seek medical attention at Katy Stomach Doctor. It is vital that you receive help from Dr. Maher when you experience:
Severe abdominal pain
Difficulty swallowing
Bloody tarry stools
Black vomit or vomit that looks like coffee grounds
Treating H. Pylori
We recommend that you seek our medical services if you believe in having H. Pylori. When left untreated, it can cause complications such as ulcers, inflammation in the stomach lining, and stomach cancer.
When you visit our offices, we can perform several tests and procedures to diagnose whether you have H. Pylori. Dr. Maher will perform blood tests, breath tests, stool tests, and scope tests.
If you have the infections, we will treat it with two different antibiotics. In doing so, we can prevent the bacteria from developing resistance to one of the medicines. Additionally, we will prescribe an acid-suppressing drug to help heal your stomach lining.
Trust Dr. James Maher with All Your Medical Services
As you can tell, these are some of the many conditions we treat at Katy Stomach Doctor. When you visit Dr. James Maher, you obtain the most comprehensive consultations and high-quality medical procedures. To learn more, visit us online or call our medical center at 281-945-5190.
The best Katy TX Gastrointestinal Doctor is without a doubt Dr. James Maher at Katy Stomach Doctor!
Katy TX Fun Facts
You can find various specialty stores, antique shops, and restaurants in Katy's downtown area.
Katy had various museums honoring the city's history, heritage, and the country's veterans.
Though a hurricane in 1900 destroyed Katy, many historical buildings were preserved.
For more information, click here.