Are you looking for a Katy TX Gastroenterology specialist? James Maher M.D. Gastroenterology seeks to offer the area the very best quality gastroenterology and the most effective medical care quickly. For all the diseases and issues of gastroenterology, we provide comprehensive consultations and assessments.
In the case of both men and women, gastroenterologists primarily diagnose and treat GI disorders. They perform endoscopic procedures in order to test and diagnose the GI tract with specialized tools. Typically, they do not perform operations. Descriptions of what we offer are as follows:
Dr. Maher believes that patient education is one of his primary responsibilities, and he believes that opening up and discussing all treatment options is imperative. This ensures a high quality of care for the patients that they deserve. Additionally, he actively participates in the ongoing medical training and board recertification.
The interests of Dr. Maher include colon cancer, bowel disease inflammatory, biliary tract disease, and endoscopy. Dr. James Maher is Board Certified in Gastroenterology and Internal Medicine. In Katy, TX, he is a certified gastroenterologist. Dr. Maher Michigan University attended. He took part in the Virginia Medical College and finished his accelerated program in search of a warmer climate.

Gastroenterological Conditions We Treat
Upper G.I. Endoscopy procedures are to be carried out by the medical professionals you are confident of. We believe the treatment at Katy Stomach Doctor to be the same as our other treatments, to be useful and effective in keeping the patient comfortable and updated if necessary. Find out whether the treatment with the Upper G.I Endoscopy will be your next procedure.
Those who qualify for Upper G.I. Endoscopy are those who can find and attempt to determine why:
Chest or abdominal pain
Nausea
Vomiting
Heartburn
Bleeding
Swallowing problems
Inflammation
Heliobacter Pylori
Helicobacter pylori (otherwise known as H. Pylori) is a stomach-infecting bacterium. The condition typically occurs during infancy. One specific cause of the peptic ulcer, H. Infection with pylori, can occur in over half of the world 's population. Some people aren't aware they have H. Infection with Pylori, because it never makes them sick. If you exhibit peptic ulcer indications and symptoms, test for H. Pylori. Yeah.
Katy's gastroenterologist, Dr. James Maher, has several years of experience with Helicobacter pylori providing high-quality care for patients in and around Katy, TX. When diagnosed, or if you think you may have H. Pylori, it is time a visit was scheduled. H. Pylori shows signs or side effects that can include:
A pain or burning sensation in the abdomen
Empty stomach causing increased abdominal pain
Queasiness
Decreased appetite
Burping uncontrollably
Bloating
Involuntary weight-loss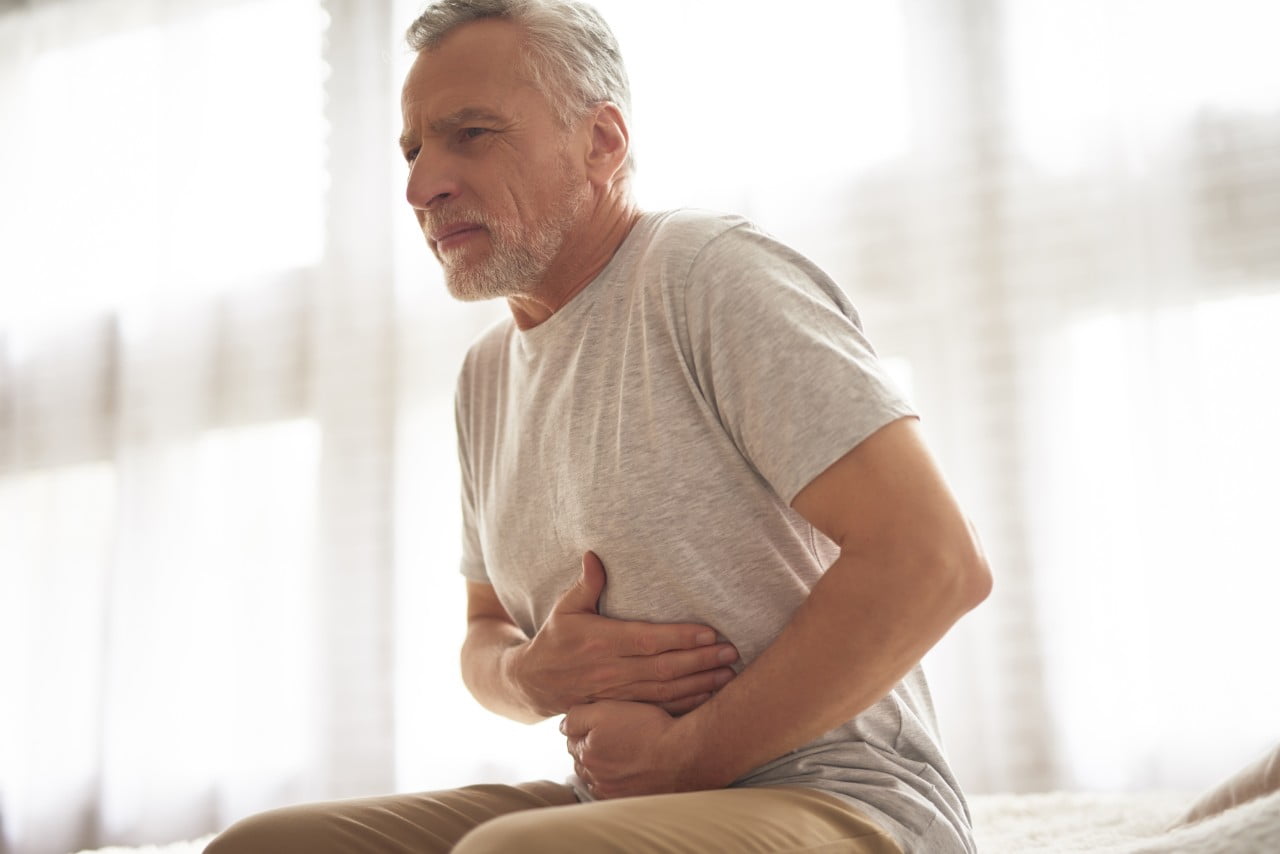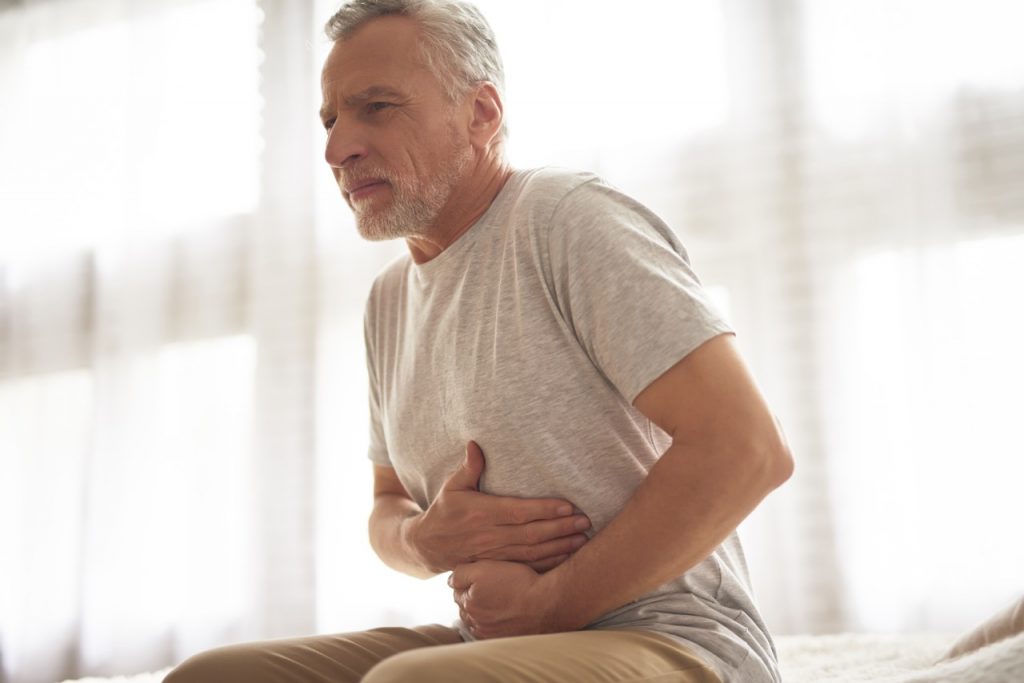 Prioritize Your Health With Our Services
Gastroesophageal reflux disease is another condition we're treating. GERD occurs as stomach acid is often passed back into the gastric canal between the mouth and the stomach (esophagus). This backwash (acid reflux) may irritate the lining of your neck. A lot of people have acid reflux from time to time. GERD is a mild acid reflux that occurs at least twice a week or a moderate to severe acid reflux that occurs at least once a week.
Most individuals will cope with GERD's pain with dietary changes and over-the-counter medications. But certain people with GERD may require more potent medications or surgery to alleviate their symptoms.
Conditions that can raise the risk of GERD include:
Obesity
Bulking up the back of the uterus towards the diaphragm (hiatal hernia)
Pregnancy
Connective muscle ailments, such as scleroderma
Delayed emptying of the belly
Variables that could intensify acid reflux include:
Smoking
Having a large meal or eating past a decent time
Consuming specialty foods such as fatty or fried food
Drinking beverages such as beer or coffee
Taking other drugs, like as aspirin
These are only a couple of the gastroenterology procedures that we deliver. In conclusion, take a look at our website to find out more about what we're offering.
Essential Details Regarding Your Care With Us
James Maher M.D. Gastroenterology deals with a wide variety of insurance agencies. Our goal is to be as open to our community as possible. Make sure you search the directory of insurance providers we care of. Our office is also by your side to assist you with any other concerns or problems you may have.
They follow all the recommendations laid out in the place of Medicare, Medicaid, the participating PPO, HMO, and POS programs. We accept that it is still difficult and stressful to understand health care policies. Knowing your insurance contract will help you understand your liability to assist with future missing programs.
Any insurance providers should pay what they find to be fair and natural. However, in the insurance industry, each one is different. You are responsible for the residual balances in both cases. If you will not have insurance benefits, you will have to pay for the treatment within 45 days. However, you're going to get a statement. Thus, payment shall be rendered upon receipt of the order.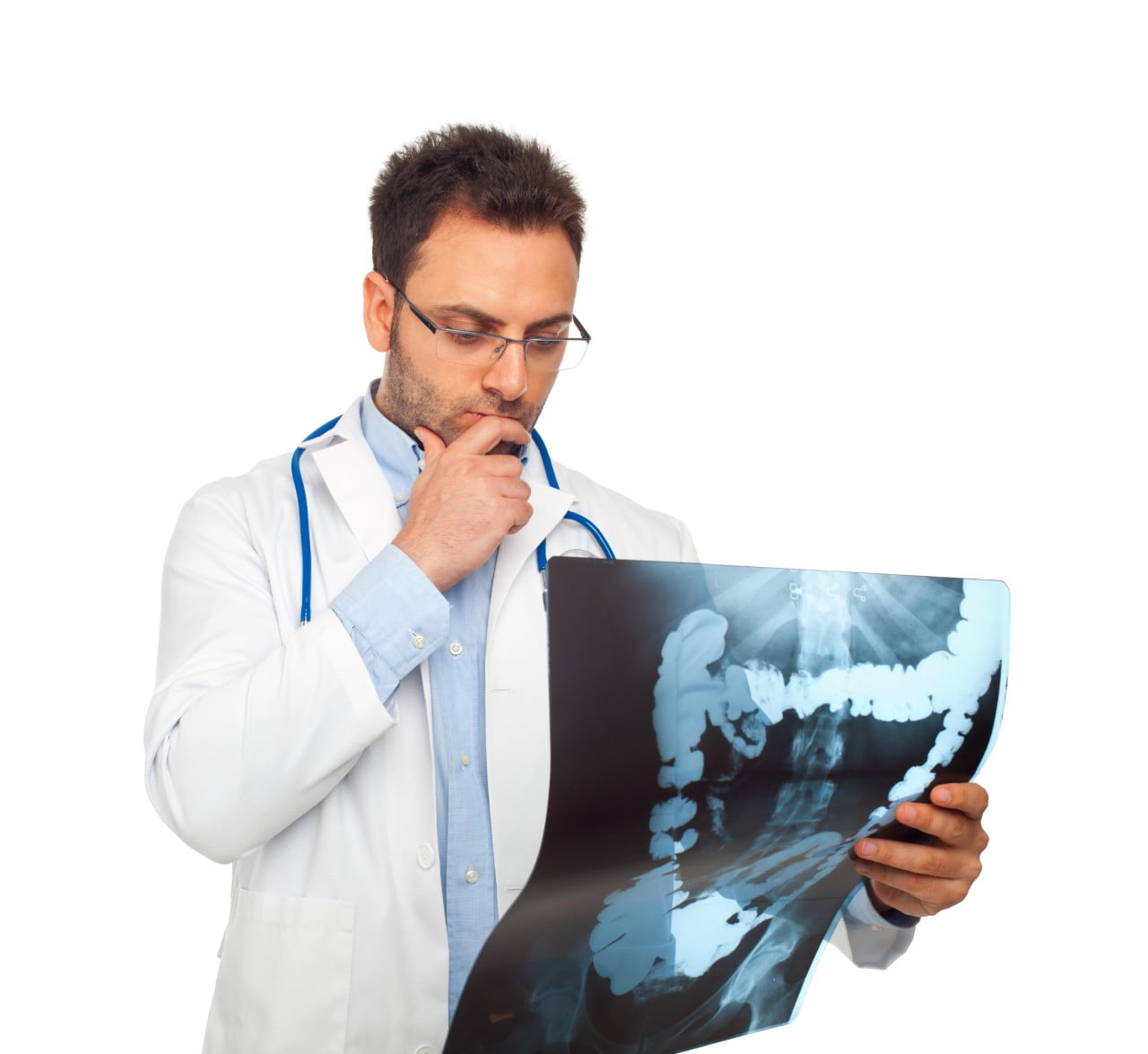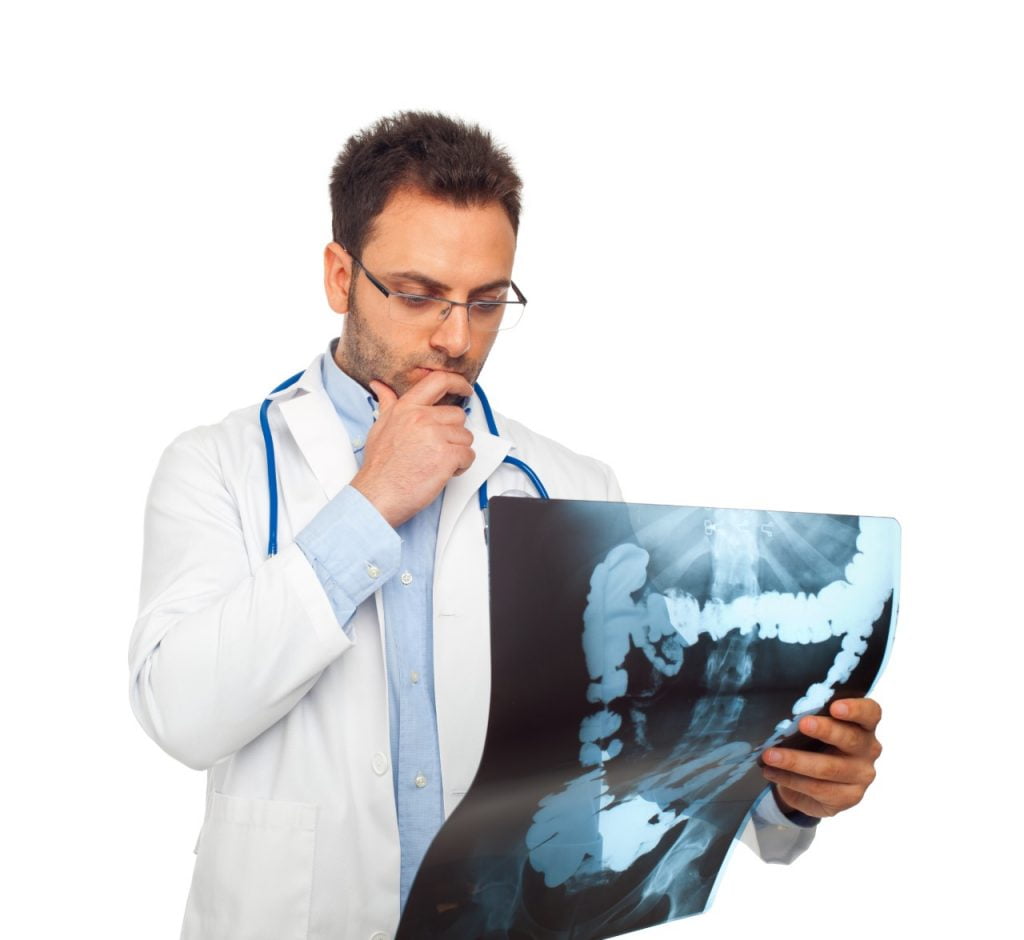 Katy TX Gastroenterology Specialist
We hope you won't hesitate to contact us for care and treatment. You're in safe hands with James Maher as the spearhead of your care. Please contact our office at 281-945-5190 or visit our website to schedule your appointment. And now, our team is looking forward to being your next Katy TX Gastroenterology specialist!
It is not straightforward to solve gastroenterological problems. However, with the support and expertise of our staff, you will never be on the path to a healthier lifestyle. We're excited about what we're doing, and we're proud to have the health services that so many people deserve. Come to the best Texas medical center for your gastroenterological issues.
Fun Facts About Katy, Texas
People can take a walking or driving tour of more than a dozen historic homes and buildings downtown.
Katy was initially named after Cane Island, after the stream that flows through it.
Tap here to learn more about this.