Are you searching for a Katy TX gastroenterologist near me? Then you should talk with James Maher M.D. He is the best person to treat all of your stomach ailments. Dr. Maher is a board-certified Gastroenterologist in Katy and attended Medical College of Virginia. While he was there, he graduated in the accelerated program. He received his Internal Medicine Residency at the University of California-Irvine.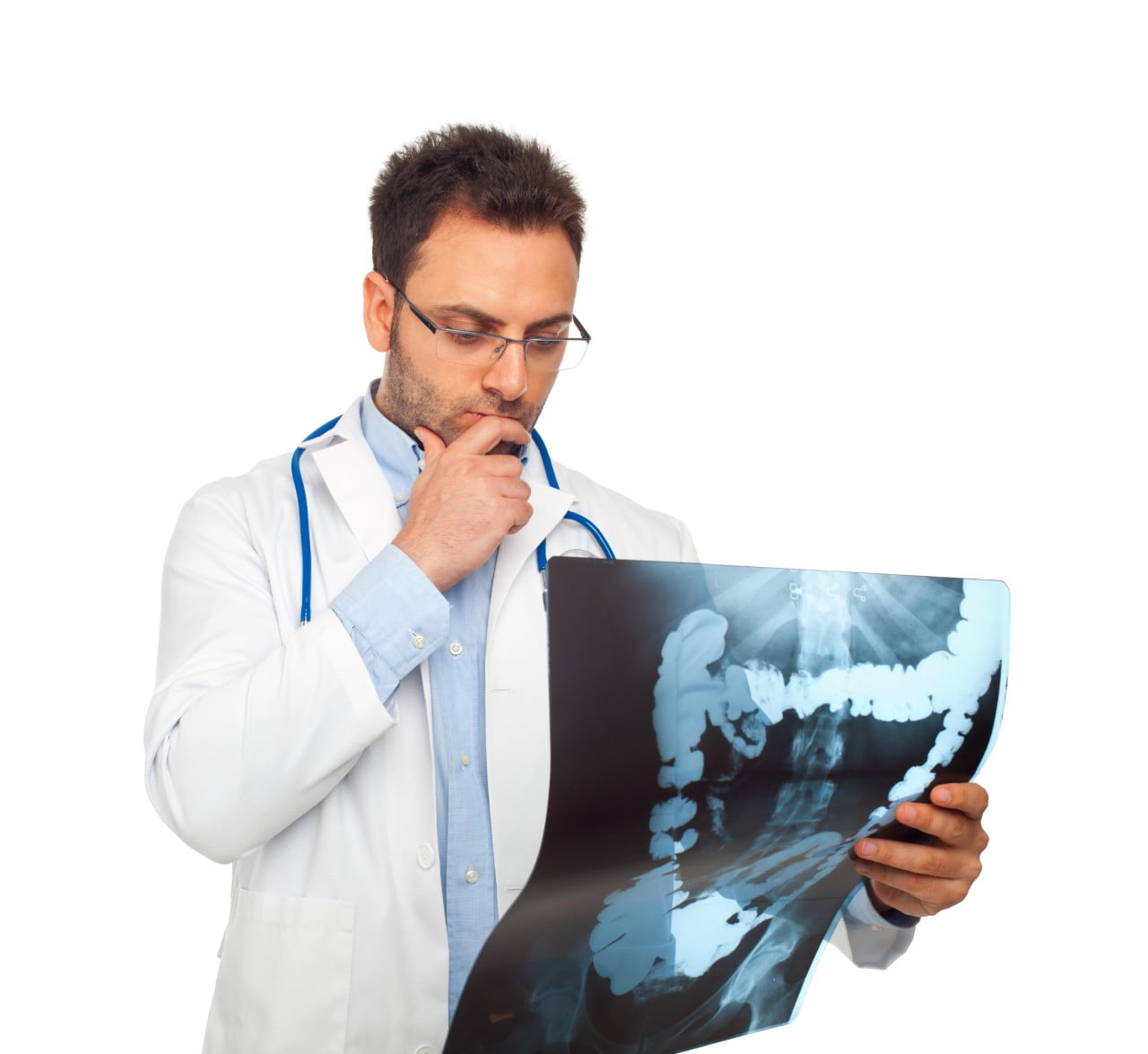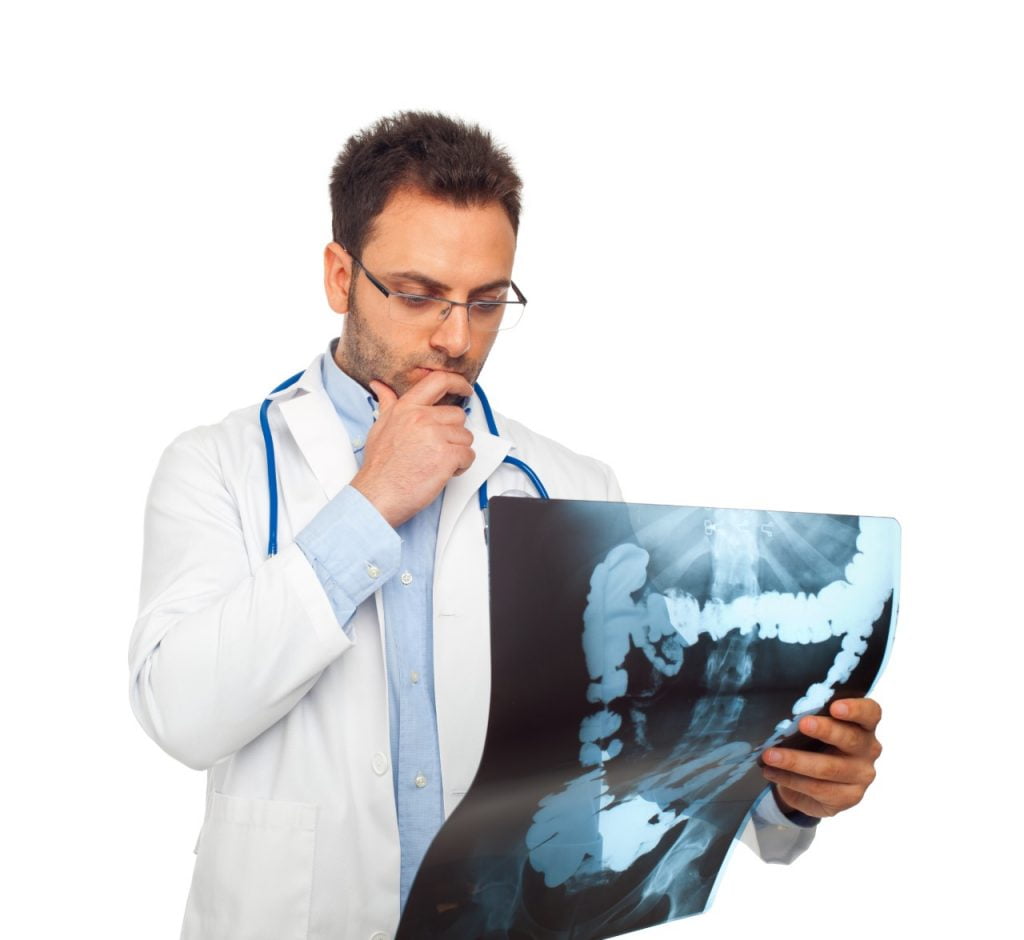 After receiving his Internal Medicine Residency, he then completed a year's Fellowship with Hepatology at the University of Southern California. Then he had a two-year Fellowship in Gastroenterology at the University of California-Irvine. Dr. Maher is board-certified in Internal Medicine and Gastroenterology. His primary interests are colon cancer, inflammatory bowel disease, biliary tract disease, and endoscopy.
He will help you to understand all your treatment options when it comes to your illness. Our team at James Maher M.D. strives to make sure you receive the highest quality of care. Your digestive system plays an important part in your health, so you must keep it in the best shape. However, when you have illnesses such as Crohn's disease, Ulcers, or another form of illness, then it can seem like an upward battle to feel well.
Many symptoms will cause you to be recommended to see a gastroenterologist. Some of these symptoms are abnormal bowel movements, rectal bleeding, frequent heartburn, abdominal pain, bloating, and more. Often those who are dealing with new symptoms or that are mild go to their regular physician. However, depending on what your regular physician says they may recommend you to go see a gastroenterologist.
What Is a Gastroenterologist?
Most people believe this area of medicine is all about the stomach and bowels. However, it also has to do with the esophagus, stomach, small intestine, colon, rectum, pancreas, gallbladder, bile ducts, and liver. The training they have for these allows them to help with a wide variety of gastrointestinal ailments. Gastroenterologists are known for their gastrointestinal endoscopic procedures and the interpretation of the results. They are also known to offer higher quality colonoscopy examinations and consultative services.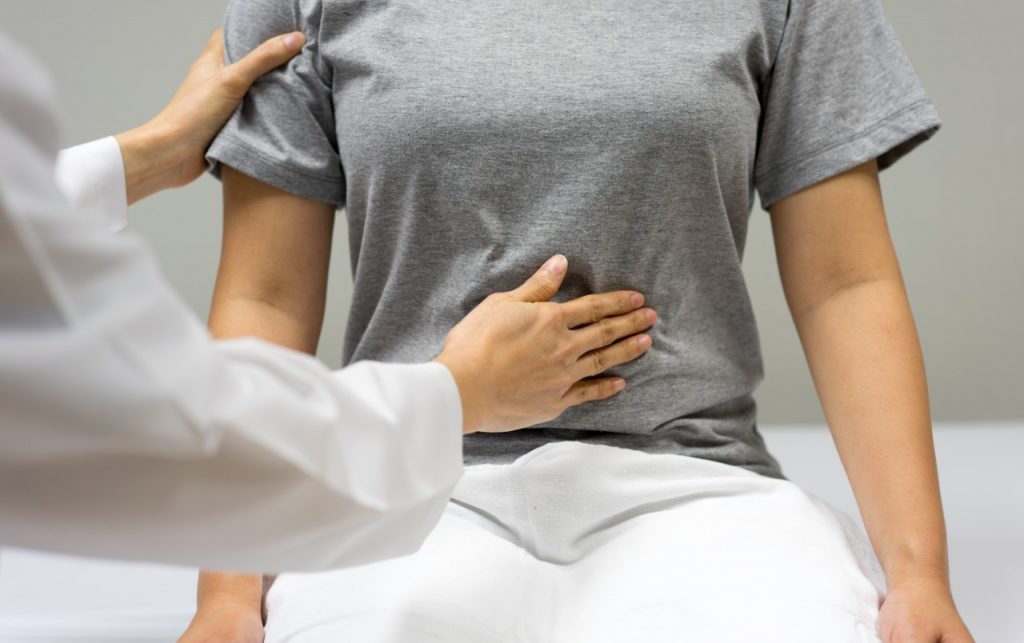 These services are there to help those with gastrointestinal conditions to spend fewer days in the hospital and have a more accurate detection of specific ailments. When you go to a gastroenterologist, you have more complete and accurate care, which is what causes these specialists to stand out from other physicians.
Here are some of the symptoms that you may have to face when you have a gastrointestinal condition.
Abnormal Bowel Movements
Constipation can be a sign of a serious problem. Some of these problems include:
blockage
neurological issues
muscular or hormonal malfunction
diet
Other factors could be causing your constipation. However, a good rule of thumb is that if you are having less than three bowel movements per week, then you should consider going to a gastroenterologist. We can help you get back to feeling like yourself.
Diarrhea is another form of abnormal bowel movement that you should be aware of. If runny stools persist for longer than a few days, then it could be a potential virus, bacteria, parasite, or something else. It could also be because of a reaction to medications or an indication of other digestive issues. Some of these issues could be Crohn's disease or ulcerative colitis.
Rectal Bleeding
Finding blood in the stool can be quite alarming. Typically this can mean that there is bleeding somewhere in the digestive tract. This problem can be caused by:
An anal fissure is a small cut or tear in the anus lining.
hemorrhoids
cancer
If blood in your stool persists, then you should consider checking out a gastroenterologist. James Maher M.D. can help you find the cause of the blood. That way, you won't have to worry about what it could be. And with the accuracy of our staff and testing, you will find out the source of the problem a lot sooner than if you choose your regular physician.
Frequent Heartburn
While occasional heartburn is considered normal, having frequent heartburn can signify a bigger problem. Often it can signify Gastroesophageal Reflux Disease (GERD), Barrett's Esophagus, or even esophageal cancer.
When you come to our office, we will diagnose you and help you to get the medications you need to treat your condition. This will help you to alleviate your discomfort and begin feeling better. So, talk with our team at James Maher M.D. today for a Katy TX gastroenterologist near me. We will help you get the treatment and diagnosis you need to help you through the healing process.
50 Years Old or Older
When you are 50 and older, then you are at the age to be regularly screened for colorectal cancer. This screening is a preventative measure that should be done before symptoms appear. Colorectal cancer often starts as precancerous polyps that are present during a colonoscopy. At James Maher M.D., we offer direct scheduling that allows you to have your colonoscopy without seeing the doctor. That way, you won't have to take time out of your day in order to have your screening.
Abdominal Pain and Bloating
If these symptoms are mild, then you probably won't have to see a specialist. However, if it happens after every meal or causes you to have painful bowel movements or nausea, then this can be grounds to be referred to a gastroenterologist.
Esophageal Pain or Difficulty Swallowing (Dysphagia)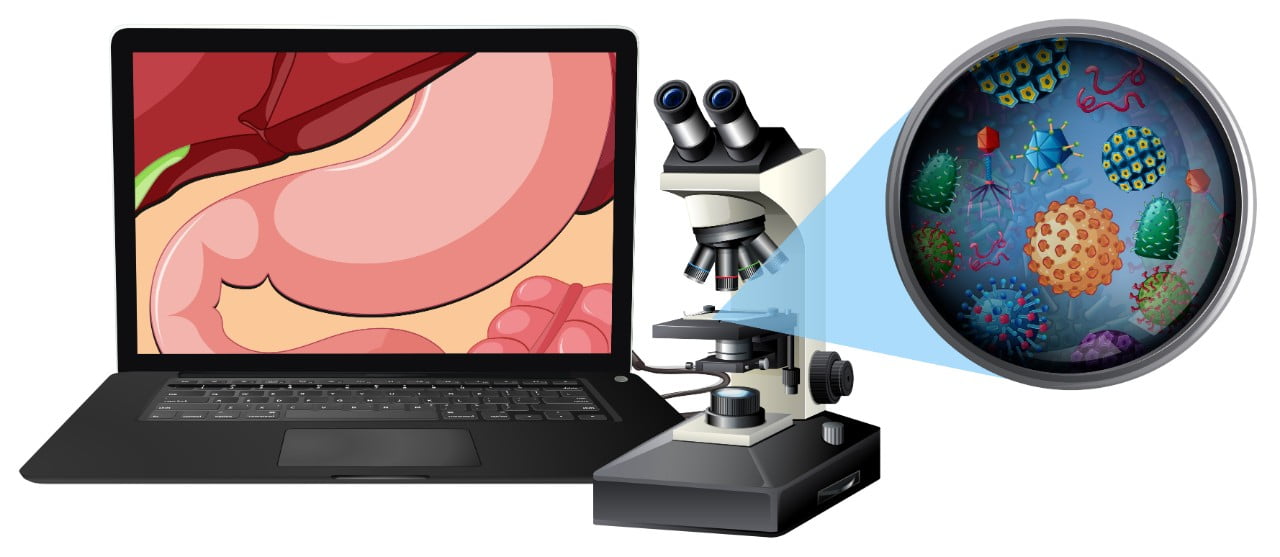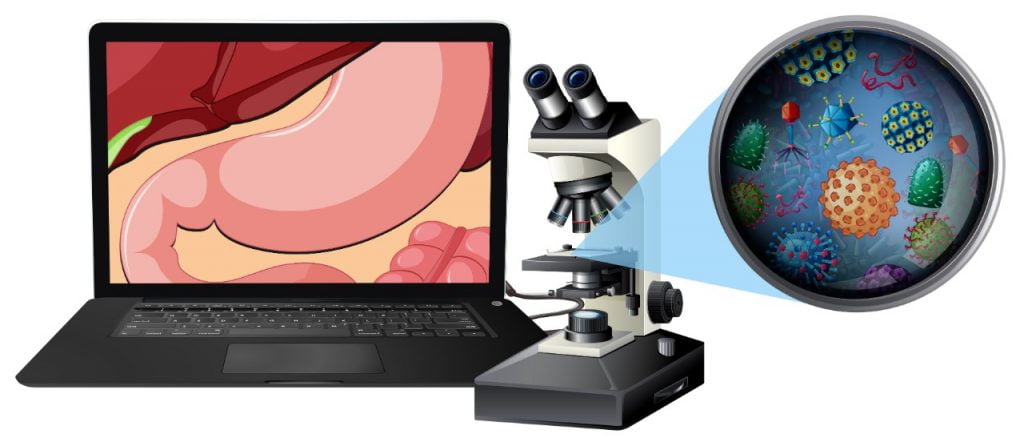 Some ailments can cause you to have difficulty swallowing. In some cases, it can cause you to have an inability to swallow. If you have frequent pain or difficulty swallowing or it intensifies over time, then you may need an upper endoscopy. This will help your gastroenterologist to know the cause of your discomfort and administer treatment.
The Best Katy TX gastroenterologist near me
Call James Maher M.D. today at (281) 945-5190 to find out more about how he can help you with your condition. You can also check out our services to see the screenings and treatments we offer. If you would like to see what insurance we accept, then you can always check out our insurance page. Talk with us today to make us your Katy TX gastroenterologist near me.
Katy TX Fun Facts
They have a Rice Festival every year
Their main industry is rice
They used to be named Cane Island
Find out more about them by checking them out