Are you looking for an exceptional Katy TX Gastroenterologist Near Me Now? If so, stop searching and call the Katy Stomach Doctor. Our team of medical professionals can evaluate, diagnose, and treat your digestive health condition.
Katy Stomach Doctor is a full-service Gastroenterology clinic that offers evaluation, diagnosis, and treatments for an assortment of medical conditions related to gastrointestinal health. Our team is led by the expertise and knowledge of Dr. James Maher, who is board-certified in Gastroenterologist and Internal Medicine.
If you are experiencing symptoms like abdominal pain, inflammation, and trouble swallowing that are persistent and won't go away, don't hesitate to call Katy Stomach Doctor. Furthermore, waiting to see a Katy TX Gastroenterologist Near Me Now can have life-threatening consequences for your health. Give Dr. Maher at Katy Stomach Doctor a call today. Additionally, can also request an appointment online!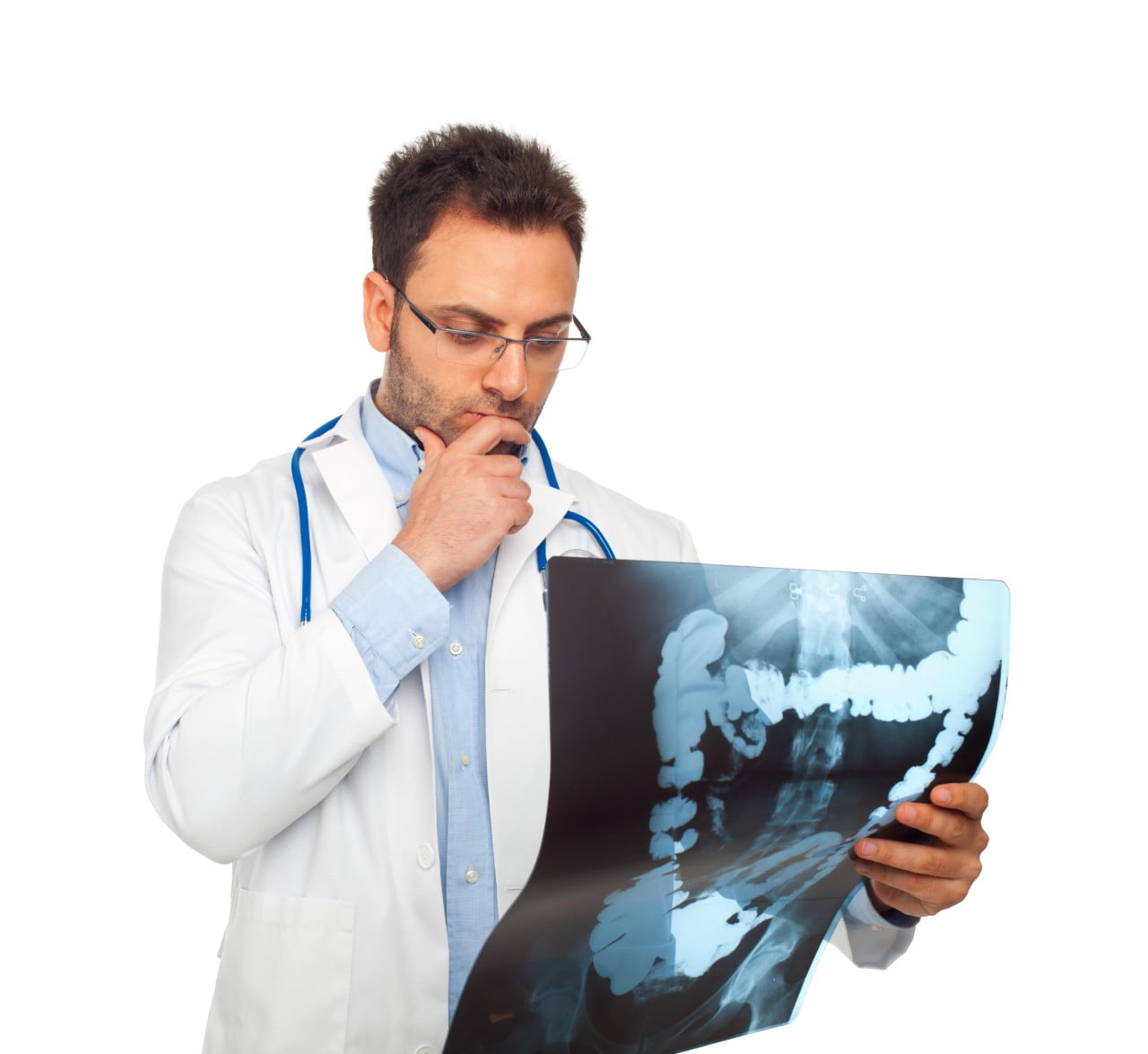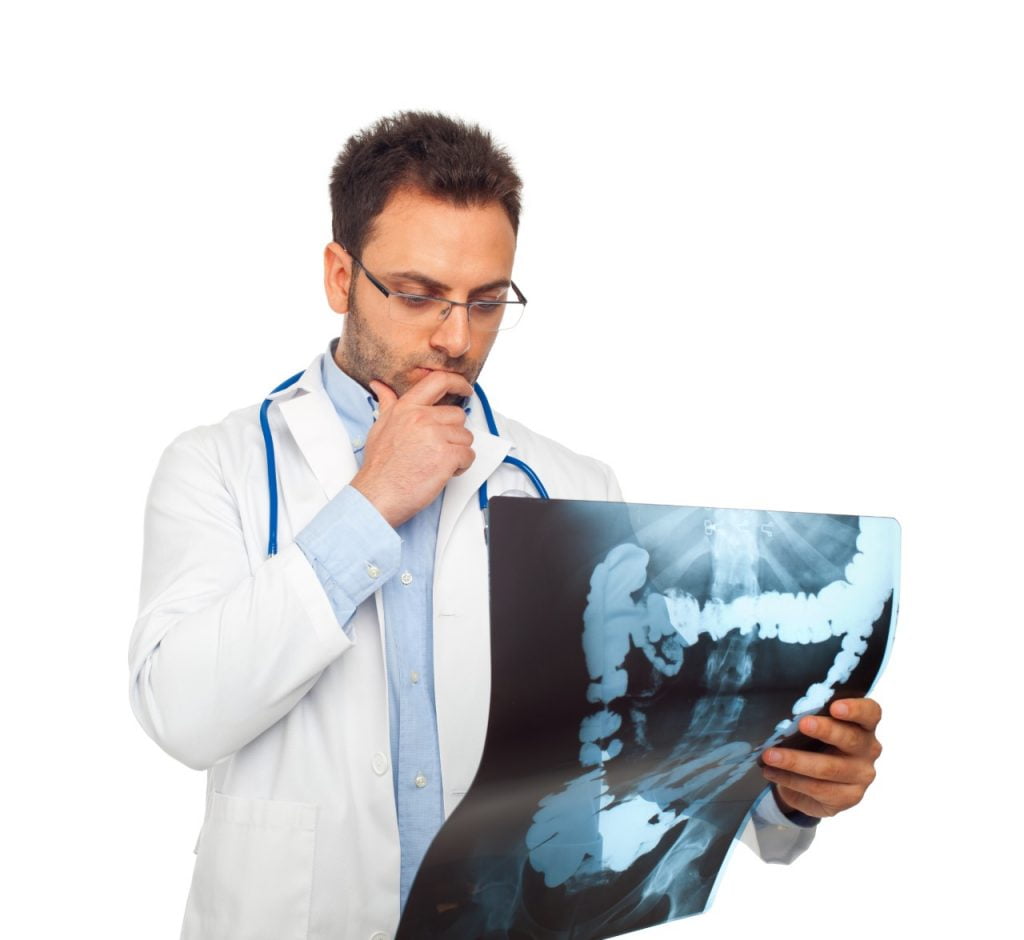 Meet the Katy Stomach Doctor
Dr. James Maher is a graduate of the Medical College of Virginia where he received a diploma through the accelerated program. Additionally, following his graduation, Dr. Maher went on to complete an Internal Medicine residency and two fellowships at the University of California-Irvine.
Dr. Maher's specialty is Internal Medicine, Gastroenterology, with an emphasis on digestive health conditions like acid reflux, IBS, and colon cancers. He believes that his most important task as a medical doctor is to educate patients about their conditions and help them learn to properly manage and treat the underlying condition.
The level of compassion and patience shown by Dr. Maher toward his patients is one-of-a-kind and that is what makes him highly recommended in the Greater Houston community. Visit our website to learn more about Dr. Maher. Additionally, don't forget to request your appointment with him today!
Evaluation
There are several digestive symptoms that might be considered normal if exhibited once in a while, alongside daily activities like eating or exercising. However, when these symptoms stick around and worsen in intensity, it is best to call a Katy TX Gastroenterologist Near Me Now.
Choosing to ignore the symptoms can severely compromise your health, and intensify your condition. The medical team at Katy Stomach Doctor can evaluate a variety of gastrointestinal conditions. Furthermore, if you are dealing with issues like liver disease, acid reflux, or inflammation, Dr. Maher can provide advice on the severity and an assessment of the symptoms you are experiencing.
Furthermore, a board-certified Gastroenterologist, like Dr. Maher, can accurately diagnose your condition. When in doubt about your symptoms, give the Katy TX Gastroenterologist Near Me Now at Katy Stomach Doctor a call.
Diagnose
Although a professional Katy TX Gastroenterologist Near Me Now will make an educated guess about the root cause of your symptoms, they might decide an additional procedure is required in order to pinpoint the underlying condition.
For example, if you are experiencing Upper Digestive Tract inflammation, or having trouble swallowing, the problem could like with your esophagus. Additionally, issues like acid reflux can have a negative effect on the tissue of your esophagus, causing it to weaken and become damaged.
To assess the damage in your esophagus, a doctor might ask you to undergo an Endoscopy procedure. During this type of procedure, a tiny camera called an Endoscope is inserted into the patient's mouth and down their throat.
A doctor can then determine what the esophagus looks like and whether the tissue damage is very severe. Additionally, he can take a tissue sample, called a Biopsy, which will be sent to a lab for further testing.
This type of procedure takes about thirty minutes. Additionally, it uses anesthesia so afterward you will want a family member or friend to drive you home. The side effects of the anesthesia, like drowsiness and slow reflexes, will stick around for about twenty-four hours after the procedure.
Thus, you should avoid operating machinery. Ask your Katy TX Gastroenterologist Near Me Now what you can expect as far as recovery time and side effects. They will advise regarding what activities to avoid.
Treatment
Once you have been diagnosed with a digestive health condition, you might be wondering what the next steps will be. Based on the severity of your symptoms, your doctor will recommend a treatment plan.
Most doctors will advise patients to make lifestyle changes first. These can include changing eating habits and increasing the amount of time you spend exercising per week. Additionally, if you continue to experience severe symptoms, your doctor might give you a prescription medication until the symptoms are under control.
You will find that Dr. Maher takes the time to educate each of his patients about their condition and how best to manage and treat it. To schedule an appointment with the best Katy TX Gastroenterologist Near Me Now, give Katy Stomach Doctor a call!
We Accept Insurance!
The staff and medical team at Katy Stomach Doctor are passionate about making sure every patient has the opportunity to schedule an appointment when they need it. We understand that many people will choose to ignore their symptoms, due to financial difficulties.
However, the cost this might have to your health could be a high price to pay. Katy Stomach Doctor accepts most major insurance plans like Cigna, BCBS, Ambetter, and United Healthcare.
If you are uncertain whether your insurance will cover a visit to the Katy TX Gastroenterologist Near Me Now at Katy Stomach Doctor, give us a call and we can clarify your questions!

Katy TX Gastroenterologist Near Me Now
For more information about our services and location, or to request an appointment online, visit our website. Additionally, you can speak with a friendly patient advocate by calling 281-945-5190.
For a Katy TX Gastroenterologist Near Me Now that you can trust with your health, call Dr. Maher at Katy Stomach Doctor!
Katy, TX Fun Facts:
Katy is named for the K-T Railroad.
Heritage Park in Old Katy plays host to a number of events every year.
Katy was once the top producer of rice in the world.
Houston is just thirty minutes from Katy.
For more information about Katy, TX, visit the city's website!