Dr. James Maher should be your go-to when looking for a Katy TX Gastro near me. As a board-certified doctor in both internal medicine and gastroenterology, he is the area's leading gastroenterologist. Our entire office dedicates themselves to providing you with the best in digestive health. Here, we can take care of the whole process, everything from diagnosis to treatment and recovery.
About Your Katy Gastro Doctor
James Maher went above and beyond when getting educated and trained in his field. This way, he can be sure that he knows how best to take care of you, the patient.
He first started by attending the University of Michigan. However, he soon chased warmer climates when he moved to the Medical College of Virginia. James Maher, M.D., graduated from there at an accelerated pace and began his residency early.
Dr. Maher went to the University of California-Irvine to complete his residency in Internal Medicine. After, he went on to the University of Southern California for his year-long Fellowship in Hepatology. Dr. Maher was only to return to the University of California-Irvine for his two-year Fellowship in Gastroenterology. From there, he became board-certified in Internal Medicine and Gastroenterology, an expert in stomach health.
To this day, as your Katy Gastro near me, James Maher participates in continuing education courses. To become recertified on a regular basis, he has to stay up-to-date on all things in the gastroenterology world. He considers this of the utmost importance when it comes to providing his patients with the best care possible.
Dr. Maher's Office
Our office specializes in treating any number of stomach and digestive conditions. Some of these include irritable bowel syndrome (IBS), inflammatory bowel disease, biliary tract disease, and many types of colon cancer. The list goes on with performing endoscopies and colonoscopies and treating hemorrhoids, hepatitis C, and GERD. But neither of these lists are exhaustive. You can continue to browse this website to see what we can do for you. Or, if you are worried about any digestive trouble, come into the office.


This office's philosophy is to hold up patient education as of prime importance. We believe that the more the patient knows and understands, the more you can help us. We do our best to explain your condition and treatment the best we can, every step of the way. If you need us to slow down, do not hesitate to stop us. This way, you can communicate with your Katy TX Gastro near me in return to what you need.
Our Gastronomic Services
We have listed a few of the things we do in our office. However, as you know, we do far more. As your area Katy TX Gastro near me, Dr. Maher has to be acutely familiar with all gastronomic concerns. So, you can be sure that we can help. We can name a few of the most significant and conventional treatments and conditions we do. However, our services are comprehensive and go on.
Upper GI Endoscopy
An Upper GI Endoscopy is a specific procedure done for diagnosis that falls into a broader category known as EGD. EGD stands for esophagogastroduodenoscopy. We perform EGD's when trying to diagnose any problem dealing with the digestive tract from the esophagus to the stomach, duodenum, or small intestine. It includes procedures like the upper GI and colonoscopy, both of which we perform.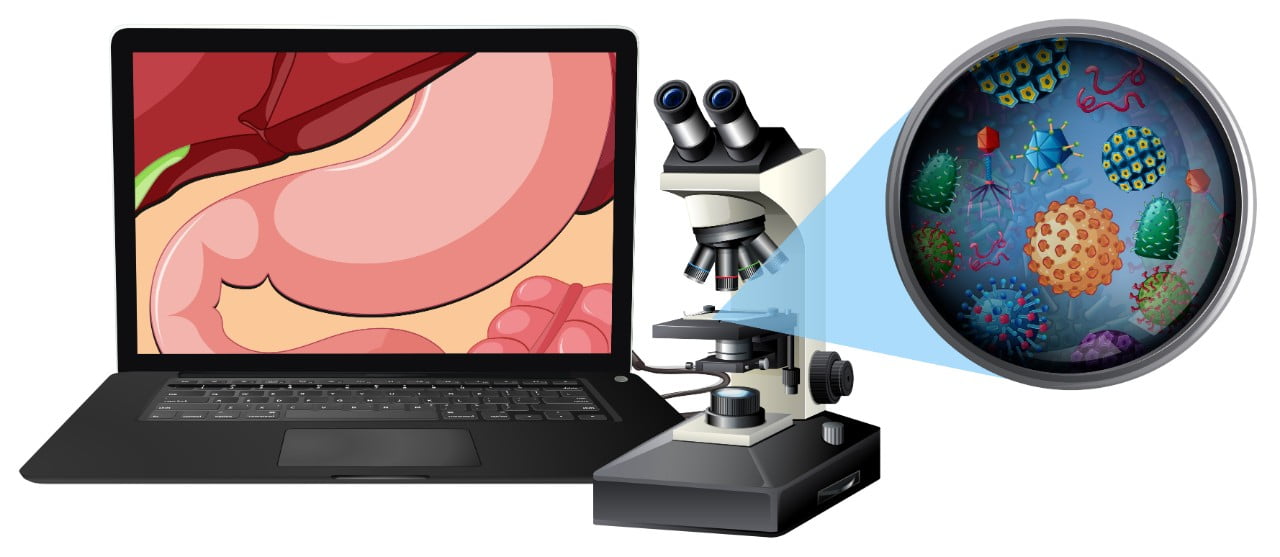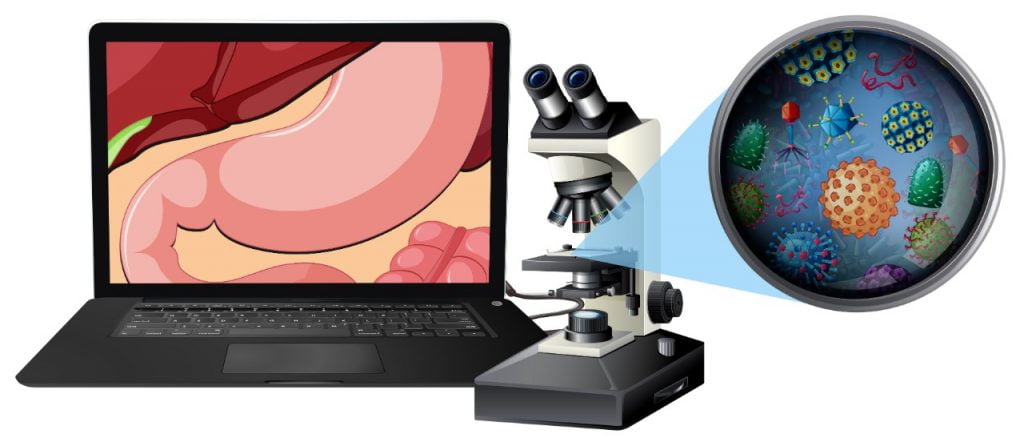 The Upper GI, though, works explicitly with the upper digestive tract. During the procedure, we sedate you. Then, we stick a minuscule camera on the end of a long, thin, and flexible tube into your mouth. We use it to look for any issues we could not diagnose from the outside.
Many symptoms can call for an Upper GI endoscopy. If your Katy TX Gastro near me cannot determine the cause through other means, then we resort to an endoscopy. Concerns that make us turn to an endoscopy can range from abdominal pain, heartburn, nausea, vomiting, blood, or trouble swallowing. As you can see, we can diagnose many conditions through an Upper GI endoscopy.
Because we put you under during this procedure, we are going to ask you to bring a designated driver with you. The sedation will leave you dizzy, drowsy, and with impaired judgment for 8 hours after. We are also going to ask you to fast for the 8 hours preceding the procedure.
Gastroesophageal Reflux Disease
GERD is an incredibly common gastrointestinal disorder. The Katy Gastro near me will see it a lot and be familiar with the condition. It stands for Gastroesophageal Reflux Disease and refers to more severe acid reflux. Many people are familiar with acid reflux themselves. It is relatively common. However, we define GERD as having mild acid reflux at least twice a week or severe reflux once a week. The continual and repeated backwash of stomach fluid up your throat can cause severe damage to your throat. Over time, it has the potential to cause some severe problems.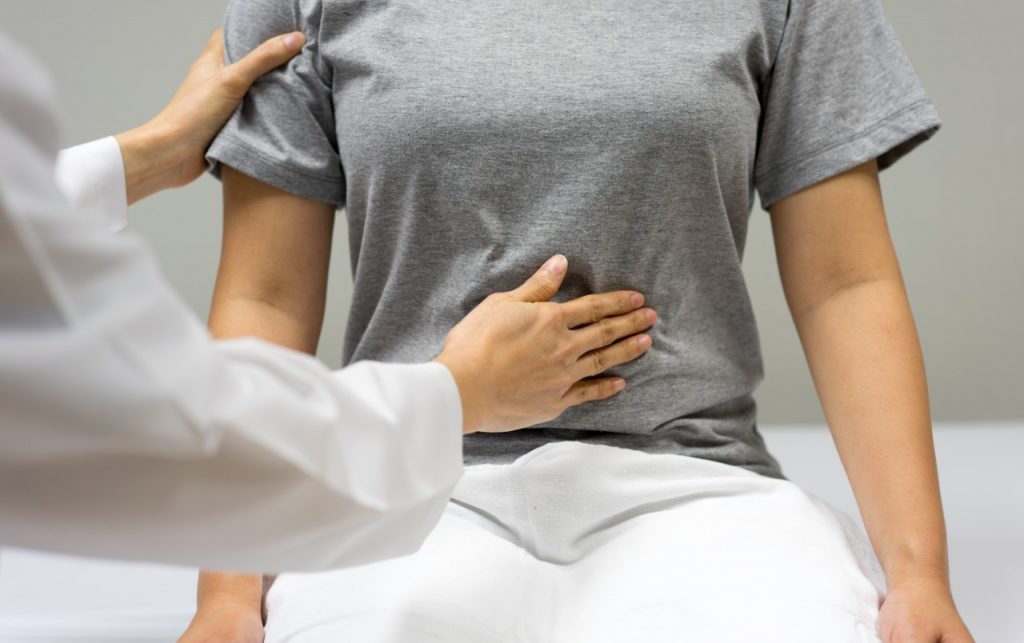 Many people that experience GERD has been able to manage it through over-the-counter medications and a change in diet. However, if it is more severe than that, you should seek professional medical help. Your gastroenterologist can prescribe you more potent drugs that will prevent the reflux and lessen the acidity in your stomach.
Katy TX Gastro Near Me
If you require stomach healthcare, then contact us today. James Maher, M.D., is an expert in gastrointestinal distress and issues. He promises to help you with your condition. Reach Dr. Maher's office by calling (281) 945-5190. From there, we will help you set up an appointment as soon as possible. Either that or you could fill out this form on our website. For everything from diagnosis to treatment, you can turn to Dr. Maher for your Katy TX Gastro near me.
Katy Texas Fun Facts
Our original name was "Cane Island," named after the creek running through it.
We have ten parks, including Heritage Park, best known for its restored buildings.
"Old Town Katy" is our downtown area. It has many specialty stores, antique shops, and restaurants.
While our primary industry is rice, we are also known for peanuts, cotton, and gas.
For more on Katy, visit https://www.cityofkaty.com/about.