James Maher, M.D., is your premier and leading Katy TX Gastro Dr near me. He is a board-certified gastroenterologist in Internal Medicine and Gastroenterology. His experience extends through all conditions and treatments dealing with digestive health. And he put in the time to go above and beyond between his schooling, residency, and fellowships. Our entire team is here for you and your stomach health and to provide the best healthcare possible.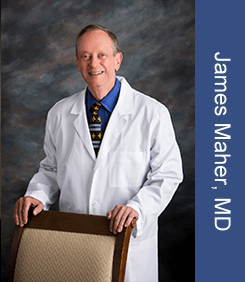 About Dr. Maher, Your Stomach Doctor
James Maher started his medical education at the University of Michigan. However, he soon fled for warmer and more tropical climates at the Medical College of Virginia. There, he graduated at an accelerated pace. That way, Dr. Maher could star this residency and fellowships early.
From graduation, he went to the University of California at Irvine and completed his residency in Internal Medicine. Then, he did a year-long Fellowship in Hepatology at the University of Southern California. Though, he was only to return to the University of California-Irvine for his Fellowship in Gastroenterology. Afterward, he got his board certification as a doctor in Gastroenterology.
To this day, Dr. James Maher does continuing education courses and gets recertified on a regular basis. He needs to stay on top of all things Gastroenterology to better help his clients as their Katy TX Gastro Dr near me. He sees it as his responsibility to his patients.
Our Gastronomic Services
Our office specializes in all things gastronomic related. As a Katy TX Gastro Dr Near me, it is important that we can help you with everything that deals with digestive health. Our expertise lies in performing endoscopies and colonoscopies and treating everything from GERD and Hepatitis C to hemorrhoids. We look for and treat colon cancers, IBS (irritable bowel syndrome), inflammatory bowel disease, and biliary tract disease. However, these lists are by no means exhaustive of our services.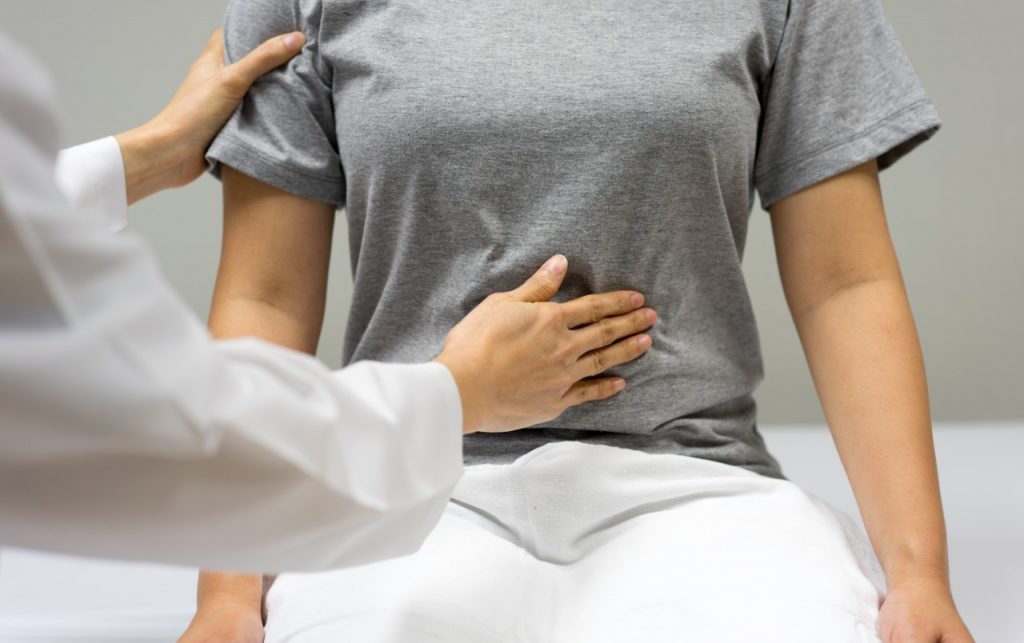 Browse our website to see what we can do for you. Or come into our office if you are experiencing any gastrointestinal distress.
Upper GI Endoscopy
An upper GI falls into the broader category of procedures known as esophagogastroduodenoscopy or EGD. These help us diagnose problems in the digestive tract we cannot see from the outside. In the case of an upper GI endoscopy, we insert a tiny camera through the mouth. Using a long, thin, and flexible tube, we can diagnose problems in the digestive system. Other procedures like colonoscopies fall into this category, but an endoscopy will deal with the upper tract and enter the mouth.
An upper GI endoscopy is one of the safest and most common procedures that a Katy TX Gastro Dr Near me will perform. That being said, you will be sedated. This is so you don't gag while we are in your mouth. Because of the sedation, we will ask you to bring a designated driver to the appointment. The anesthesia will leave you sleepy and with impaired judgment. On top of that, you will need to fast for the eight hours before the endoscopy. That way, we can clearly inspect your digestive tract.
Gastroesophageal Reflux Disease (GERD)
GERD is relatively common. It basically refers to a more severe form of acid reflux, and most people experience acid reflux in their lives. However, if you have mild reflux more than once a week or severe reflex even once a week, then it can pose some problems. This is how we define GERD. The frequent backwash of stomach acid into your esophagus can create an ulcer where you cannot afford it, your throat.
Many people can handle GERD through a change in diet and over-the-counter drugs. If it is more severe, you will need more potent drugs that will suppress your stomach acid and prevent the gagging. When you experience GERD, you should get checked out by your Katy TX Gastro near me to see if you need these measures.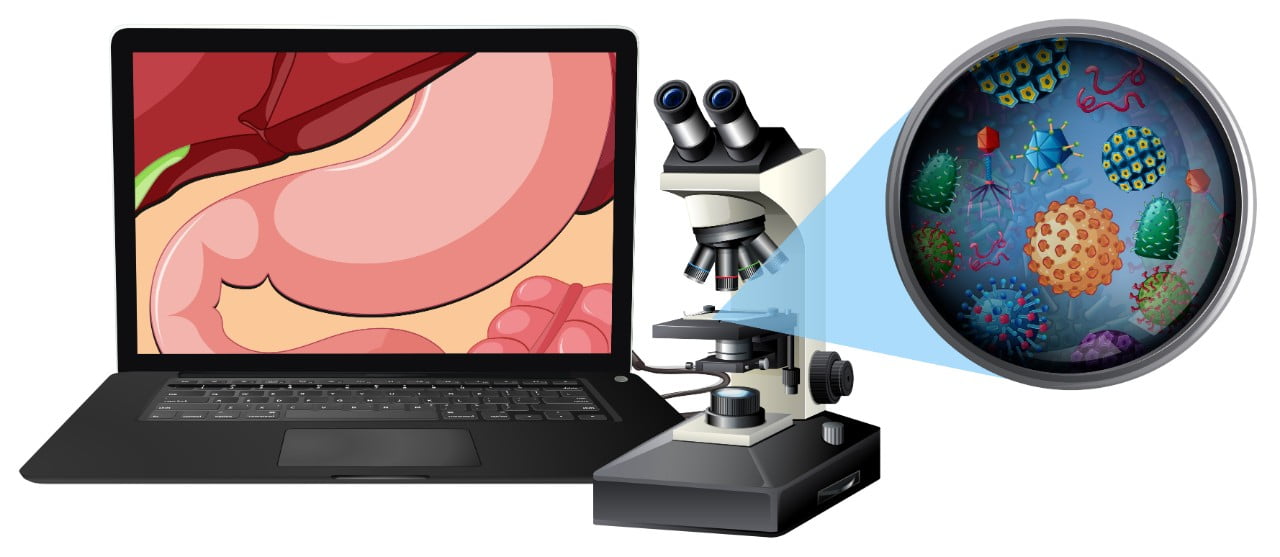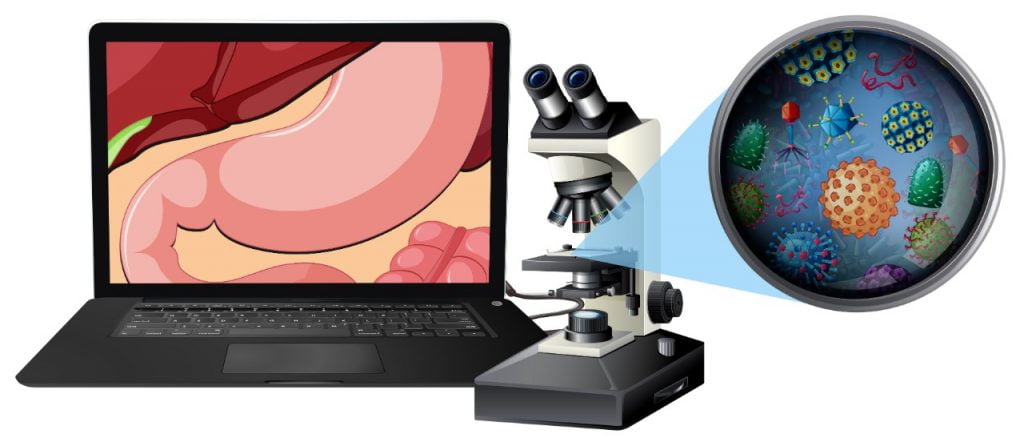 Helicobacter Pylori Bacterial Infections
H. Pylori is incredibly common but not often heard of bacteria. It will surprise most how widespread it is. Many estimates suggest that a little over half the world has a community of helicobacter bacterial living in their stomachs. Most of these infections happen during childhood. And people can live through it, sometimes never finding out they had it. However, it is in old age, usually over 65, that it can pose some serious problems.
Several conditions put people at far more risk than others. For instance, people that live in densely populated developing areas and near unclean water sources have a higher chance of catching it. Living near someone that has the infection is a huge issue, though. Because so much of the world has a helicobacter pylori infection, we cannot honestly use these factors to predict if someone has it.
If your infection goes untreated for too long, then you are likely to develop peptic ulcers. Some symptoms that can show up are nausea, a loss of appetite, unintentional weight loss, bloating, and frequent burping. More severe and definitive signs are difficulty swallowing and black, tarry, or bloody stools or vomit.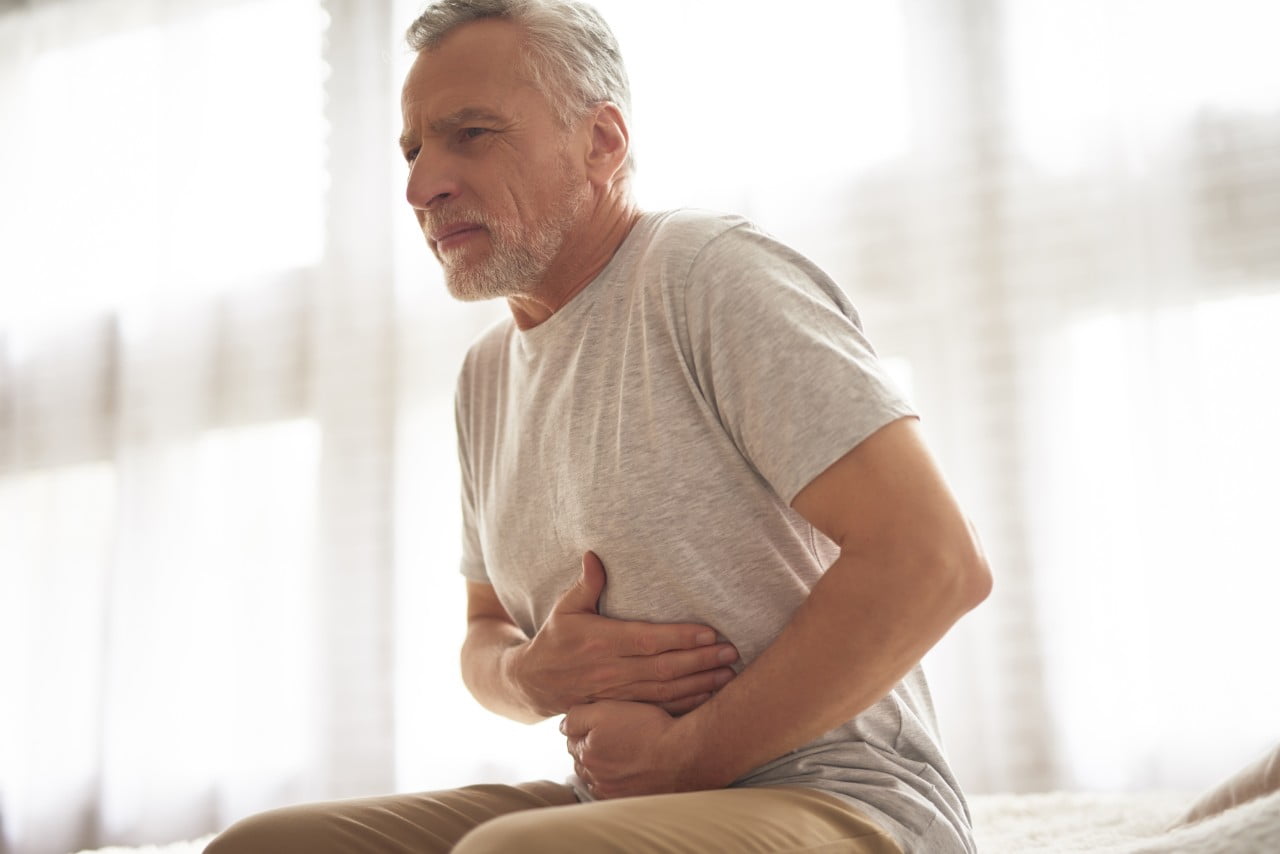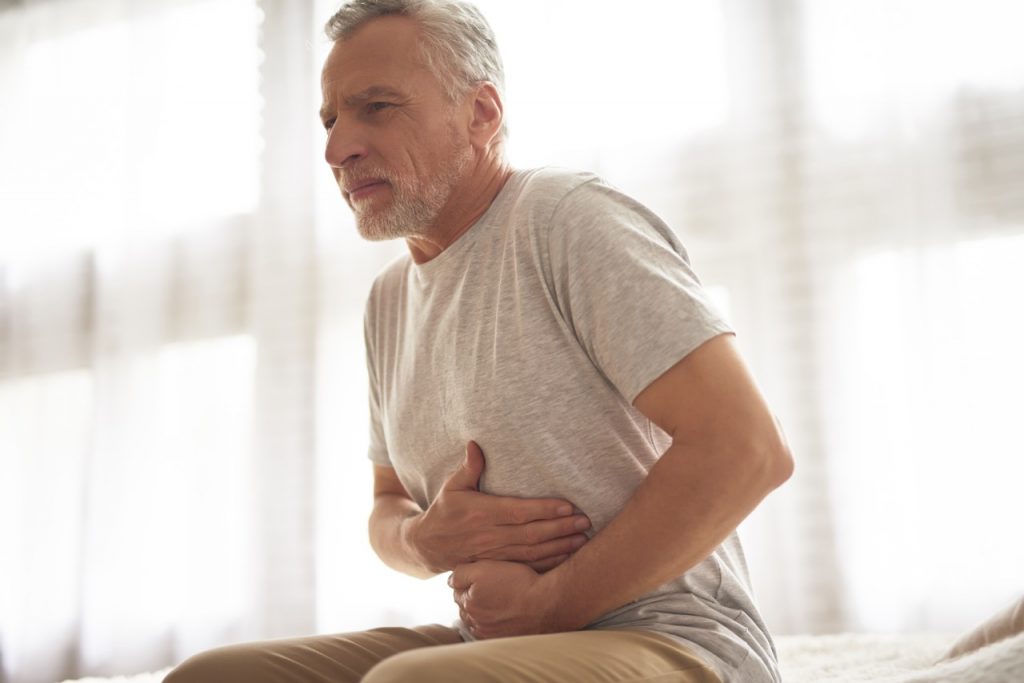 At your Katy TX Gastro Dr near me, we can go through several rounds of tests to determine if you have the infection. We start with simpler ones: blood, stool, breath, and scope. After ruling out enough or not finding any definitive answer, we might resort to an endoscopy. In the end, we may take a biopsy and examine a sample tissue.
Katy TX Gastro Dr Near Me
If you are experiencing gastrointestinal distress, then we highly recommend that you contact us today. Call Dr. Maher's office at (281) 945-5190, and we will set you up an appointment as soon as possible. Otherwise, we also provide this online form that you can get started on. You can entrust James Maher, M.D., as your Katy TX Gastro Dr near me.
Katy Texas Fun Facts
We have ten parks, including Heritage Park, best known for its restored buildings.
"Old Town Katy" is our downtown area. It has many specialty stores, antique shops, and restaurants.
Our original name was "Cane Island," named after the creek running through it.
While our primary industry is rice, we are also known for peanuts, cotton, and gas.
For more on Katy, visit https://www.cityofkaty.com/about.