James Maher, M.D., is your leading Katy TX gasterologist in the area. He has board-certification in both internal medicine and gastroenterology. Dr. Maher has experience and expertise in dealing with all kinds of stomach and digestive problems. And his entire team dedicates themselves to providing you with the best in gastrointestinal health procedures. His services are comprehensive, helping you through the whole process, diagnosis to treatment.
About Your Gastroenterologist
Dr. Maher first attended the University of Michigan when getting educated as a doctor. But soon, he left to seek warmer climates at the Medical College of Virginia, where he graduated at an accelerated pace. Afterward, Dr. Maher went straight into and completed his residency training in Internal Medicine at the University of California-Irvine. From there, he began his fellowships. Dr. Maher did a year-long Fellowship in Hepatology at the University of Southern California. He would then go back to the University of California-Irvine to do a two-year Fellowship in Gastroenterology.
James Maher, M.D., went above and beyond for the sake of his patients. He became a board-certified gastroenterologist. To this day, Dr. Maher goes through continuing education and recertifications. He is always staying up to date on the current information in his field to serve his clients better.
Dr. Maher specializes in inflammatory bowel disease, IBS, colon cancers, biliary tract disease, and performing endoscopies. However, we do far more, and, like a Katy gasterologist, we can help with any digestive problems you may have.
Our office believes that patient education is of the utmost importance, and we treat it as such. We try to explain as much about your condition and our treatment as possible. An informed patient will know what is best for them and be able to communicate better with us. So, if you ever need us to slow down and explain things, do not hesitate to ask.
Our Gastronomic Services
As your Katy TX gasterologist, Dr. Maher specializes in both diagnosing and treating all kinds of stomach problems. We will go through a couple of the major ones right now. However, be sure to go through our site to see what we can help you with.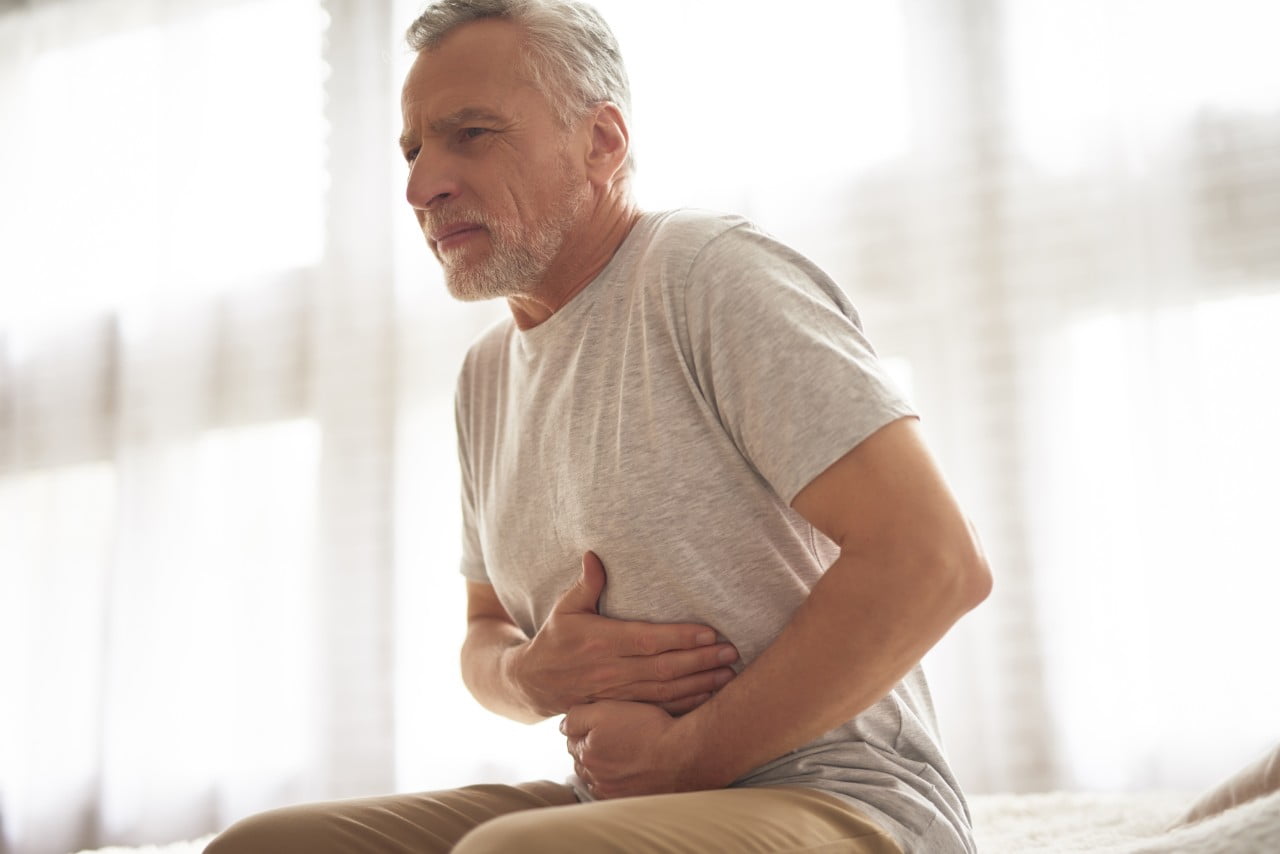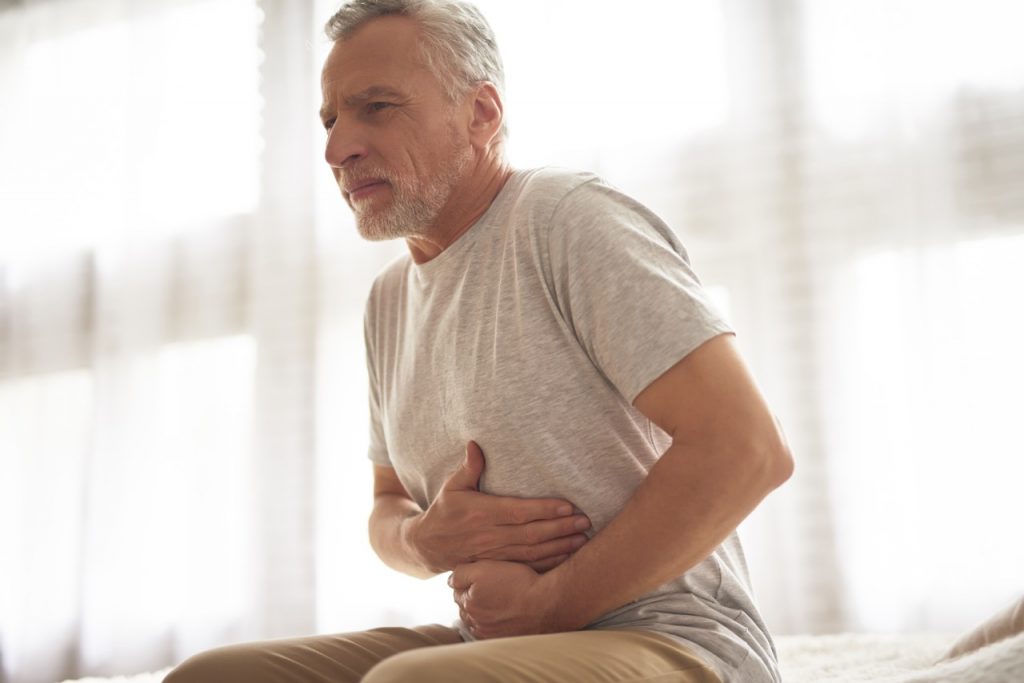 Upper GI Endoscopies
EGD stands for esophagogastroduodenoscopy. And an upper GI is only one type of EGD. EGDs are several procedures, including endoscopies and colonoscopies. We use them for diagnosing problems in the digestive system of the body. There are many conditions that an upper GI endoscopy can help diagnose.
An upper GI endoscopy consists of inserting a tiny camera on the end of a long, thin, and flexible tube down the esophagus. We use this to search for any problems. You, meanwhile, are sedated. It is one of the safest procedures that a Katy TX gasterologist performs. Many symptoms might cause us to call for an endoscopy: chest or abdominal pain, heartburn, bleeding, inflammation, swallowing difficulties, nausea, and vomiting. We will start with more basic tests first, of course.
If we choose to go through an upper GI, then there are several things we will ask you to do to prepare. First of all, you need to come with a designated driver. The sedation will leave you with drowsiness, dizziness, and impaired judgment. Additionally, because we are looking at your digestive tract, we will ask you to fast for the preceding eight hours.
GERD (Gastroesophageal Reflux Disease)
Many people are familiar with GERD, and we commonly refer to it as such. GERD stands for Gastroesophageal Reflux Disease and amounts to severe acid reflux. This backwash up through the throat damages the esophagus. It is not healthy, and, over time, it can cause serious problems.
Acid reflux is defined as GERD when mild reflux happens at least twice a week, or a severe case happens once a week. Some can deal with GERD through a simple change in their diet and over-the-counter medications. But if it is too harsh, you definitely need to see a Katy TX gasterologist. They can prescribe you more potent drugs and provide different treatment options also.
Helicobacter Pylori Infection
H. pylori is a stomach bacterium. It is one of the most widespread infections in the world. Estimates claim that as many as half the world's population have the bacteria living in their stomachs. The disease typically starts during childhood, and most can go their whole lives without knowing they have it. However, in old age, it begins to cause problems for many, after having gone untreated for so long.
There are many ways that people can be at more risk of infection from Helicobacter pylori. Just living in a densely populated city poses a problem. If the city is in a developing area and does not use a clean water source, then they are at especial risk. However, the real problem becomes just living near someone that has the infection. Because it is so common, it is impossible to predict whether one has it based on these factors.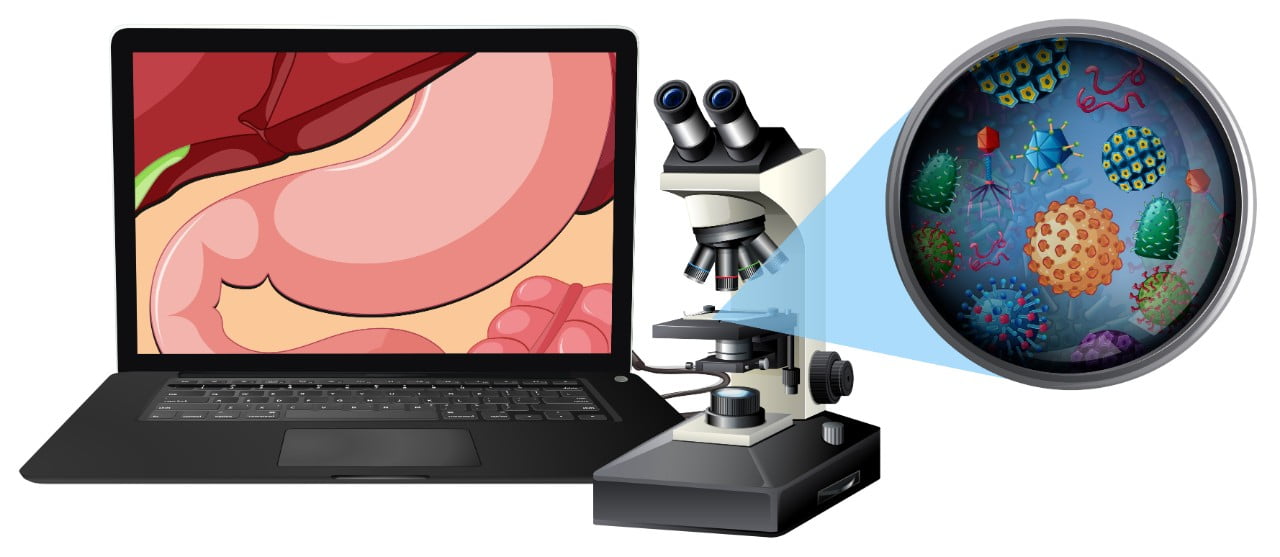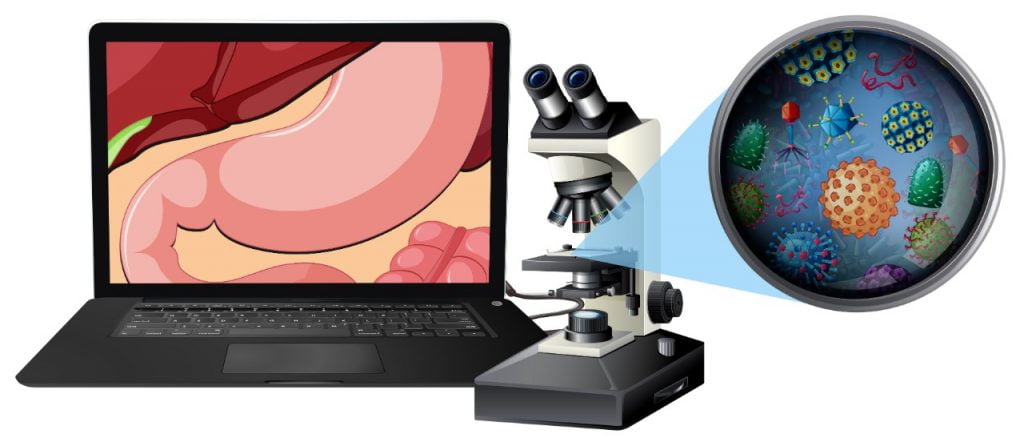 If stomach problems arise, you should immediately set up an appointment with your Katy TX Gasterologist. An untreated helicobacter pylori infection can cause serious problems, eating away at your stomach's lining, creating a peptic ulcer. When diagnosing, we start with basic tests, including breath, stool, blood, and scope. It is possible we might need to perform an endoscopy.
As for treatment, we prescribe two antibiotics simultaneously. This ensures that the bacteria will not become resistant to one. We will also use a stomach-acid suppressing drug to allow your stomach lining to heal.
Katy TX Gasterologist
If you are going through health problems relating to the stomach or digestive tract, then contact us today. James Maher, M.D., an expert in the field, will do everything he can to help. Reach our office by calling (281) 945-5190 to set up an appointment ASAP. Dr. Maher is the best Katy TX Gasterologist you will find.
Katy Texas Fun Facts
We have ten parks, including Heritage Park, best known for its restored buildings.
"Old Town Katy" is our downtown area. It has many specialty stores, antique shops, and restaurants.
While our primary industry is rice, we are also known for peanuts, cotton, and gas.
Our original name was "Cane Island," named after the creek running through it.
For more on Katy, visit https://www.cityofkaty.com/about.