The best Katy Texas Gastro Doctor Near Me and you is Dr. James Maher. When you visit Katy Stomach Doctor, you will be welcomed by the most caring and knowledgeable team. We dedicate our time to ensure that you obtain the best healthcare services in your community.
Regardless of the stomach problems you experience, rest assured knowing that Dr. Maher has an incredible educational background. There is no doubt that he is the most qualified and experienced doctor out there. When you place your trust in our services, you are doing yourself a favor.
Not only do you benefit from our healthcare services, but also from Dr. Maher's knowledge. He believes that it is important to educate you and all patients about the diseases they are battling. Additionally, he discusses openly with you about the treatment options you have. In doing so, we aim to keep you well-informed and ready for what is to come.
Looking for the Best Katy Texas Gastro Doctor Near Me?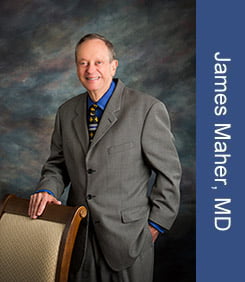 As stated, there are many reasons why Dr. James Maher is the best Katy Texas Gastro Doctor Near Me. First, he has an extensive educational background in the medical field. Not only does this make him highly qualified, but it shows his dedication to giving his patients the best. Secondly, he ensures all patients feel safe and shares his knowledge with them for better understanding.
Going hand in hand, he can share such knowledge from the learning he did. Dr. Maher graduated in an accelerated program from the Medical College of Virginia. To complete his residency in Internal Medicine, he returned to California. There, he attended the University of California, Irvine.
The following year, he transferred to the University of Southern California to complete a one-year Fellowship in Hepatology. Then, he finished a two-year Fellowship in Gastroenterology from the University of California, Irvine. Following such an educational career, he works to offer his knowledge and continues participating in expanding his certification.
Come to Katy Stomach Doctor
When you come to Katy Stomach Doctor, you receive both the caring and informative consultations. Dr. James Maher will ensure that you are well-informed about the procedures being done. At the same time, he will make you feel safe and comfortable during your visit.
Colonoscopy
If you are searching to learn more about intestinal symptoms you are experiencing, Dr. Maher can suggest a colonoscopy. A colonoscopy is a test that will observe the entire inside of your colon. By inserting a flexible tube into your rectum, we will be able to detect any changes in your colon and rectum.
Also, we can take the time to remove any abnormal tissue that you may have. This procedure will last about 30 minutes and will leave you feeling a bit dizzy. Since our anesthetic takes about six to eight hours to leave, you must have a trusted driver take you home. Once the procedure is complete, we will notify you of our findings.


For your results to be negative, no abnormalities may be present in your colon. On the contrary, if we do find abnormal tissue, we will require further analysis. To determine if your tissue is cancerous, precancerous, or noncancerous, we will send it to a laboratory.
While we wait on those results, you must maintain yourself healthy after the colonoscopy. Therefore, if you experience any high fevers, clots, persistent bleeding, or abdominal pain, make sure to give us a call.
Helicobacter Pylori
An infection known as Helicobacter Pylori may be present in more than half the people in the world. While this infection happens during childhood, many people never get sick from it. However, those who do will experience infection in their stomach.
Although the cause of this infection is unknown, we believe it's passed from person to person, or through infected foods and water. When you become infected by H. Pylori, you could experience the following symptoms:
Aching pain in your abdomen
Nausea
Loss of appetite
Frequent burping
Bloating
Unintentional weight loss
In order to determine if you are infected, we will perform several tests and procedures. We will perform a blood test, breath test, stool test, and a scope test. For these tests, you will be sedated while we insert a tube down your throat into your stomach. By doing this, we can see any abnormal tissue in your upper digestive tract.
If you have H. Pylori, we will use at least two different antibiotics to help prevent the bacteria from resisting the medication. Also, Dr. Maher will suggest an acid-suppressing drug to help heal your stomach lining.
Crohn's Disease
As you can see, there are numerous stomach diseases treated at Katy Stomach Doctor. A common inflammatory bowel disease (IBD) we treat is Crohn's Disease. This disease spreads to infect the colon and the last part of the small intestine. If not treated, Crohn's Disease can lead to life-threatening complications.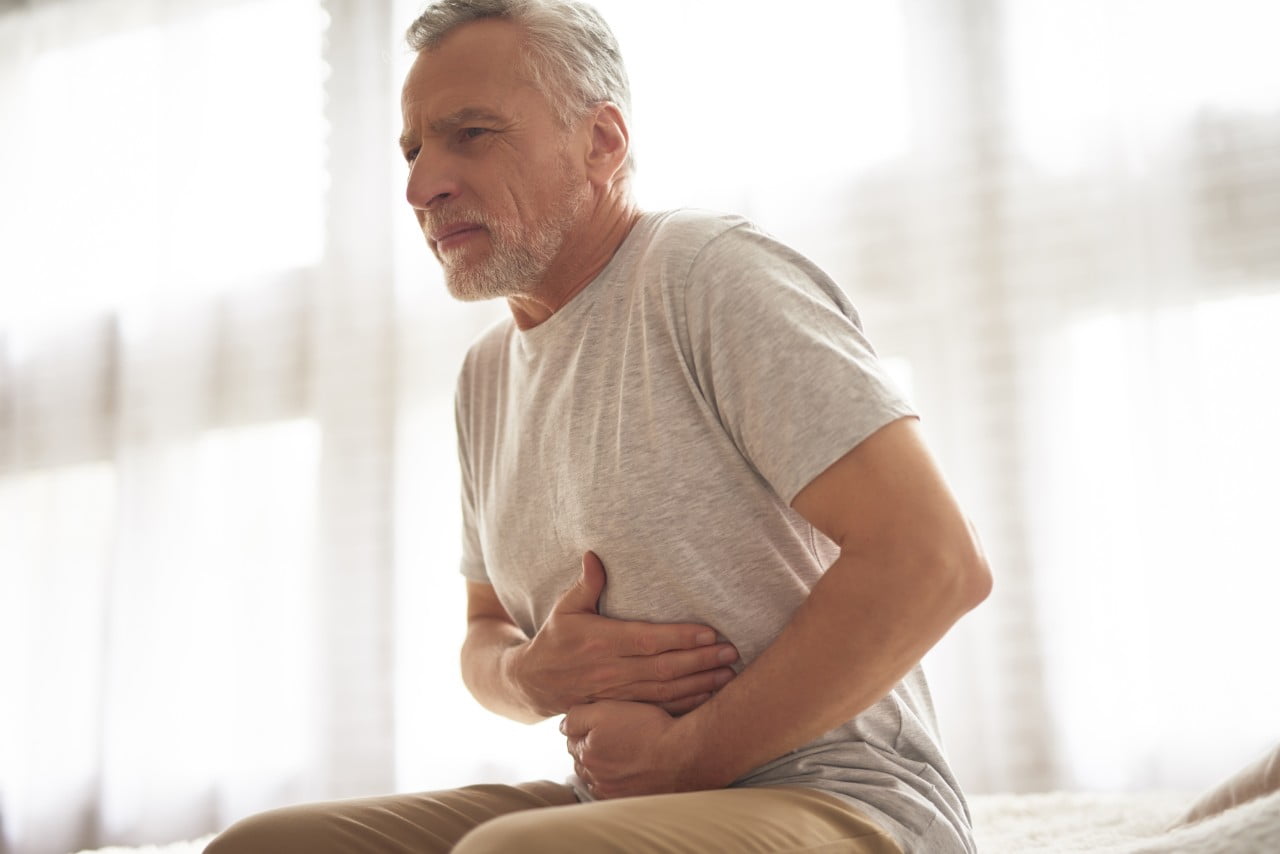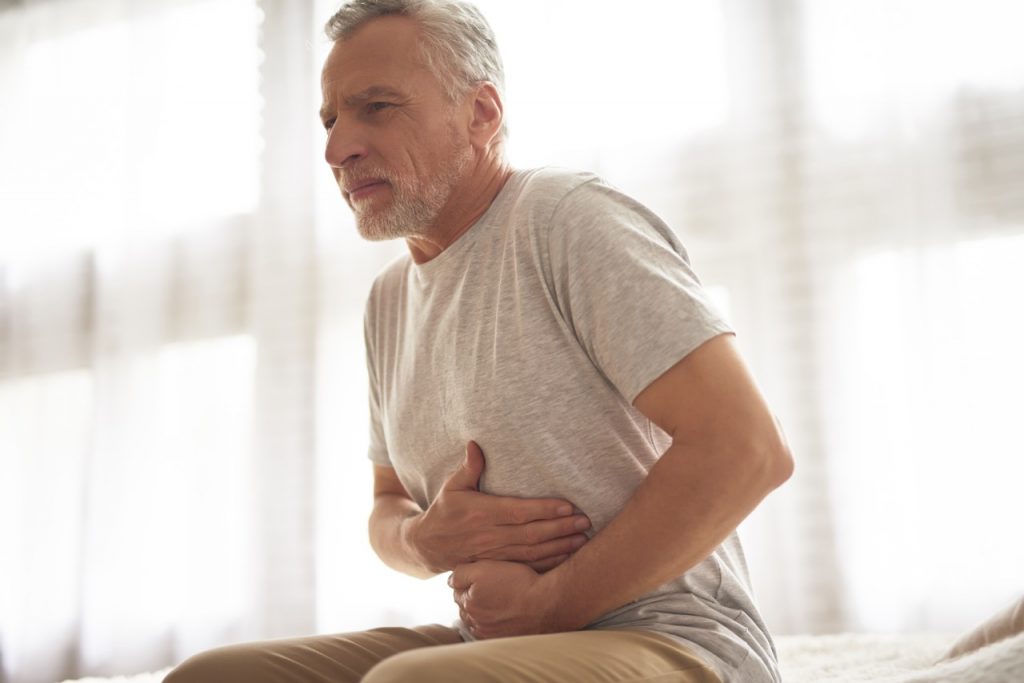 The symptoms of Crohn's Disease tend to vary from mild to severe. At times the symptoms may worsen, while other times, they may disappear completely. If you have Crohn's Disease, you will experience the following symptoms:
Diarrhea
Fever
Fatigue
Abdominal pain and cramping
Blood in your stool
Mouth sores
Reduced appetite and weight loss
Pain around the anus due to inflammation
While there is no actual cure for this disease, there are treatments that will reduce the inflammation. First, we will start you off with anti-inflammatory drugs, and then later, immune system suppressors. Other antibiotics and medications can also help reduce pain.
There is No One Better than Dr. James Maher
Since there are several stomach-related problems, you require a medical professional that you can trust. There is no one better to trust that Dr. James Maher. When you visit Katy Stomach Doctor, he will ensure that you are in the best hands.
To learn more about our Texas medical services, visit our website, or call us at 281-945-5190. Stop searching for the best Katy Texas Gastro Doctor Near Me, and visit us soon!
Katy Texas Fun Facts
Originally, Katy was called Cane Island, after the creek that runs through it.
The continuing annual Rice Festival in Katy first happened in 1981.
Katy is approximately 30 min./miles from Houston.
For more information, click here!