Are you currently searching for a "Katy Texas Colonoscopy Dr Near Me"? If so, you should definitely get in touch with Board Certified Gastroenterologist James Maher. You can find out more Dr. Maher's expertise in internal medicine and how he can help you by calling (281) 945-5190.
A colonoscopy is an exam that diagnoses various types of lower digestive system problems. Doctors often refer patients who have lower abdominal pain, rectal bleeding, chronic diarrhea for a colonoscopy. However, doctors also recommend all patients over age 50 be screened on a more regular basis.
A colonoscopy lasts anywhere from 30 to 60 minutes. Keep reading to learn more about colonoscopy and what to expect from the procedure.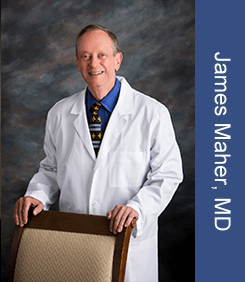 Colonoscopy Overview
During a colonoscopy, patients are examined with a long and flexible tube called a colonoscope. The colonoscope is inserted into the rectum and has a tiny video camera at the end of it. Moreover, the tiny video camera sends images to a monitor. Doctors use these images to examine the entirety of the colon.
Generally speaking, doctors will recommend a colonoscopy for patients with chronic lower GI symptoms, a family history of colon cancer, or as part of routine screening.
To investigate intestinal signs and symptoms
A colonoscopy helps doctors explore possible causes of abdominal pain, rectal bleeding, chronic constipation, chronic diarrhea, and other intestinal problems.
Screening for colon cancer
If you're above the age of 50 or older, you are technically considered to be at average risk for colon cancer, even if there are no other risk factors aside from age. The recommended time between colonoscopies moving forward will be every 10 years. However, doctors will likely ask patients who have a history family history of colon cancer to receive colonoscopies every 5 years.
Looking for polyps
If you have had polyps before, follow up colonoscopies may be recommended to look for and remove any more polyps present. The reason behind follow up colonoscopies is to help reduce the risk of colon cancer.
How to prepare
Before the procedure is performed, your doctor will ask you to take some steps to prepare for your colonoscopy. You'll need to adjust your diet, take a laxative, and possibly adjust your medications.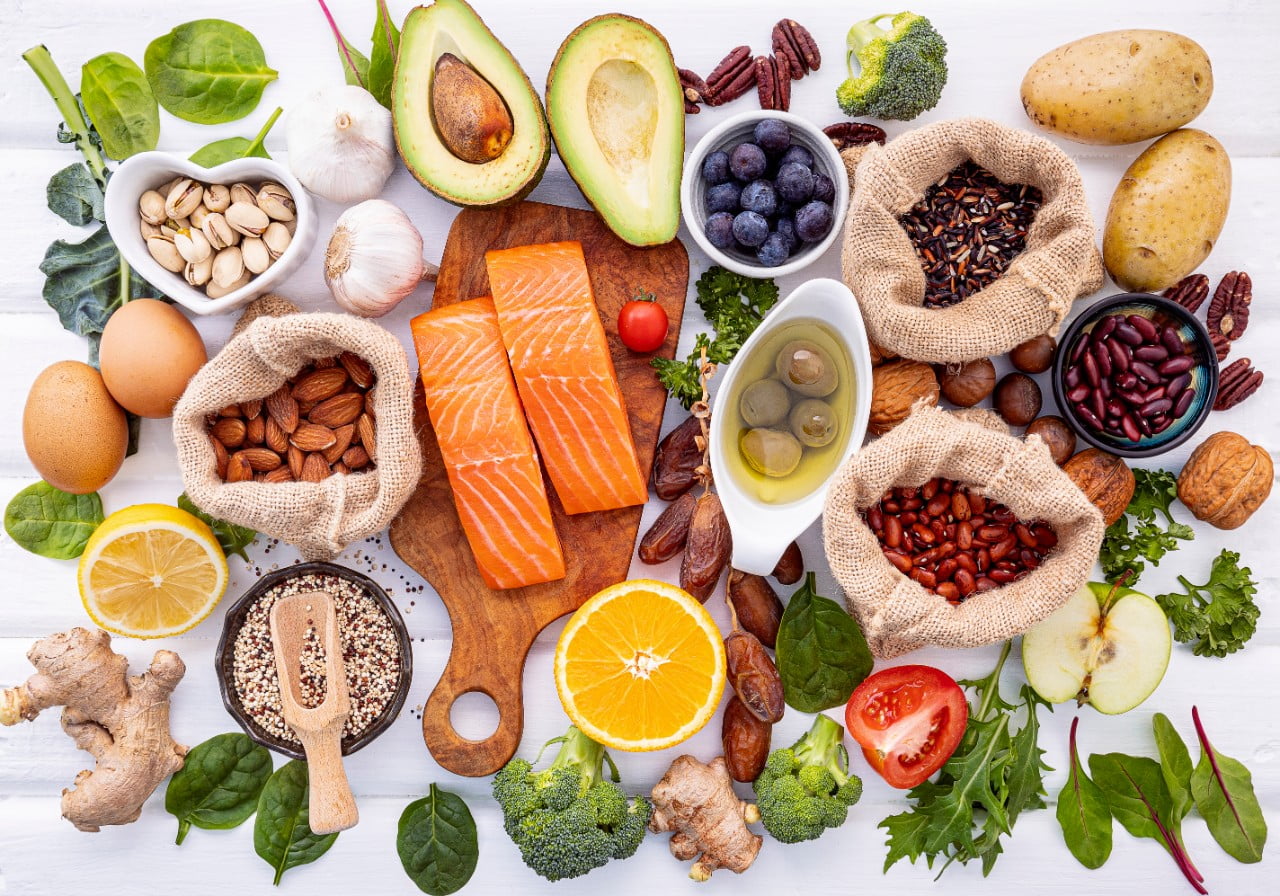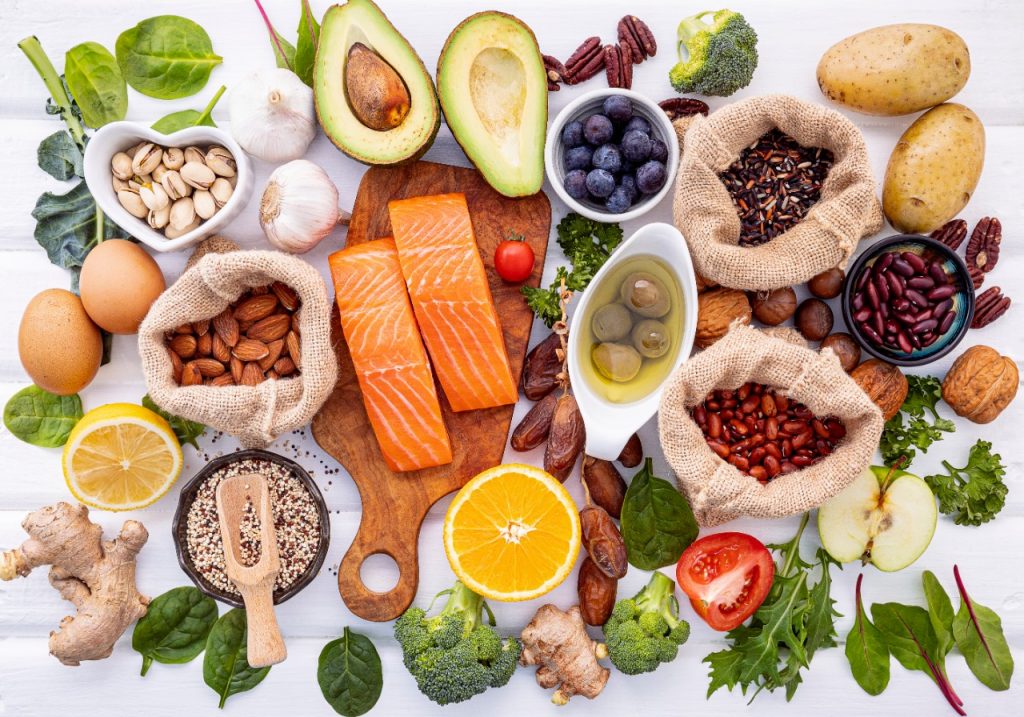 Follow a special diet
Your doctor will put you on a liquids-only diet the day before your procedure. In short, this means you'll be able to drink clear or opaque liquids. For example, you can have broth, water, or gelatin. However, avoid any red liquids, as these can be mistaken for blood.
Take a laxative
To ensure your colon and lower digestive tract is clear, your doctor will give you a strong laxative. Most of the time, patients begin taking the laxative the morning before the procedure and continue in small doses throughout the day. Some patients find the laxative draining, so you may want to request the day off from work and, if applicable, have help watching your kids.
Adjust your medications
If you take certain medications, your gastroenterologist may need to adjust or stop your dose. Medications like iron, blood thinners, and high blood pressure can affect your body's ability to clot. So, it would be extremely dangerous to be taking these medicines the days leading up to your colonoscopy.
About the procedure
If your doctor just recommended that you have a colonoscopy, there's no need to worry. You may find yourself thinking the worst and expecting the procedure to be terrible, but it won't be. As a matter of fact, you probably won't even be awake to remember it.
Prior to starting your procedure, your doctor will give you medicine that puts you to sleep. During the procedure, you'll lie on your side, with your knees slightly drawn towards your chest. Then, the doctor will pump carbon dioxide into your colon. Finally, he will insert the coloscope into your rectum and begin the exam.
If your doctor finds a polyp or other growth, they'll take a biopsy. A small snare in the colonoscope takes a tiny sample of your colon for testing. Then, the doctor will send the sample to a lab for testing.
After the Exam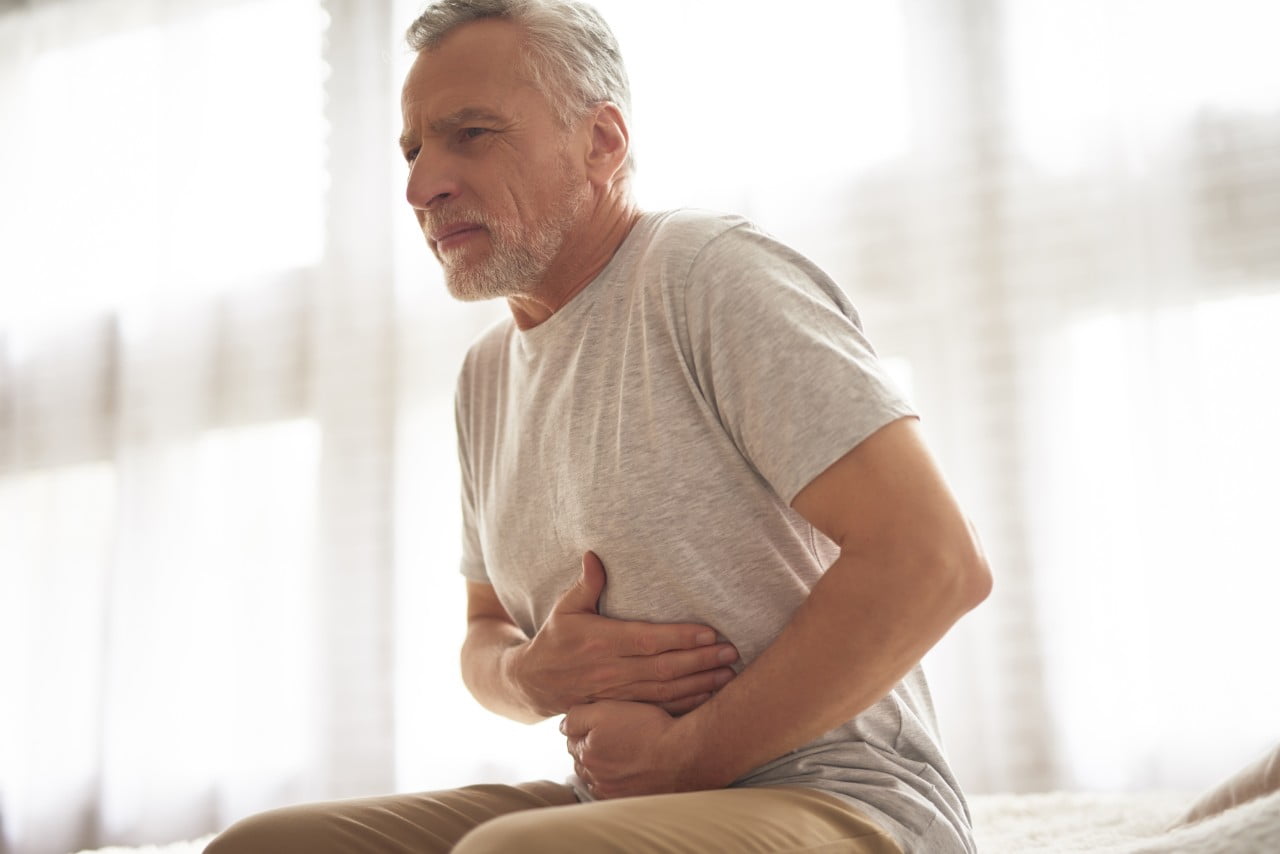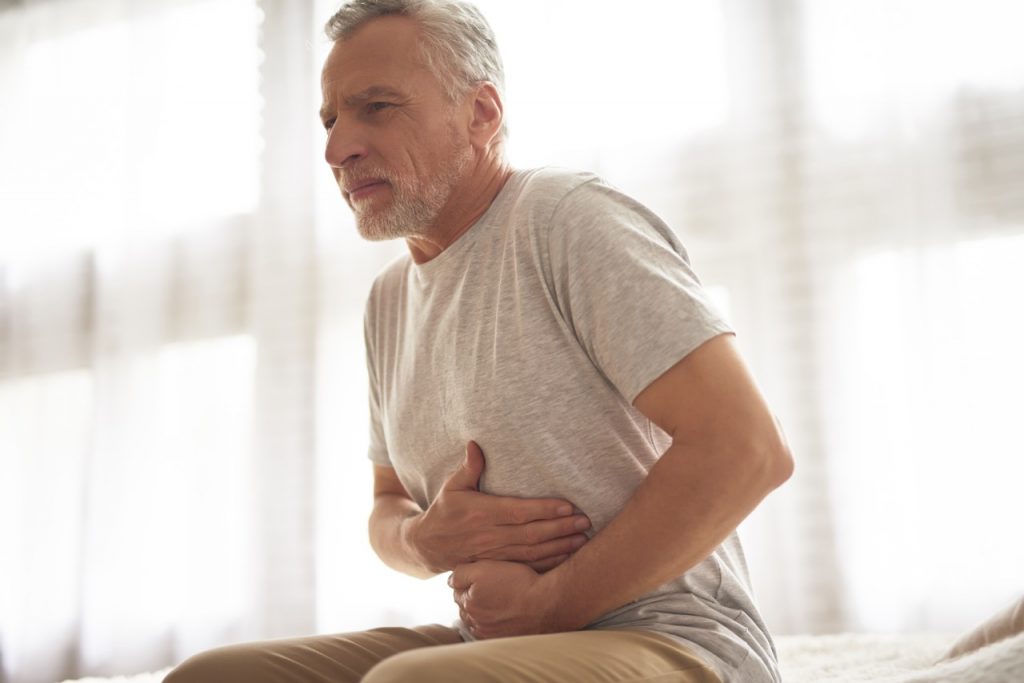 Usually, colonoscopies last about 30 minutes. After the procedure, you'll spend another 30 minutes in the recovery room to fully awaken from the anesthesia. You'll likely be drowsy the rest of the day, so don't plan on making big decisions. Further, make sure you have a ride home. You will not be allowed to drive yourself.
Once your awake, your doctor or the lead nurse will go over the preliminary results and findings. If your doctor took a biopsy, they will let you know when you can expect the results. Usually, these are available in about 2 to 4 weeks.
Although rare, you may experience bleeding and puncture of the colon. Call your doctor immediately if you experience:
Bleeding that lasts a long time
Severe abdominal pain, fever, or chills
Katy Texas Colonoscopy Dr Near Me
The important thing to remember is that the colonoscopy will help your doctor find the right diagnosis. Unfortunately, there are many causes of lower abdominal pain, diarrhea, etc., and it's not always easy to quickly determine the cause. Further, this exam helps prevent colorectal cancer. Colonoscopies are also great when it comes to removing abnormal growths called polyps before they transform into cancers.
Your search for "Katy Texas Colonoscopy Dr Near Me" led you here, and now it's up to you to take advantage. Call the medical office of James Maher today at (281) 945-5190. Our website contains more information regarding the services provided along with online patient forms. Contact us at your earliest convenience and make James Maher your "Katy Texas Colonoscopy Dr Near Me."
Katy Texas Fun Facts
Cane Island is Katy's original name
The city was settled in 1872
In 1945 Katy became officially incorporated