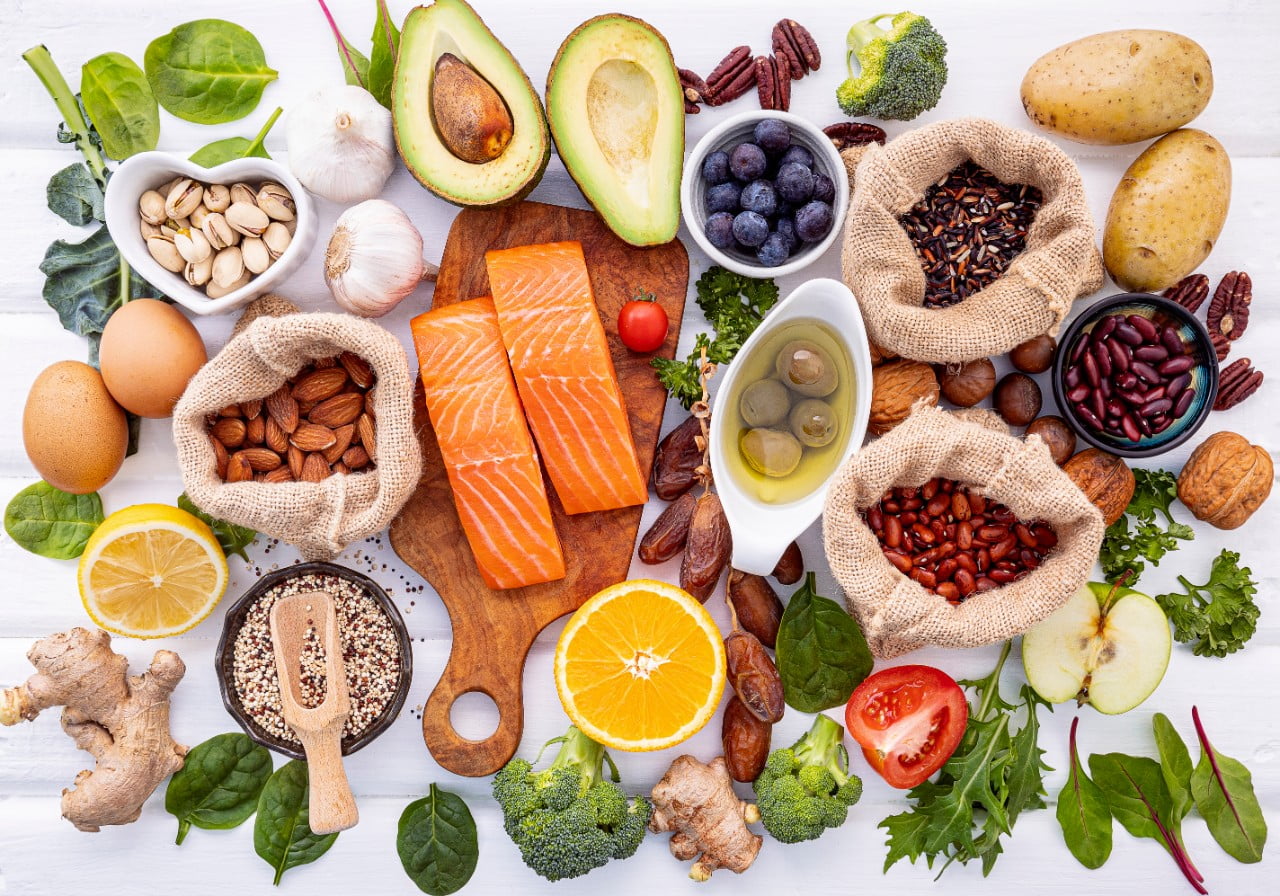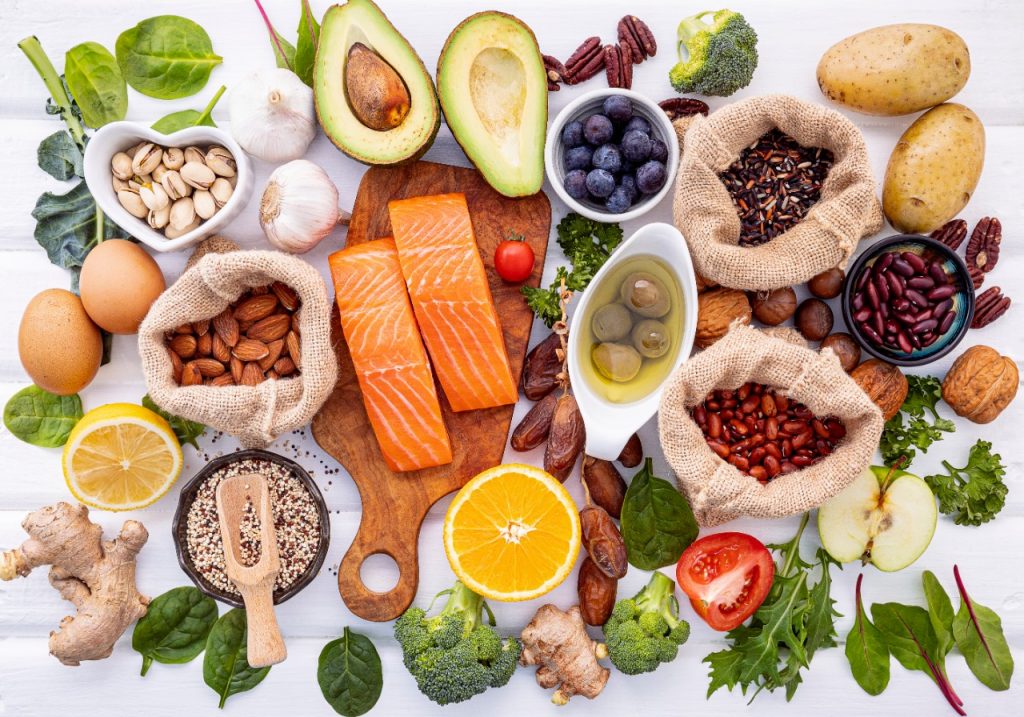 Looking for an expert GI specialist Cypress, TX? You will not go wrong with choosing Katy Stomach Doctor! Headed by Dr. James Maher, MD., Katy Stomach Doctor is a clinic that provides the most qualified and effective digestive system healthcare. We can cure all of your stomach problems and diseases you may be afflicted with.
We offer healthcare services for many kinds of digestive diseases, including hepatitis C, Crohn's Disease, GERD, etc. We do all kinds of procedures, including colonoscopies and endoscopies. Our head doctor, Dr. James Maher, is a GI specialist Cypress, TX that can perform endoscopies or EGD treatments for your stomach and esophagus problems.
Katy Stomach Doctor has served communities all over Cypress, TX and beyond, providing them with the care they need. We partnered with Biopharma Informatics, conducting clinical research trials for Crohn's disease, Non-Alcoholic Steatohepatitis (NASH), ulcerative colitis, and Non-Corosive Reflux Disease (NERD).
We accept nearly all major insurance plans, including government-run plans like Medicare. So be sure to contact us today to schedule an appointment or to visit our Katy location, right across the street from the Memorial Herman Hospital System. You can rest assured that Dr. James Maher is the GI specialist who can help you.
Seek Help From A GI Specialist Cypress, TX At Our Clinic Today
You may be exhibiting troubling symptoms as of late, including nausea and even vomiting. You may even experience bleeding, inflammation, and swallowing problems. However, the cause of your sickness is not clear. An upper GI endoscopy treatment is needed if you have an uncertain abnormality with the esophagus or stomach.
Upper GI endoscopy treatment, or EGD, serves to identify the stomach issue by looking at the upper digestive tract. A tiny camera at the end of a thin, flexible tube is inserted into the patient via the mouth. That way, the doctor can reach a diagnosis and thus prescribe a plan for treatment.
To prepare for the procedure, you will be asked to fast for the eight hours leading up to the procedure. If you are pregnant, are allergic to any medications, or have any muscle conditions, tell your doctor immediately.
Moreover, dizziness, drowsiness, and impaired judgment can result after the procedure, so we do not recommend operating machinery or driving for up to eight hours. Instead, ask a designated driver to take you home after the procedure.
Katy Stomach Doctor offers the expert services you need to solve any stomach issue. To learn more about our services, visit our educational blog today. If you are ready to schedule an appointment, contact our team today.
Meet Dr. James Maher
Our head doctor is Dr. James Maher, a board-certified gastroenterologist in Katy, TX. He graduated from the University of Michigan and the Medical College of Virginia. He did an Internal Medicine residency at the University of California-Irvine and a two-year fellowship in Gastroenterology. In addition, he did a one-year fellowship in Hepatology at the University of Southern Carolina.
Dr. Maher has the knowledge, experience, and expertise to treat any and all stomach problems. As a GI specialist, he committed to furthering his medical education, especially with regard to colon cancer, inflammatory bowel disease, biliary tract disease, and endoscopy. To request an appointment with him, call our office today!
Stomach Diseases To Watch Out For
Many things can go wrong when it comes to your digestive system. Some diseases that affect the digestive system include GERD, hemorrhoids, Crohn's disease, hepatitis C, and more.
GERD stands for gastroesophageal reflux disease in which stomach acid frequently flows back into the tube connecting your mouth and stomach (esophagus). The cause of this is due to a weakened sphincter, a circular band of muscle at the bottom of your esophagus. When the sphincter relaxes, it allows your stomach acid to flow up into the esophagus.
An upper GI endoscopy and an acid (pH) probe test can tell if you have GERD. Treatment for GERD includes antacids that neutralize stomach acid and medications to reduce acid production, block acid production, and strengthen the lower esophageal sphincter. If you wish to avoid long-term medication, surgical procedures like a Linx device can also cure GERD.
Other stomach and esophagus issues can include the development of hemorrhoids, both internal and external. External hemorrhoids are typically more painful, but both are treatable with zero pain. Symptoms include discomfort in the anal real (pain and itching), as well as sore lumps around the anus. For internal hemorrhoids, you can feel discomfort and pain while attempting to pass stool or even blood on the stool.
To treat hemorrhoids, hemorrhoid banding is needed. This painless, non-surgical solution takes one minute or less to complete. The doctor gently maneuvers a light function device into the anal area and places a band on hemorrhoid. The hemorrhoid then shrivels up and passes safely through your stool.
Causes of hemorrhoids include poor diet and exercise. Risk factors for developing hemorrhoids include constipation, a low-fat diet, pregnancy, heavy lifting, or an inactive lifestyle.
Risk factors for GERD also include pregnancy and an inactive lifestyle; however, smoking, eating large meals late at night, and eating certain trigger foods can exacerbate your acid reflux. Connective tissue disorders such as scleroderma and obesity can also be risk factors.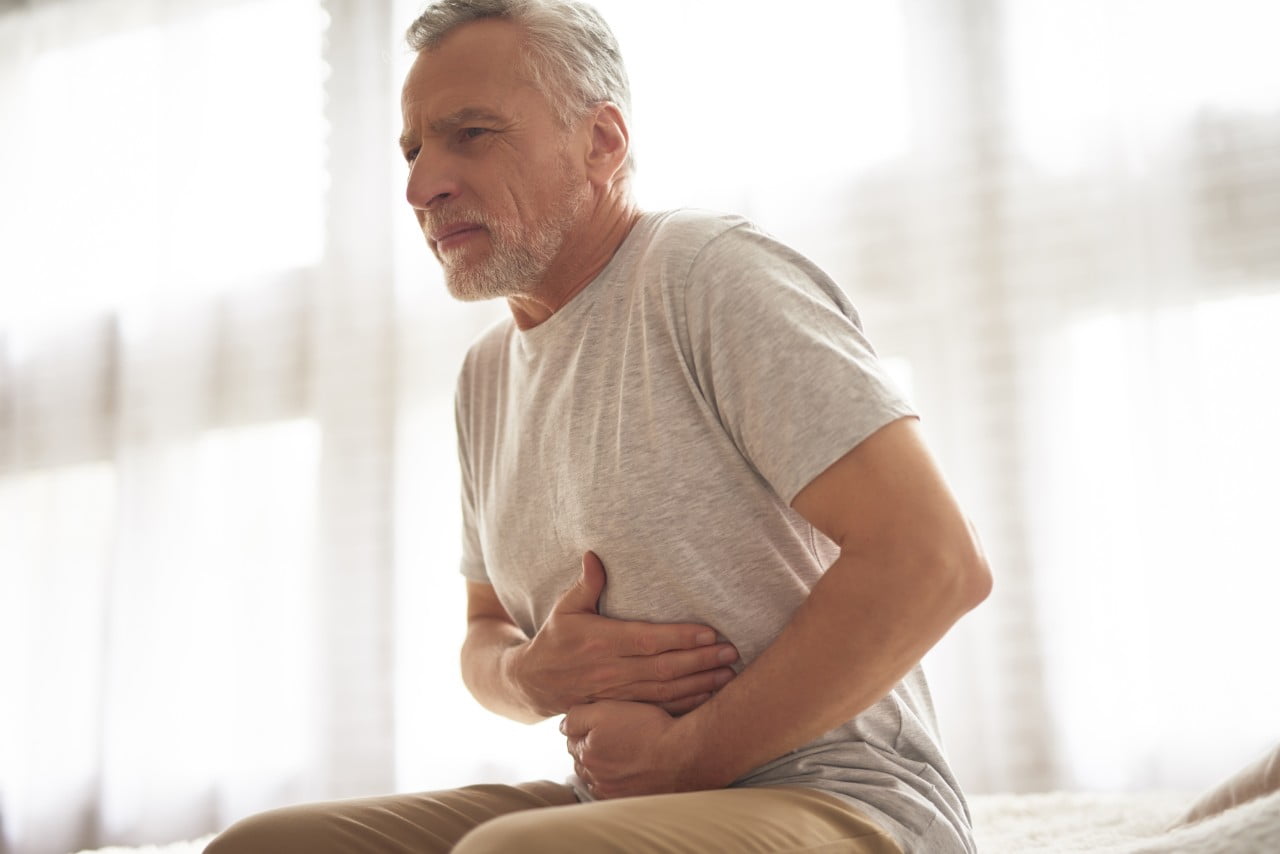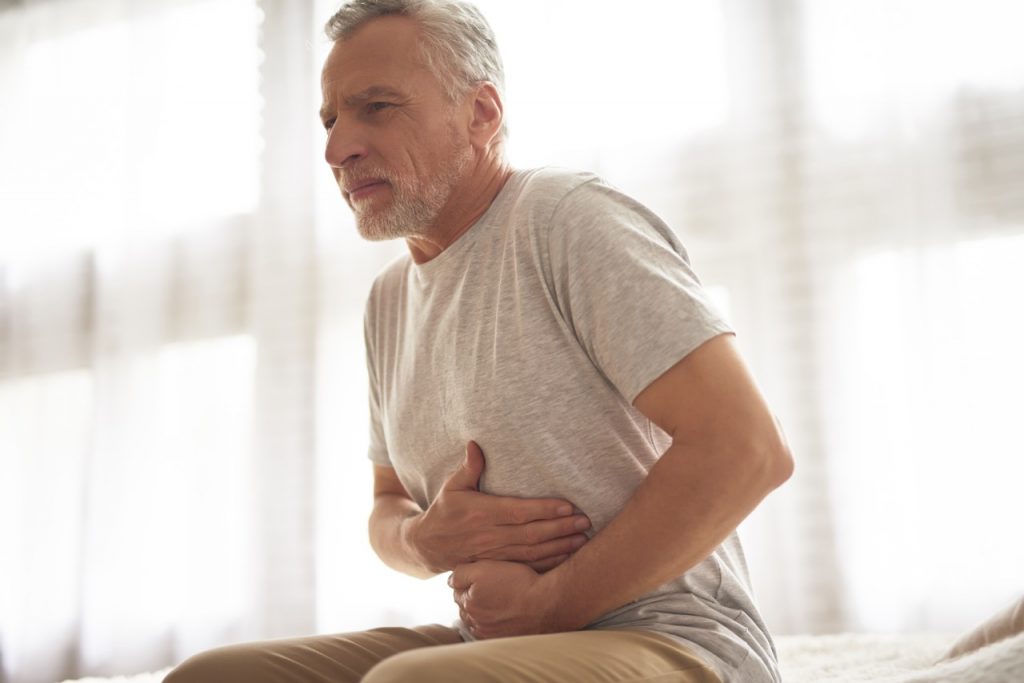 Contact An Expert GI Specialist Today
Katy Stomach Doctor is committed to resolving your digestive system problems. Stomach issues can lead to many complications and health hazards, so it is highly recommended that you contact a doctor today. We can help you with GERD, hemorrhoids, hepatitis C, and other diseases. And of course, we can perform diagnostic procedures such as upper GI endoscopies.
So do not wait until your stomach issues develop into more dangerous diseases. Contact Katy Stomach Doctor for help. Our clinic has the GI specialist Cypress, TX you need!
Fun Facts About Cypress, TX:
It is home to Bridgeland, the fastest-growing master-planned community.
Visit Cypress Top Historic Park today!
At the Blackhouse golf club, you can play a round of golf!