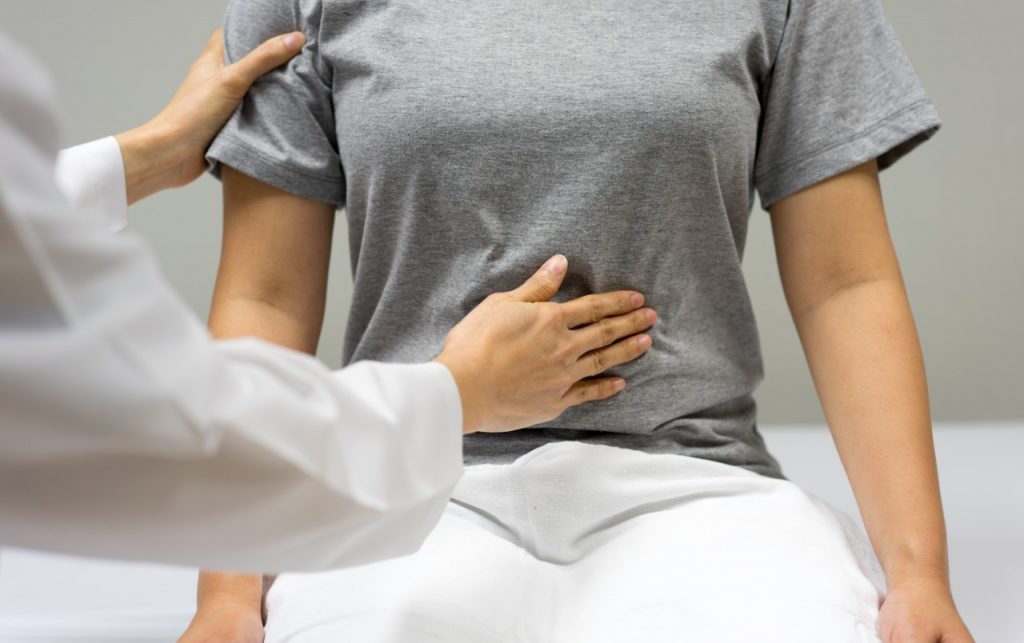 A wonderful gastrologist near me 77494 can do wonders for your stomach! Katy Stomach Doctor can provide treatment for your digestive system and other areas. Our head doctor, Dr. James Maher, is an expert on gastroenterology and thus can help you out.
Our clinic has provided crucial services for our communities in Katy, TX, and beyond. Our clinic can not only provide the highest-quality and most effective healthcare for stomach and digestive issues, but we also do clinical research in partnership with Biopharma Informatics. In addition, we accept many types of insurance, from affordable private insurance such as Cigna, Ambetter, and Humana to Medicare, both Traditional and otherwise.
Stomach issues are very common and are the one area of the body that needs proper care in order to perform the way it should. Thus, if you have found yourself in pain around this area or your colon, do not hesitate to call us today and schedule an appointment with us. Our clinic is located in Katy as part of the Memorial Herman Hospital System – in fact, we are right across the street from the hospital. We can ensure your stomach problems are resolved for good!
Discover An Excellent Gastrologist Near Me 77494: Dr. James Maher
Our head doctor is Dr. James Maher, a board-certified gastrologist near me 77494 you can trust. He is a graduate of the University of Michigan and the accelerated program of the Medical College of Virginia. He did an Internal Medicine residency and a two-year fellowship in Gastroenterology at the University of California-Irvine. In addition, he completed a one-year fellowship in Hepatology at the University of Southern Carolina.
When it comes to digestive disorders and all sorts of stomach problems, Dr. Maher can give you the high-quality and expert treatment you need. Our clinic handles all kinds of digestive health issues and bowel diseases. His fellowship training, expertise, and experience can help restore your ailing stomach and bowels to perfect health once more.
We offer many healthcare services, providing crucial care for diseases such as:
Crohn's Disease
GERD
Colon cancer
Bacterial infections
EGD
Hepatitis C
Hemorrhoids
And more.
In addition, we perform colonoscopies and endoscopies for diagnostic purposes. We comply with all guidelines set forth by Medicare, Medicaid, and participating PPO and POS plans.
Moreover, we do clinical research trials for a wide range of diseases and issues, such as Crohn's Disease, gastroparesis, Non-Alcoholic Steatohepatitis (NASH), Non-Corrosive Reflux Disease (NERD), and ulcerative colitis.
No matter what kind of stomach trouble you have been afflicted with, you can rest assured that Dr. James Maher and our excellent team can help. For more information about stomach diseases, visit our excellent blog today. If you are ready to see our doctor, call him today to schedule an appointment.
Stomach Diseases: Symptoms & Treatment
A lot can go wrong with your stomach's digestive system, and of course, there are many ways to diagnose and treat an ailing stomach. Our clinic can give you the treatment you need, as well as provide key literature and education on prevention. The most common factors for these diseases are poor diet and an inactive lifestyle; however, other factors could include pregnancy.
One kind of trouble includes developing hemorrhoids, both internal and external. Both kinds, however, have a quick and painless treatment. The causes of hemorrhoids include an inactive lifestyle, a low-fat diet, constipation, heavy lifting, and pregnancy.
Symptoms of hemorrhoids include anal discomfort, particularly sore lumps near the area. You may experience pain while sitting or when attempting to sit. For internal hemorrhoids, you may be experiencing discomfort and pain while attempting to pass stool, as well as blood in the stool itself.
Treating hemorrhoids, however, is very simple and takes less than one minute to complete. We gently maneuver a light suction device up the anal area and place a band on the hemorrhoids. The hemorrhoids then shrivel and pass safely through your stool.
Another disease you may be afflicted with is GERD or Gastroesophageal Reflux Disease. If you have this disease, then stomach acid is frequently flowing back into the tube connecting your mouth and stomach. This can irritate the tube's lining, also known as the esophagus. This occurs when the sphincter, a circular band of muscle around the bottom of your esophagus, weakens, allowing the stomach acid to flow back up into the esophagus.
This acid reflux can lead to the narrowing of the esophagus, upper GI bleeding, and even precancerous changes to the esophagus. To protect your esophagus and prevent acid reflux, we prescribe antacids that neutralize your stomach acid. We also provide medications to reduce acid production, heal the esophagus, and strengthen the lower esophageal sphincter.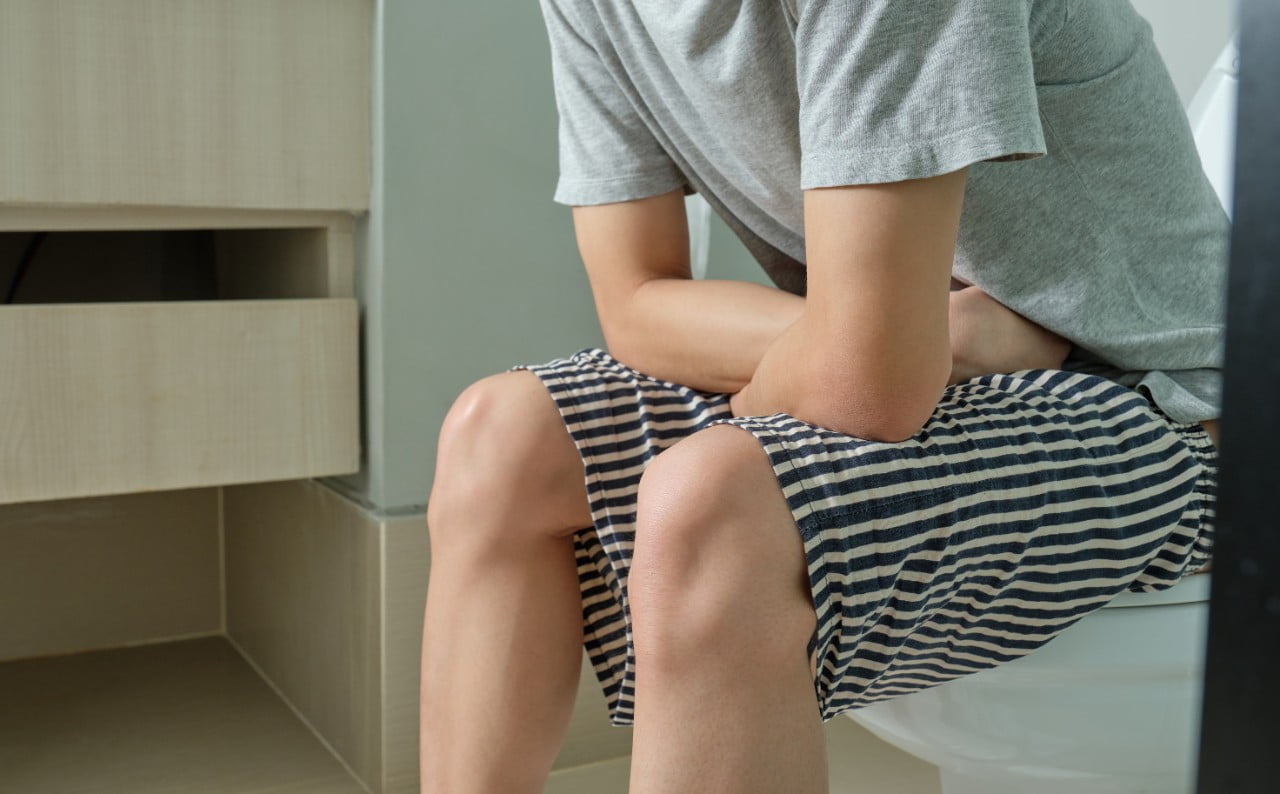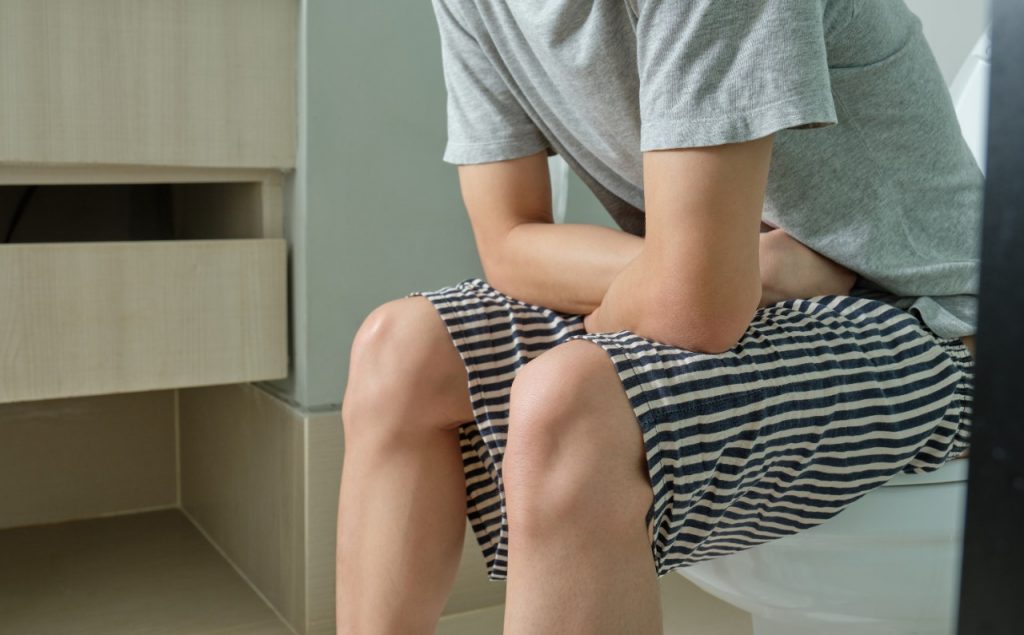 A Reliable Gastrologist Near Me Awaits
Katy Stomach Doctor is the clinic you need to get the stomach care you need. Many things can wrong with your digestive system, so if you have been experiencing some truly nasty symptoms, going to a gastrologist near me is highly recommended. We can help treat your stomach, bowel, colon, and other parts and can guide you with regard to prevention.
Moreover, we firmly believe that everyone should have access to quality stomach healthcare. That is why we accept all kinds of insurance, including Medicare. We offer tons of patient forms through our online portal and accept most payment types.
Dr. James Maher is imminently qualified to treat any stomach problem you may have. He is an expert on gastroenterology-related diseases and problems and thus can help. So do not hesitate to call today or drop by our Katy office to receive the expert care you need. Our clinic comes highly recommended, with a gastrologist near me 77494 you can trust to take care of your stomach problems for good!
Fun Fact About Cinco Ranch, TX:
It had been a working cattle and rice farm on the Buffalo Bayou.
Cinco Ranch is a Newland master-planned community located in Katy.
Cinco is the Spanish word for five.