Get help for stomach problems and illnesses from a gastrointestinal doctor Cypress, TX. Do you have stomach pain, diarrhea, constipation, or other digestive problems that do not go away? Do you have GERD, hepatitis C, or an infection caused by helicobacter pylori?
Do not let these stomach problems get in the way of your daily life. Get help from Katy Stomach Doctor, who is the best gastrointestinal doctor Cypress, TX for stomach and intestine problems.
Katy Stomach Doctor, which is run by Dr. James Maher, a very skilled and experienced gastrointestinal doctor, offers a variety of medical services to diagnose, treat, and manage digestive disorders. From colonoscopies to hemorrhoid banding, Dr. Maher and his team give you care that is tailored to your specific needs and worries, so contact us today or visit our Katy office!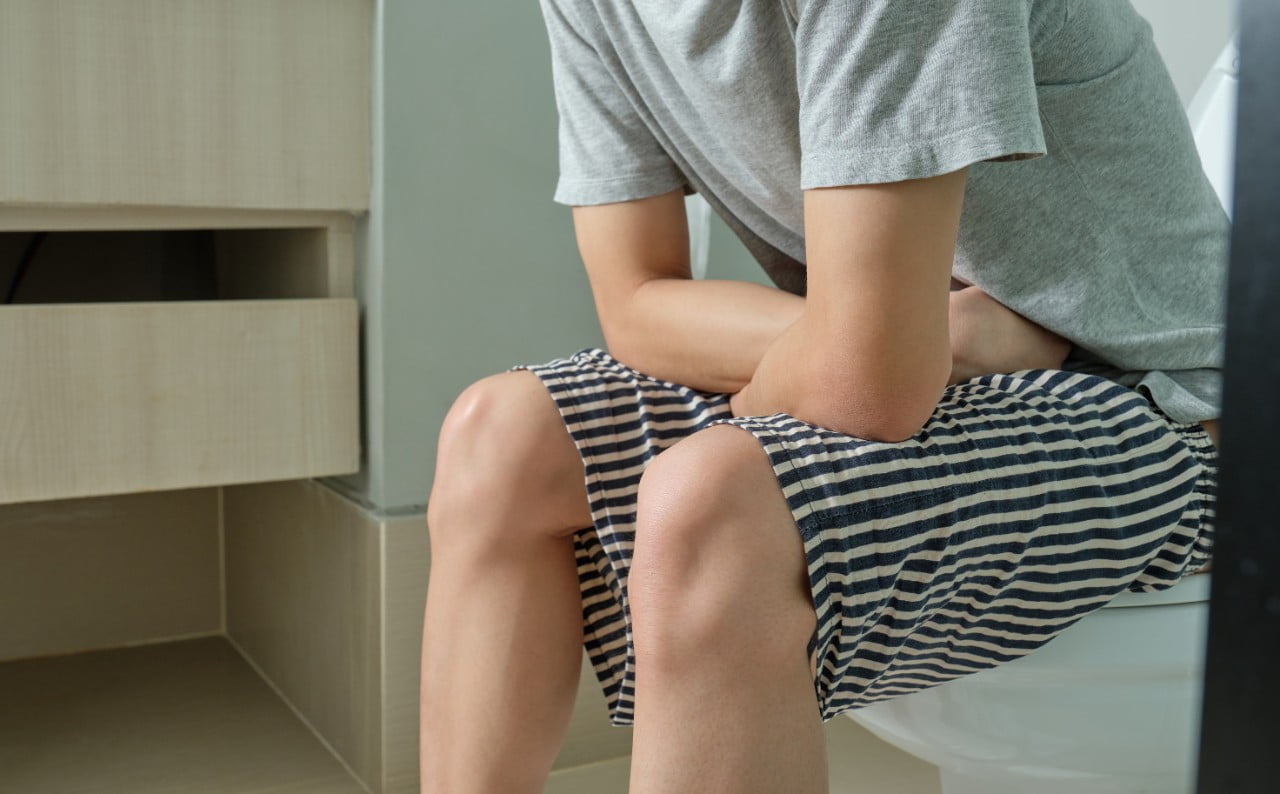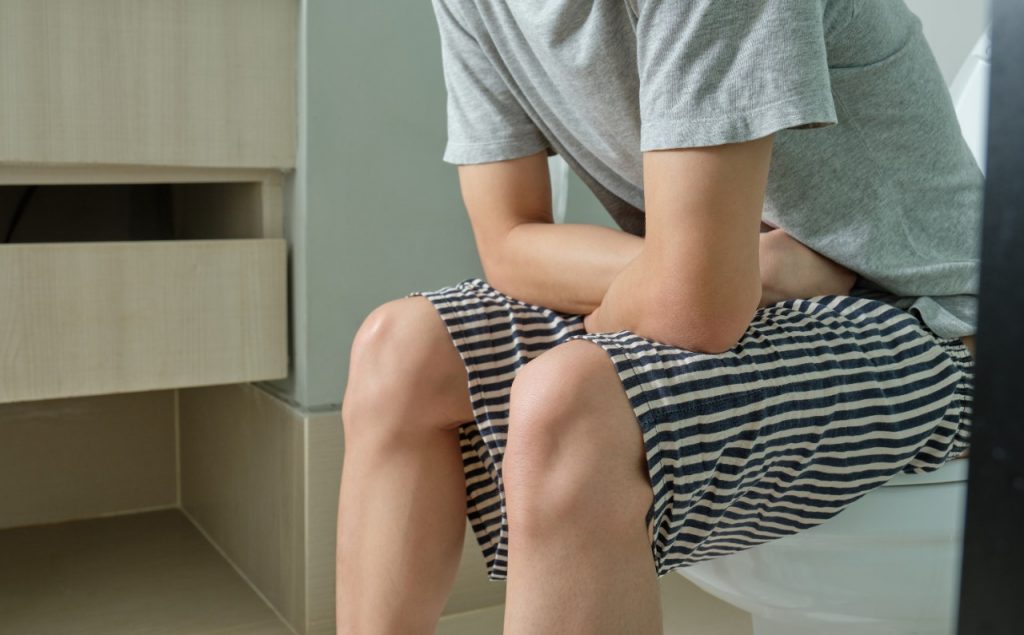 Meet Dr. James Maher, A Gastrointestinal Doctor Cypress, TX You Can Trust
Dr. Maher is a certified gastroenterologist who has worked in his field for over 20 years. He went to the University of Texas at Austin for his undergraduate degree and the University of Texas Medical Branch in Galveston for his medical degree. He did his residency in internal medicine at the University of Texas Southwestern Medical Center in Dallas and his fellowship in gastroenterology at Baylor College of Medicine in Houston.
Dr. Maher works hard to give his patients the best care possible and keep up with the latest developments in gastroenterology. He is a member of several professional groups, such as the American Gastroenterological Association and the American Society for Gastrointestinal Endoscopy.
Get Help From A Gastrointestinal Doctor
Many people either do not pay attention to their digestive problems or think they'll go away on their own. But if GI problems are not treated, they can lead to serious problems like malnutrition, dehydration, and even cancer. This is why it is important to see a doctor if you have persistent or severe digestive problems.
At Katy Stomach Doctor, we know that it can be embarrassing or uncomfortable to talk about stomach problems. That is why we try to make our patients feel welcome and cared for. Our goal is to make you feel comfortable talking about your worries so that we can help you in the best way possible.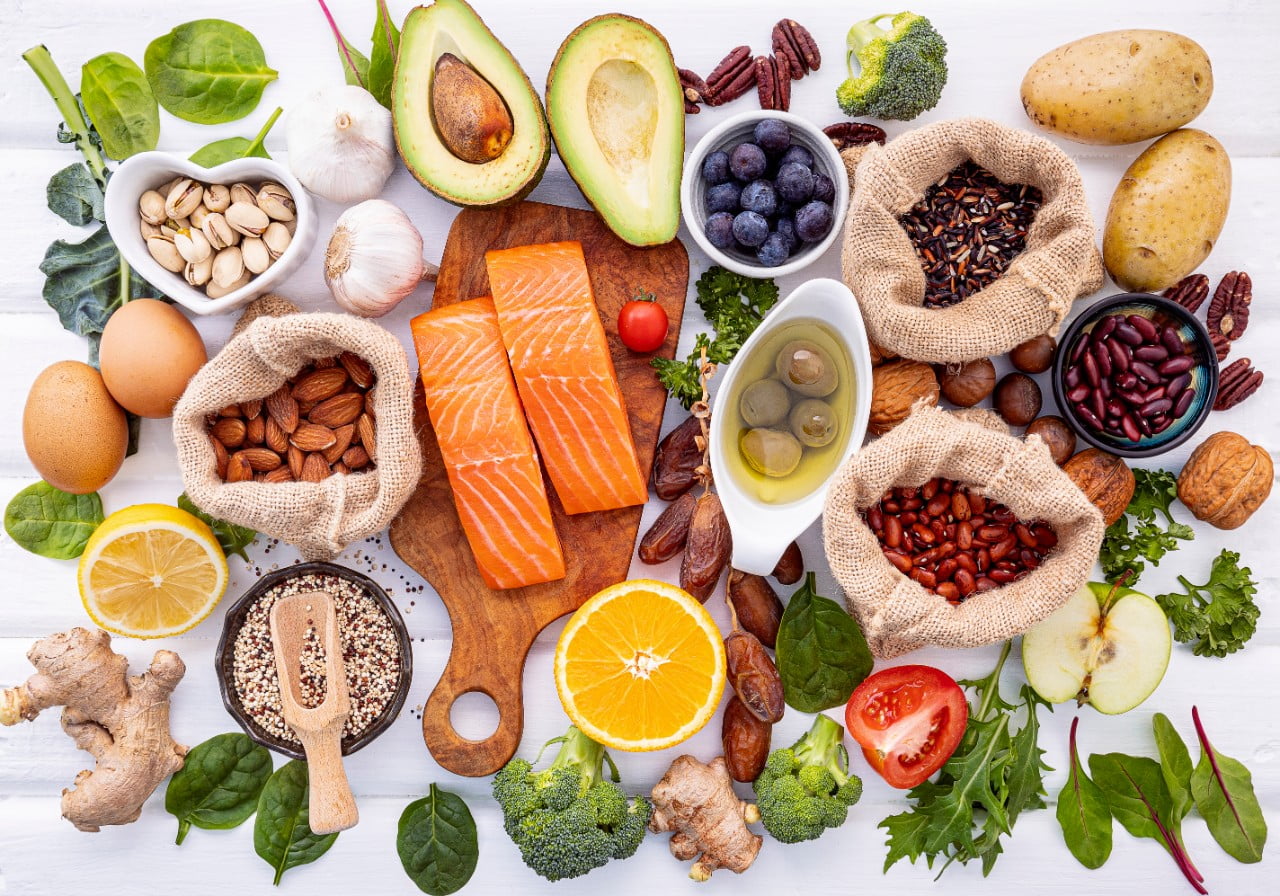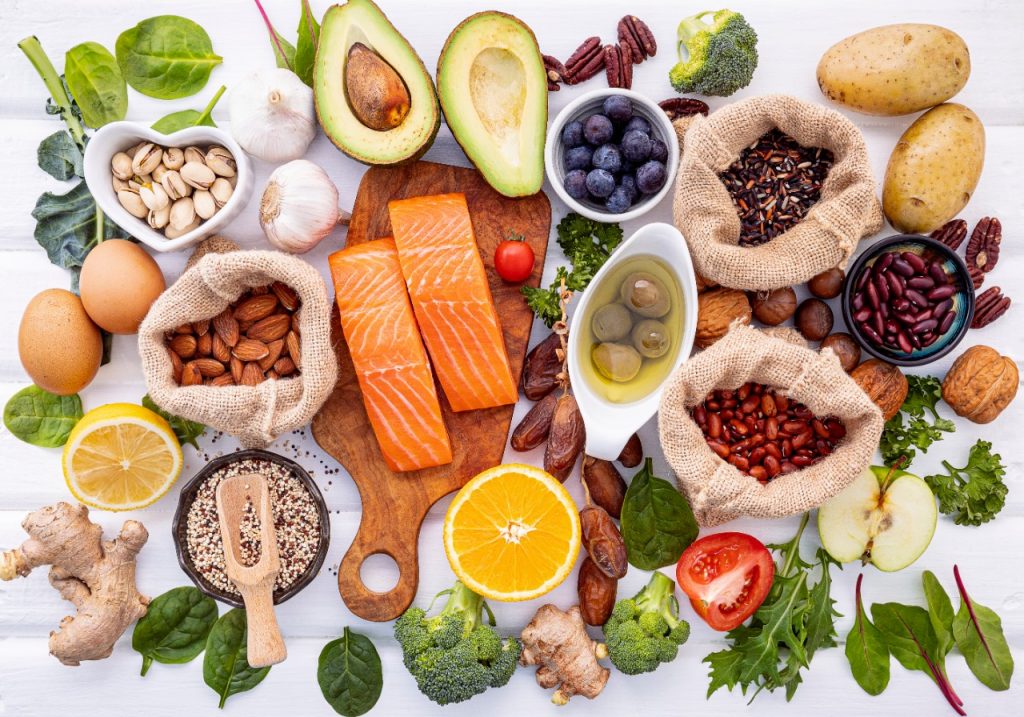 GERD
GERD, or gastroesophageal reflux disease, is a common digestive problem that affects millions of people in the United States. It happens when the lower esophageal sphincter, the muscle that separates the stomach from the esophagus, does not close properly, letting stomach acid flow back into the esophagus.
Heartburn, regurgitation, chest pain, trouble swallowing, and a persistent cough are all signs of GERD. GERD can be caused by being overweight, smoking, being pregnant, having a hiatal hernia, or taking certain medications.
Treatment for GERD depends on how bad the symptoms are and how often they happen. Mild cases can often be treated by making changes to the way you live, such as avoiding foods that set off your symptoms, losing weight, and raising the head of your bed. Medication like antacids, proton pump inhibitors, and H2 blockers can also help reduce acid production and relieve symptoms.
Katy Stomach Doctor offers more advanced treatments, such as endoscopic therapy and surgery, for people with more severe cases of GERD or who do not get better with less invasive treatments. With these treatments, the lower esophageal sphincter can be strengthened, or any damage to the esophagus can be fixed.
Crohn's Disease
Crohn's disease is a long-lasting disease of the digestive tract called inflammatory bowel disease (IBD). It can lead to a wide range of symptoms, such as stomach pain, diarrhea, tiredness, weight loss, and not getting enough food. The condition can also cause serious problems, like blockages, abscesses, and fistulas in the intestines.
The symptoms of Crohn's disease can be different for each person because they depend on where and how much inflammation there is in the digestive tract. Some of the most common signs of Crohn's disease are:
Abdominal pain and cramping
Diarrhea, which can be bloody or have mucus in it.
Loss of weight
Not wanting to eat
Anemia
Pain in the joints!

Skin rashes
In severe cases, Crohn's disease can lead to problems like blockages, abscesses, and fistulas in the intestines. These problems might have to be fixed with surgery.
No one knows for sure what causes Crohn's disease, but there are a number of things that may make a person more likely to get it. Some of these danger signs are:
If Crohn's disease or another IBD runs in your family
Smoking
People under 30 are most likely to have this disease.
Ethnicity (more common among people of Ashkenazi Jewish descent)

Surgery: In severe cases, surgery may be needed to remove parts of the digestive tract that are damaged or fix problems like fistulas or abscesses

Living in a city or a developed country
There is no cure for Crohn's disease right now, but treatment can help manage symptoms and make life better. The goals of treating Crohn's disease are to reduce inflammation in the digestive tract, relieve symptoms, and stop complications from happening.
The best way to treat Crohn's disease will depend on how bad the inflammation is and where it is, as well as the person's overall health and medical history. Some of the most common ways to treat Crohn's disease are:
Medications: Anti-inflammatory drugs, immunomodulators, and biological therapies can be used to relieve symptoms and reduce inflammation in the digestive tract.

Nutritional therapy: A special liquid diet or another type of nutritional therapy can be used to help reduce inflammation and speed up healing in the digestive tract.
In addition to medical treatment, making changes to how you live can help with Crohn's disease symptoms. Some of these are avoiding trigger foods, staying hydrated, exercising regularly, and dealing with stress.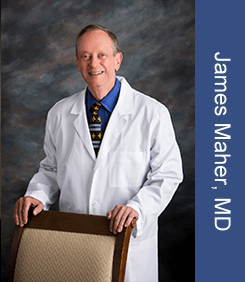 Crohn's disease is a chronic inflammatory bowel disease that can cause a wide range of symptoms and lead to serious problems. Even though Crohn's disease has no cure, treatment can help manage symptoms and make life better. If you think you might have Crohn's disease, you should see a gastroenterologist or another type of doctor to get checked out and treated.
Call Katy Stomach Doctor Today!
Don't let problems with your stomach ruin your life. Contact Katy Stomach Doctor, the best gastrointestinal doctor, for a professional diagnosis, treatment, and management of your GI problems. We want to help you get the best digestive health possible from a qualified gastrointestinal doctor Cypress, TX.
Fun Facts About Cypress, TX:
The Houston Premium Outlets, which is in Cypress, TX, is the biggest outlet mall in the Houston area.
The third largest school district in Texas is the Cypress-Fairbanks Independent School District.
The Berry Center is in Cypress, Texas. It is a complex with a stadium, an arena, a conference center, and a performing arts theater.