Were you hunting for a "gastroenterologist near me 77493"? James Maher M.D. Gastroenterology aims to provide the field with the best quality gastroenterology and the most appropriate medical treatment in a timely manner. We have detailed information and recommendations on all illnesses and problems of gastroenterology.
For both men and women, gastroenterologists mainly diagnose and treat gastrointestinal diseases. They perform endoscopic procedures to test and diagnose the GI tract with specialized tools. Typically, they're not conducting surgeries. However, the explanations of what we are selling are as follows:
Dr. Maher acknowledges that patient awareness is one of his primary obligations, and feels that honest dialogue and addressing all care choices is crucial. It guarantees the right level of treatment for the people we treat. Additionally, Dr. Maher is actively engaged in continuing academic research and recertification.
Dr. Maher's interests include stomach cancer, inflammatory bowel disease, biliary tract disease, and endoscopy. Dr. James Maher is Board Certified in Gastroenterology and Internal Medicine. He's a licensed gastroenterologist in Houston, TX. Dr. Maher attended Michigan University. Additionally, he took part in the Virginia Medical College and finished his accelerated degree.


Gastroenterologist Near Me 77493
Upper G.I. Endoscopy procedures are to be performed by medical professionals of whom you are confident. We believe that the treatment at Katy Stomach Doctor is the same as our other treatments, that it is useful and practical to keep the patient comfortable and updated if necessary. Figure out whether the Upper G.I Endoscopy test will be the next operation.
Those that apply for the Upper G.I. Endoscopy are those who will identify and seek and decide why:
Heartburn
Nausea
Chest or abdominal pain
Vomiting
Bleeding
Swallowing problems
Inflammation
Heliobacter Pylori
Katy's gastroenterologist, Dr. James Maher, has many years of experience with Helicobacter pylori delivering high-quality treatment to patients in and near Katy, TX. When treated, or if you know you might have H. Pylori, it's time for a visit. Helicobacter pylori (otherwise known as H. Pylori) is a bacterium that infects the intestine.
The disease commonly develops during puberty. Another of the common causes of peptic ulcer, H. Pylori infection, can occur in more than half of the world 's population. Any people don't know why they have H. Pylori infection, because it never makes them sick. If you have indications and symptoms of peptic ulcer, test for H. Pylori. Signs or side effects that may include:
A pain or burning sensation in the abdomen
Empty stomach causing increased abdominal pain
Queasiness
Decreased appetite
Burping uncontrollably
Bloating
Involuntary weight-loss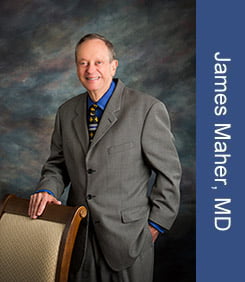 Optimizing Your Health With the Stomach Doctor
Gastroesophageal reflux disease is another disorder we are managing. GERD occurs when stomach acid is often transferred through to the gastric tract between the mouth and the stomach (esophagus). This backwash (acid reflux) will aggravate the lining of your body. Most individuals get acid reflux from time to time. GERD is slight acid reflux happening at least twice a week or a moderate to extreme acid reflux happening at least once a week.
Many people can manage with GERD's distress through lifestyle changes and over-the-counter drugs. Nevertheless, certain people with GERD may need more powerful treatments or surgery to ease their symptoms.
Conditions that can increase the risk of GERD include:
Obesity
Bulking up the back of the uterus towards the diaphragm (hiatal hernia)
Pregnancy
Connective muscle ailments, such as scleroderma
Delayed emptying of the belly
Variables that could exacerbate acid reflux include:
Smoking
Having a large meal or eating past a decent time
Consuming special foods such as fatty or fried food
Drinking refreshments such as beer or coffee
Taking other drugs, like as aspirin
These are only a few of the gastroenterology procedures that we deliver. In conclusion, take a look at our website to find out more about what we're offering.
Crucial Information About Your Care With Us
It is important to note that after 60 days, the record would be "delinquent." If you get a final note from us, you will have to pay your balance in full. When we will not accept payment once we have submitted a formal notice, we will send your report to the collection agent and/or mention your inability to pay with the credit bureau.
James Maher M.D. Gastroenterology is collaborating with a wide variety of insurance providers. Our mission is to be as open as possible to our society. Make sure to search the list of insurance providers that we recognize. Our office is also at your service to assist you with any more inquiries or complaints you may have.
They agree with all the requirements laid out in fourth place for Medicare, Medicaid, active PPO, HMO, and POS programs. We recognize that understanding health care policies can be difficult and frustrating at times. Understanding your insurance coverage will help you justify your liability and assist with future missing programs.
Most insurance providers would pay for what they find to be the normal and customary rates. This depends on the insurance firm. You are responsible for any outstanding balances in these situations. If you don't have insurance coverage, you will have to pay for all services within 45 days. You're going to get a statement; afterward, payment shall then be rendered upon receipt of payment.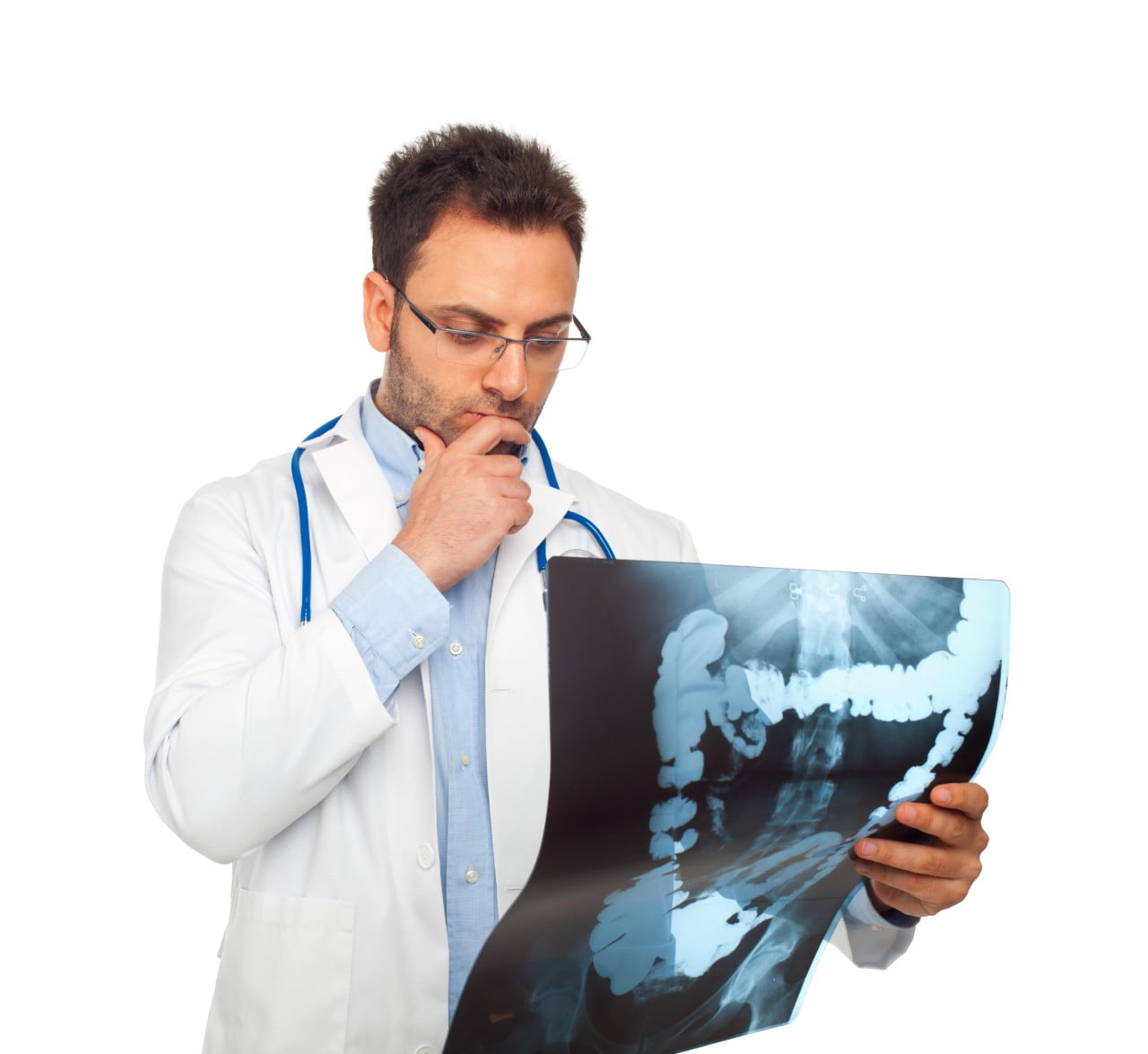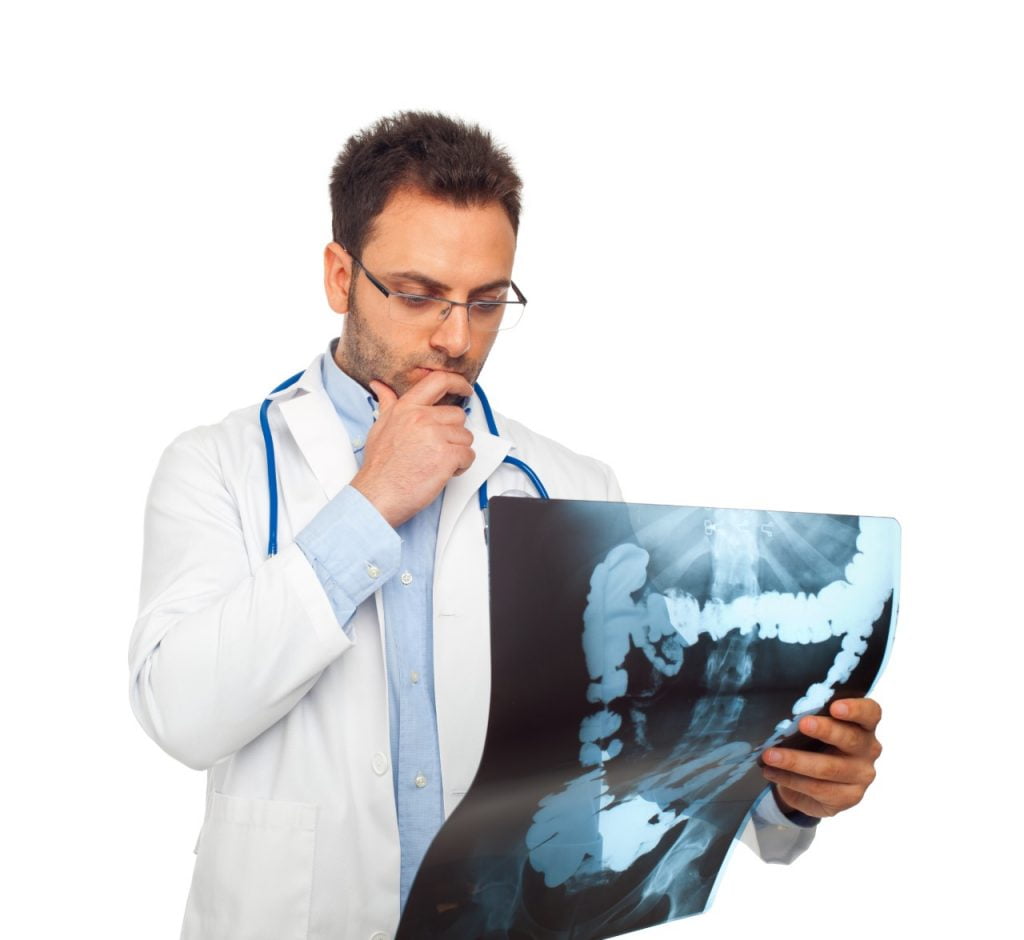 Say Goodbye To Discomfort Today
No one should have to live with the discomfort that gastroenterological issues pose. Our services can get you back on track to living peacefully. Dr. James Maher is an expert in his field. With the assistance of our team, you will have an accurate diagnosis and be set on the appropriate treatment path.
Having control of your life again is just a phone call away. Call our office at 281-945-5190. Patients can also set up an appointment online for their convenience. Our office is eager to become your new Gastroenterologist near me 77493. Begin your journey to health today.
Fun Facts About Katy, Texas
People can take a walking or driving tour of more than a dozen historic homes and buildings downtown.
Katy, TX was initially named after Cane Island, after the stream that flows through it.
Tap here to learn more about this.