Are you searching, "gastroenterologist near me 77450?" You should contact Dr. James Maher's clinic for your gastroenterologist needs. Dr. Maher is a board-certified, professional, and highly experienced gastroenterologist. In fact, he has more than 30 years of experience in the field of gastroenterology, making him an excellent choice for patients.
Gastroenterology is the study of the digestive system or gastrointestinal (GI) tract. The many parts of the body within this system help break down food, absorb nutrients, and remove waste from the body. The stomach, liver, gallbladder, colon, intestines, esophagus, tongue, rectum, and anus are all parts of this system. There are many types of conditions in this area of the body that Dr. Maher can diagnose and treat.
With more than 30 years of experience, Dr. Maher started his career at the University of Michigan. After some time there, he moved to Virginia to complete an accelerated program at the Medical College of Virginia. Once he was done in Virginia, Dr. Maher moved to California, where he had already been before.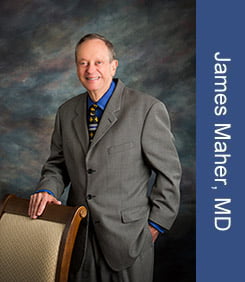 While in California, Dr. Maher advanced his education. He first attended the University of California-Irvine for his Internal Medicine residency. When the residency was complete, Dr. Mahere attended the University of Southern California for a Fellowship in Hepatology. His final fellowship was back at the University of California-Irvine. It lasted for two years and was in gastroenterology.
After completing his education, Dr. Maher applied to be a board-certified gastroenterologist. Since then, Dr. Maher has put the patient's care front and center of his practice. He believes patient education is one of the most important aspects of his career. When approaching a treatment option, he considers all options before proceeding. This level of care makes him a selfless and passionate physician.
Dr. Maher's Services
There are a variety of conditions that can occur in the GI tract. Dr. Maher does not diagnose and treat all of them, but there is a large portion he specializes in. His services page has a full list of conditions and procedures he can perform, but you can also see a list below.
Conditions
Hemorrhoids
Hepatitis C
Crohn's Disease
Irritable Bowel Syndrome (IBS)
Ulcerative Colitis
Colon Polyps
Liver Disease
Pancreatitis
Acid Reflux
Barret's Esophagus
Gallstones
Achalasia
And More
Procedures
Colon Cancer Screening
Endoscopy
Hemorrhoid Banding
Colonoscopy
And More
The conditions listed above range in severity and should be considered serious. Dr. Maher wants to help you manage your condition or treat it completely.
Hemorrhoids
Hemorrhoids are one of the most common conditions in the United States. An estimated 1 out of 10 adults will experience hemorrhoids in their life. In addition, some adults may not realize they have hemorrhoids because they can be very mild and cause little issues. Hemorrhoids are swollen and irritated veins within the rectum.
Hemorrhoids are caused by an increase in pressure in the lower half of the rectum. This pressure causes the veins to become inflamed. There are a number of causes as to why the rectum is high in pressure, but most patients never know the cause. Fortunately, there are many treatment options for hemorrhoids, and there are several preventative measures you can take at home.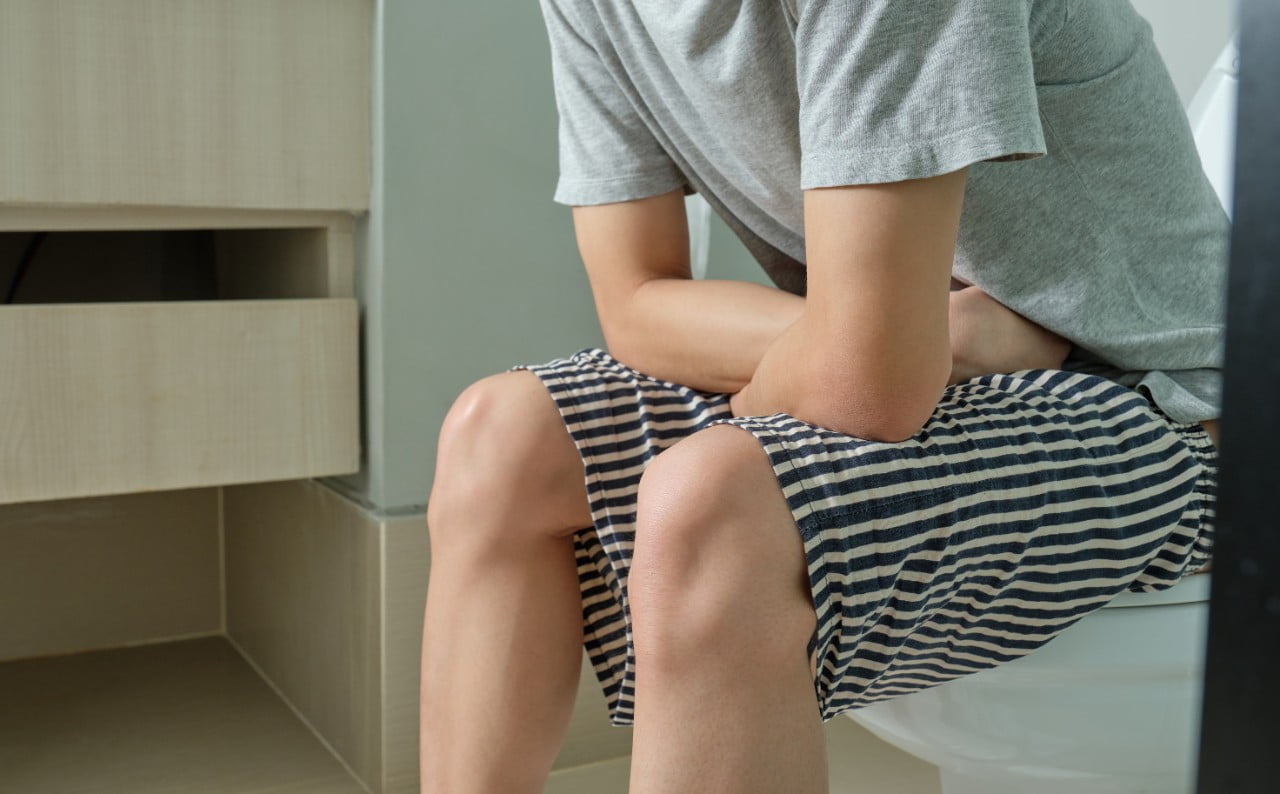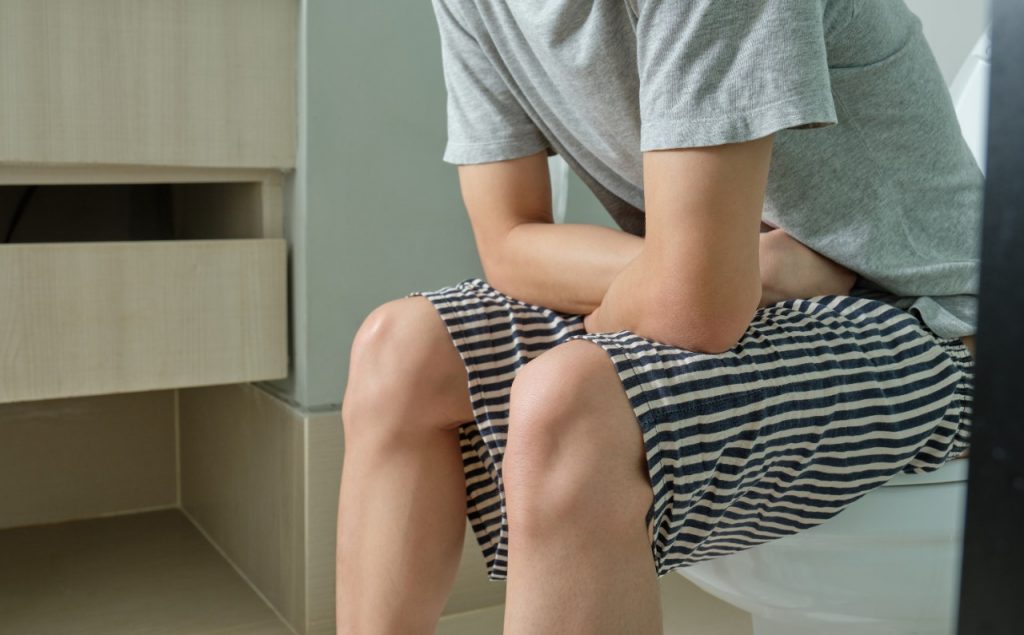 Hepatitis C
Hepatitis C is a viral infection that can lead to liver disease. This condition is caused by the Hepatitis C virus (HCV) and is typically spread through the sharing of needles. Hepatitis C does not have a vaccine, while Hepatitis A and B do. Those who share needles using illicit drugs are at a higher risk of hepatitis C. In addition, patients are at a higher risk if you share personal items (razors, toothbrushes, etc.), have unprotected sex, mother to child birth, and blood to blood contact.
Hepatitis C starts out in an acute phase where it is active within the body but shows no symptoms. For this reason, hepatitis C is easy to spread because many are unaware of the contraction until months after the initial spread. When symptoms do begin to appear, you may experience fatigue, poor appetite, jaundice, itchy skin, weight loss, dark-colored urine, and confusion.
Chron's Disease
Chron's disease is an inflammatory bowel disease (IBD) that causes inflammation in parts of the digestive system. There are several different types of Chron's disease, but the most common is ileocolitis. Ilecolitis affects the end of the small intestine and the colon (large intestine). Common symptoms of Chron's disease are diarrhea, significant weight loss, and pain or cramping in the abdomen.
The cause of Chron's disease is unknown, but there are organizations taking strides toward research. There is also no cure for Chron's disease, nor a treatment that works for everyone. With that said, the goal of treatment is to reduce inflammation and triggers symptoms. Anti-inflammatory drugs such as corticosteroids are some of the best options for this condition.
Achalasia
Achalasia is a condition in which the esophageal sphincter (LES) fails to open while you swallow food. The LES is a muscular ring that closes off the stomach when you are done eating food. If it does not open to let food in, the esophagus becomes backed up.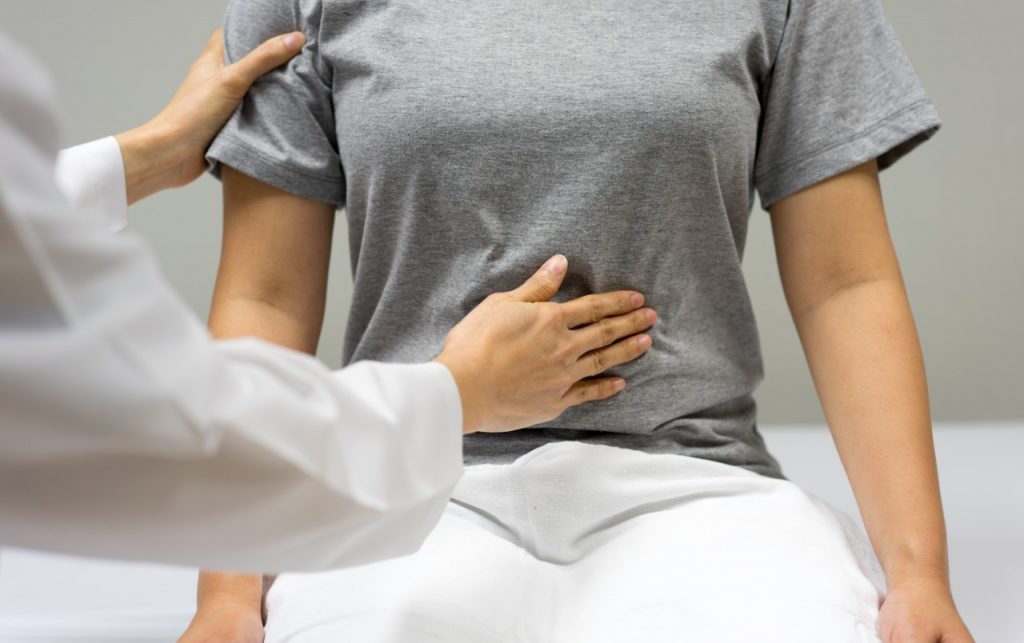 In turn, damage to the nerve endings in the esophagus can occur. The cause of this condition ranges, but many believe it is either heredity or part of an autoimmune condition. Treatment options include therapy for LES and surgery. Medication, blockers, or botox can even help treat symptoms.
Gastroenterologist Near Me 77450
As you can see, Dr. Maher can assist you with a variety of different GI tract conditions. He has numerous years of experience and truly cares about his patients. You should contact his Katy, Texas, clinic. He can diagnose and treat your condition with his decades of experience.
Call Dr. James Maher's office today at (281) 945-5190. His team will set up an appointment with you so you can start to feel better. The conditions listed above range in severity. For that reason, you should consider Dr. Maher's expertise and professionalism. Again, Dr. Maher is a board-certified gastroenterologist with more than 30 years of experience. So, stop searching "gastroenterologist near me 77450" and start calling his clinic!
Fun Facts about Cinco Ranch
The history of Cinco Ranch starts before Texas was a republic.
Cinco Ranch has 11 community pools!
The Golf Club at Cinco Ranch has an 18-hole, par-71 daily free course.