Are you searching for "Gastroenterologist near me 77449?" Dr. James Maher is Board Certified in Directors of Gastroenterology and Internal Medicine. He is also a Licensed Gastroenterologist in Katy, Texas. Dr. Maher attended the University of Michigan. He then enrolled in the Virginia Medical College for a colder climate and graduated from the Accelerated Program.
As a result, he returned to work on internal medicine at the University of California-Irvine after going to school in California. Finally, he completed a one-year Hepatology Fellowship at the University of Southern California the following year. The outcome was a two-year Gastroenterology Fellowship at the University of California-Irvine.
Gastroenterologists specialize in diagnosing and treating GI conditions in both men and women. They conduct endoscopic procedures using advanced tools for the examination and treatment of the GI tract. Traditionally, they 're not performing surgery. Here are the details of what we are offering:
The Board is also heavily interested in continuing medical education and re-certification in Texas. Dr. Maher 's interest includes colon cancer, inflammatory bowel disease, biliary tract disease, and endoscopy. Dr. Maher believes that patient awareness is one of his most important activities and feels that it is necessary to be transparent and to address all options for care. As a consequence, it ensures that patients receive a high quality of care that they deserve.

Gastroenterologist Near Me 77449
The goal of James Maher M.D. Gastroenterology is to provide healthcare to others with the highest quality and most efficient gastroenterology promptly. We offer comprehensive consultations and assessments of all diseases and problems related to gastroenterology.
Upper G.I. Endoscopy
Upper G.I. Endoscopy procedures are to be conducted by medical professionals you trust. At Katy Stomach Doctor, we consider this treatment to be the same as our others; to be effective and efficient in keeping the patient at ease and updated as needed. Find out if the Upper G.I Endoscopy treatment is going to be the procedure you need below.
Those qualifying for Upper G.I. Endoscopy are those who may encounter and try to determine the reasons for:
Chest or abdominal pain
Nausea
Vomiting
Heartburn
Bleeding
Swallowing problems
Inflammation
Heliobacter Pylori
Helicobacter pylori (otherwise known as H. Pylori) is a bacteria that infects the stomach. The disease typically occurs during childhood. A particular cause of the peptic ulcer, H. Pylori infection, can occur in more than half of the world 's population. Some people don't know they've got H. Pylori infection because it never causes them to get sick. If you display indications and symptoms of peptic ulcer, test for H. Pylori.
Katy's gastroenterologist, Dr. James Maher, has several years of experience delivering high-quality care for patients in and around Katy, TX, with Helicobacter pylori. When you have been diagnosed, or whether you think you may have H. Pylori, it's time to schedule a visit.
When there are signs or side effects with H. Infection with pylori may include:
An aching or burning pain in the abdomen
Abdominal pain worsens when the stomach is empty.
Queasiness
Shortage of appetite
Repeated burping
Bloating
Unintentional loss of weight
Your Health Is Our Top Priority
Gastroesophageal reflux disease is another disorder we treat. GERD occurs as stomach acid often passes back into the gastric canal between the mouth and the stomach (esophagus). This backwash (acid reflux) may irritate the lining of your throat. A lot of people are experiencing acid reflux from time to time. GERD is a mild reflux of acid occurring at least twice a week or a moderate to severe reflux of acid occurring at least once a week.
Most people can handle GERD 's discomfort with lifestyle improvements and over-the-counter medicines. But some people with GERD may need more potent medications or surgery to relieve their symptoms.
Conditions that can increase the risk of GERD include:
Obesity
Bulking up the back of the uterus towards the diaphragm (hiatal hernia)
Pregnancy
Connective tissue disorders, such as scleroderma
Postponed emptying of the stomach
Factors that can intensify acid reflux include:
Smoking
Having a big meal or eating late at night
Eating special (trigger) foods such as fatty or fried food
Drinking select beverages, such as beer or coffee
Taking other drugs, like as aspirin
Bear in mind; this is just a few of the gastroenterology services that we offer. Take a look at our website to find out more about what we can sell.
Insurance Will Assist Your Medical Care
James Maher M.D. Gastroenterology works with a wide variety of insurance firms. Our mission is to be as open as possible to our society. Make sure you check the list of insurance firms that we know. Our office is also at your side to assist you with any other questions or issues you might have.
We obey all of the guidelines set out in position by Medicare, Medicaid, the participating HMO, PPO, and POS plans. We agree that recognizing health insurance plans is still challenging and frustrating. Learning your insurance policy will help clarify your responsibility and assist with potential missed services.
Some insurance companies should pay what they consider to be fair and normal rates. It's different in the insurance industry. For all situations, you are responsible for any remaining balances.
If you don't have medical coverage, you will have to pay for all care within 45 days. You 're going to have a quote. Payment is made after receipt of payment.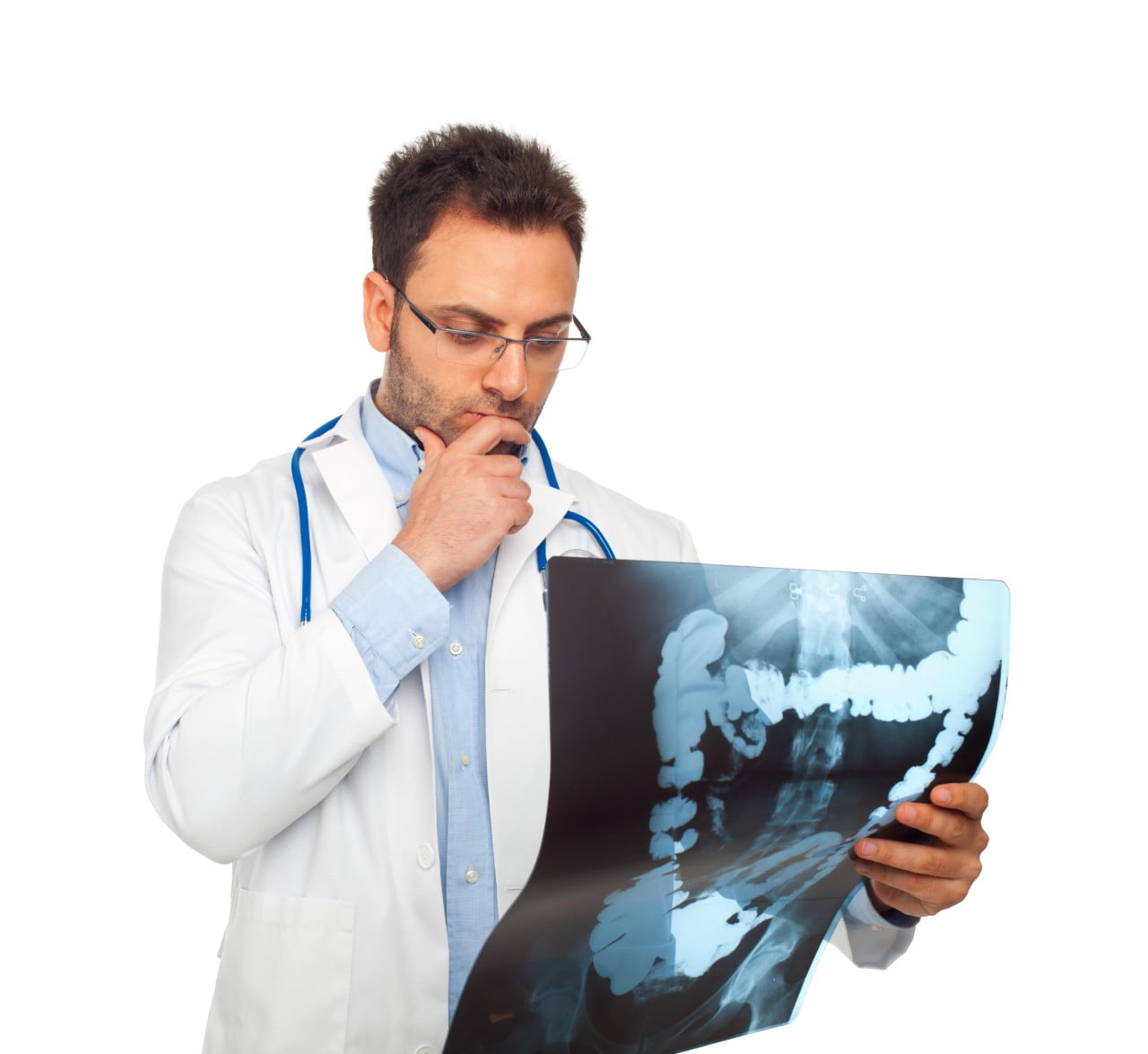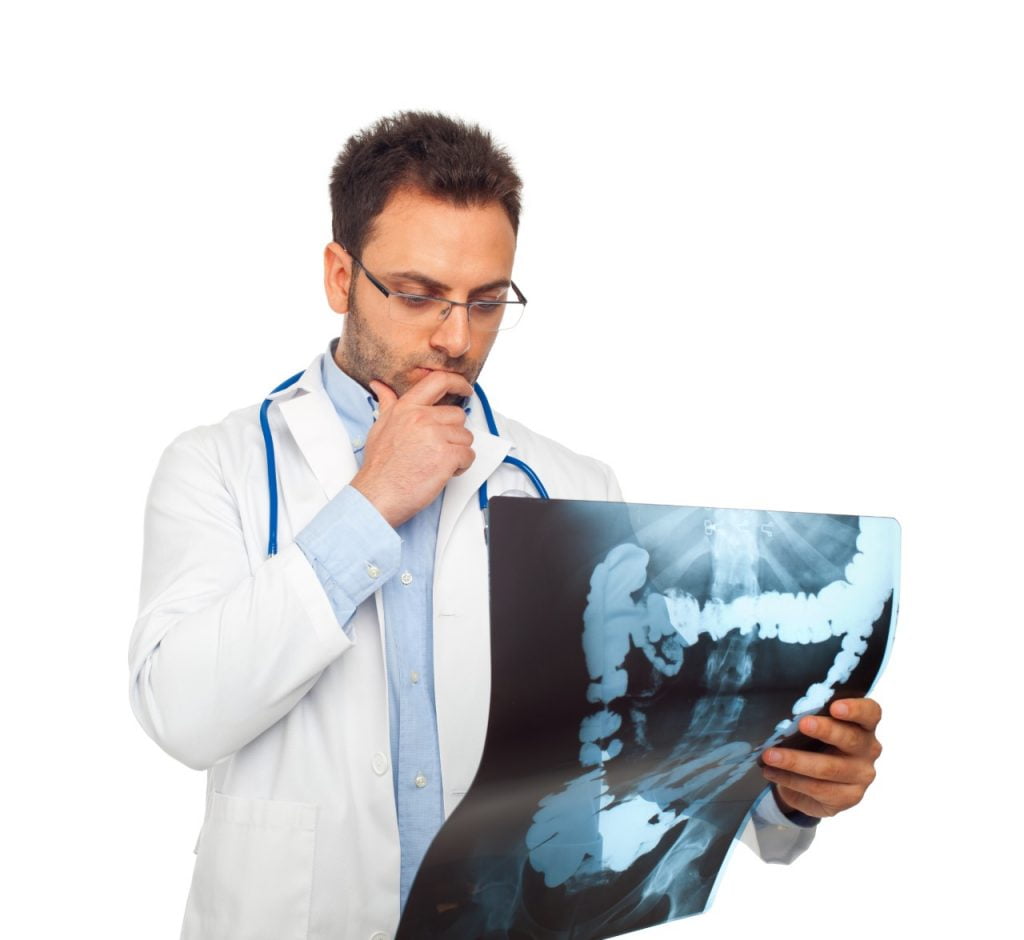 Reach Out To Our Office Today
We hope you don't hesitate to call us for diagnosis and treatment. You 're in excellent hands with James Maher as the spearhead of your treatment. Please call our office today at 281-945-5190 or visit our website to plan your appointment. And finally, our team is looking forward to becoming your next Gastroenterologist near me 77449!
It's not easy to solve gastroenterological problems. However, with the help and experience of our team, you will never be on the way to a healthy lifestyle. We 're passionate about what we do, and we're proud to provide the health care that so many people need.
Katy, Texas Fun Facts
People can take a walking or driving tour of more than a dozen historic homes and buildings downtown.
Katy was initially named after Cane Island, after the stream that flows through it.
Tap here to learn more about this.