Have you been looking for a "gastroenterologist near me 77084?" James Maher M.D. Gastroenterology seeks to offer the highest quality gastroenterology and the most effective medical care in the field in a timely manner. We provide detailed knowledge and treatment options on all disorders and conditions in gastroenterology.
Gastroenterologists primarily diagnose and treat gastrointestinal disorders for both men and women. They conduct endoscopic procedures to check and manage the GI tract using advanced methods. Typically, they're not doing surgery. However, the explanations for what we are providing are explained in the rest of the article.
Dr. Maher recognizes that patient awareness is one of his first commitments, and believes that honest communication of all care options is crucial. It provides the best quality of care for the patients we are treating. Additionally, Dr. Maher is actively involved in continuing clinical study and recertification.
Dr. Maher's topics include stomach cancer, inflammatory bowel disease, bile duct disease, and endoscopy. Dr. James Maher is Board Certified in Gastroenterology and Internal Medicine. He is a licensed gastroenterologist in Houston, TX. Dr. Maher attended Michigan University. He also took part in the Virginia Medical College and completed his accelerated degree.
Gastroenterologist Near Me 77084
Digestive disorders are more common than many people think. Both men and women fall victim to gastroenterology issues. Our office, located in the Texas medical center, will be able to assist you with getting an accurate diagnosis. From there, we will get you started on the proper treatment.
Dr. James Maher deals with a wide range of gastroenterological problems. For instance, Hemochromatosis is a medical disorder that causes people to consume too much iron in their diet. It accumulates throughout the body over time, destroying several organs, including the liver, and ultimately causing illness. However, there are a number of forms of hemochromatosis.
Excess iron may poison organs that may lead to conditions such as cancer, irregular heartbeat, and cirrhosis of the liver. Symptoms are linked to iron deficiency conditions such as diabetes, darkening of the skin, irregular heart rhythm, or arthritis. Thus, iron can be reduced to healthy levels by withdrawing blood from the body on a regular basis.
You can rest assured that the care at James Maher M.D. Gastroenterology is exceptional and conducted with your full safety and wellbeing in mind. We believe that it is beneficial and practical to keep the patient relaxed and up-to-date on every step of the process. Thus, you should come to us for your needs.
Esophagogastroduodenoscopy
Esophagogastroduodenoscopy (EGD) is a procedure used to analyze the lining of the esophagus, stomach, and first portion of the small intestine (duodenum). EGD is an outpatient procedure that guarantees that you go home on the same day. As a result, it takes between 30 and 60 minutes to work.
Additionally, EGD is also used to evaluate a variety of intestinal disorders. However, this is a common test choice because it is usually well tolerated by patients and does not cause discomfort.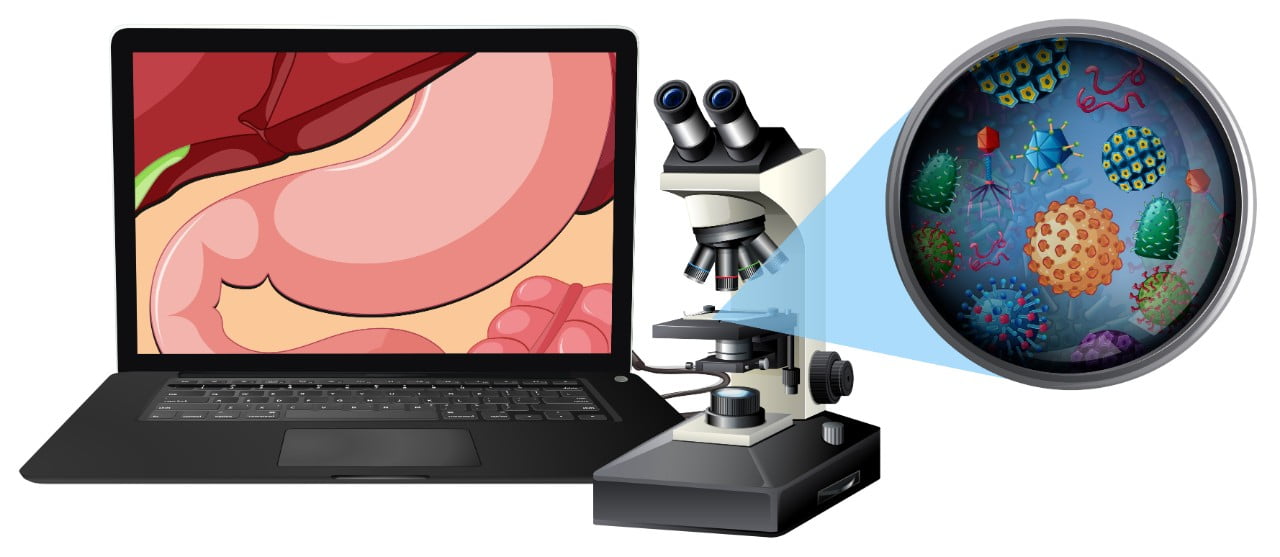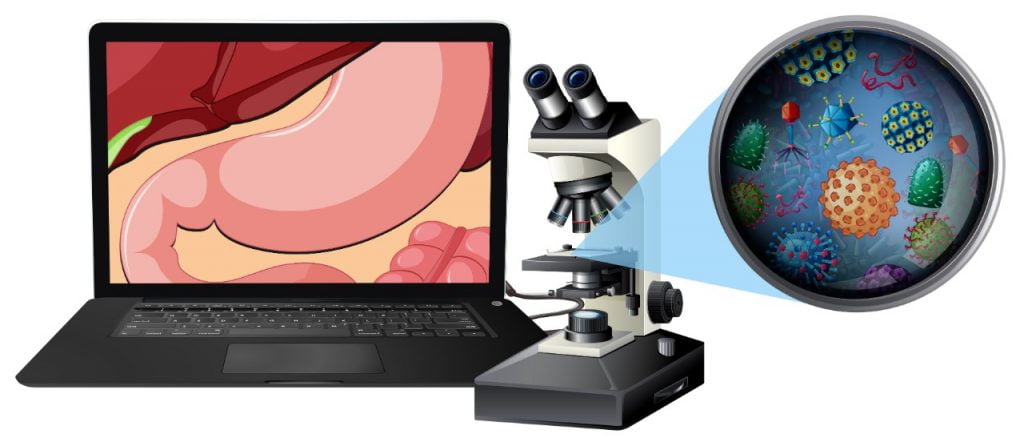 Our Staff Will Meet Your Needs
It's important to remember that after 30 days, the record will be negligent. When you get a final notice from us, you'll have to pay the balance in full. If we do not approve payment until we have sent written notice, we will give your report to the collection agent and show your failure to pay with the credit bureau.
James Maher M.D. Gastroenterology deals with a wide variety of insurance companies. Therefore, our goal is to be as open to our community as possible. Make sure you check the list of insurance companies that we know. Our office is also at your side to assist you with any further inquiries or grievances you may have.
They comply with all the conditions set out by Medicare, Medicaid, active PPO, HMO, and POS services. We accept that understanding health policy can often be challenging and frustrating. Understanding your insurance policy will help you understand your responsibility and assist with future missed services.
Many insurance companies will pay what they consider to be the usual and customary rates. It depends on the insurance provider. In these cases, you are liable for any remaining balances. If you do not have medical coverage, you will have to pay for all care within 45 days. You will get a statement; after that, the payment must be made.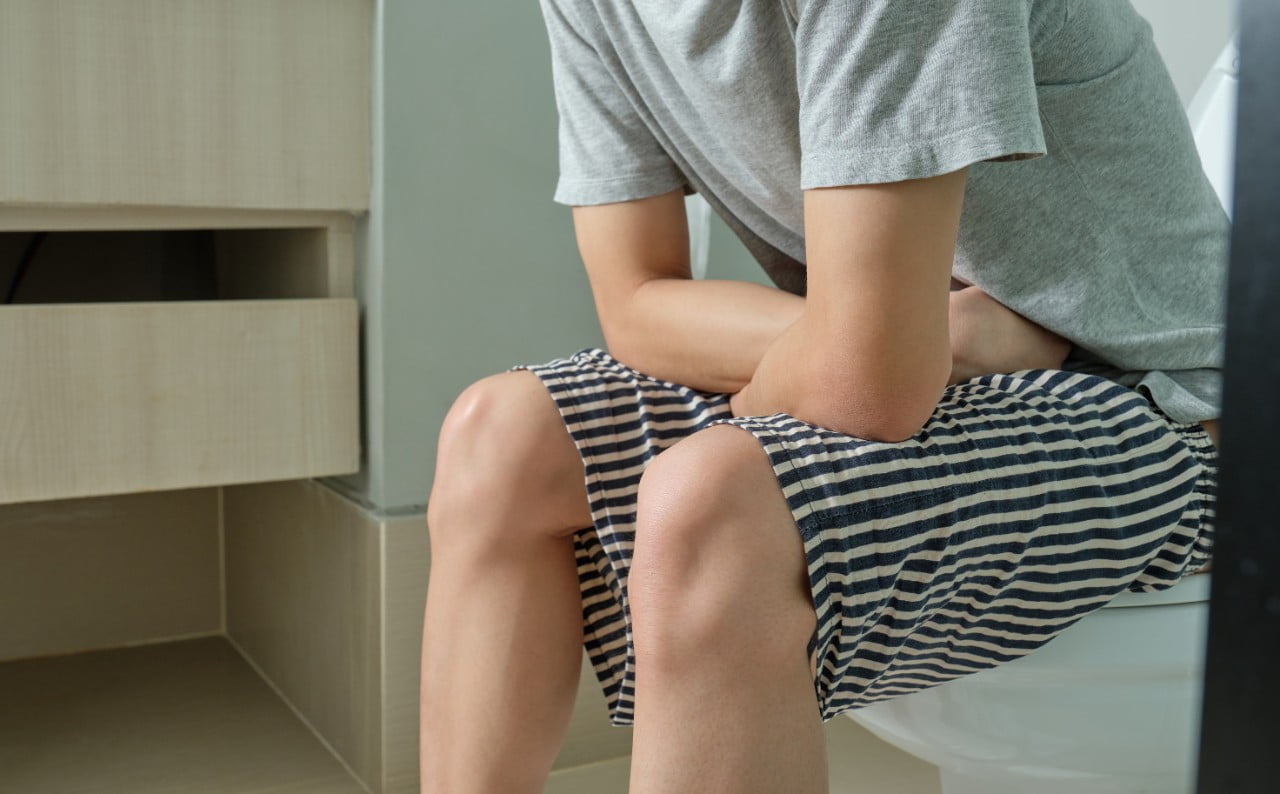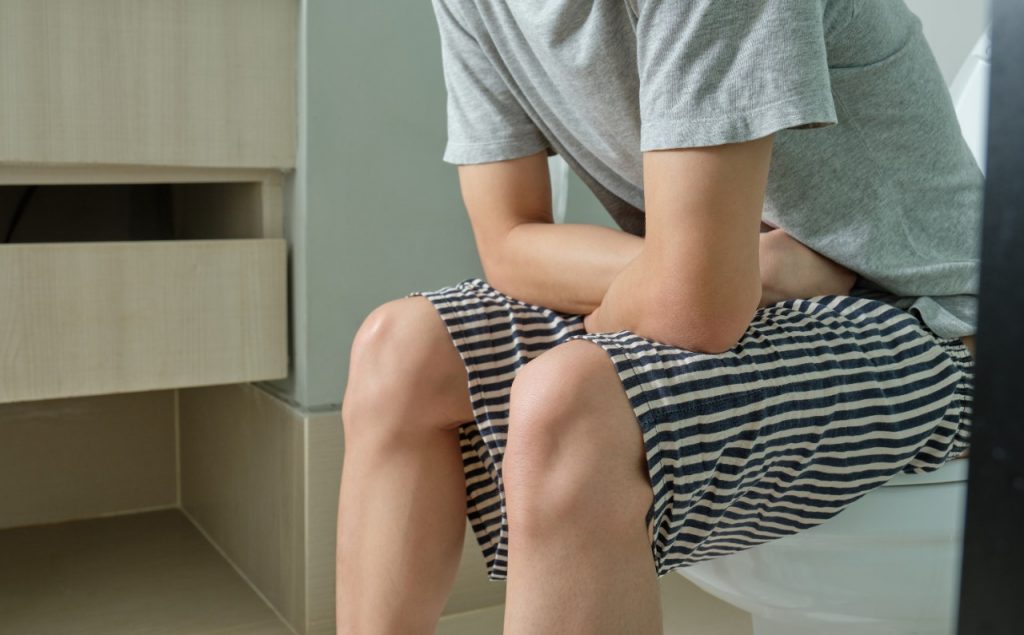 Get the Relief That You Deserve
At James Maher M.D. Gastroenterology, we're just as passionate about giving you the love and support you need. Our Texas medical team is competent and ready to meet your needs. When you come to us, you can be confident that you will be in the safety of your life. Don't wait before the condition worsens; let us help you treat and control the disease.
No one should have to live with the pain caused by gastroenterological disorders. We know there are a lot of gastroenterologists in Katy, TX, but none of them is like ours. Our programs are built to get you back on track to living happily. Dr. James Maher is an authority in his area of expertise. Thus, you must have an accurate diagnosis and treatment.
With just a simple phone call, you can be on your way to having control of your life. Please call our office at 281-945-5190. Patients can also make an online appointment for their convenience. Our office is looking forward to becoming your gastroenterologist near me 77084. In conclusion, you can continue your journey towards well-being and a healthy digestive system.
Katy, Texas Fun Facts
People can take a walking or driving tour of more than a dozen historic homes and buildings downtown.
Katy, TX was initially named after Cane Island, after the stream that flows through it.
Katy has several museums that honor the city's history, heritage, and the country's veterans.
This area has ten parks, including Heritage Park, best known for its restored buildings.
Tap here to learn more about this.