See a Fulshear TX liver specialist today by visiting Dr. Maher at the Katy Stomach Doctor. At the Katy Stomach Doctor, our constant goal is to give the best care to all of our patients. Being able to provide effective service and the highest quality healthcare to all who cross our paths is what keeps us going on an everyday basis.
There are several reasons as to why you would need to see a stomach doctor. But no matter the reason, Dr. Maher and the whole Katy Doctor team are here to help you out. Our office gives evaluations and consultations for all problems and diseases gastroenterology-related. So, if you are looking for a doctor that specializes in this aspect of the body, then all you need to do is give us a call to schedule an appointment.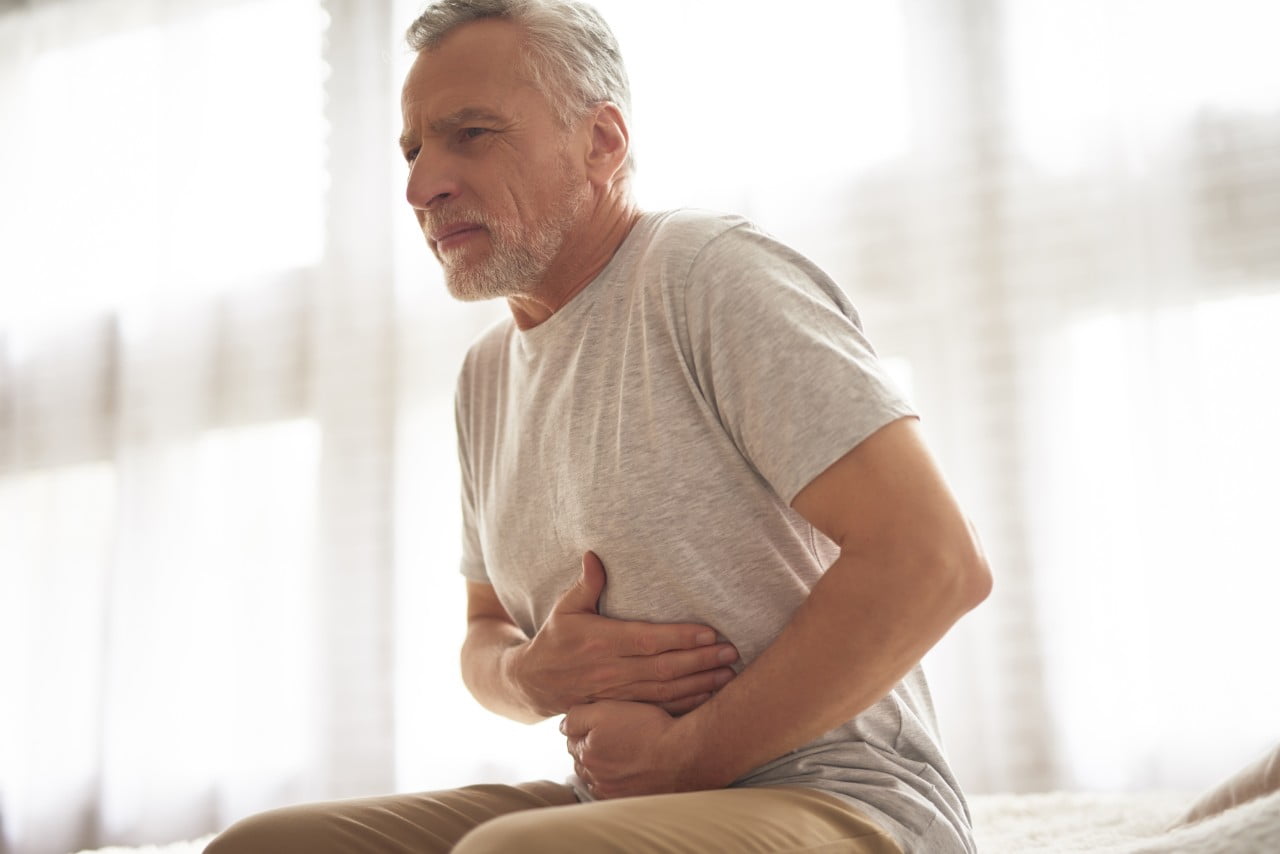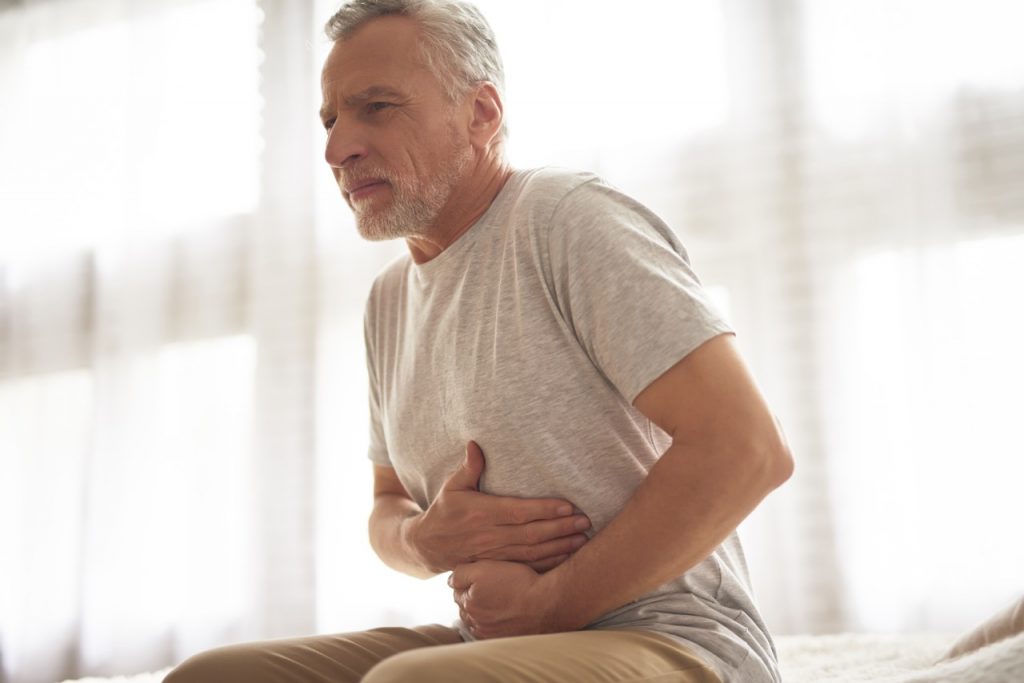 In addition, it is also possible that you were referred to the Katy Stomach Doctor from one of the hospitals that we are affiliated with. If this is the case, rest assured that you are in good hands. Dr. Maher has been helping people for years and is sure to be able to assist you with getting the help you need.
To make a day appointment with Dr. Maher just give The Katy Stomach Doctor team a call today.
Fulshear Tx Gastroenterologist
You may see the word gastroenterologist or gastroenterology and might be confused about what it means and what they do. Though the word may be big, what a gastroenterologist does sounds a little simpler when explained. Someone who studies gastroenterology or has training and knowledge in diseases of the liver and gastrointestinal tract is a gastroenterologist.
So, this person focuses and basically has specialized in this part of the body. They are able to look assess the situation in the gastrointestinal tract and the liver and figure out what the problem is. Once they have done that they can get straight into finding the solution or ways to reduce symptoms and the general problem.
There is a variety of conditions that can be treated when you see a Fulshear TX liver specialist. For a majority of these conditions and diseases, you want to see a specialist before they progress and get worse. Getting treatment as soon as you can is the best option. Some of gastroenterology deals with the digestive tract. With that being said, things like nutrition problems, peptic ulcer disease, gallbladder & biliary tract disease, liver disease, and other diseases are common problems that gastroenterologist take a look at.
You may have been examining yourself or maybe had a family member notice that things in your digestive tract are just not going smoothly. They may have been noticing symptoms and that is why you decided to look for a Fulshear TX liver specialist. This is a good thing, and it is great that they are paying attention to it.
By visiting The Katy Stomach Doctor you can get a a full evaluation and get to the bottom of the problem.
Who is Dr. Maher
Dr. Maher is the Fulshear TX liver specialist that you will be seeing at The Katy Stomach Doctor. He is a board-certified gastroenterologist and has many years of experience. He settled his clinic in Fort Bend county because it is close to many of the hospitals he is affiliated with. Hospitals such as Houston Methodist, Memorial Herman, and Memorial Herman Surgery Center Katy.
An important thing that Dr. Maher believes is doctor-patient communication is key. He wants to make sure that during the time that you spend with his you understand all that is going on. This is the only way things can get better. He also wants you to feel free to speak to him about what is happening. By doing this, he can truly give you the treatment you need.
Why seeing a liver specialist is helpful
Seeing a Fulshear TX liver specialist is helpful. Since their specialty and focus is internal medicine, they find problems happening on the inside faster. Getting this high-quality of are is a big deal, and you should see it that way as well. Many deal with internal problems for years and don't know it. Because of this, they don't get the treatment options and opportunities that they should get to make them better.
Once again, it is better to catch the problem when it is not full-fledged, this way you can get treated. And when you find the right Fulshear TX liver specialist that cares like Dr. Maher you are in good hands.
The care and service that you get at The Katy Stomach Doctor is what makes us different. Patients come in and what to feel like they are getting the help they need and deserve, and that is what we give to them. From the moment they walk and through every step of the way, we are here to get them through it.
This is such an important quality for us to have. This is because sometimes people come in not in the best condition. So, Dr. Maher and the team know that is it their job to help you get better, the best way we can.
Other services
At the Katy Stomach Doctor, we treat a variety of conditions and provide a number of services. Some of the conditions that can be treated include bowel disease, colonoscopies, upper GI – endoscopy, pancreatitis, and much more.

To view the full list of our services you can visit our website. You can also call our team if you have a question about a specific service. They will do their best to answer the question, and if more information is needed, they will ask you to schedule an appointment with the doctor.
Fulshear TX liver specialist
Something that is important to know is that we accept most insurances. We know that paying for treatment can be a lot. So, if you have insurance, we do accept it. The list of insurances that we do accept is listed on our website as well. If you would like to pay for our services without insurance, the methods of payment we accept include cash, check, and major credit cards.
So, visit The Katy Stomach Doctor soon. Dr. James Maher is the Fulshear TX liver specialist you need to see.
Facts about Fulshear Tx
Fulshear was added in 1977
The city is primarily farm and ranch land
Katy is just a 20 minute drive away
Learn more about Fulshear Tx by visiting their website