There is a myriad of issues that can come about when it comes to your colon and bladder, so why not let the best Fulshear TX Gastrointestinal Doctor James Maher M.D. provide you with the care you need? From Hemorrhoids to Chron's Disease, there's no complication too big for Dr, Maher to handle. Come check out our offices to learn more about how Dr. Maher can help alleviate some of your gastrointestinal concerns.
Gastrointestinal Medical Care Available
If you're noticing abnormal issues with your colon and bladder, then you're likely going to want a doctor to take a look at your issues. At the offices of Dr. James Maher, we are able to provide detailed consultations when the time is right for you. We even offer affordable evaluation and diagnosis of any gastrointestinal issues that you may be experiencing.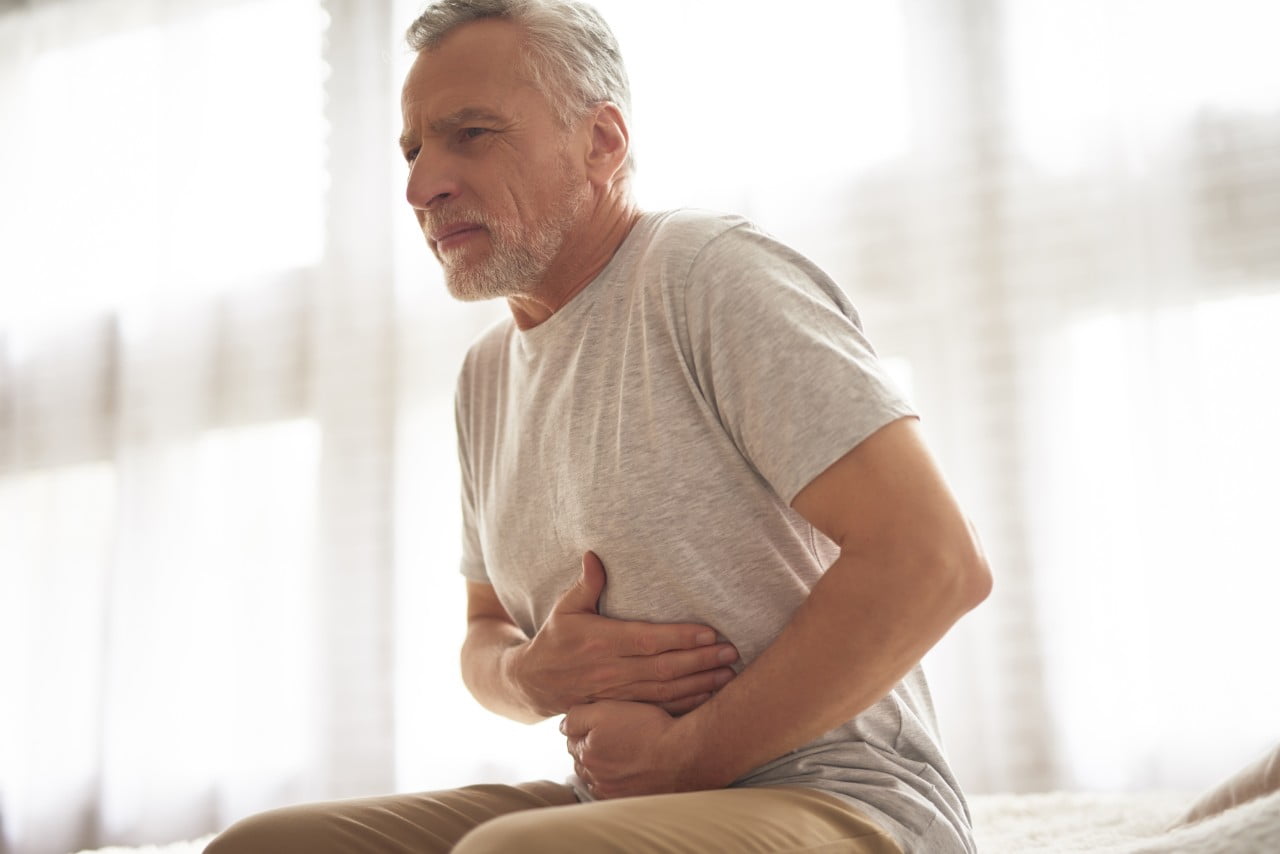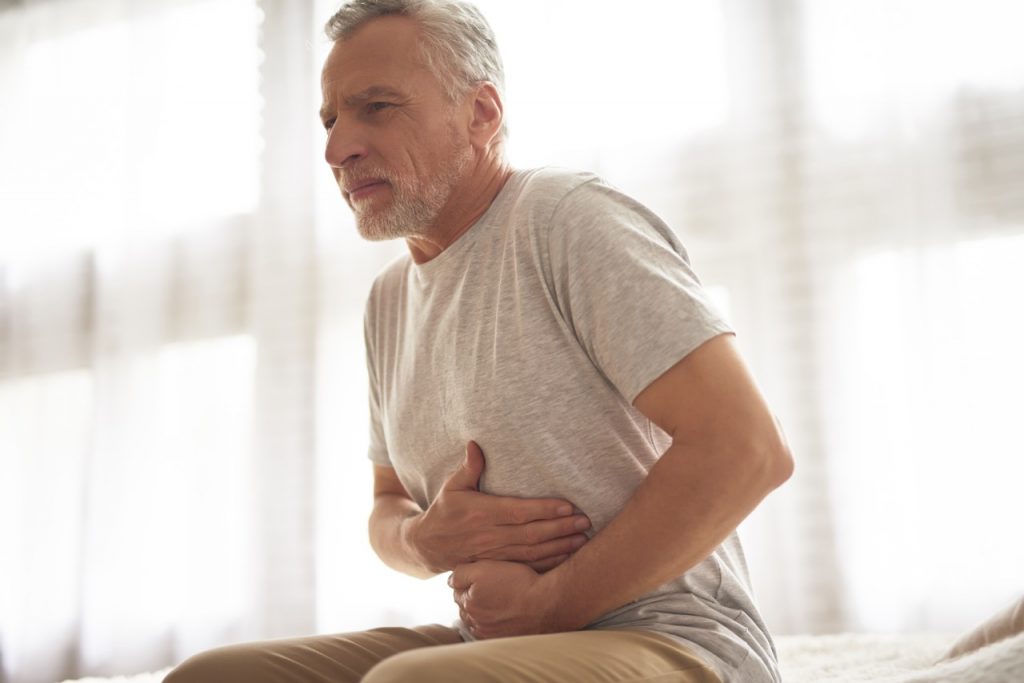 With Dr. James Maher, we can guarantee that you're getting the correct diagnosis and treatment. This is because Maher has a wealth of experience and certification from the Fellowship in Gastroenterology at the University of California-Irvine. He's also board-certified in Internal Medicine and holds a strong track record in prioritizing open discussion about his medical treatments
With this in mind, we are sure that any issues you have will properly be solved with poise and care. At present, the medical office of Dr. Maher proudly offers services to treat conditions such as GERD, Chron's Disease, Colonoscopy, and more. Our treatment options are affordable and guaranteed to alleviate any discomfort.
Gastrointestinal Treatment Services
Our healthcare services for gastroenterological diseases vary depending on the type of symptoms you're experiencing. It's important to identify these issues with Dr. Maher so that treatment can be accurately provided. By making this proper identification, it'll allow us to successfully stick to our mission in providing powerful solutions to your gastroenterology diseases.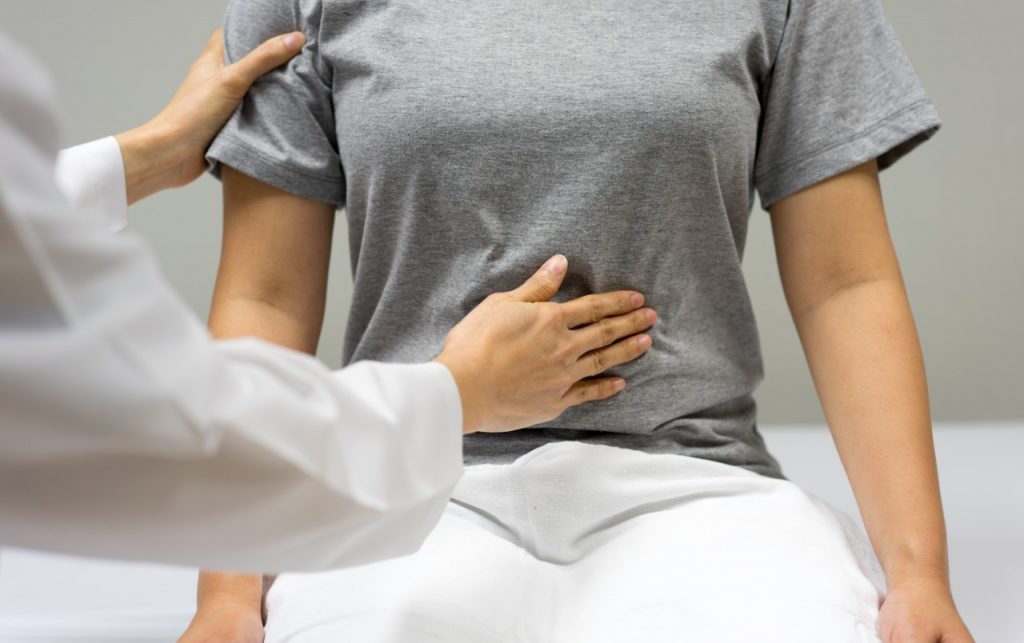 There is a large range of services that we provide, but for now, we'll elaborate on some of the more common issues that patients may face and the treatment used to provide relief. It's important to note that all treatment options are eligible for insurance coverage of all types.
Our offices have released a list of accepted insurance plans, including Aetna, United Health Care, and many others. We also happily accept all payment types. We make sure to provide this flexibility in our customer service approach. By doing so, we increase our opportunity to help as many people as we possibly can.
Chron's Disease, GERD & Colitis
The following showcases the types of diseases and gastroenterological complications and the services that we offer to treat them.
You can find extensive coverage of our services on our website for more information, but for today we'll cover some of the most common: Chron's Disease, GERD, and Ulcerative Colitis.

Diseases & Treatment Overview
Chron's Disease – Those suffering from painful inflammatory bowel disease are likely experiencing the results of infected bowel tissues and a damaged digestive tract. Some of the big target areas that are impacted as a result of Chron's Disease are the small intestine and the colon. This can lead to diarrhea, blood in the stool, and sharp abdominal cramps can occur. Although there's no definite cause, a cure is possible. Depending on the severity of the disease, patients are likely to receive anti-inflammatory pills, immune suppressors, or antibiotics.

Ulcerative Colitis – Otherwise known as IBS, ulcerative colitis is a chronic disorder that affects the large intestine and the colon areas of your digestive system. This disorder leads to long-term diarrhea, cramping, bloating, and excessive gas release. In addition to anti-inflammatory steroids and antibiotics, Ulcerative Colitis requires constant monitoring and evaluation by the doctor and the patient. In extreme cases, the offices at Dr. Maher can provide the ileal pouch-anal anastomosis procedure to completely wipe away these issues.

GERD – When stomach acid jumps back up to your mouth from your stomach, this means that you likely have GERD. The dangers of gastroesophageal reflux disease can severely infect your esophagus if the symptoms end up being long-term.

These symptoms can include painful ulcers, bleeding in your upper gastrointestinal areas, various complications to your esophagus. By coming to Dr. Maher's office, treatment for GERD can be provided. These treatments include medications and antacids to reduce backwash. In cases where GERD ceases to exist, surgical treatment is provided.
These are just some of the dental diseases that are most common, but they may not accurately define your particular issues. In order to truly know the cause of your illness, it's important to call the offices of Dr. Maher immediately. The sooner we get you situated with an appointment, the sooner you can start to feel relief from your issues.
Fulshear TX Gastrointestinal Doctor Services With Dr. James Maher M.D.
Our approach to treatment includes an open discussion about your issues and the treatment you'll be receiving. We provide full and open communication because we believe in giving you the best piece of mind with accurate information. Additionally, our staff is able to provide you with a myriad of services that aim to alleviate your gastrointestinal issues.
Your symptoms can mean a lot of different things. From prolonged diarrhea to painful stomach ulcers, these symptoms are an indication of a large illness that you're currently facing. However, it's impossible to diagnose over the phone. If you'd like to learn more about our services or if you need to be seen, feel free to give us a call.

We can be reached at 281-945-5190. Our offices proudly offer our treatment services to Houston, Katy, and Fulshear areas. For the best Fulshear TX Gastrointestinal Doctor, we ask you to choose Gastroenterologist James Maher, M.D.
Fun Facts About Fulshear, TX
Fulshear was established in 1824.
Fulshear features the highest income and educational attainment in Fort Bend County.
In 1988 Fulshear had a population of 623 and twelve businesses.
For more information, please visit the official page.