Are you looking for some great Fulshear, TX digestive specialists? Then you've found just what you're looking for! Katy Stomach Doctor can get you the digestive specialist that you need today.
We are a full-service gastroenterology clinic and are determined to give our patients quality care. You can call us or visit our Katy Stomach Doctor website for more information on us and our healthcare services.
What Can Fulshear, TX Digestive Specialists Do For You?
A digestive specialist is another name for a GI doctor, which is another name for a gastroenterologist. GI doctors are medical specialists who focus on the digestive system and its disorders. GI stands for gastrointestinal. This is a Latin term which means "relating to the stomach and intestines".
GI doctors are trained to diagnose and treat digestive system conditions, including the esophagus, stomach, intestines, liver, and pancreas. GI doctors use a variety of diagnostic tools, including endoscopy, to examine the digestive system. They also use blood tests and imaging studies to diagnose conditions. Treatment options for digestive disorders vary depending on the specific condition but may include medication, surgery, or lifestyle changes.
Katy Stomach Doctor is a gastroenterology clinic located in Katy, TX. We are proud to provide our medical services to the Greater Houston Area. Our clinic intends for our patients to receive the best care.
Our main doctor is Dr. James Maher, who is a board-certified gastroenterologist. He is also board-certified in both internal medicine and gastroenterology. In addition, he has attended the University of California-Irvine and the Medical College of Virginia.
Dr. James Maher regards patient education as a critical part of his work. By educating his patients on all the medical options that they have available to them, he can give them the best medical care.
Endoscopies
An endoscopy is a type of procedure that allows a doctor to examine the inside of your body. An endoscope is a lengthy, slender tube with a camera at the end. This camera sends images to a monitor, so the doctor can see what's going on inside your body.
Endoscopies are used to diagnose and treat lots of different conditions. For example, an endoscopy can be used to find out what's causing abdominal pain, bleeding, or difficulty swallowing. Endoscopies can also be used to take biopsies (samples of tissue) or remove polyps (abnormal growths).
In most cases, an endoscopy is done as an outpatient procedure, which means you can go home the same day. The whole procedure usually takes from half an hour to one hour. You'll be given medicine to help you relax during the procedure. You may also be given a local anesthetic to numb the area where the endoscope will be inserted.
The GI doctor will insert the endoscope through your mouth and down your throat. You may feel some pressure or discomfort, but it shouldn't be painful. The doctor will move the endoscope around to get a good look at the inside of your body.
If you are going to have an endoscopy, then you must fast for up to eight hours before you undergo the procedure. You may also need to cease taking certain medications temporarily. If you need to have an endoscopy, then Dr. James Maher will make sure to inform you in more detail on how to prepare.
Colonoscopies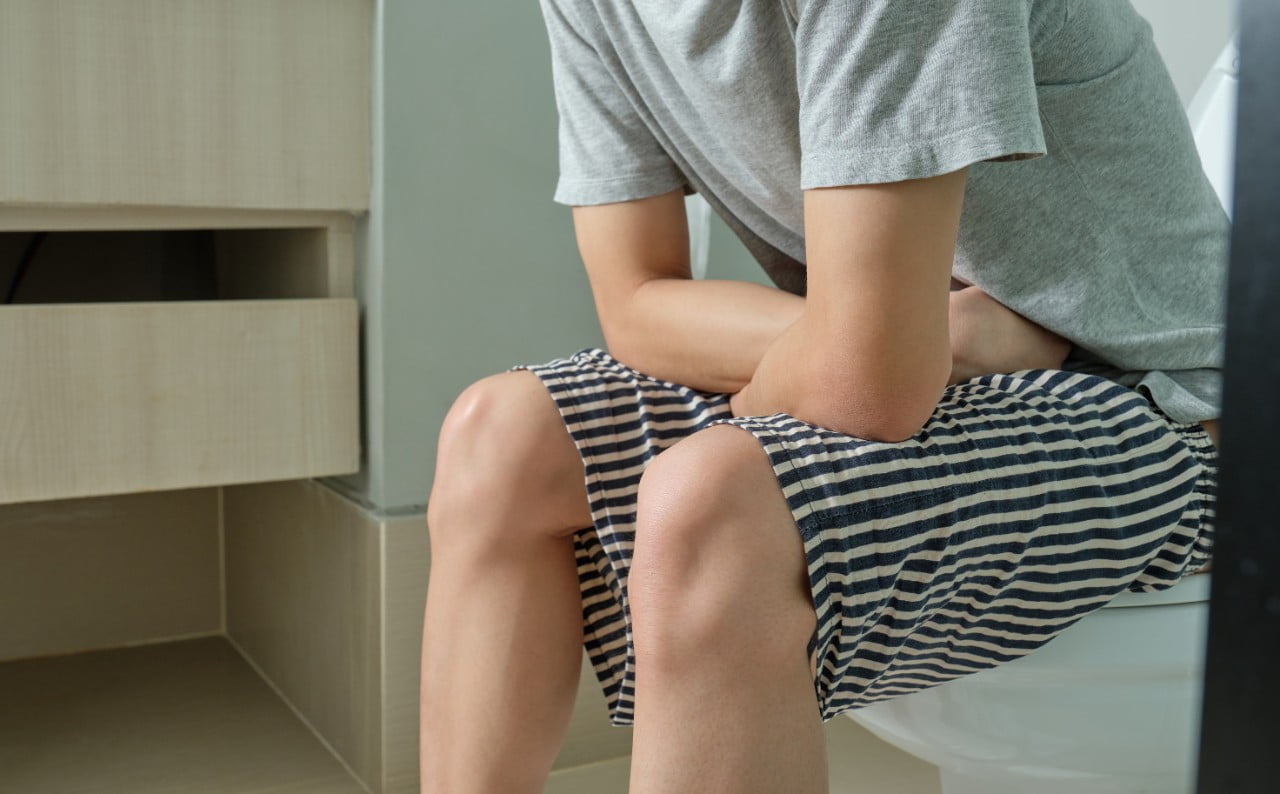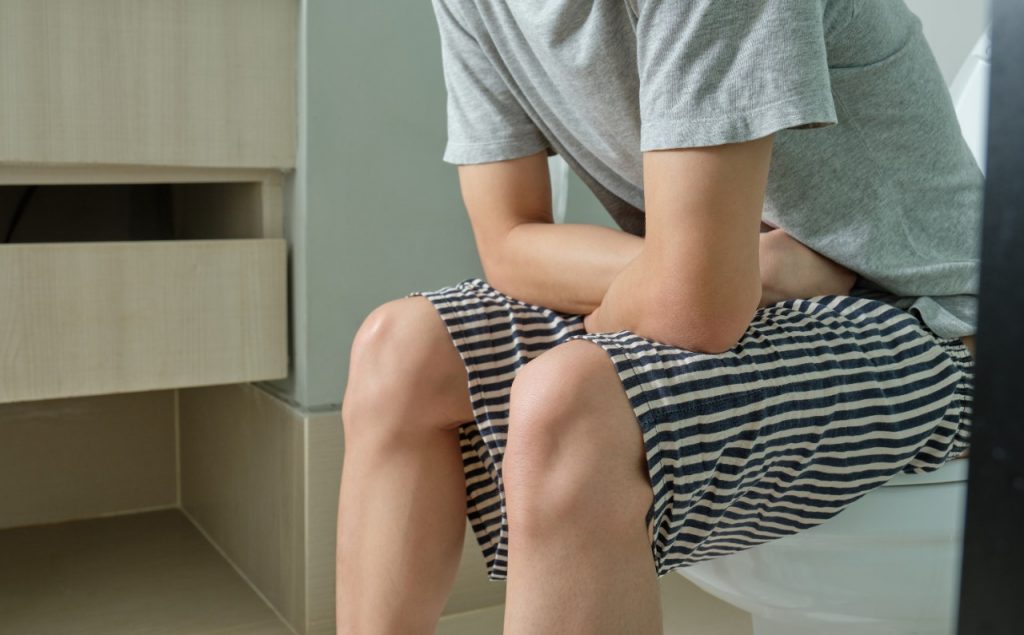 A colonoscopy is a type of procedure in which a doctor inserts a long, thin tube into the rectum and colon to examine the lining of these organs. This tube has a tiny camera at the tip. The doctor will use this to observe the colon for anything out of the ordinary.
The procedure is used to detect abnormalities such as polyps, cancer, and inflammatory conditions. A colonoscopy can also be used to remove polyps or other tissue for biopsy. Colonoscopy is a standard method to check for colon cancer.
You will need to prep for your colonoscopy in the days leading up to the procedure. Typically, you will be asked to go on a special diet on the day before the exam. You might not be allowed to eat solid food, instead limiting your diet to clear liquids like water, broth, and carbonated beverages. Fulshear, TX digestive specialists will also recommend you take a prescription laxative in order to clear your bowels before your colonoscopy.
During the colonoscopy, you will be given a sedative or anesthesia. You will need someone to take you home after the colonoscopy, as the sedative will usually take a while to recover from. You might feel bloated for some hours after the exam as you clear the air from your colon.
If you notice a small amount of blood in your bowel movement after the exam, don't fret. This is typically normal. However, contact your doctor if you continue to pass blood or if you feel persistent abdominal pain.
Contact Katy Stomach Doctor Today!


We accept most major insurance plans. These include insurance plans such as Aetna, Cigna, Humana, Medicare, Choicecare PPO, and much more. You can find the exhaustive list of the insurances that we accept on this page. If you need to pay out of pocket instead, then we accept checks, cash, and most major credit cards for payment.
Here at Katy Stomach Doctor, we provide our patients with top-quality healthcare so they can get back on their feet. If you are suffering from an unidentified stomach problem, then you can call us today, and we will help you.
Call us today or fill out our form to schedule an appointment with our GI doctor today. For the best Fulshear, TX digestive specialists, you can count on us at Katy Stomach Doctor to get you the quality digestive care you need.
Fun Facts about Fulshear, TX:
It was established in 1824 by Churchill Fulshear.
Churchill Fulshear was a member of Stephen F. Austin's original Old Three Hundred.
Fulshear is located west of Houston and southwest of Katy.