If you fear you're in danger of colon cancer, get your Fulshear TX colorectal cancer screening today at Katy Stomach Doctor. Our staff is full of qualified doctors who will go to the extreme to make sure you get the care you deserve. With us, we guarantee that we will get you back home with a smile on your face.
Dr. James Maher, who works at Katy Stomach Doctor, will treat you with care and support. He is highly educated by attending five separate colleges and going through several fields to make sure his patients get the best of the best. If you are worried about any stomach problems, give us a call today to speak to our doctors.
Dr. Maher is board-certified in Gastroenterology and Internal Medicine. By effectively diagnosing and treating all stomach-related problems, you will return home in a timely manner. If you are experiencing any abdominal pain, contact us today to get an appointment.
All of us at Katy Stomach Doctor see our patients like family and will treat them as such. With that, we hope you will never be afraid to ask us any questions or concerns you may have. We will happily provide you with those answers.
Including Medicare, Medicaid, HMO, PPO, and POS, we accept many major insurance plans, so there's no reason to worry if you have to pay out of pocket. We also accept most major debit and credit cards, checks, and cash. If you want to leave satisfied with your care, come to Katy Stomach Doctor today.


What Is Colorectal Cancer?
Colorectal cancer is the third most common cancer, and unfortunately, is a lethal disease. This cancer is found inside the rectum or colon, also known as the large intestine. Generally, they are more known as rectal and colon cancer.
Polyps may appear inside the lining of the colon. They can become dangerous, but if they are found early on, a doctor can likely remove them. Finding them is done through colonoscopies, and through that, can they be seen if they are cancerous or not.
If a polyp is found to be cancerous, there may be risks: larger than one centimeter, more than two seen, or when dysplasia is seen post-removal. If your test is positive, you will need to proceed with a colonoscopy.
It is possible to cure cancer early on through a colonoscopy or surgical resection. But if it spreads through the regional lymph nodes, lungs, or liver, you might see a reduction in life expectancy.
With one hundred thousand cases of colorectal cancer in North America being diagnosed annually, approximately over half are expected to lose their lives from it.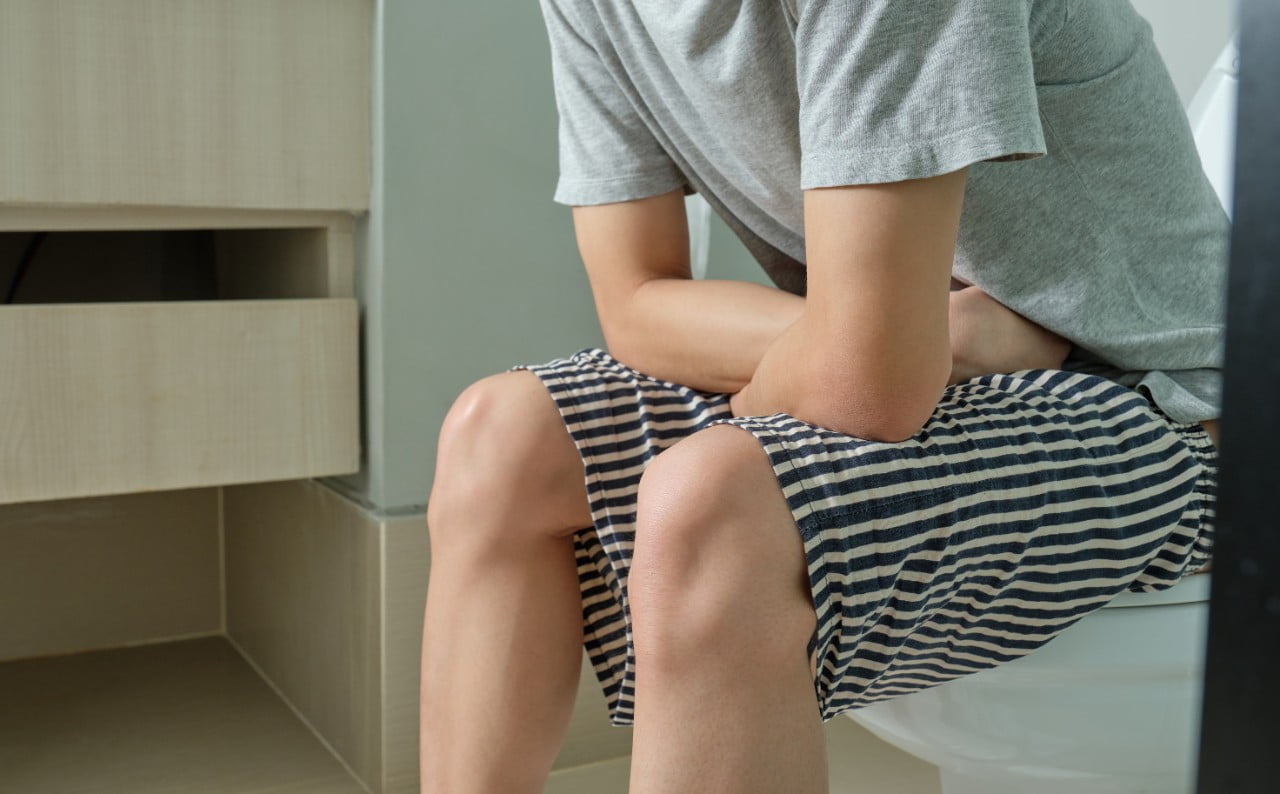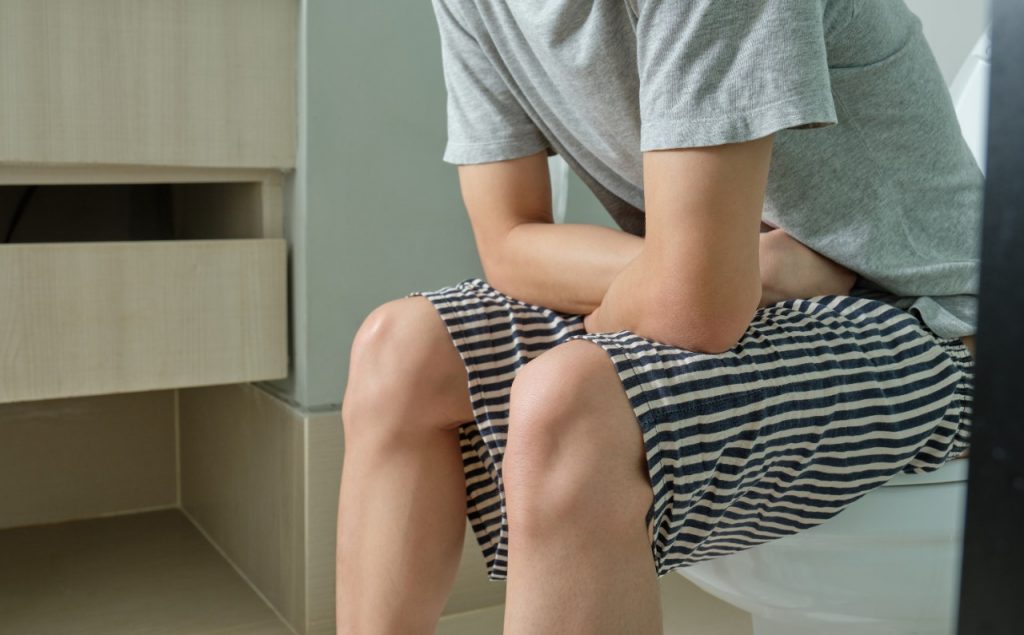 Am I At Risk?
Colorectal cancer is a severe condition. If you have a colonoscopy every three years will lower the chance of you developing colon cancer. If the test results are positive, you may be at risk and should get a repeat examination.
It's common for you to believe your chances of getting colon cancer are low, especially if you don't notice any symptoms. Those would include abdominal pain, rectal bleeding, or a change in your bowel habits. You can maintain your health by discussing with your doctor any potential polyps or tumors. It is common for you to be at average risk and asymptomatic.
Annual Fulshear TX colorectal cancer screenings are essential for everyone over the age of forty to fifty, as you are more likely to develop it. With modern science, the mortality rate for this cancer is decreasing, but it remains the third most common death-related cancer. Men are more likely to develop it than women.
Lynch Syndrome is a common hereditary cause of this colorectal cancer, accounting for five percent of it. If you are a high-risk Lynch Syndrome carrier, you can lower the risk of this cancer by up to twenty to forty percent by taking aspirin every day.
Dr. James Maher at Katy Stomach Doctor has more than thirty years of experience in gastroenterology. He is the guy to trust when looking for someone to perform a colonoscopy. With the services he provides to the patients under his care, he can carry out those screenings with ease.


Fulshear TX Colorectal Cancer Screening Options
There are many screening options other than colonoscopies, called stool testing. While you may not need a colonoscopy often, stool tests require frequent visits. However, these may not be as accurate at detecting cancer or large polyps as colonoscopies.
Fecal Immunochemical Testing, or FIT for short, is an annual stool test best for anyone unwilling or unable to have a colonoscopy. Furthermore, they are an accurate and affordable screening test for detecting colorectal and advanced cancers. While it is comparable to colonoscopies for colorectal cancer, it has a lower detection rate for advanced adenomas. Those may contain localized cancer.
This next stool test is still relatively new, more expensive, and more sensitive than FIT. This is the multitargeted stool for Cologuard. Ask your doctor if Cologuard is right for you.
Many patients are at risk of the sedation or procedure itself, so a safe option is the Computed Tomography Colonography or the CTC. This is done without sedation and requires laxatives. It is excellent for finding large polyps, but we would need a colonoscopy if any are found.
Last but not least, colonoscopies are the most accurate screening and the only examination able to remove early cancer and precancerous polyps. Then again, any screening is better than none at all.
Call Katy Stomach Doctor!
Call our clinic today at (281) 945-5190 to schedule an appointment with Dr. Maher. We care about your well-being and will point you in the direction of a healthy lifestyle. We will ensure you have no health problems and will take care of your cancerous tissues.
Visit us in person at one of our locations or follow our blog. There you can keep up with the services we offer to you. Getting ahold of us today is the best thing you can do for your body. If you need Fulshear TX colorectal cancer screening, we are the place to go.
Fulshear Fun Facts
Most of the cattle in Fulshear are Texas Longhorns.
Farmers considered pecans to be an essential crop.
Back in 2017, Fulshear was the wealthiest small town in the state of Texas.
For more Fulshear information, visit the website.