The Katy Stomach Doctor is a facility that does Fulshear TX colonoscopy near me. After a certain age, your doctor may require you to get a colonoscopy. This is for very good reasons. And depending on your medical background, the amount of time in-between the one you get now and the next one varies.
For a procedure like this, you want to get the highest quality primary care. The place to get service like that is The Katy Stomach Doctor. Seeing a doctor that specializes in a certain part of the body is an added benefit. Majority of the time, when you feel like something is wrong or a test like a colonoscopy needs to be done; a physician will refer you to a specialist. This is because that person will know more about what is going on.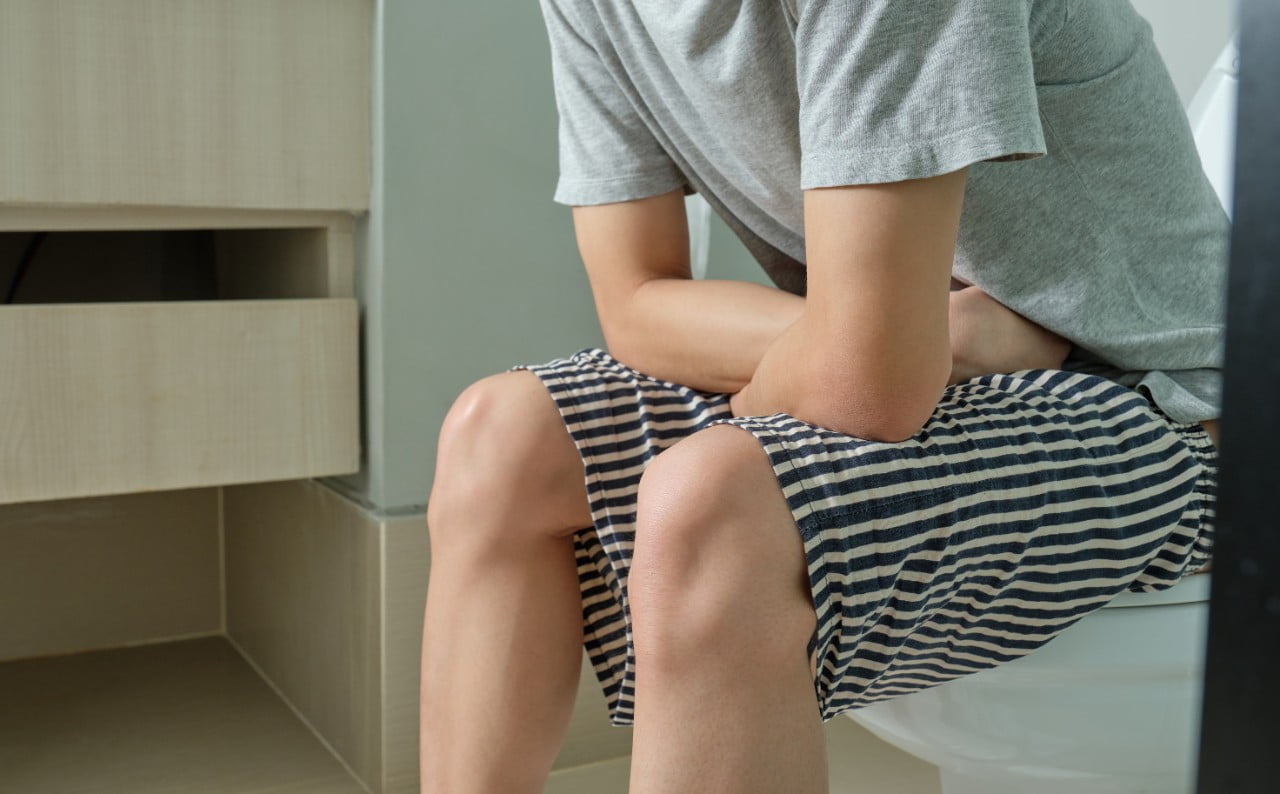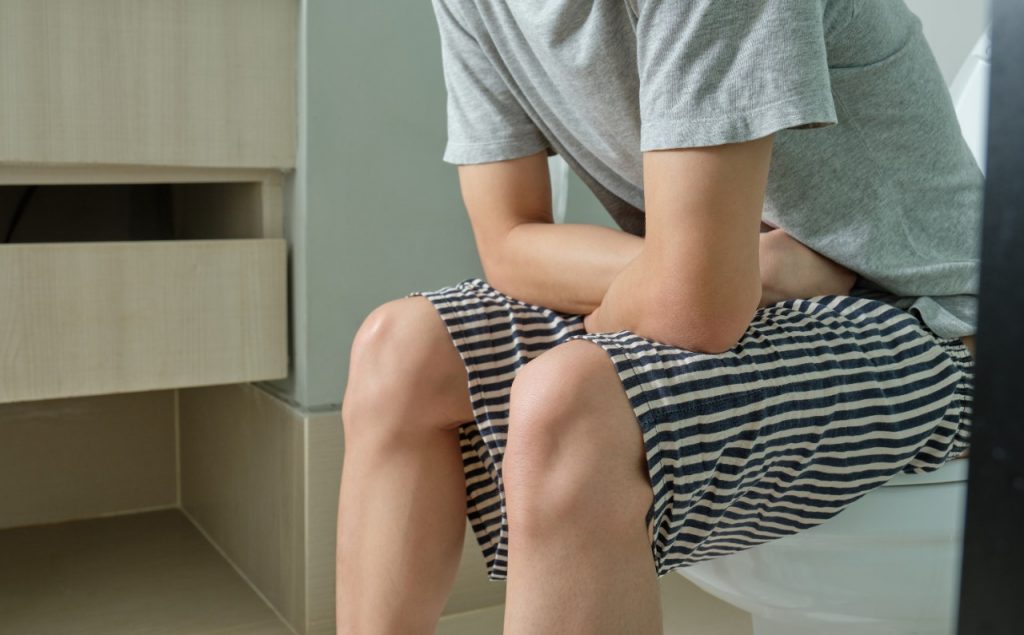 In addition, they will be able to perform the procedure and let you know whether there is something to worry about or not. So, coming to a place like The Katy Stomach Doctor is a great idea. We have a team that works with patients just like you and had plenty of experience. And, of course, the doctor that will be attending to you is very experienced. So, you are promised to get the best quality care at The Katy Stomach Doctor.
If you are ready to schedule your colonoscopy, then give us a call today.
What is a Colonoscopy
A colonoscopy is a needed procedure at a certain age. Your primary physician will let you know when it is needed, but usually, a doctor will ask you to start around age 50. This procedure is usually done by a doctor to test for abnormalities in your rectum and colon.
The procedure itself is short, lasting about 30 minutes to an hour. To start, your doctor will insert a small flexible tube is inserted into your rectum. At the end of this tube is a camera that is connected to a monitor. Your doctor will be watching the monitor as they navigate through your colon. During this time, the doctor will be looking for anything that is not normal.
Gastroenterologists, like Dr. Maher, look for abnormal tissues and polyps. Unfortunately, polyps can indicate or lead to colon cancer, so it's critical that you have them removed. If the doctor finds polyps or abnormal tissue, they will take a biopsy.
Thankfully, most results indicate benign growths or polyps. Your doctor will send the samples off to the lab. Generally, your results will be available in 2 to 4 weeks. However, the wait period varies.
As soon as your doctor receives your results, he will notify you. If your doctor has any concerns, they will let you know. Further, your GI doctor will discuss a treatment plan.
Why you should get one
While getting a Fulshear TX colonoscopy near me can seem intimidating, it's a critical procedure. For example, colonoscopies can identify colon cancer long before you show symptoms. Further, your doctor can determine whether you're at a greater risk of developing cancer and come up with a long-term preventative treatment plan.
Further, a colonoscopy allows the doctor to confirm or make a diagnosis. If you've been suffering from lower GI symptoms and traditional meds have not relieved your symptoms, a colonoscopy can help your doctor find the best solution.


For example, some patients suffer from Crohn's disease. Unfortunately, this is not the type of disease that can be diagnosed without a colonoscopy. Your doctor needs to take a good look inside your GI tract.
At Katy Stomach Doctor, we know getting a colonoscopy can seem scary. That's why we take the time to listen to your concerns. Dr. Maher makes sure his patients feel comfortable and confident before heading into the procedure.
Steps to take before the procedure
There are a couple of steps that you will need to take before you have the procedure. All the necessary steps are so the doctor has a clear path and can easily see into your rectum. Dr. Maher will give you more specific instructions for preparing for the procedure, but there are three typical rules.
First, your doctor will put you on a liquids diet. You'll be able to drink clear or semi-clear fluids. However, you must avoid any drinks that appear red. Unfortunately, it's easy to confuse red liquid with blood.
In addition to a liquid diet, you'll take a powerful laxative. This will assist in cleaning your rectum and ensuring a clear, non-compromised path. You'll take the laxative the day before your procedure, usually across several doses.
Lastly, your doctor may need to adjust your medicines. Some medications, like blood thinners, can be dangerous to take prior to a colonoscopy. So, doctors will adjust these medicines about a week prior to your colonoscopy.
To make sure you get the most from your procedure, make sure you follow your doctor's directions. This is the only way he will be able to see into your rectum fully and really let you know what's going on. So, now that you have some information about colonoscopies, it's time to make an appointment with the doctor.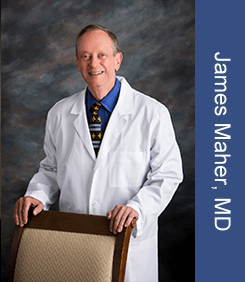 Dr. James Maher
The amazing gastroenterologist that will be handling your colonoscopy is Dr. James Maher. Dr. Maher is a board-certified doctor in internal medicine and has been working with patients for over twenty years. He has set up his practice in the Katy area and is serving cities all over that area. He worked his way from studying medicine to specializing in internal medicine, doing a fellowship in gastroenterology, to having his own practice.
Fulshear TX colonoscopy near me
There are a bunch of other services that the doctor can provide to you. So, after your colonoscopy, you can schedule an appointment with him for any of those other tests. At the Katy Stomach Doctor, we want to let you know that you are always in good hands and you are getting the best care in Fulshear Texas. So, make an appointment with Dr. Maher for a Fulshear TX colonoscopy near me.
Facts about Fulshear Tx
The city is conviently loacted just a couple of miles from Katy Tx
It's a small town with big charm
Visit one of the towns small busiessnes for a unique shopping experience
Learn more about Fulshear Tx by visiting the city's website