Are you seeking a Fulshear TX colonoscopy doctor near me to help you figure out why your stomach is hurting? Well, look no further than the office of Dr. James Maher. He is the local gastroenterologist you need to figure out what is wrong with your stomach issues.
It can be terrifying to consider what is actually wrong when you feel ill. From running in and out of the bathroom to more severe conditions and pains, we know it is not a pleasant experience. However, when you choose to come to our office, we will work tirelessly to give you peace of mind.
No matter what you are facing, it is not the end. We have many treatments and procedures that you can take advantage of. We also accept many forms of insurance. Therefore, you can feel confident that you will never be turned away from our office because you don't qualify for care.
No one does it like Dr. Maher when it comes to compassionate care. After graduating from the University of Michigan, he sought a warmer climate, moving to Virginia. He then attended the Medical College of Virginia and finished in the accelerated program. Since he had already completed some schooling in California, he decided to return and enroll in a residency at the University of California-Irvine.
All of Dr. Maher's schooling and travels have led him to the great state of Texas. He believes that the experience he has gained has given him a great perspective on how to give people special care. Since moving to Texas, he has fallen in love with Houston and now devotes his life to ensuring Houstonians overcome their health concerns.
Dr. Maher Is The Best Fulshear TX Colonoscopy Doctor Near Me!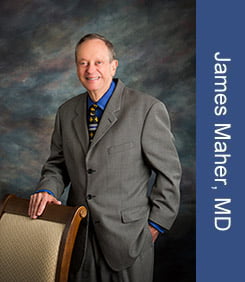 When it comes to treating and diagnosing stomach issues, nobody is more thorough than Dr. Maher. However, to be seen by the great doctor, we require everyone that comes into our location to wear a mask.
Unlike some clinics and healthcare establishments around town, we are taking the pandemic extremely seriously here at our location. We observe every guideline set by the CDC and go over and above when it comes to sanitizing and social distance measures.
We have been particularly vigilant here recently due to the fact this new Omicron variant spreads so easily. It might not be as significant if we didn't have immunocompromised people with underlying conditions in our office.
However, there are always older, more at-risk people coming in and out of our location. Therefore, if you feel ill, make sure you get a covid test before you come in for your appointment!
These covid precautions show how much we genuinely care for this great city. If everyone in the Houston area would help their neighbor out by masking up and getting the vaccine, we might be able to put an end to this pandemic after all. Above all, your overall health is our priority when you come to see a Fulshear TX colonoscopy doctor near me.
Do You Need A Colonoscopy?

A colonoscopy is a procedure that checks for abnormalities and changes in your rectum and colon. This procedure is performed when a camera attached to a small tube is inserted into your rectum to look into your colon. Many times this straightforward method is just what people need. A colonoscopy can be life-saving if you choose to get one.
If your lineage has a record of colon cancer, this procedure can save your life if you find the cancer early enough. When the doctor is looking at your rectum and colon through the tiny camera, he will be able to spot polyps and cancerous cells and perform biopsies or scope them out.
After your colonoscopy, it will take a long while for the anesthetic to wear off, so it will be unthinkable for you to go back to work. Also, make sure you bring someone to drive you because you won't have the proper motor skills to drive yourself.
However, before you rush to get a colonoscopy, you need to consult your primary care physician. Make sure you go over all your symptoms with him, and if he recommends a colonoscopy, Dr. Maher will be glad to help!
Need Help With Something Else?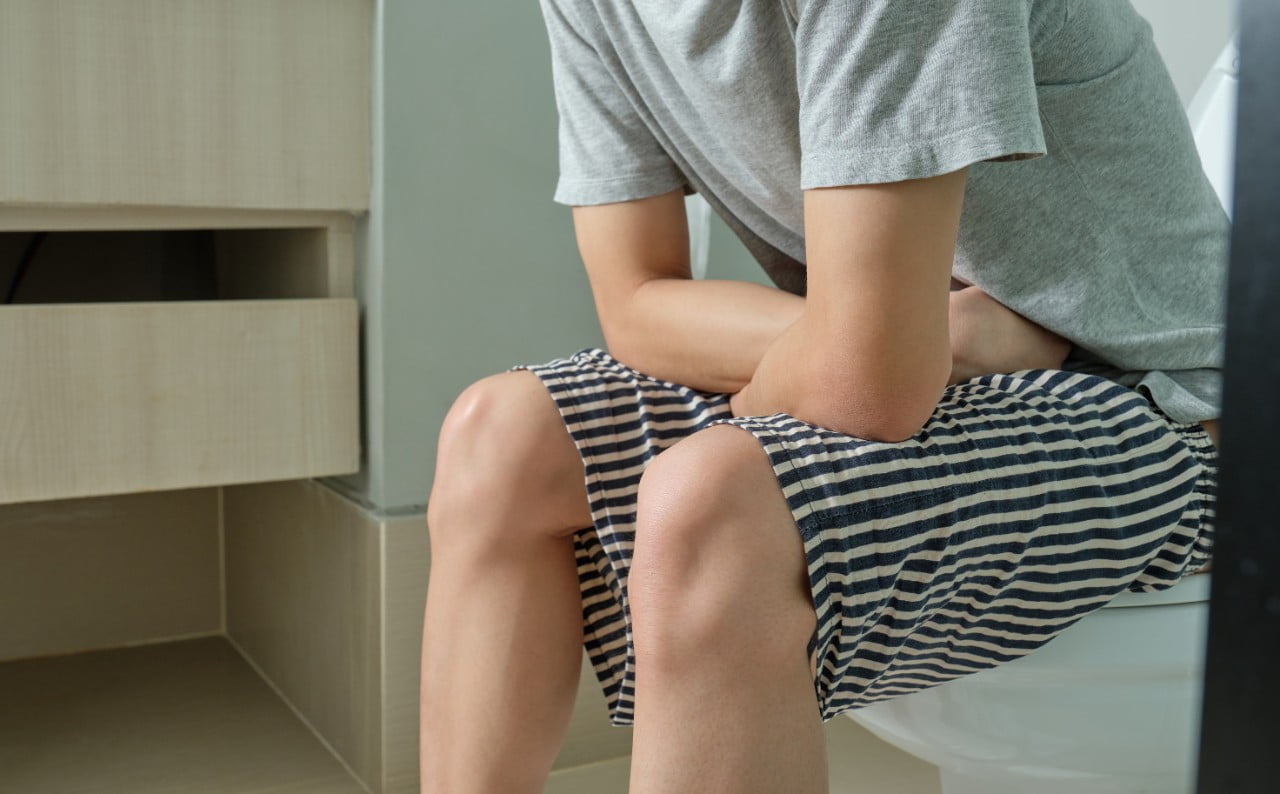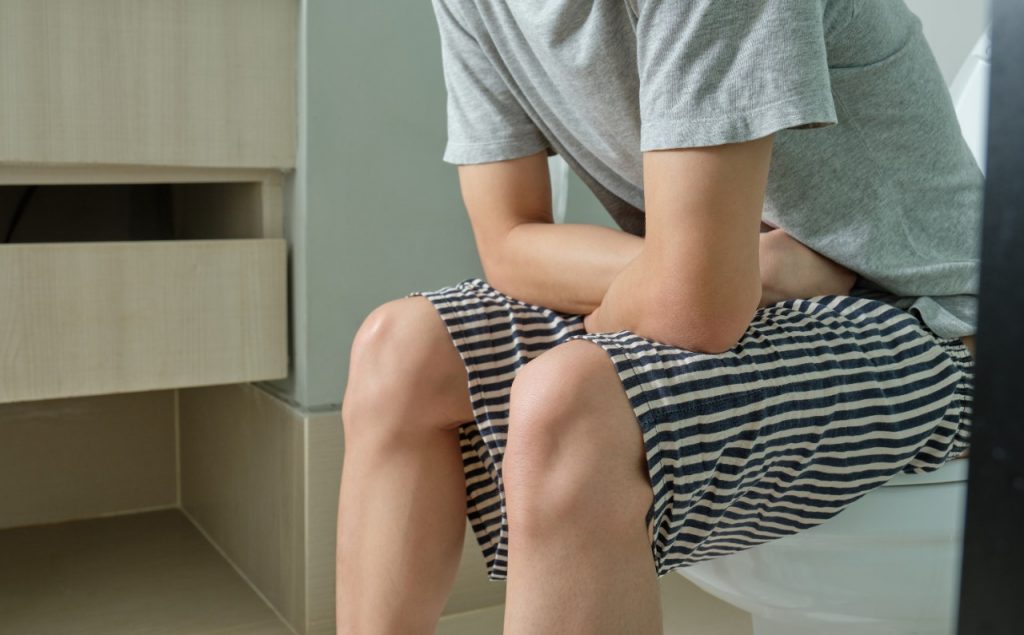 We offer a range of services here at your local Katy stomach doctor. Here are just a few of the afflictions and operations we can help with when you come to see us:
Hemorrhoids. Many people, especially seniors, wrestle with hemorrhoids. This common affliction can be very painful but very easily treated. We offer a range of treatment options if you are in pain from hemorrhoids.
Endoscopy. Just like a colonoscopy, an endoscopy is an operation that involves a camera attached to a tiny tube. However, this tube is inserted the opposite way, into the throat instead of the rectum. This is a great way to ensure your digestive tract is in excellent health.
GERD. This affliction occurs when your stomach acid leaves your stomach and travels up the tube that connects to your mouth. This traveling stomach acid can cause damage to your esophagus if left untreated.
Hepatitis C. If you are wrestling with hepatitis c, or just fear you carry the virus sometimes called HCV, then call us today! We have numerous treatments and tests available for you.
Great Health Is Just One Call Away!
If you have any questions or concerns, make sure you call us at once! Also, be sure to check out our great medical blog; it is full of amazing information that will keep you informed of all the latest advancements in digestive health and beyond!
Finally, we can't wait to hear from you when you choose the best Fulshear TX colonoscopy doctor near me!
Fulshear Fun Facts:
The population of Fulshear is just over 9,000.
Fulshear has the highest per capita income in Fort Bend County.
The town of Fulshear was established on July 16, 1824.