If you find your stomach in pain, then a Cypress, TX gastroenterologist near me can help you find a cure. Gastroenterologists are responsible for diagnosing and treating disorders of the digestive system. This can include conditions such as acid reflux, ulcers, Crohn's disease, and Irritable Bowel Syndrome (IBS).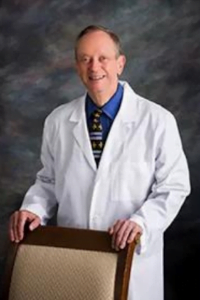 One of the best gastroenterologists in the Greater Houston Area is Dr. James Maher. He is a board-certified stomach doctor with years of experience in both practice and clinical research. He and his team at Katy Stomach Doctor are more than ready to help you get the digestive treatment you need. We will serve you with the utmost care so that you feel comfortable as you navigate your stomach pain.
When you are ready to schedule an appointment with our top gastroenterology clinic, please call our Katy office location. You can also fill out our online request appointment form. We accept almost all major insurance plans, and you can also pay out-of-pocket using cash, check, and credit.
Our team at Katy Stomach Doctor is eager to meet with you!
What Can a Cypress, TX Gastroenterologist Near Me Do?
Gastroenterology is the branch of medicine focused on the digestive system and its disorders. Diseases affecting the gastrointestinal tract, which include the organs from mouth to anus, are the focus of this specialty.
Common disorders of the digestive system include gastroesophageal reflux disease (GERD), peptic ulcer disease, inflammatory bowel disease (IBD), and irritable bowel syndrome (IBS). Many people with these conditions experience symptoms such as heartburn, abdominal pain, bloating, and diarrhea.
Gastroenterologists are doctors who specialize in gastroenterology. If you find yourself with symptoms of these digestive issues, they can provide you with the diagnosis and treatment you need to deal with your condition.
While many over the counter and prescription medications are available to treat these disorders, some people may require more aggressive treatment, such as surgery. Gastroenterologists are trained in the diagnosis and treatment of all disorders of the digestive system.
In addition to seeing patients in the office, gastroenterologists may also perform procedures such as endoscopies and colonoscopies.
What is an Endoscopy?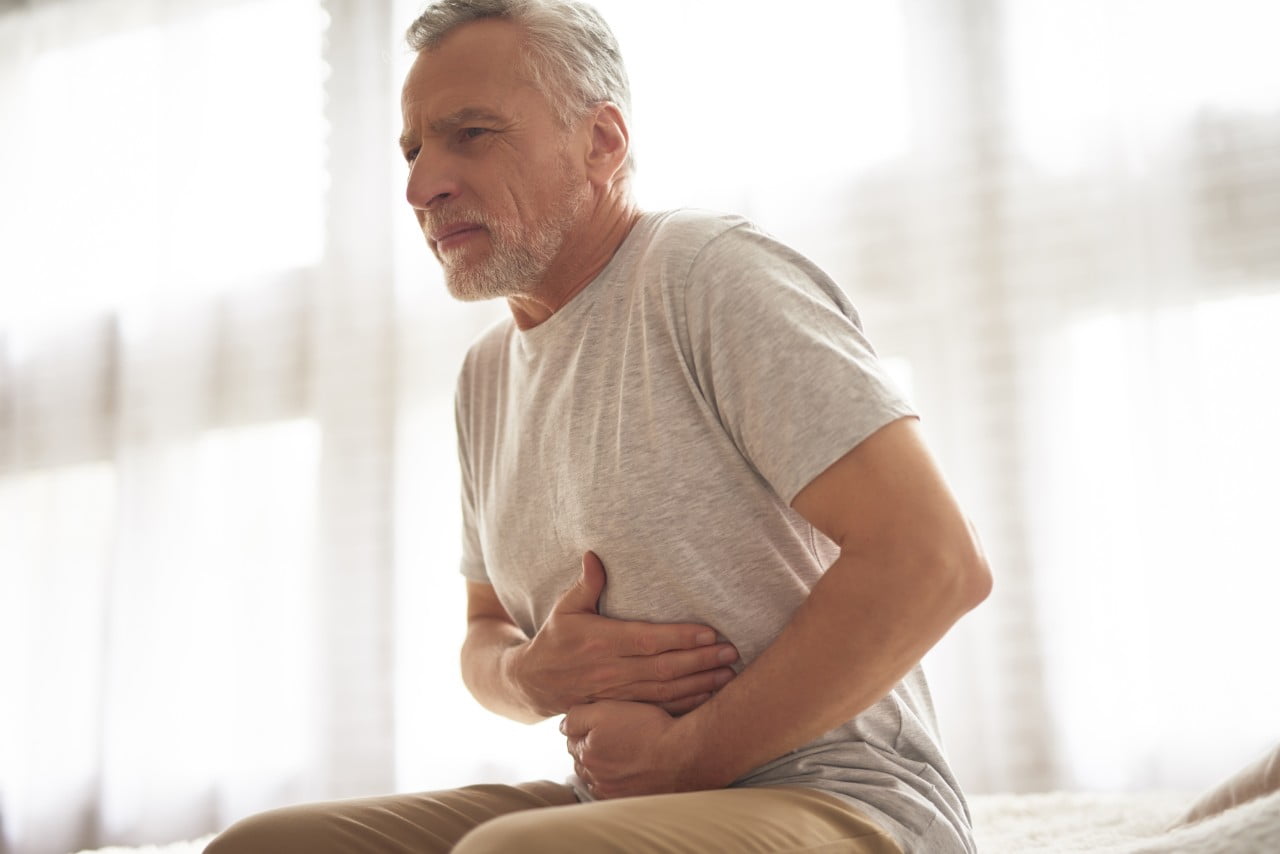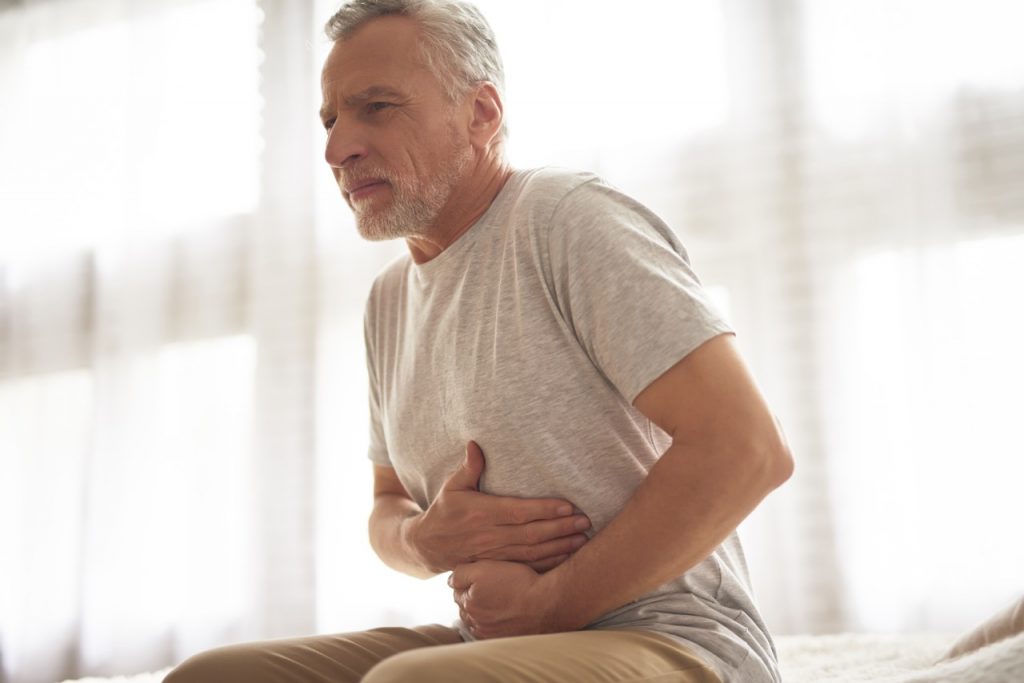 Endoscopy is a nonsurgical medical procedure. Doctors use it to examine the inside of a patient's body. An endoscope is a long, trailing tube with a light and a camera at the end. During an upper endoscopy, the endoscope is inserted into the body through the mouth.
The endoscope lets the stomach doctor see the inside of the body and to take pictures or videos. Endoscopy can typically be used to diagnose and treat many different conditions of the upper digestive system. This includes the esophagus, stomach, and the upper segment of the small intestine.
Your Cypress, TX gastroenterologist near me might recommend an endoscopy to evaluate:
Stomach pain
Digestive tract bleeding
Changes in bowel habits, including diarrhea or chronic constipation
Ulcers or gastritis
Endoscopy can also be utilized to treat problems in the digestive tract. For example, there are devices that can be passed through the thin tube of the endoscope to stop conditions such as ulcer bleeding.
To prepare for upper endoscopy, you will typically need to fast for six to eight hours. However, the preparation procedures are much more thorough if you get a lower endoscopy, which is also known as a colonoscopy.
What is a Colonoscopy?
A colonoscopy is similar to an endoscopy. However, instead of the endoscope being inserted through the mouth, it is inserted through the anus and guided through the colon (large intestine). The endoscope in this case is referred to as a colonoscope. The tiny camera of the colonoscope allows the doctor to get a close-up view of the inside of the colon and rectum.
The colonoscopy procedure is generally used to investigate potential problems such as bleeding, pain, or changes in bowel habits. It can also be used to check for colon cancer. In some cases, a colonoscopy may be used to remove polyps or other growths from the colon or rectum.
The entire colonoscopy usually takes about 30 minutes to an hour. However, the prep work and pre-op/post-op processes might make the procedure seem much longer. Usually, the day before the exam, you will need to stop eating solid food. You will also typically need to take a laxative to clear out your colon.
During the colonoscopy procedure, the patient will be asked to lie on their side on a table. The lubricated, flexible colonoscope will be inserted into the rectum. The doctor will then guide the tube through the colon. They might inflate the area with air in order to get a better view.
After the colonoscopy procedure, the patient may experience some bloating and gas. These symptoms should resolve within a day or so. The doctor will discuss their findings from the colonoscopy with the patient and provide any necessary follow-up instructions.
A Stomach Doctor You Can Rely On
If you are looking for the best gastroenterology clinic around, look no further than Katy Stomach Doctor's Dr. James Maher. His clinic offers the latest and greatest treatments for all types of GI issues. Plus, he has the training and expertise to get his patients the diagnoses and treatments they need.
Dr. James Maher and his staff are committed to providing our patients with the highest quality of care possible. We go above and beyond to make sure that each and every one of our patients is comfortable. We want to ensure that you receive the individualized attention they deserve.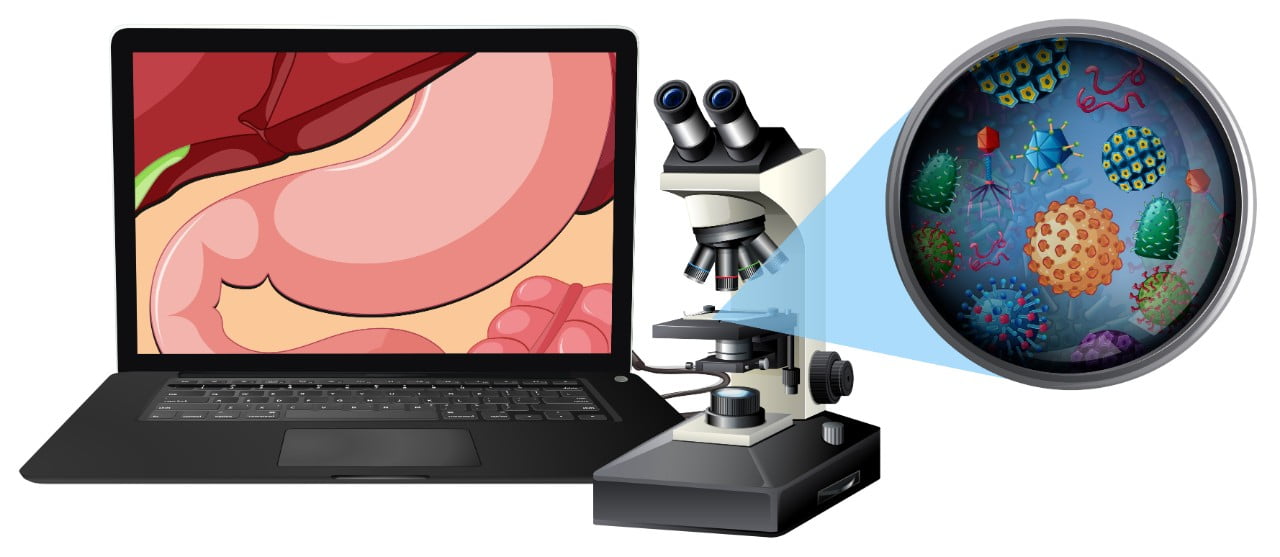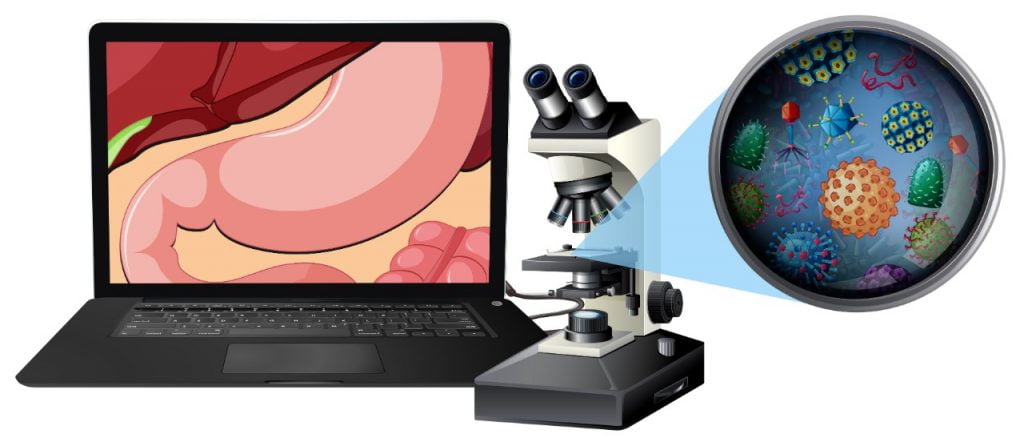 So, if you are ready to see the doctor, call our office today. You can also fill out our online form to book an appointment. You can also see our patient forms here. Our Cypress, TX gastroenterologist near me is eager to serve you!
Cypress, TX Fun Facts:
Bear Creek Pioneer Park in Cypress has a small zoo.
Bridgeland is one of the fastest growing and selling master-planned communities.
Atakapan Indian tribes used to live in the area.