Are you searching for the best Cinco Ranch TX stomach dr in your area? If so, don't hesitate to call the Katy Stomach Doctor. We have a full professional medical staff that has years of experience evaluating, diagnosing, and treating gastrointestinal conditions.
At the Katy Stomach Doctor, we offer a full-spectrum of services that evaluate, diagnose, or treat gastroenterological conditions. Our team is led by board-certified gastroenterologist Dr. James Maher, and our team is one-of-a-kind in the quality of care we give to each of our patients.
If you have recently started experiencing consistent symptoms like abdominal pain, acid reflux, or inflammation of the esophagus, give our team a call. Furthermore, know that you are not alone. Every year, millions of people experience digestive health problems. However, all it takes is the right medical team and personalized treatment plan to help you get back to feeling your best.

Meet the Katy Stomach Doctor
Dr. James Maher is the recipient of a medical degree from the Medical College of Virginia. Following his graduation, Dr. Maher went on to complete two fellowships and one internship at the University of California-Irvine. His specialty and interests include health conditions like acid reflux, irritable bowel disease, and internal medicine.
Most importantly, Dr. Maher knows the value of educating his patients about their condition. In fact, he believes this is one of the most important aspects of his job. Proper education includes not only knowing about your condition but also figuring out how to properly manage the symptoms.
At the Katy Stomach Doctor, we show an unmatched level of compassion and care for every patient. This is what sets Dr. Maher apart from other physicians. As a result, he is one of the most highly recommended gastroenterologists in the Greater Houston area.
Evaluation
There are numerous symptoms of digestive system health conditions that patients can experience on an ongoing basis. Some of these can be considered normal when exhibited for shorter periods of time. For example, do you get heartburn or stomach pain after eating spicy foods? Do you experience abdominal cramps after exercise?
When symptoms like these are only felt for a short while, there is little need for concern. However, when they become more persistent, painful, and longer-lasting, it is time to schedule an appointment with a gastroenterologist. Ignoring the symptoms could have negative, sometimes life-threatening, consequences for your health.
When you need evaluation services for the digestive symptoms you are experiencing, don't hesitate to contact the Katy Stomach Doctor. We can provide these services and get you on the road to better health.


Diagnosis
Your Cinco Ranch TX stomach dr, Dr. Maher, can make an educated guess about the cause of your symptoms. However, there are occasions when he will have to perform additional testing and procedures in order to more accurately pinpoint the underlying issue.
For example, if you are experiencing inflammation of the throat or esophagus, your doctor might suggest an Endoscopy. Digestive conditions like acid reflux, esophageal inflammation, and trouble swallowing can be better evaluated through the lens of an Endoscope (tiny camera).
An Endoscopy procedure usually lasts thirty minutes to an hour, depending on what your doctor finds. During the procedure, a tiny camera called an Endoscope is inserted into the patient's mouth and down their throat.
At this point, the doctor will examine the esophageal tissue for damage. If needed, your doctor can perform a biopsy, the harvesting of a tissue sample. This sample will be sent to a lab for further testing.
For the duration of the Endoscopy, you will be under anesthesia. As a result, when you wake up, side effects like drowsiness and slow reflexes will stick around for about twenty-four hours. For your safety and that of others, it is best to avoid driving and going to work until the anesthetic has worn off completely.
If you experience any lingering or concerning side effects of the anesthesia, contact your physician's office.
Treatment
Once your digestive tract condition has been diagnosed, you might be wondering, 'what next?' At the Katy Stomach Doctor, we want you to know that we have your back. Our team is dedicated to helping you understand and manage your condition.
After a diagnosis, it is often easier for your doctor to create a treatment program that is customized to your needs. Although you mmay have a chronic condition, it is manageable with the right mixture of medication and lifestyle.
In fact, many doctors will recommend specific lifestyle changes prior to prescribing a medication. For instance, they might suggest that you make a change to your diet or exercise routine. Most of the time, these daily routines, in addition to medication, will help you manage the symptoms of your condition.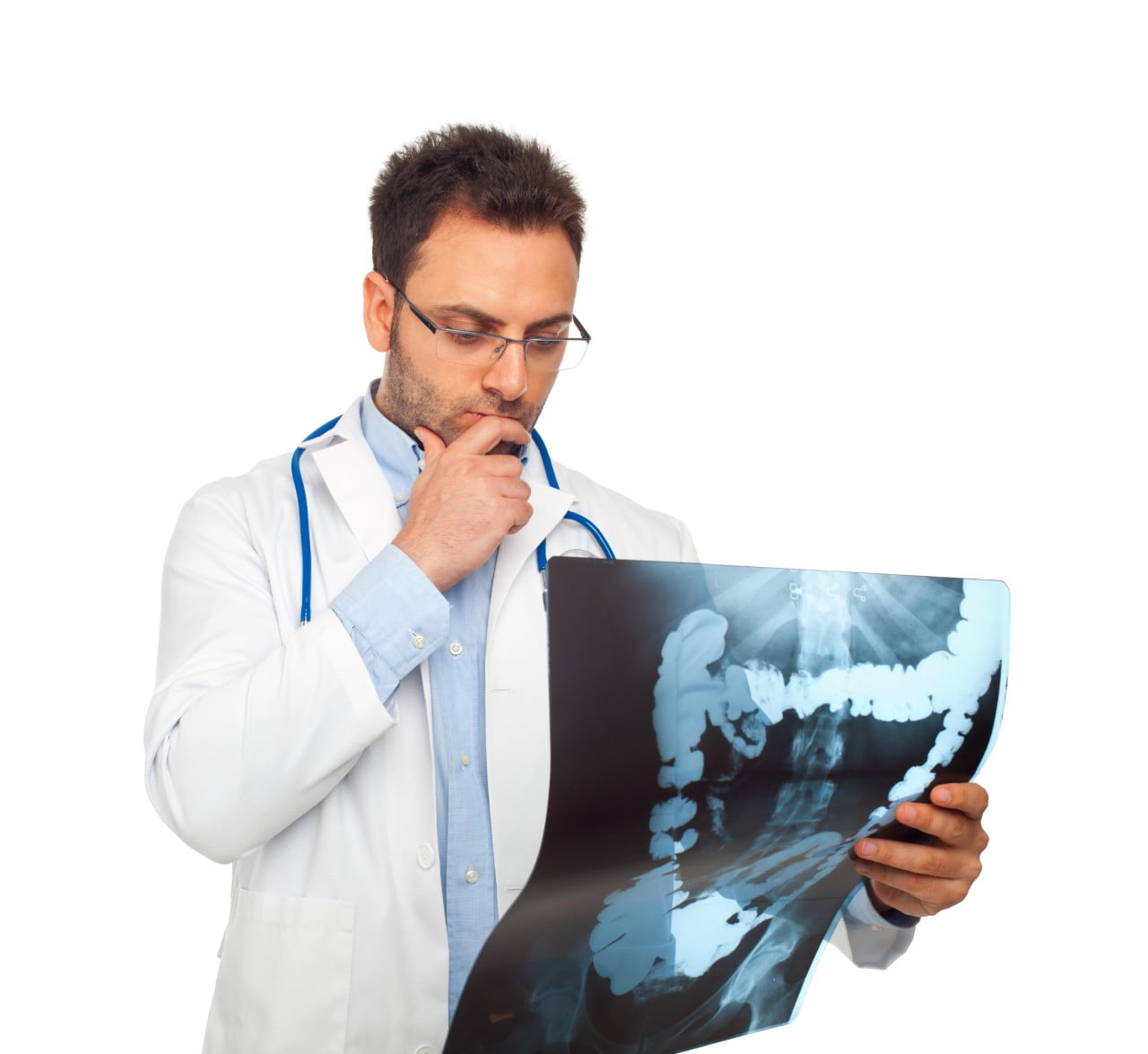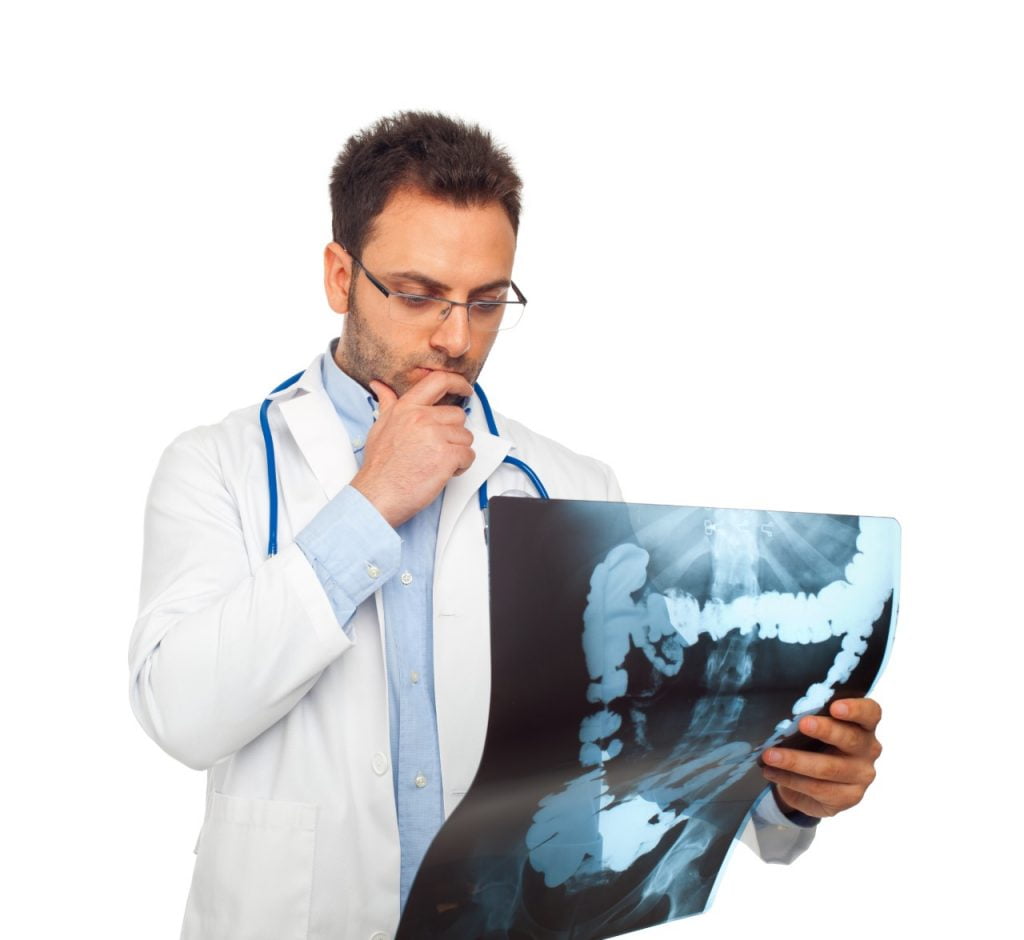 We Accept Insurance!
At the Katy Stomach Doctor, we go above and beyond to make sure all of our patients get the care they need. We recognize that patients will often put off going to a Cinco Ranch TX stomach dr because they cannot afford it.
However, doing this could have dire consequences on your health. As a result, we are committed to helping you find the payment solution that is right for your needs. Furthermore, we accept most major insurance plans! These include plans from Cigna, Blue Cross and Blue Shield, Ambetter, and United Healthcare.
The Katy Stomach Doctor team is passionate about making sure every patient has access to the care they need and deserve. If you are experiencing persistent symptoms related to a digestive condition, don't hesitate to contact our team.
If you are unsure whether your insurance provider covers a visit to our clinic, give us a call! A friendly team member is here to help find answers to your questions.
Cinco Ranch TX stomach dr
If you would like more information about Dr. Maher, our services, or locations, visit our website! You can also reach a friendly team member by calling us today! For the best Cinco Ranch TX stomach dr, contact our clinic!