If you're looking for a Cinco Ranch TX Stomach Doctor, you've landed on the right website. Dr. James Maher is here to take care of all your stomach problems. As a Board Certified Gastroenterologist, James Maher has helped patients in and around the Katy area for years now. His medical office consistently participates in continuing medical education and board recertification.
Dr. Maher's areas of expertise include colon cancer, inflammatory bowel disease, biliary tract disease, and endoscopy. Additionally, Dr. Maher believes that educating patients is a very important aspect of the medical field. Patients can expect open and thorough discussions of treatment to be a priority at this medical center. After all, these discussions give us the best chances of caring for patients the right way.
Colonoscopy
A colonoscopy is a test that detects changes or abnormalities in the colon and rectum. During this type of procedure, a tube will be inserted into the rectum. In the tube, there will be a camera attached to allow the doctor to view/evaluate the inside of the colon.
When necessary, polyps and other abnormal tissues can be removed during a colonoscopy. Additionally, a biopsy could also be taken during a colonoscopy. Generally speaking, a colonoscopy will take around 30 minutes.
Hemorrhoid Banding
Both internal and external hemorrhoids can be very painful and annoying to deal with. External hemorrhoids, though, are considered to be a bit more painful. Furthermore, the hemorrhoids are very treatable with pain-free hemorrhoid banding treatment. As with most diseases, poor diets and lack of exercise can be big contributors to hemorrhoids.
There are various factors that can play a part in the growth and prevalence of hemorrhoids. Factors include:
Constipation
Low-fat diet
Pregnancy
Inactive lifestyle
Heavy lifting
Hepatitis C Treatment
Hepatitis C is also known as HEP C or HCV. This virus affects approximately 2.7 million people in the nation. Fortunately, our Cinco Ranch TX Stomach Doctor provides top-quality care services. So patients suffering from Hepatitis C in the Cinco Ranch area don't have to worry.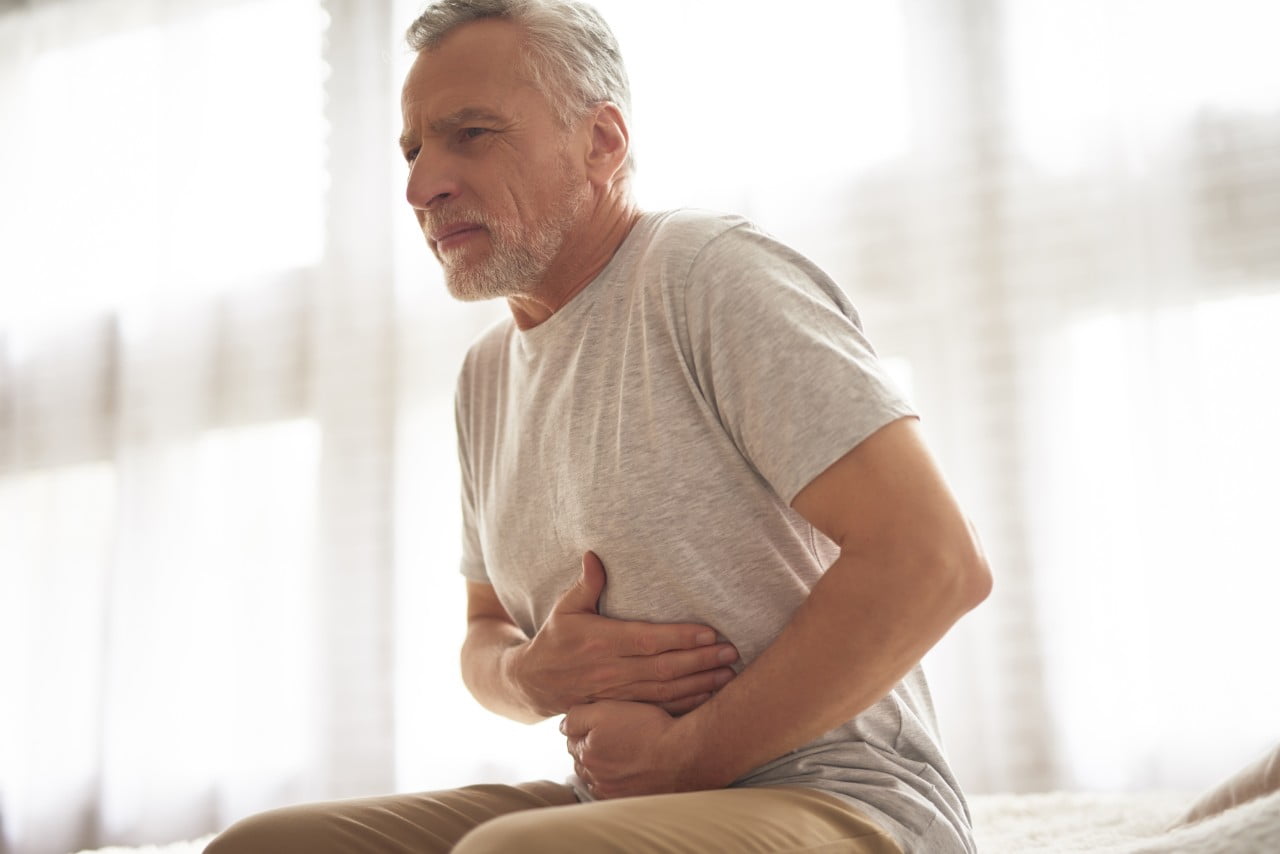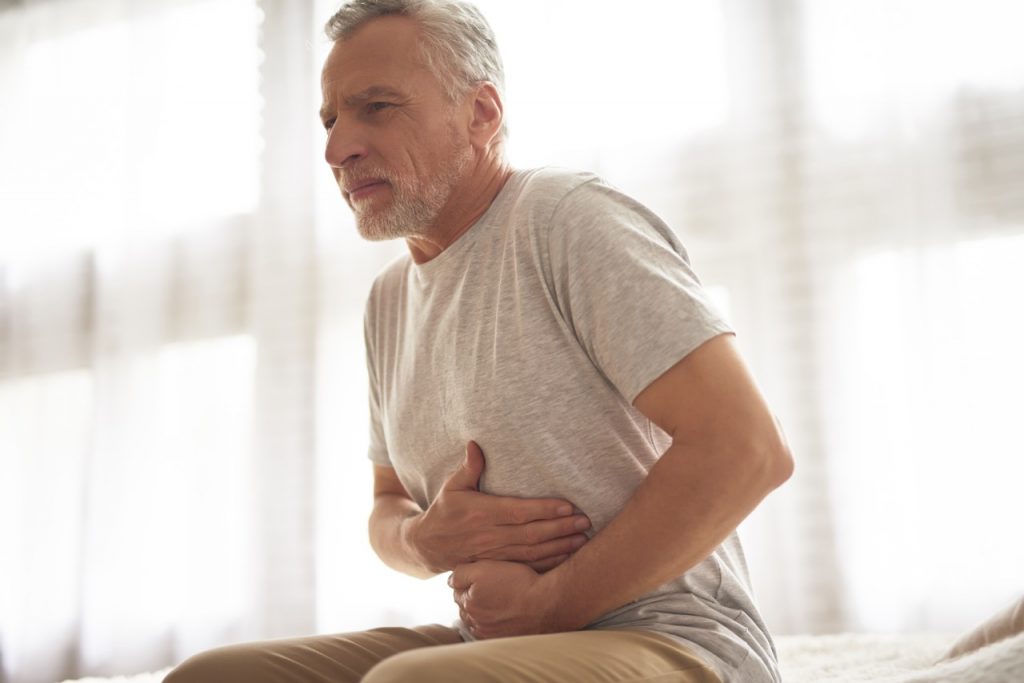 One thing to note is that Hepatitis C begins as a virus. The infection then spreads to other areas via blood when there is contact with infected blood through the transfer of bodily fluids from an infected person. The causes of Hepatitis C include:
Blood transfusions
Sharing straws
Transferred at birth
Contaminated needles
Eating from an infected spoon
Having sex with an infected person
Upper G.I Endoscopy
Upper GI Endoscopy procedures should only be done by medical professionals. This Cinco Ranch TX Stomach Doctor can perform this procedure both efficiently and effectively. We perform all of our services while keeping patients informed and updated. Learn more about our endoscopy treatment by getting in touch today.
Also known as EGD, upper G.I Endoscopy Treatment is a procedure used to analyze the upper digestive tract. During the procedure, a tiny camera is at the end of a long, thin, and flexible tube placed inside the mouth. Following this, the doctor then investigates, diagnoses, and treats conditions that could affect the upper part of the digestive system. Symptoms for this condition include:
Ches or abdominal pain
Nausea
Vomiting
Heartburn
Bleeding
Problems swallowing
Inflammation
Helicobacter Pylori
Located inside the stomach, Helicobacter pylori is an infection that usually occurs during childhood. This condition is actually a c common cause for peptic ulcer, and it could be present in more than half of the world's population. Most people fail to realize they have the condition as they don't show any symptoms for it. If you're having symptoms of peptic ulcer, then it's best if you get tested for H.Pylori.
With years of experience, Dr. Maher provides effective treatment to Helicobacter pylory treat to patients in and around the Katy area. If your doctor has diagnosed you with H.pylori, it could be time to schedule an appointment with Dr. Maher. Bacteria for H. pylori can be passed through contact with vomit, fecal matter, or saliva. It can also spread through contaminated food or water.
GERD
Gastroesophageal reflux disease (GERD) occurs when stomach acid frequently flows back into the tube connecting your mouth and stomach (esophagus). This backwash (acid reflux) can irritate the lining of your esophagus.
GERD is actually a pretty common condition from time to time. Managing the discomfort of GERD can be done with lifestyle changes and over-the-counter medications. However, some people may need stronger medications or surgery to ease the symptoms.
If acid reflux continues, it can progress into GERD. When swallowing, a band of muscle near the bottom of the esophagus will relax and allow food and liquids to flow into the stomach. Afterward, the sphincter will close again. In cases where the sphincter relaxes abnormally or weakens, stomach acid can flow back up into your esophagus. The lining of the esophagus can become inflamed after constant backwash.
Crohn's Disease
Crohn's disease, an inflammatory bowel disease (IBD), causes an inflammation that spreads deep into the layers of the affected bowel tissue and different areas of the digestive tract. This can be both painful and debilitating and in some cases, it can lead to life-threatening complications. The areas most affected by Crohn's disease are the final part of the small intestine and the colon.
The symptoms of Crohn's disease range from mild to severe. Moreover, they normally develop gradually. At times, they appear suddenly, without any warning. Additionally, you may experience periods in which you have no signs or symptoms. When active, Crohn's disease may shos symptoms such as:
Diarrhea
Fever
Fatigue
Abdominal pain and cramping
Blood in your stool
Mouth sores
Reduced appetite and weight loss
Pain or drainage near or around the anus due to inflammation
Cinco Ranch TX Stomach Doctor
If you're living near the Katy TX area and are in need of a Cinco Ranch TX Stomach Doctor, contact the medical office of Dr. Maher at (281) 945-5190. You can learn more about our services by visiting the webpages of our services. For questions about insurance, visit our insurance webpage. Don't risk your health, visit our Cinco Ranch TX Stomach Doctor today.
Cinco Ranch TX Fun Facts
Located in Fort Bend and Harris County
The city's elevation is 112 ft
The area's zip codes are 77494 and 77450