If you are searching for the right Cinco Ranch TX Stomach Doctor Near Me, stop looking and call Katy Stomach Doctor. Our medical staff has years of experience in evaluating, diagnosing, and treating a wide variety of gastrointestinal conditions.
The Katy Stomach Doctor is a full-service clinic that offers evaluation, diagnosis, and treatment services for digestive health problems. Led by the expertise of board-certified gastroenterologist Dr. James Maher, our team is one-of-a-kind in the quality of care we extend to our patients.
Have you recently started experiencing symptoms like abdominal pain, acid reflux, or esophageal inflammation? If so, we want you to know you are not alone. Every year, millions of people experience digestive health symptoms.
If you have been experiencing symptoms, it might be time to give the specialists at Katy Stomach Doctor a call. Our team will evaluate your symptoms, diagnose it, then put together a treatment plan custom fit to your needs as a patient.
Waiting to see a doctor can have life-threatening consequences. Therefore, don't wait to see your Cinco Ranch TX Stomach Doctor Near Me. Schedule an appointment online or give us a call today.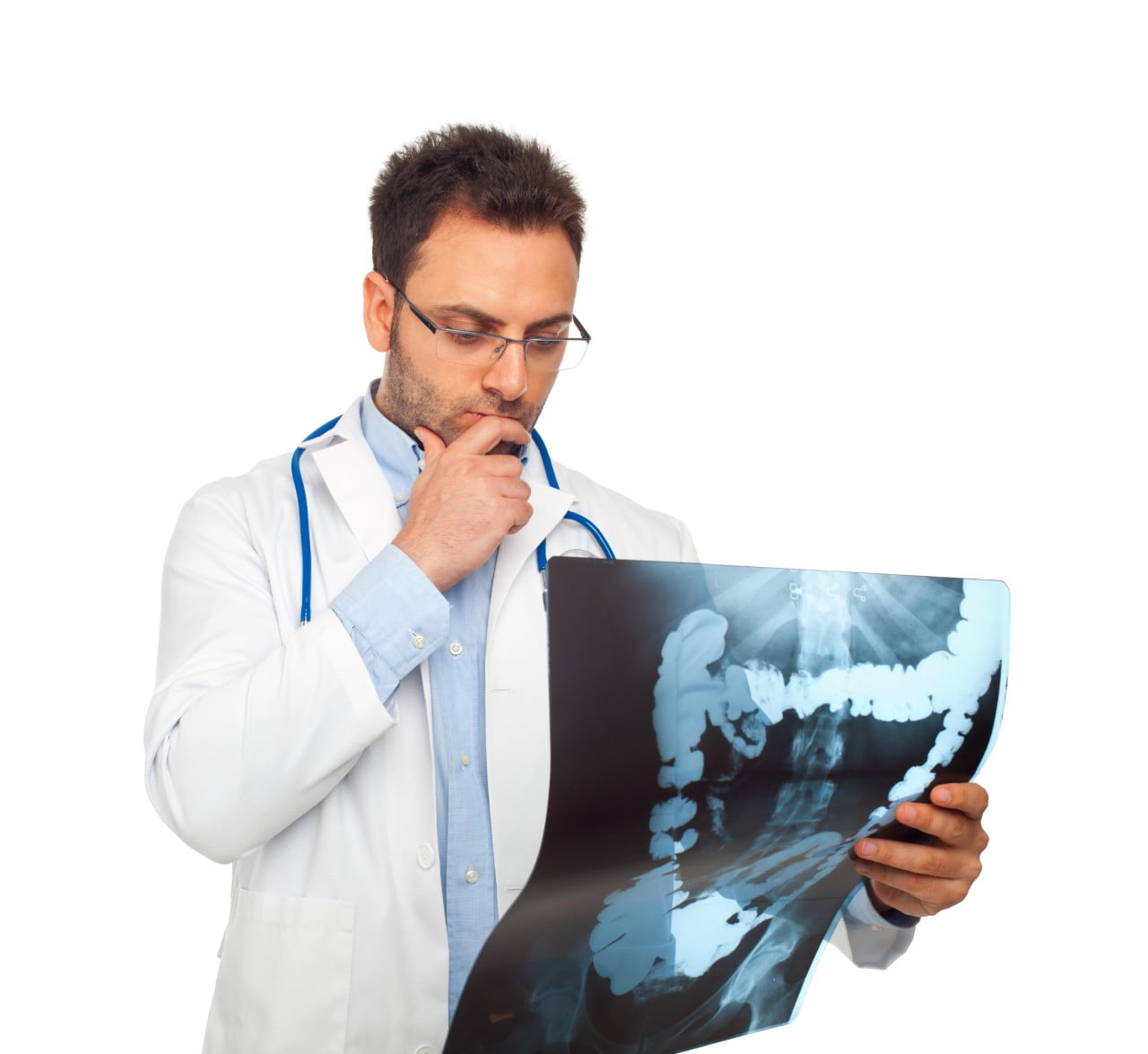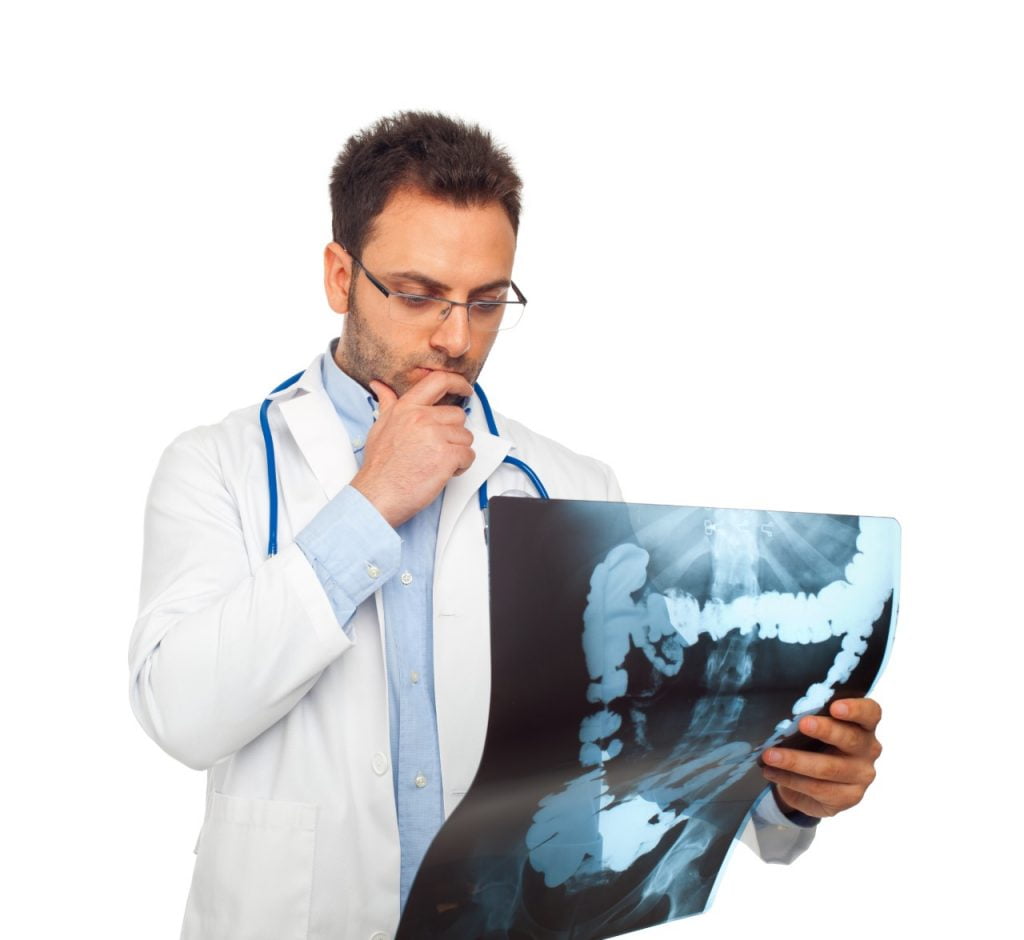 Meet the Katy Stomach Doctor!
Dr. James Maher received his medical degree from the Medical College of Virginia. After graduation, Dr. Maher completed two fellowships and one internship at the University of California-Irvine. To this day, his specialty and interests include a focus on health conditions like acid reflux, colon cancer, and IBD.
Dr. Maher believes that the most important aspect of his job is to educate patients about their condition. Additionally, he strives to help them find a way to properly manage their symptoms while treating the underlying condition.
The level of compassion and care Dr. Maher shows toward his patients sets him apart from other doctors. In fact, his entire team shows the same level of compassion and patient care. As a result, the Katy Stomach Doctor is one of the most highly recommended gastroenterologist clinics in the Greater Houston area.
Evaluation
There are countless digestive health symptoms that could be considered normal when exhibited for short periods of time. For instance, if you get heartburn or stomach pain after eating spicy foods, or abdominal cramps after exercise, these symptoms might be considered a normal side effect of those activities.
However, if these or other symptoms persist and intensify, there might be cause for concern. The best course of action at this point is to go to a Cinco Ranch TX Stomach Doctor Near Me and receive an evaluation.
Ignoring your symptoms could seriously compromise your health. Not only can it cause life-threatening health conditions, but it could also lead to more severe issues. The medical team at Katy Stomach Doctor provide evaluation services for an assortment of digestive health conditions.
Furthermore, if you are dealing with an issue like liver disease, acid reflux, or inflammation, Dr. Maher and his team can offer solid advice regarding the severity of your condition.
As a board-certified gastroenterologist, you can trust Dr. Maher. When in doubt about your symptoms, give your local Cinco Ranch TX Stomach Doctor Near Me a call.
Diagnosis
Although your Cinco Ranch TX Stomach Doctor Near Me can make an educated guess about your symptoms and the cause, they might suggest more advanced diagnoses procedures. These help them more accurately pinpoint a root cause and establish a treatment plan.
For instance, if you experience inflammation of your esophageal, or are having trouble swallowing, your doctor might suggest an Endoscopy be performed. Issues like acid reflux can have a negative impact on the tissue of your esophagus. As a result, an Endoscopy is a great choice for diagnosing the problem fully.
During an Endoscopy, your doctor puts an Endoscope (tiny camera) into your mouth and down your throat. Your doctor will examine the esophageal tissue for damage. If necessary, he might collect a tissue sample (Biopsy).
The side effects of anesthesia tend to be fairly mild, however, it is best to always note any side effects that seem overwhelming or abnormal. For your safety and that of others, it is best to not attend work the next day as you might still feel the last bit wearing off.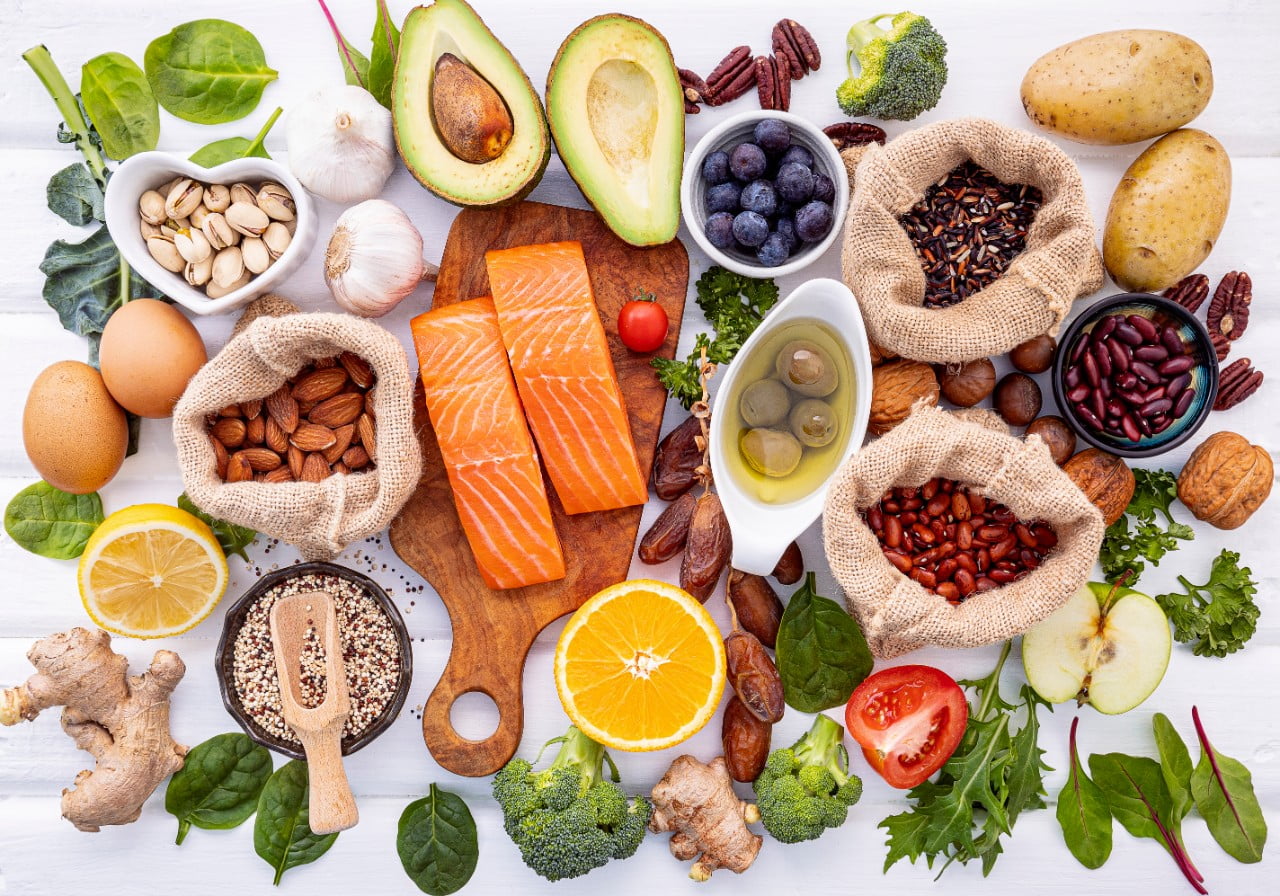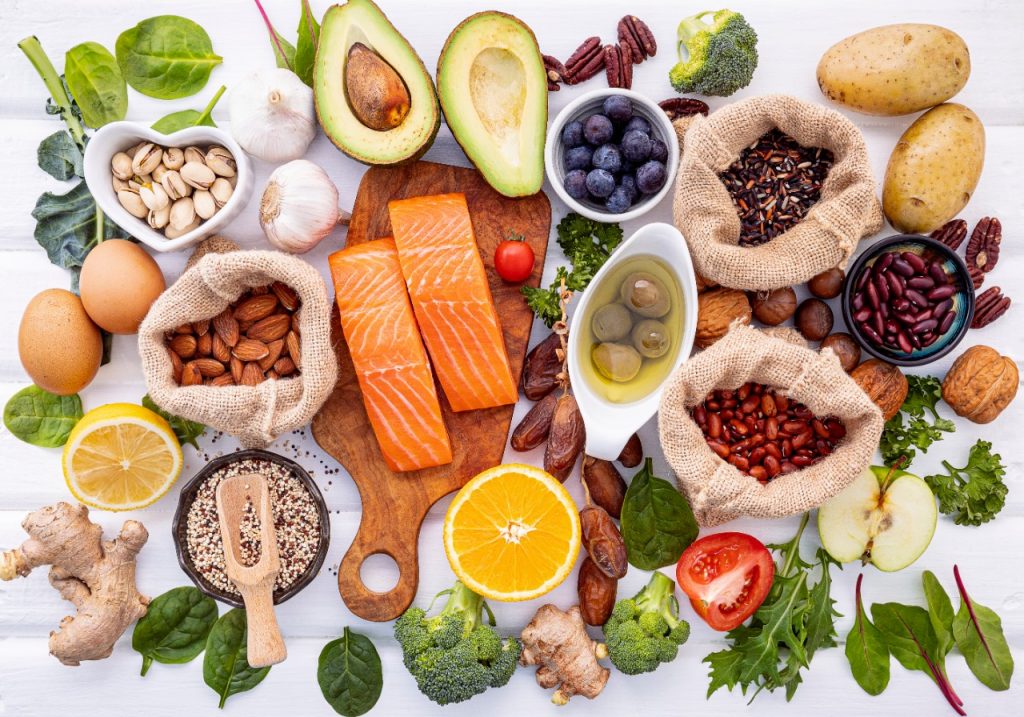 Treatment
You might be wondering what comes next, after being diagnosed with a disease that is unfamiliar to you. The best thing you can do while on light activity is to inform and educate yourself about your condition.
Many doctors will suggest that their patients start with a lifestyle change. Something as simple ad a change in diet or exercise can help ease the symptoms you are experiencing.
We Accept Insurance
If you are wondering whether your insurance plan will cover a visit to our clinic, give your provider a call today. The Katy Stomach Clinic accepts many different major insurance plans. These include Cigna, BCBS, Ambetter, and United Healthcare.
There are countless patients who might choose to ignore their symptoms because they are going through financial difficulties. However, we want you to know that our team is committed to helping you find a payment option that works for you.
At Katy Stomach Doctor we are passionate about making sure every patient has the opportunity to use our services and live a healthier life. If you are unsure whether your insurance is accepted at our clinic, give us a call. A friendly team member is always ready to help you decipher your insurance plan.

Cinco Ranch TX Stomach Doctor Near Me
For more information about the Katy Stomach Doctor, our locations, or services, visit our website! You can also speak with a friendly customer service representative by calling 281-945-5190.
You can discover the best Cinco Ranch TX Stomach Doctor Near Me just by calling the Katy Stomach Doctor!
Katy, TX Fun Facts:
Katy, TX is named for the K-T Railroad.
Houston is just 30-minutes away.
Katy is located in Fort Bend County.
Downtown Katy is known for hosting the Katy Rice Harvest Festival every year.
For more information about Katy, TX, visit the city's website!