Are you searching for Cinco Ranch TX Pediatric Gastroenterologist Near Me? Then the Katy Stomach Doctor is the place to take your whole family. We take care of anyone of all ages, no matter what problems they might be facing. No stomach problem is too big for us to handle as we understand our bodies need extra attention sometimes.
Wanting the best Cinco Ranch TX Pediatric Gastroenterologist Near Me means getting the best service. Here at the Katy Stomach Doctor, Dr. James Maher, M.D. is board-certified to give you the diagnosis and treatment to help you understand your body's needs. Dr. Maher believes in educating his patients so they, too, can understand what is going on with their digestive health. This gives the patient the comfort of knowing what might be wrong and how they can also help themselves.
Please continue reading to learn more about our unique services for you.


Helicobacter Pylori
They are also known as H. Pylori is bacteria that attacks the stomach. Usually found in childhood for young children, this bacteria can be a problem for anyone. This infection can give its victims ulcers and make it very uncomfortable to do daily activities.
The cause for H. Pylori is still unknown, but bacteria are usually passed through one to another by saliva. H. Pylori can be found in contaminated food as well. Symptoms can vary from ache or pain in the abdomen, nausea and loss of appetite. If you experience any of these symptoms, please give us a call at the Katy Stomach Doctor.
A simple blood or stool test will help determine if you have H. Pylori, and then Dr. Maher can then begin to give you the treatment you need.
GERD
Gastroesophageal Reflux Disease can affect anyone of any age. GERD happens when the stomach acid in your body flows back up into the tube that connects both your mouth and stomach. This can be painful. This can damage the lining of your stomach after a long time.
Most people experience acid reflux occasionally during the year. However, for some, this can be a reoccurring weekly problem that they have no control over. It can usually be handled by mild over-the-counter medicine. But sometimes, a person's GERD will need stringer medications.
With the help of Dr. Maher, you can have your GERD under control and be able to return to everyday life without worry.
Irritable Bowel Syndrome
IBS is a common disorder that affects the large intestines in the colon. Though IBS is chronic, it can be maintained and handled when given medical attention. Symptoms of IBS can range from abdominal pain, cramping, and bloating.
If you begin to worry that you might have IBS, give us a call at the Katy Stomach Doctor so you can see Dr. Maher immediately. Though there is also no reason why IBS occurs, it has been understood that muscle contractions in the intestines play a role in IBS.
You may be able to get the surgery to help subside your IBS and keep it under control. Additionally, you can also take medications to help with the IBS control.
EGD Treatment
When you experience upper digestive system issues, you might need an EGD procedure to understand what might be wrong. Dr. Maher will use investigation, diagnose, and treat you with the best care. This 15 to 30-minute process happens depending on how complicated your situation is as well.
A tiny camera is attached to a tube and put down your throat, so then the doctor can see your smaller intestines and the upper part of your digestive system. after the procedure, you might feel cramping and bloating, but this is normal.
The results of your procedure may vary depending on how mild or severe your body is. Dr. Maher will sit you down and explain to you what might be going on in your body.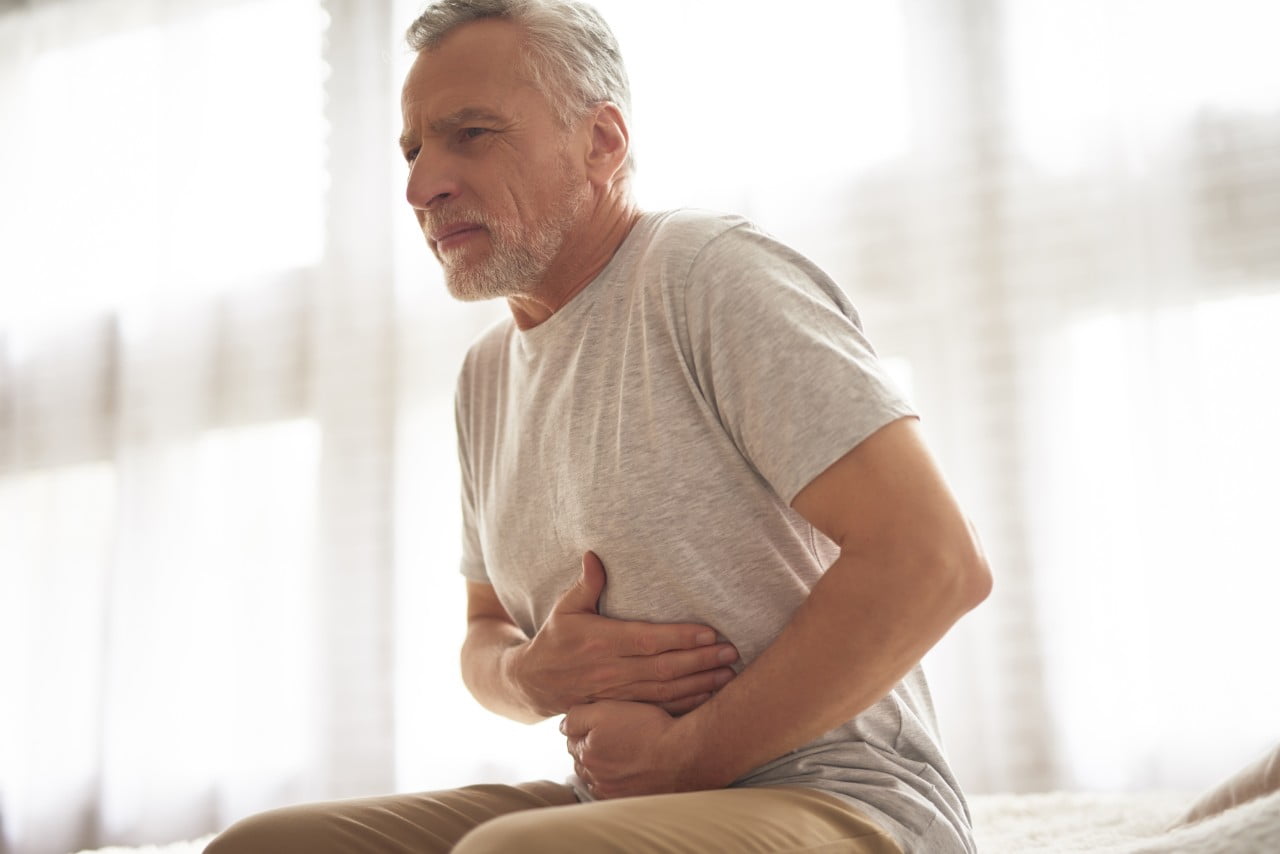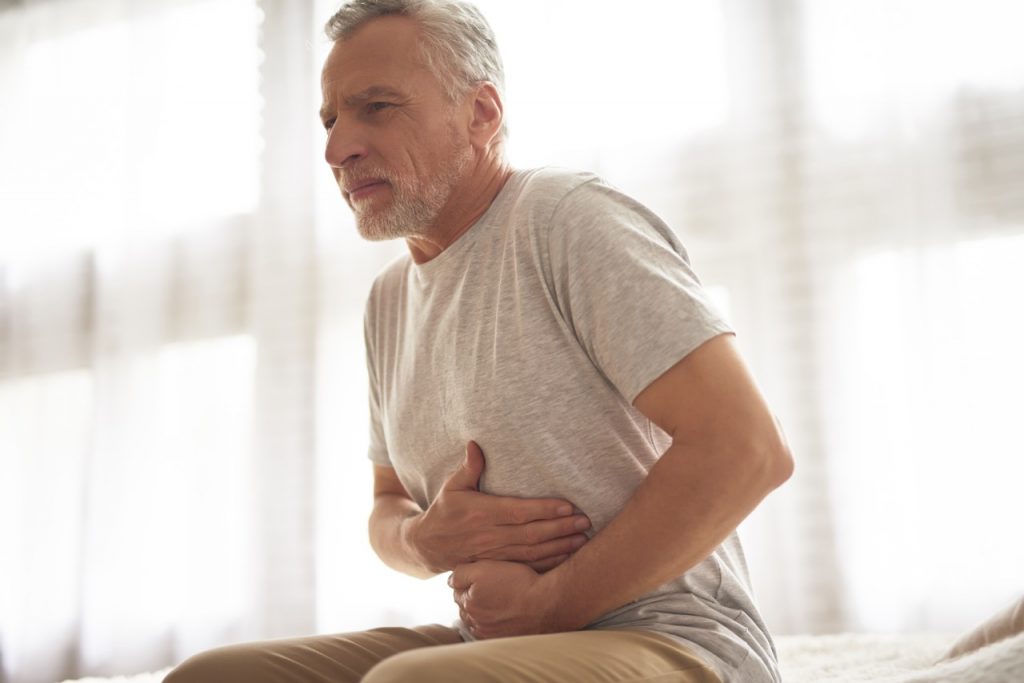 Crohn's Disease
This disease can affect anyone at any age and can make life difficult. This inflammatory bowel disease spreads through every layer of the bowel tissue. This disease can be excruciating and even life-threatening if left untreated.
Your small intestine and colon are essential to your health. When you have Crohn's disease, this puts these body parts in jeopardy. If you begin to experience symptoms such as diarrhea, fatigue, abdominal pain, or even weight loss, contact us at the Katy Stomach Doctor at once.
Crohn's is an unknown disease when questioned on how people get this disease. It is believed that hereditary and a weak immune system is the reason how people get this disease. No matter how you get it, it would be best if you had treatment.
Cinco Ranch TX Pediatric Gastroenterologist Near Me
You deserve to be given the best service for your health in the business. Dr. Maher and his staff are ready to be the answer to your Cinco Ranch TX Pediatric Gastroenterologist Near Me. We offer services for the whole family for any digestive problem.
Give us a call at (281) 945-5190 today to speak to a staff member to learn more about how we can help you. Or visit our website to read into our services and locations. We can help the whole family!
The Katy Stomach Doctor is your Cinco Ranch TX Pediatric Gastroenterologist Near Me.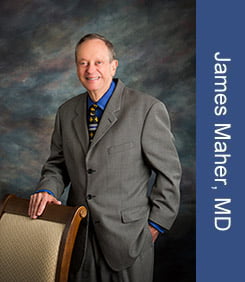 Houston Fun Facts:
Galleria is the largest shopping mall in Texas.
The Texas Medical Center in Houston is the largest medical institution in the world.
Houston has an underground tunnel system for pedestrians that connects to many major stores and restaurants. 6 miles long, spans 95 city blocks.
For more information about Houston, TX, visit the city's website!