If you are searching for highly-recommended Cinco Ranch TX GI Specialist Near Me, look no further than the Katy Stomach Doctor. Our exceptional team of medical experts specialize in the evaluation, diagnosis, and treatment of many gastrointestinal conditions.
The Katy Stomach Doctor is a full-service gastroenterology clinic which offers services that include the evaluation, diagnosis, and treatment of digestive diseases. Additionally, we have the equipment to perform a variety of procedures from right here in our clinic.
Our team is led by board-certified gastroenterologist Dr. James Maher. If you have been experiencing symptoms that are painful and persistent, don't hesitate to call the Katy Stomach Doctor. It is essential to realize that ignoring your symptoms could cause more severe health conditions in the future.
Symptoms like inflammation, abdominal pain, and trouble swallowing can be indicators of an underlying gastrointestinal problem. As a result, it is important to call your Cinco Ranch TX GI Specialist Near Me for evaluation, diagnosis, and treatment.

Meet Dr. James Maher!
Dr. James Maher graduated from the Medical College of Virginia, and went on to complete two fellowships and one internship at the University of California-Irvine. Since then he has made it a priority to stay up to date on the latest medical treatments and practices.
Furthermore, Dr. Maher's specialty is Internal Medicine and Gastroenterology, with a focus on colon cancers, IBS, and gastrointestinal conditions. He stands by the belief that part of being a doctor means educating patients about their conditions.
As a result, Dr. Maher shows compassion and high-quality patient care by educating patients about their health conditions as well as their management and treatment.
To learn more about Dr. Maher and our services at the Katy Stomach Doctor, please visit our website. You can also schedule an appointment online or call our office.
Evaluation
Do you experience painful and long-lasting symptoms like trouble swallowing, esophageal pain, or abdominal inflammation? If so, don't hesitate to contact your Cinco Ranch TX GI Specialist Near Me.
There are countless digestive symptoms and diseases that plague humanity. However, how does we know when the symptoms are severe enough to warrant a trip to the Katy Stomach Doctor?
First and foremost, there are times when digestive symptoms can be a side effect of normal daily tasks. For instance, do you get heartburn after eating spicy foods? Or perhaps you have abdominal cramps following exercise.
While these can seem normal, it is important to ensure as much by resting. Persistent symptoms are a reason to go back to your doctor. The medical professionals at Katy Stomach Doctor can offer sound medical advice based on their experiences and knowledge.
Diagnosis
A professional Gastroenterologist can make an educated guess about the underlying condition that is causing your symptoms. However, pinpointing the exact cause can be difficult in some cases. As a result, your doctor may order additional tests to the suspected conditions.
For instance, if you experience gastrointestinal symptoms like an Upper Digestive Tract problem, trouble swallowing, and acid reflux, your doctor might request you undergo an endoscopy.
During this procedure, a tiny camera is inserted into the patient's mouth and down their throat into the esophagus. The Endoscope gives your doctor an inside look at what is happening in your esophagus. If he notices tissue damage, he might collect a tissue sample (Biopsy).
In many ways, the endoscopy is similar to the colonoscopy. This procedure is used to diagnose issues n the lower digestive tract. Additionally, both are done under the influence of anesthesia.
After the procedure, you will feel groggy and tired because the anesthesia is still in your system. It will take about twenty-four hours to metabolize, so it is best to avoid operating machinery or motor vehicles during this time.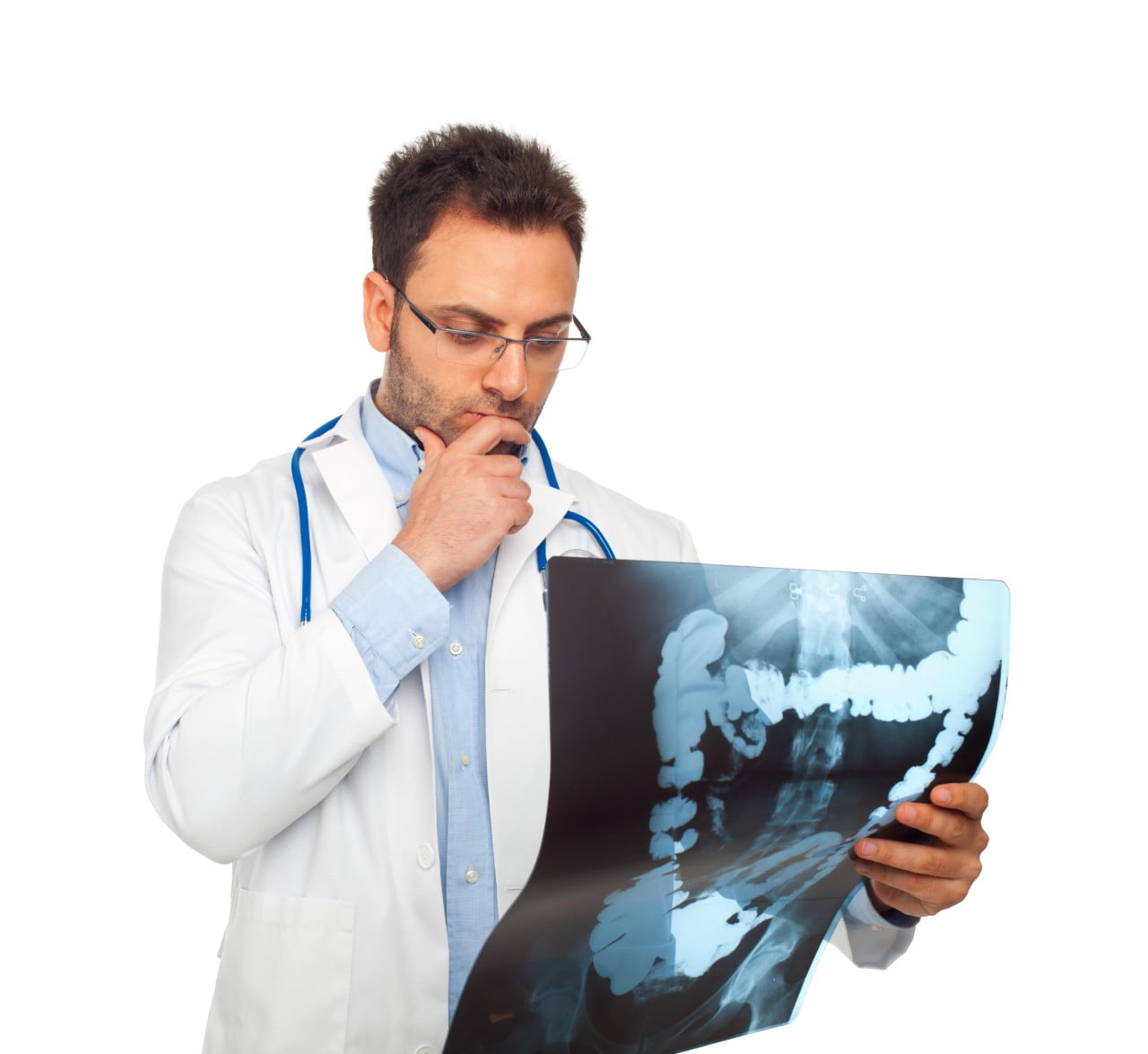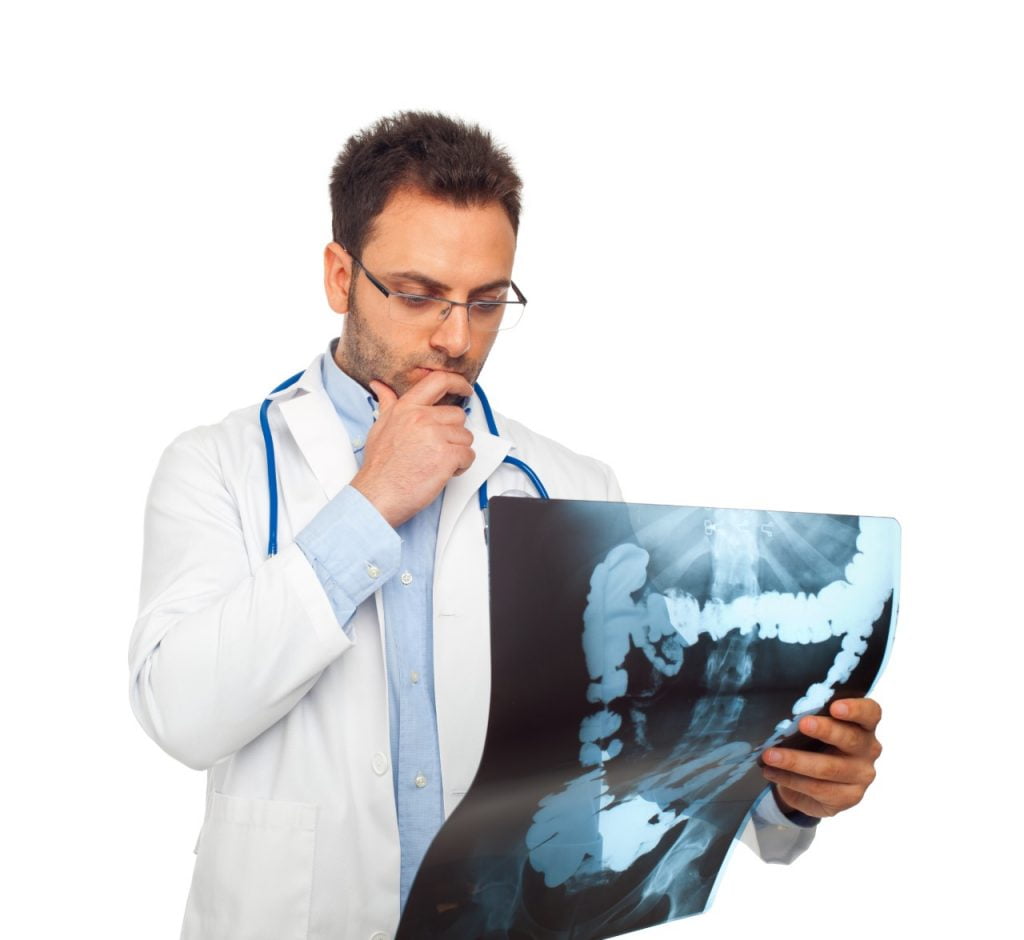 Treatment
After we have completed our diagnosis for your condition, you might be wondering what is next. We want you to know that no matter what your condition, we are here every step of the way.
The type of treatment plan you doctor has for you will look different depending on the symptoms you are showing. At the Katy Stomach Doctor, our mission is to help every patient understand and manage their life, while enjoying
Furthermore, many doctors will start by recommending lifestyle changes to their patients. For instance, this could include changes to your diet and daily exercise routine. They might additionally prescribe prescription medications.
We Accept Insurance!
The staff of caring medical professionals at Katy Stomach Doctor provide exceptional patient care. Furthermore, we strive to help every patient find the best payment option for them.
Many patients will ignore their symptoms so that they can avoid going to the doctor.. However, this can led to even worse symptoms and health problems. It is not worth the risk.
If you are unsure whether your insurance company covers a visit to the Cinco Ranch TX GI Specialist Near Me, give us a call today. Our friendly staff is happy to assist you in finding the answers to all of your questions.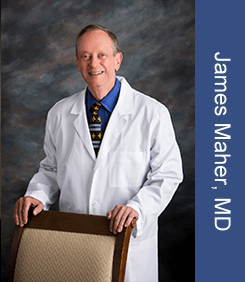 Cinco Ranch TX GI Specialist Near Me
At Katy Stomach Doctor, we have a team of exceptional medical professionals who are here with you every step through the evaluation, diagnosis, and treatment of your condition. Furthermore, we offer flexible services for patients of all ages. Including children!
So, whether you need a routine Colonoscopy or evaluation of your symptoms, our medical team has you covered. You can count on Dr. Maher and his team to provide solid medical advice and treatment.
For more information about Dr. Maher, our services, and location, please visit our website! You can also speak with friendly customer support staff by calling 281-945-5190.
Katy Stomach Doctor has the best Cinco Ranch TX GI Specialist Near Me in Greater Houston!
Katy, TX Fun Facts:
Downtown Katy is known for hosting many annual festivals and events, including the Rices Harvest Festival.
Houston is just thirty minutes from Katy.
The City of Katy is named for the K-T Railroad.
Katy is located in Fort Bend County.
For more information about Katy, TX, visit the city's website!