When you need Cinco Ranch TX gi near me, choose Dr. James Maher.
Dr. Maher is a highly-qualified, board certified gastroenterologist. He has years of experience caring for patients of all ages.
Moreover, Dr. Maher has the training to provide high quality medical care for any condition involving the digestive tract.
When you need medical advice on the diagnosis and treatment of your GI ailment, you can trust Dr. Maher. He takes health care seriously.
Whether you need a colonoscopy or a second opinion on your persistent abdominal pain, you can trust Dr. Maher for compassionate, experienced care.
Furthermore, Dr. Maher's conveniently located Katy, TX office makes it easy to get the care you need. Additionally, Dr. Maher also offers video visits for patients whom the current pandemic places at risk.
Please don't neglect your gastrointestinal health. When you have a GI complaint, go with your gut and trust Dr. James Maher. Call 281-945-5190 or book an appointment online today.
Trusted Cinco Ranch TX GI Specialist
Whatever your needs, Dr. Maher is fully equipped to work with you and develop a highly specialized treatment plan.
Dr. Maher has years of professional training and experience. Firstly, he obtained his medical degree from the Medical College of Virginia. Then, he completed an internal medicine residency at UC-Irvine's medical center.
Next, Dr. Maher completed two more residencies. The first focused on the care and treatment of the human liver, gall bladder, bile ducts, and pancreas. The second emphasized the GI tract.
Finally, after many years of study and hands on experience, Dr. Maher set up his West Houston private practice.
Nonetheless, Dr. Maher considers himself a perpetual student. He works hard to stay abreast of the latest developments and advances in his chosen fields.
Furthermore, Dr. Maher considers one of his primary responsibilities as a physician to be patient education.
When you choose Dr. Maher, you can count on forthright medical advice. Dr. Maher will take the time to carefully explain your conditions to you and walk you through the available medical options.
There's no subtitute for an experienced, compassionate, and knowledgeable doctor. When you need a Cinco Ranch TX gi near me, turn to Dr. Maher.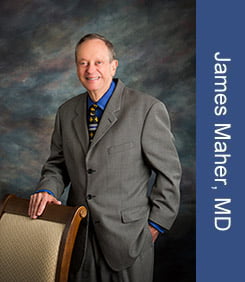 Cinco Ranch TX Gastrointestinal Frequently Asked Questions
Many people blush at the mention of the GI tract. However, your digestive system is an essential part of your body. Without the esophagus, stomach, intestines, and secretory organs, no human could survive more than a few days.
Consequently, your GI specialist plays an important role in your medical care. Extensive training in the gastrointestinal tract means that they are uniquely qualified to treat GI conditions.
Don't neglect your digestive organs. A GI specialist can care for your the whole of your digestive organs, all the way from your mouth to…elsewhere.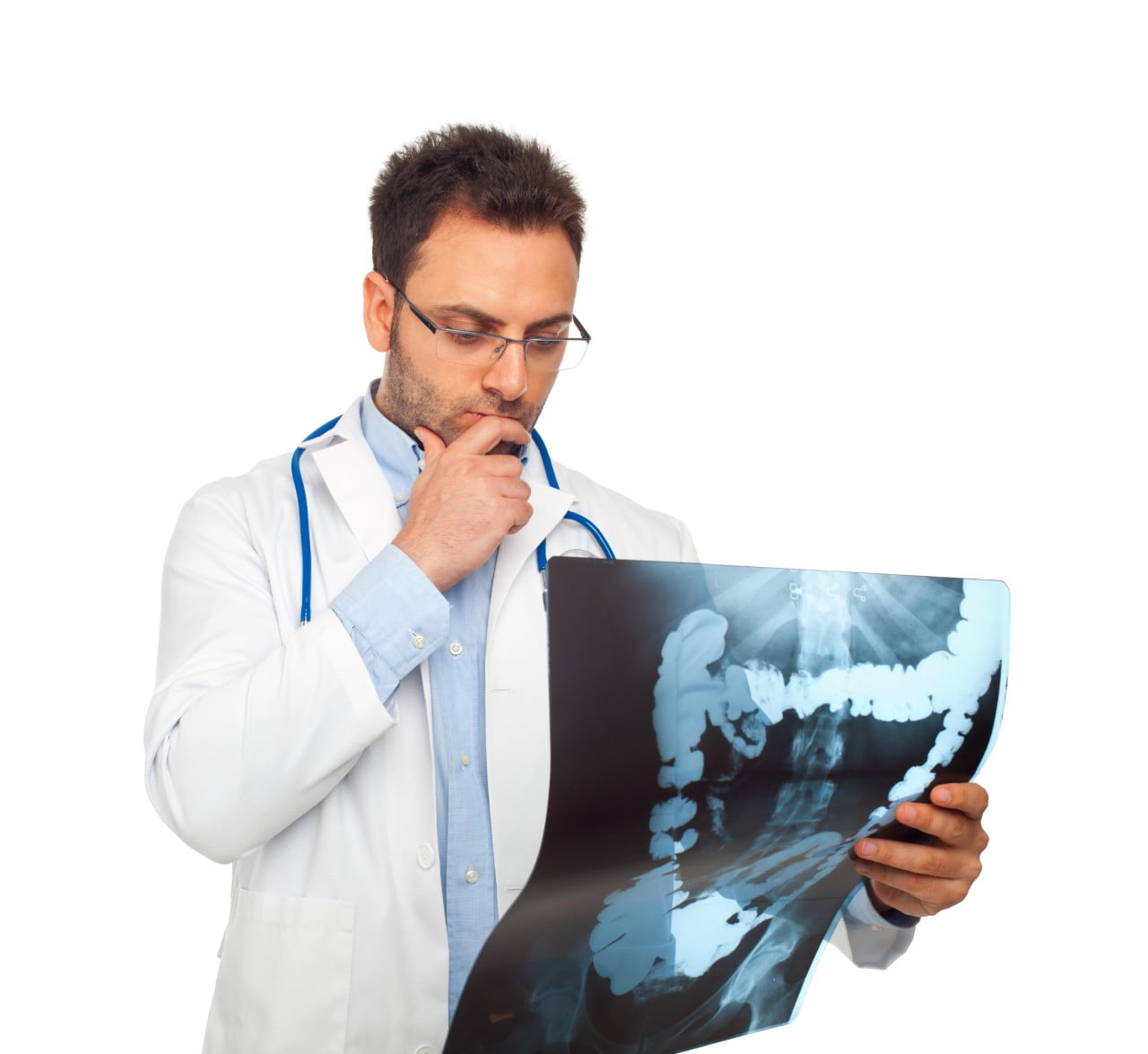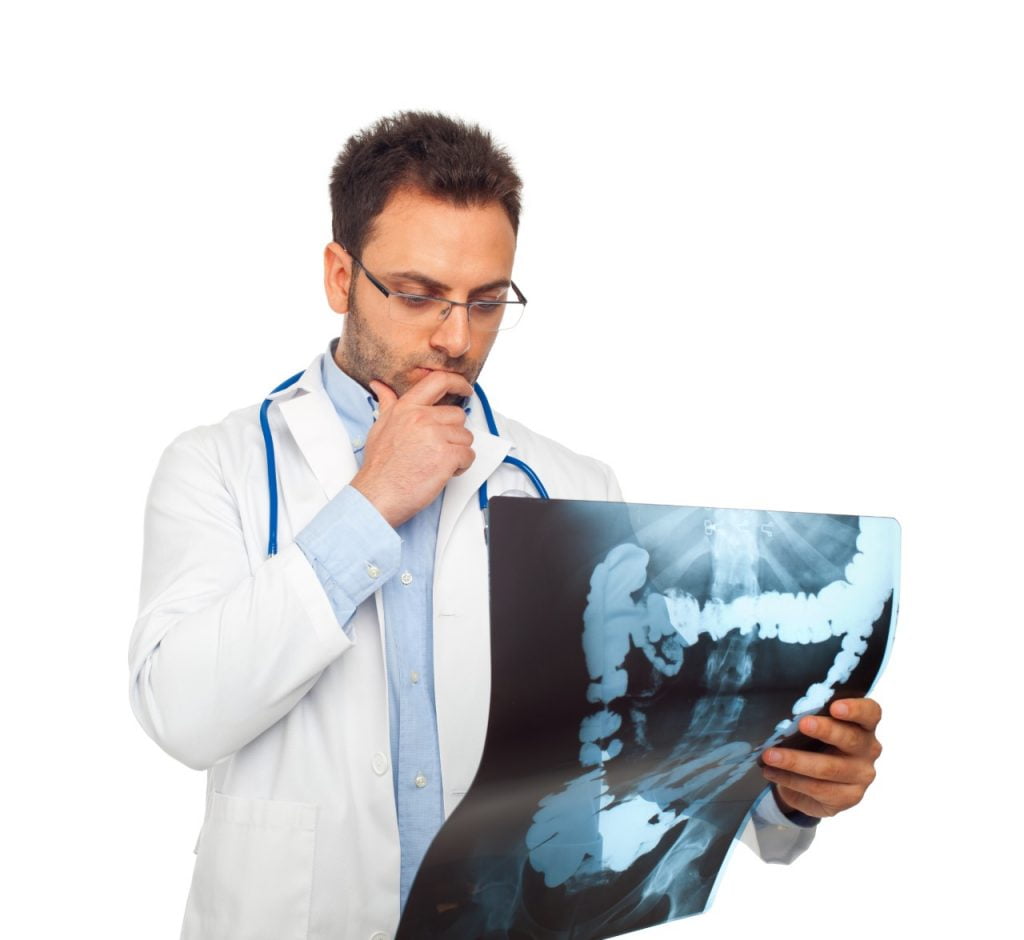 What Is The GI Tract?
Any organ involved in the consumption, digestion, and excretion of food is considered part of your digestive tract.
The esophagus, stomach, intestines, and rectum form the bulk of your gastrointestinal system.
However, organs such as the gall bladder, liver, and pancreas that excrete essential digestive acids and enzymes also count as part of the GI tract.
Consequently, GI specialists treat liver conditions and diseases such as gall stones and pancreatitis.
With so many organs between your mouth and your backside, there's a lot that can go wrong. Nonetheless, GI doctors have the training and expertise to handle the varying conditions that can arise in the digestive tract.
What Does a GI Specialist Do?
Gastrointestinal specialists care for all of your digestive organs. Consequently, they are qualified to handle a diverse array of conditions.
For example, problems with the upper digestive tract or stomach fall into the GI specialist's domain. Acid re flux, gastroesophageal re flux disorder (GERD), Barret's esophagus, esophagitis, and stomach ulcers all require the care of a GI specialist.
Moreover, diseases of the liver, pancreas, and gall bladder call for a gastroenterologist's care. That includes: liver scarring (cirrhosis), jaundice, and liver failure; chronic Hepatitis; non-alcoholic fatty liver disease; and more.
A GI specialist can also treat acute conditions such as pancreatitis and gall stones.
Furthermore, GI specialists handle lower digestive disorders such as Ulcerative Collitis, Crohn's Disease, and Irritable Bowel Syndrome.
Finally, a qualified GI specialist will form an integral part of the care team for any gastrointestinal cancers. Moreover, GI specialists perform essential, regular screenings for colon cancer.
In sum, GI specialists perform many essential functions no other doctor is qualified to handle.
The delicate workings of your digestive system require expert knowledge and care. And that's where a GI specialist can help.
When Should I See A GI Specialist?
Anyone with a gastrointestinal cancer, a chronic gastrointestinal condition, or a liver disease will need a dedicated GI specialist. Regular visits to a GI expert are essential parts of all treatment plans for these diseases.
However, people without the above conditions may also need a GI doctor's opinion. If you experience persistent GI symptoms such as pain, nausea, vomiting, bloating, constipation, or diarrhea, you should make an appointment with an expert.
Finally, those at risk for colon cancer such due to age, family history, Inflammatory Bowel Disease, or other factors should find a GI specialist to perform regular cancer screenings.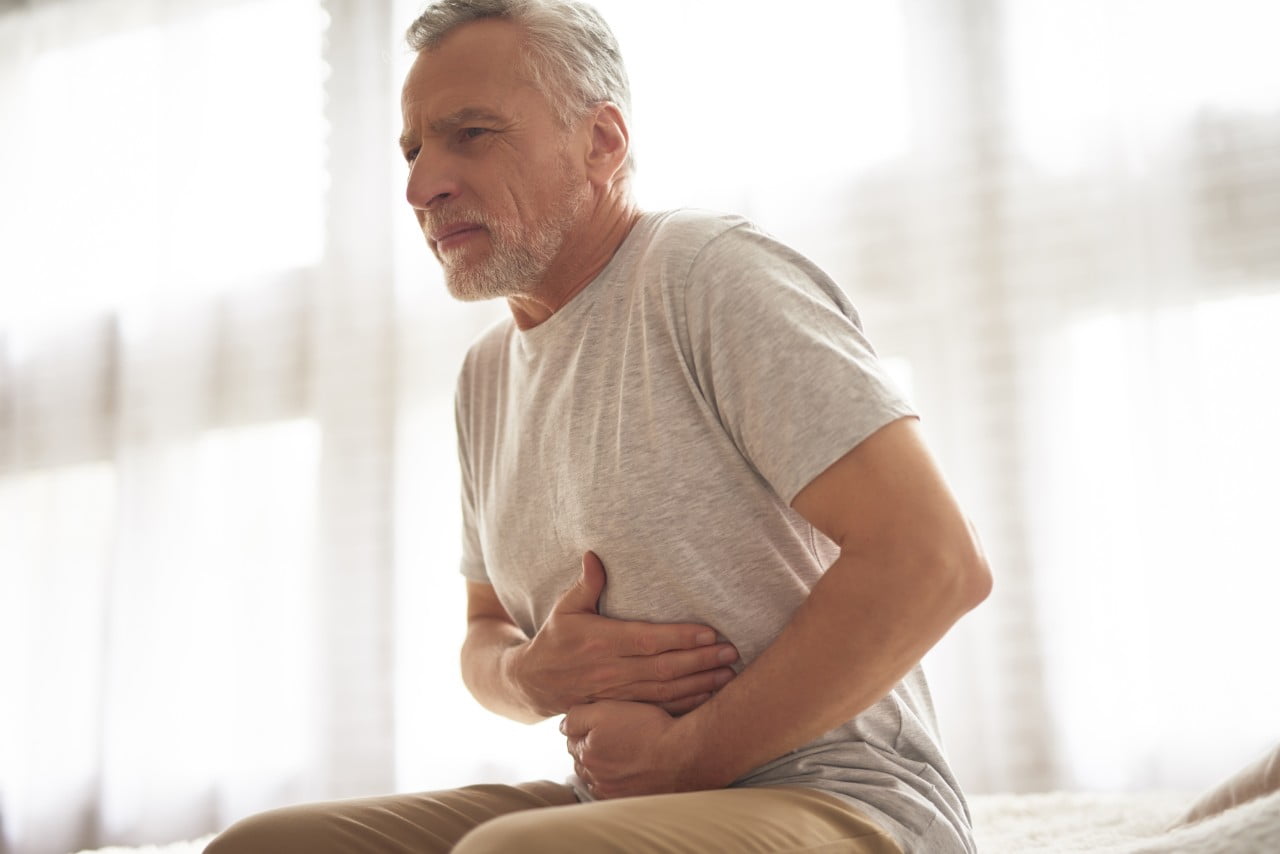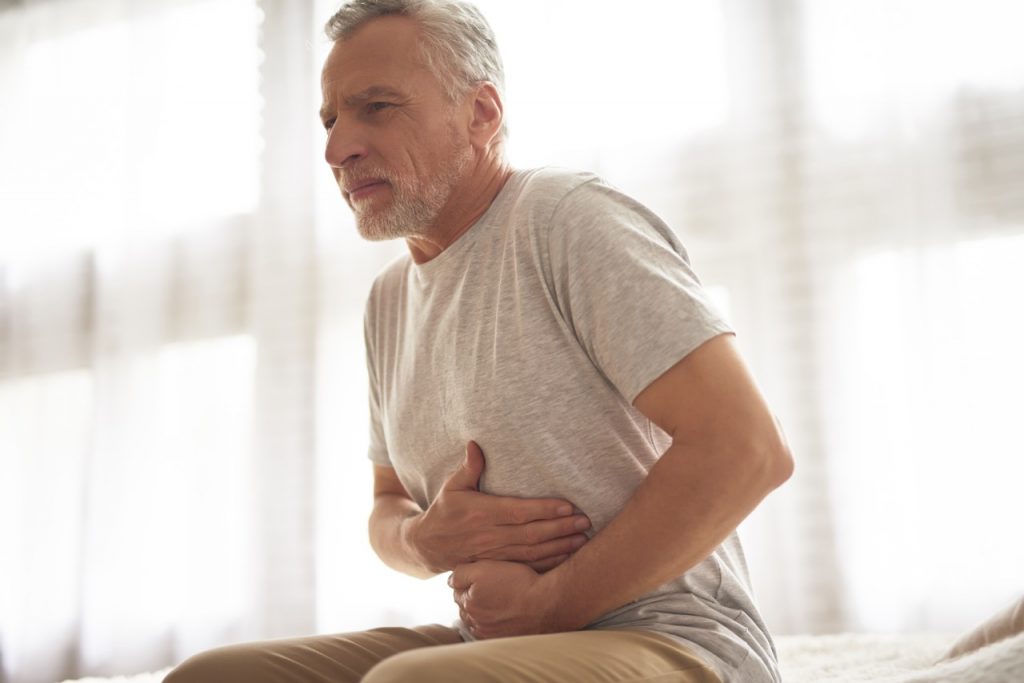 Cinco Ranch TX GI Near Me
Please don't take chances with your gastrointestinal health. If you're experiencing persistent GI symptoms, make an appointment with a qualified specialist and get an expert opinion as soon as possible.
Like any other part of your body, your digestive system deserves dedicated, compassionate care. When you need Cinco Ranch TX GI near me, trust Dr. James Maher.
Cinco Ranch TX Fun Facts
Cinco Ranch is one of the wealthiest communities in the United States.
16,437 people live in Cinco Ranch.
Cinco Ranch is a master-planned community.
The Golf Club at Cinco Ranch provides luxury entertainment.
To learn more about Cinco Ranch, visit their website.