Cinco Ranch TX GI Dr. James Maher is a board-certified physician ready to care for you.
Dr. Maher has years of experience serving Katy and Houston. He has facility affiliations with Memorial Hermann Hospital, Memorial Hermann Surgery Center, and Methodist West Houston Hospital.
If you need quality GI care, call 281-945-5190 or visit Dr. Maher's website to schedule an appointment today!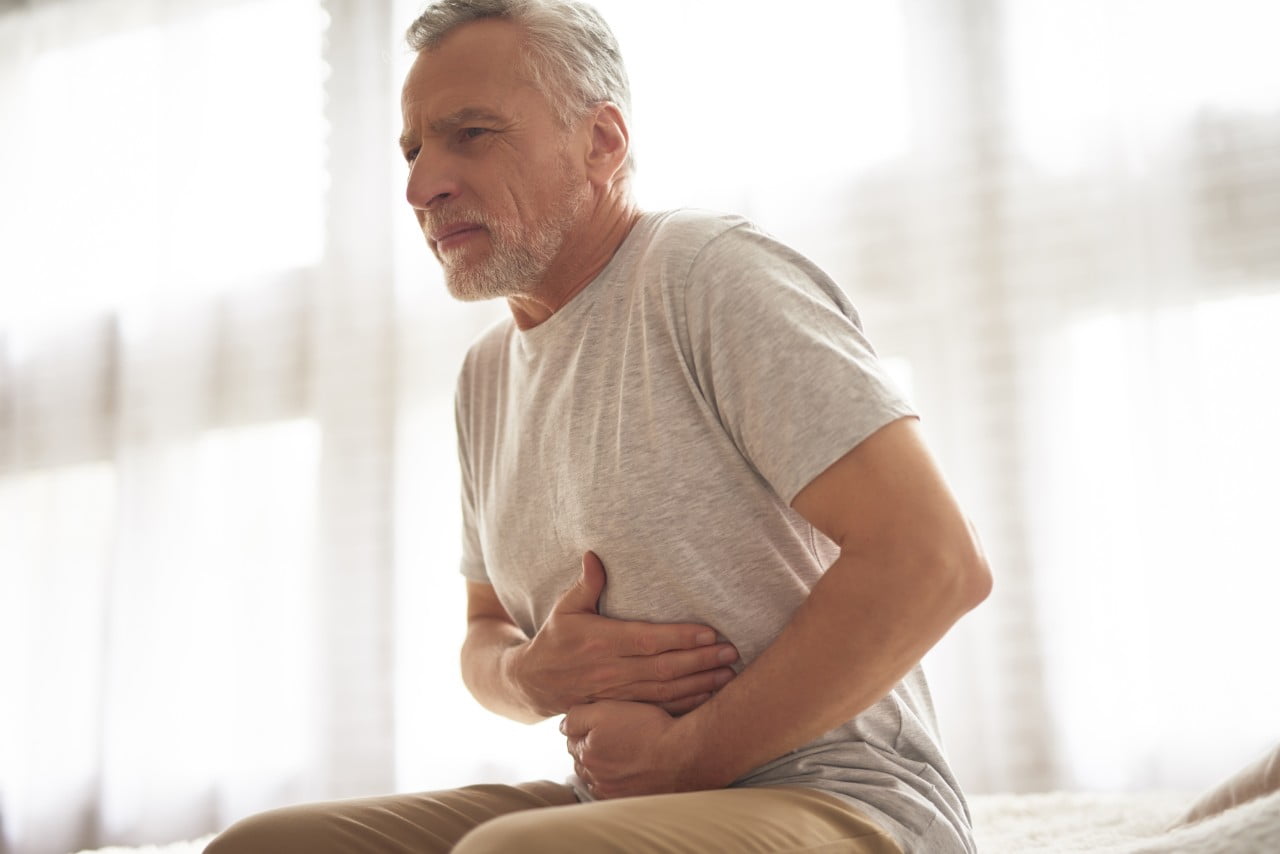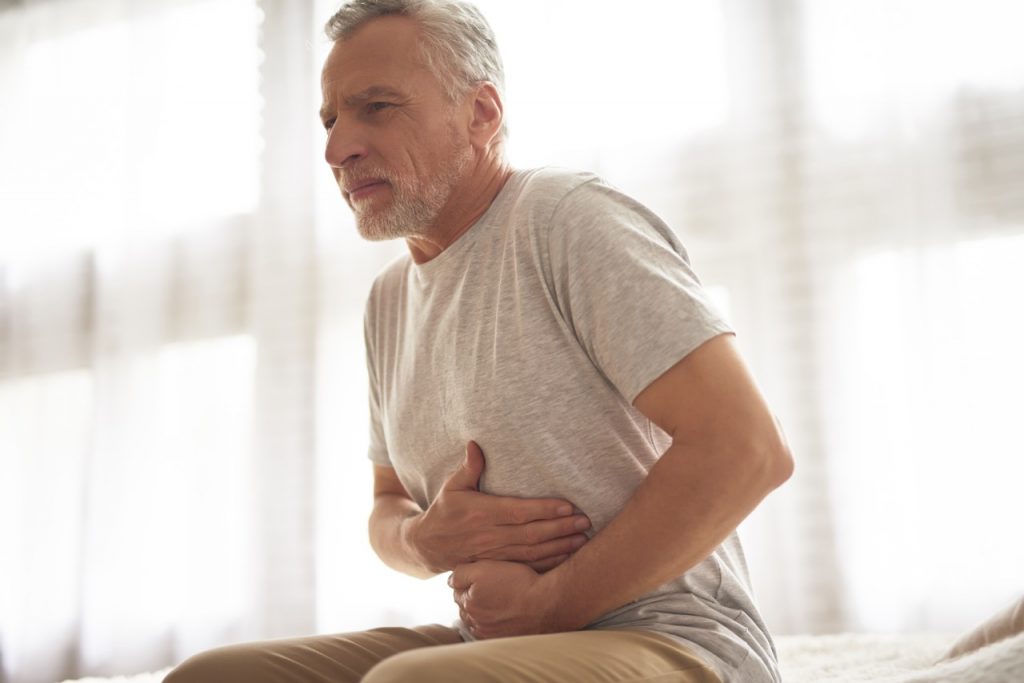 Trusted Cinco Ranch TX GI Physician
Dr. James Maher is a trained, board-certified physician serving Katy and the surrounding area. When you need high-quality gastrointestinal care, Cinco Ranch TX GI Dr. Maher is here to help.
Whether you need an expert opinion on your persistent abdominal pain or care for a chronic GI illness such as Chron or Ulcerative Colitis, trust Dr. Maher.
Common Cinco Ranch TX GI Procedures
Endoscopy
An endoscopy is any procedure that uses a thin tube to access portions of the digestive tract. GI doctors use different types of endoscopes to examine the esophagus, stomach, colon, and rectum.
Most endoscopies are minimally invasive, outpatient procedures. Depending on the nature of the procedure, your doctor may use a local anesthetic to numb sensation or sedate you altogether.
The endoscopy's goal is to use the light and small camera on the end of the scope to examine your gastrointestinal tissues. However, doctors can also pass other instruments through the scope to perform other procedures.
Consequently, endoscopes are an important tool in the diagnosis and treatment of many issues affecting the digestive system.
Treating conditions such as bowel disease often come with embarrassment and stigma. However, gastrointestinal ailments are medical conditions like any other.
Dr. James Maher's priority is patient care. He employs the latest medical treatments to ensure that all of his patients receive the high-quality care they deserve.
Whatever your condition, Dr. Maher will work with you to create a personalized treatment plan. Any health condition requires attention and expert medical advice. When you need a Katy, TX expert in internal medicine and gastroenterology, choose Dr. James Maher.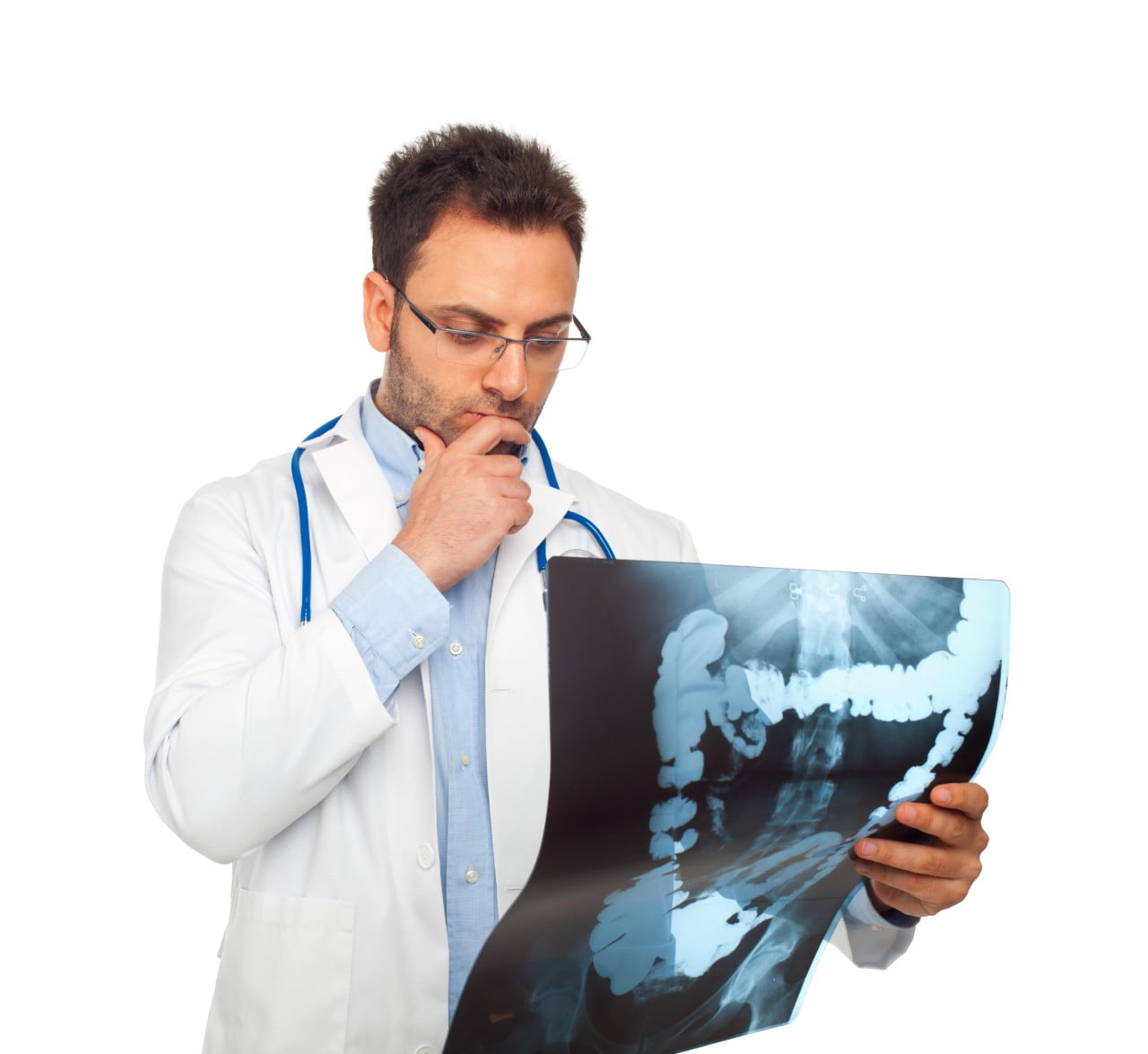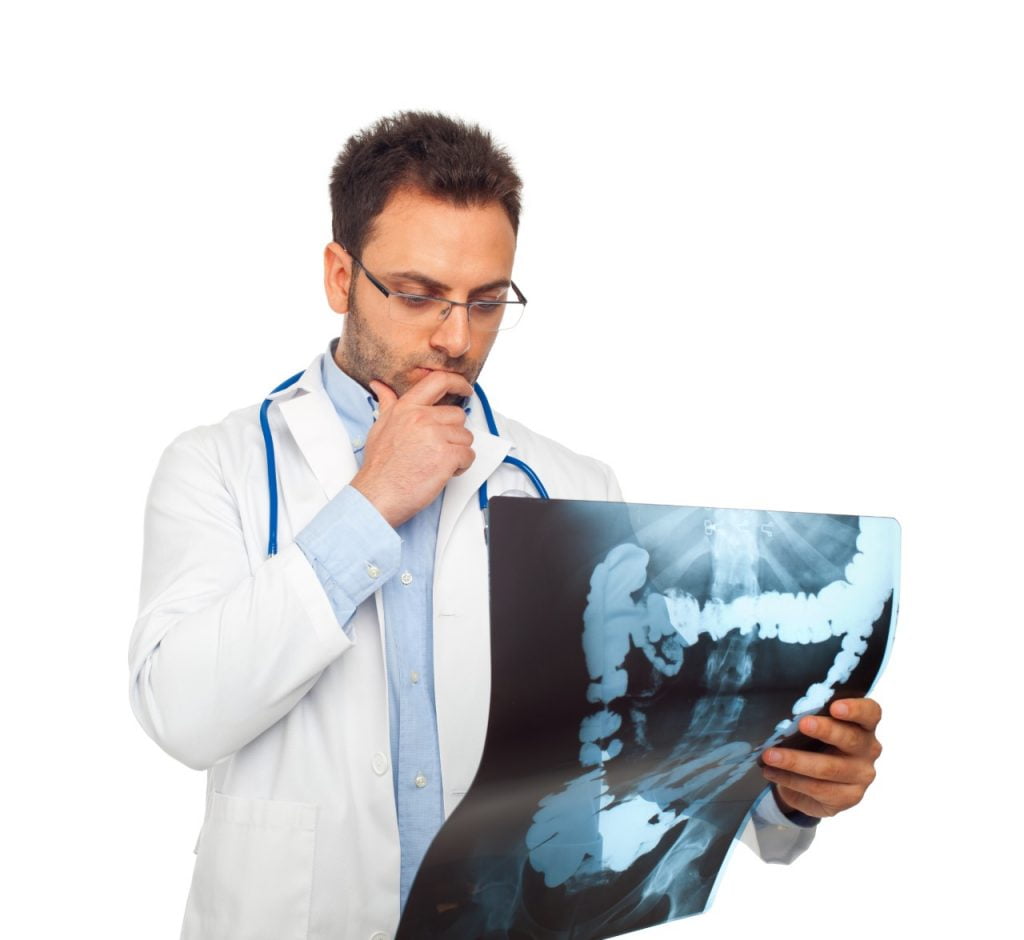 Flexible Sigmoidoscopy
Like other varieties of endoscopy, in a sigmoidoscopy, your gastroenterologist uses a narrow scope to access a portion of your digestive tract.
When a GI specialist performs a flexible sigimoidscopy, they use a thin, flexible instrument with a light and small camera on the end to examine the rectum and lower colon.
The sigmoid colon and the descending colon make up the lower colon, hence the name of the endoscopy.
The physician uses the camera on the scope to examine the colon. When necessary, your doctor can also use the scope to take a tissue sample, or biopsy.
Though the procedure might sound intimidating, it's actually minimally invasive. Most of the time, sigmoidoscopies are performed to investigate intestinal symptoms such as abdominal pain, rectal bleeding, or chronic diarrhea.
The other main use of sigmoidoscopies is colon cancer screenings. However, as a sigmoidoscope only allows doctors to see the lower part of the colon, the procure doesn't allow physicians to detect or remove precancerous cell clusters farther into the large intestine.
Doctors may recommend flexible sigmoidoscopies instead of full colonoscopies to individuals over 50 with no other risk factors for colon cancer.
Both preparation for the test and the test itself takes less time. Additionally, the procedure often doesn't require an anesthetic and has a lower risk of perforating or tearing the colon or rectum wall.
Direct Admit Colonoscopy Option
When individuals posses multiple risk factors for colon cancer, your GI doctor will likely recommend regular colonoscopies.
During a colonoscopy, your doctor uses a long, flexible tube about the width of a finger to examine the entire colon. Like other endoscopes, the instrument used in a colonoscopy has a light and a video camera. Doctors can also pass instruments through the scope to biopsy or remove suspicious masses and cells.
Many find the prospect of a colonoscopy intimidating. However, most patients are anesthetized for the entirety of the procedure. Furthermore, early detection and treatment of colon cancer are vastly preferable to the alternative.
Colon Cancer Screening
Endoscopies are not the only method available for colon cancer. Under the right conditions, doctors can also conduct a virtual colonoscopy using a CT can of the colon and rectum.
However, virtual tests do not detect polyps as early as the traditional colonoscopy. Furthermore, if your physician detects a mass, you will still need a colonoscopy to remove the mass.
Your GI specialist can help you determine which colon cancer screening option is best for you, given your health and risk factors. A trained gastroenterologist can holistically examine your family history, personal medical history, and other risk factors and understand your options.
Colon Polyp Removal
When your physician does detect a polyp, they may opt for one of several options. First, depending on the size, location, and appearance of the polyp, your doctor may decide to simply monitor the cells.
On the other hand, your doctor may use the endoscope to take a tissue sample of the polyp. A pathologist can then examine and test the tissue to determine whether it is benign, precancerous, or malignant.
Finally, your doctor may decide to remove the polyp all together. Some GI physicians may require you to come in for a separate polyp removal procedure following the results of the biopsy. However, most polyp removals remain minimally invasive, outpatient procedures.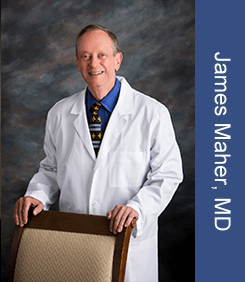 Cinco Ranch TX GI Dr
GI illness can prove not only painful, but emotionally distressing. However, its crucial that you get the help you need.
Like any other part of your body, your digestive system needs the care of a dedicated medical specialist. Trust the experience, knowledge, and compassion of a doctor with years of GI experience. Call the Katy Stomach Doctor today. Cinco Ranch TX GI Dr. James Maher will take care of you.
Cinco Ranch TX Fun Facts
Cinco Ranch is one of the wealthiest communities in the country.
16, 437 people live in Cinco Ranch.
Cinco Ranch is a master-planned community.
The Golf Club at Cinco Ranch offers luxury entertainment.
To learn more, visit Cinco Ranch's website.