Are you looking for Cinco Ranch TX Gastrology? Then Dr. Maher at the Katy Stomach Doctor is the answer! We take care of all our patients as if they are members of the family because we want our family healthy and happy.
Meet our head doctor, Dr. James Maher, M.D. Dr. Maher is board-certified and is ready to help you with all your digestive issues and questions you may have. He believes that treating his patients is essential and educating them on what is happening to their bodies to fully understand what is happening to them. This separates Dr. Maher from regular doctors and other practices.
Please continue reading to learn more about our services that work for you!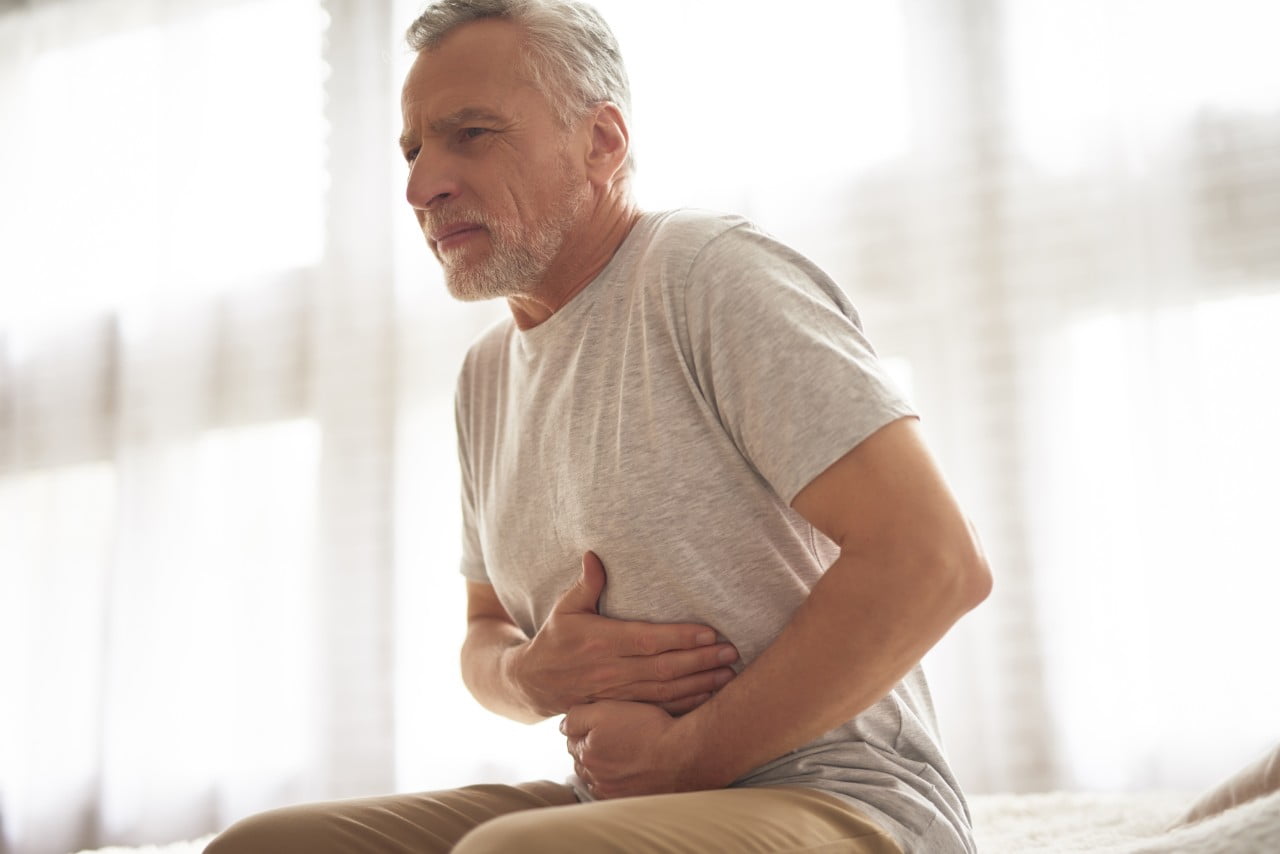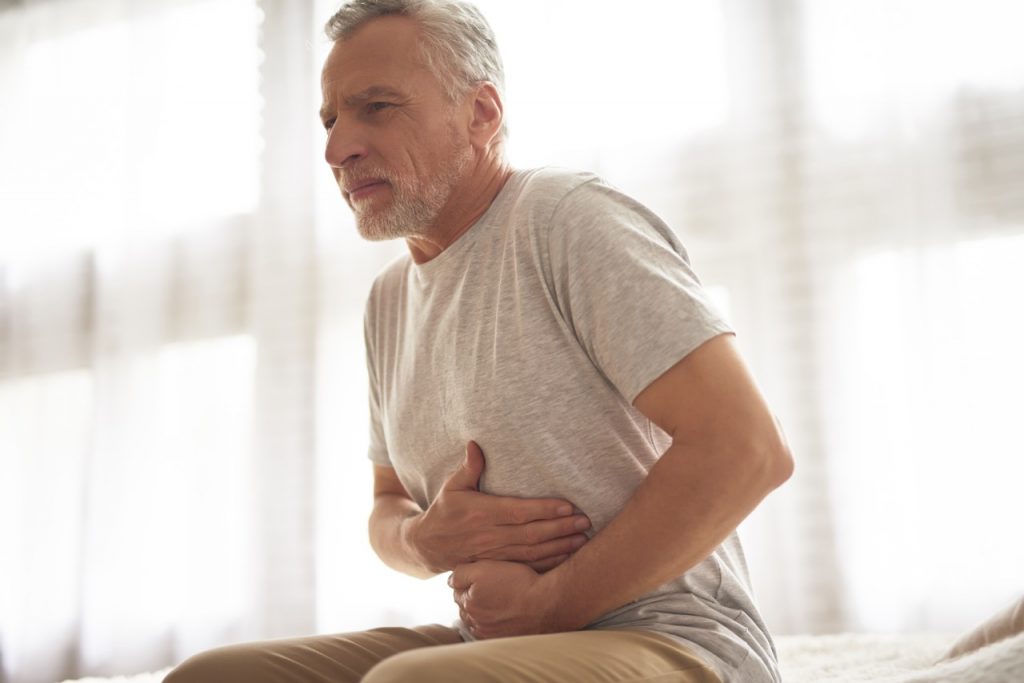 Colonoscopy
This is a test recommended by us here at Cinco Ranch TX Gastrology to make sure your colon is healthy. We use a small camera to detect any abnormalities or changes that might hurt you if not taken care of. This procedure takes about 30 minutes, depending on the state of your colon.
Your health is essential, and we want you to trust us to make sure you are in the best care here at The Katy Stomach Doctor. We can detect the problem before it gets worse, such as colon cancer or any other complications.
When taking the test, you will then have a waiting period to determine if you had positive or negative results for your colon's health. If the products come back negative, you will not have another colonoscopy for ten more years. However, positive results can allow you to have a follow-up appointment with Dr. Maher to see what you might be risking with your colon.
Hemorrhoid Banding
We all get hemorrhoids at some point in our lives. Whether they are internal or external, we understand you're in pain. Let us at The Katy Stomach Doctor help treat the pain and make your time with your hemorrhoid bearable.
Hemorrhoid occurs for many different reasons. Constipation and pregnancy are two of the most significant factors. As well as heavy lifting or an inactive lifestyle. The pain can be worse when you sit and continue to sit during the duration of your day. This can alter your regular daily activities and make it hard to perform even the most straightforward task.
It would be best if you didn't have to deal with this problem on your own. Ask us about hemorrhoid banding and how this can help you. Hemorrhoid banding is a one-minute procedure that wraps a band around hemorrhoid to the point of destroying it.
Hepatitis C
Affecting over 2.7 million people, Hep C can take over your whole body and your life. If you find yourself infected with the virus, give us a call at the Katy Stomach Doctor as we will act quickly in keeping your Hep C under control. This virus can quickly spread by the sharing of personal objects or even sharing yourself with others.
Symptoms of Hep C can range from pain in the abdomen, jaundice, as well as depression. You can also experience a fever and weight loss, and this should be the moment you realize something is wrong and you need the Katy Stomach Doctor.
Upper G.I. Endoscopy
EGD is a procedure that lets your doctor examine your upper digestive tract. We will insert a tiny camera attached to a tube down your throat to have a better view of this portion of your body.
You might find that you need an EGD when you experience symptoms in your body, such as chest or abdominal pain, vomiting, and nausea. Dr. Maher and his team at the Katy Stomach Doctor will get you back on your feet as soon as you let us know you tell us about your problems.


Helicobacter Pylori
H. Pylori is a bacteria that attacks your stomach and causes ulcers. This is usually found in children due to their eating habits or behaviors. Though there is no actual evidence on how this bacteria infects a person, studies show this can be contagious through saliva.
Symptoms can vary from pain in the abdomen, nausea and loss of appetite. You should see Dr. Maher as soon as you realize these symptoms are getting worse. A simple blood test will be all we need to detect an H. Pylori in your system. When we find that you have this bacteria, we will give you medication to protect your stomach's lining from further issues.
GERD
Gastroesophageal Reflux Disease occurs when stomach acid frequently travels back up the throat and destroys the lining of your throat and stomach. Many people experience this reflux once or twice a week; however, this can be a reoccurring problem for others.
With simple medicines and treatments by visiting the Katy Stomach Doctor, you can get this problem under control, so you no longer feel uncomfortable.
Irritable Bowel Syndrome
IBS is a common disorder that attacks the large intestines or colon. This is considered a chronic condition that can be managed and controlled. Here at the Katy Stomach Doctor, we will find a treatment that is suitable for you.
If you find yourself having symptoms such as muscle contractions in your stomach or a severe infection, it might be time to give us a call to help you. We have the medications and or surgery that will keep your IBS at bay.
The Katy Stomach Doctor
When trying to find Cinco Ranch TX Gastrology, The Katy Stomach Doctor is the place for you! We want you in your best health for your age, and Dr. Maher and his fantastic team can take care of you. Your digestive health is serious business, and you deserve to be in great care. For more information about Cinco Ranch TX Gastrology, visit our website to read into our services and locations. Or give us a call today at (281) 945-5190 to speak to a staff member.
Katy Stomach Doctor is your Cinco Ranch TX Gastrology.
Houston Fun Facts:
There are more than 150 museums in the city.
Buffalo Bayou is a 53-miles-long river that passes through Houston and Harris County.
More than 400 events take place in Houston each year.
For more information about Houston, TX, visit the city's website!